Las Vegas – a place of never ending entertainment, of flashing lights, excessive music and extreme architecture. A city that never sleeps, always laughs, but never smiles. In the middle of all of that – us, three European musketeers, ready to discover a new part of the United States of America. Believe me, we were ready for a next adventure!
And so it came that we spent two nights in a fancy hotel, admiring venetian architecture and floating gondolas, the Eiffel tower and Luxor pyramids, the Colosseum and singing fountains. You want to travel the world but save time? Go to Las Vegas, there you can find nearly everything, from a New York skyline and the Statue of Liberty over a Camelot-themed medieval castle to the major sights of the major European capitals. It's crazy! Vegas presented itself as city sparkling with show effects, blinking lights and neon signs, giving us the impression to be inside of a huge amusement park. However, while we strolled through the illuminated streets I couldn't loose the impression that despite all the excitement, the music and party places I was looking at a very sad city…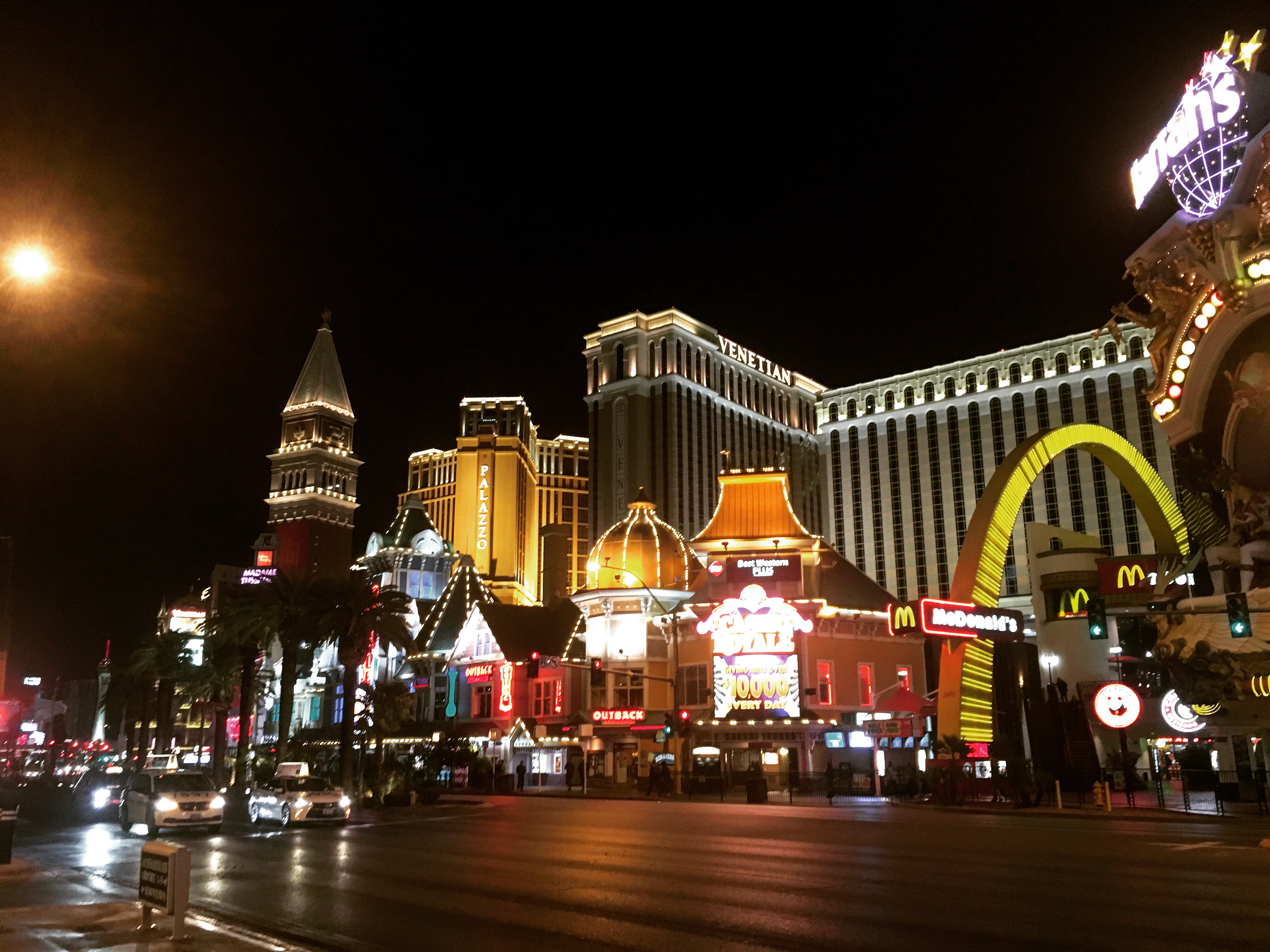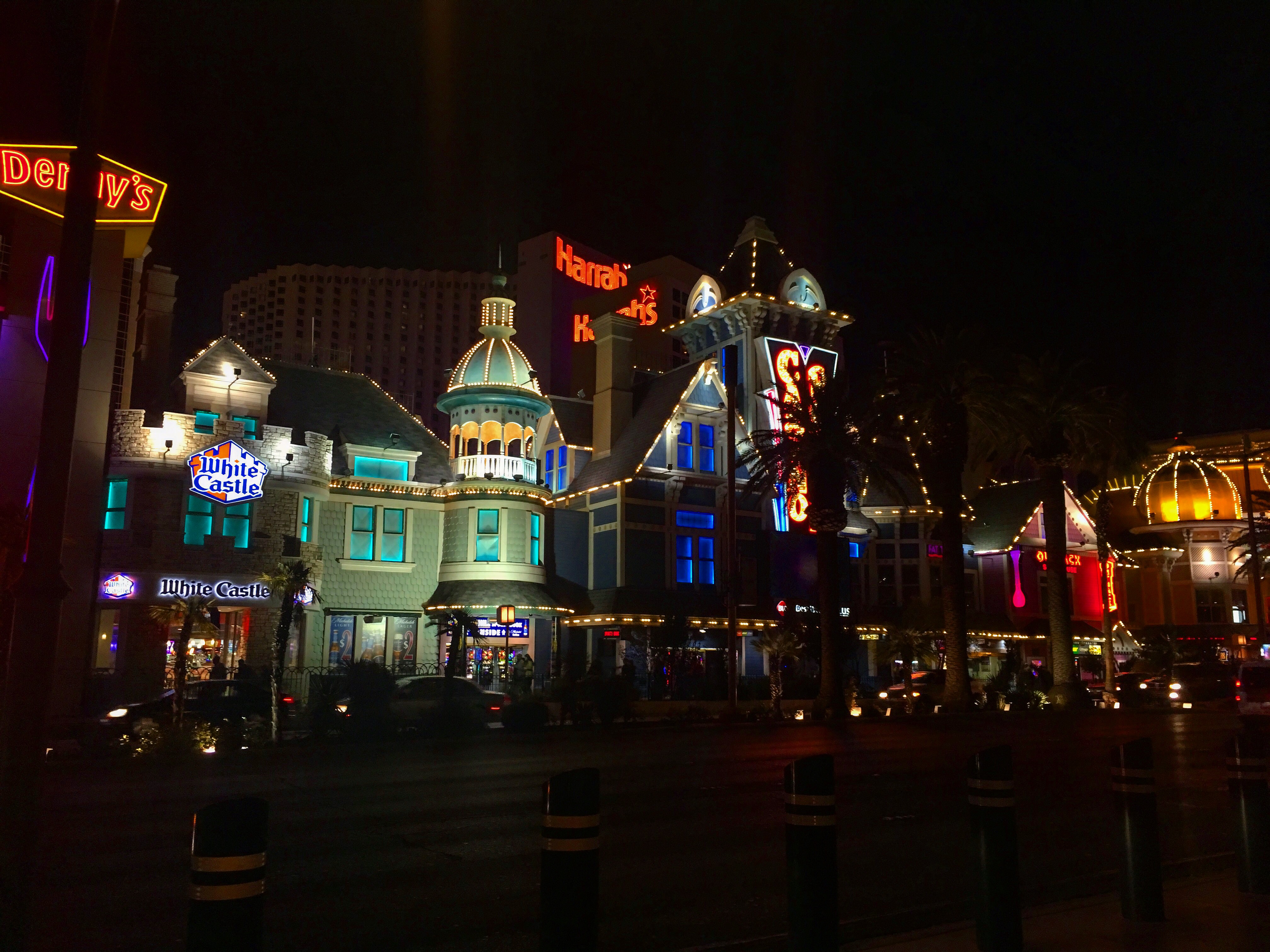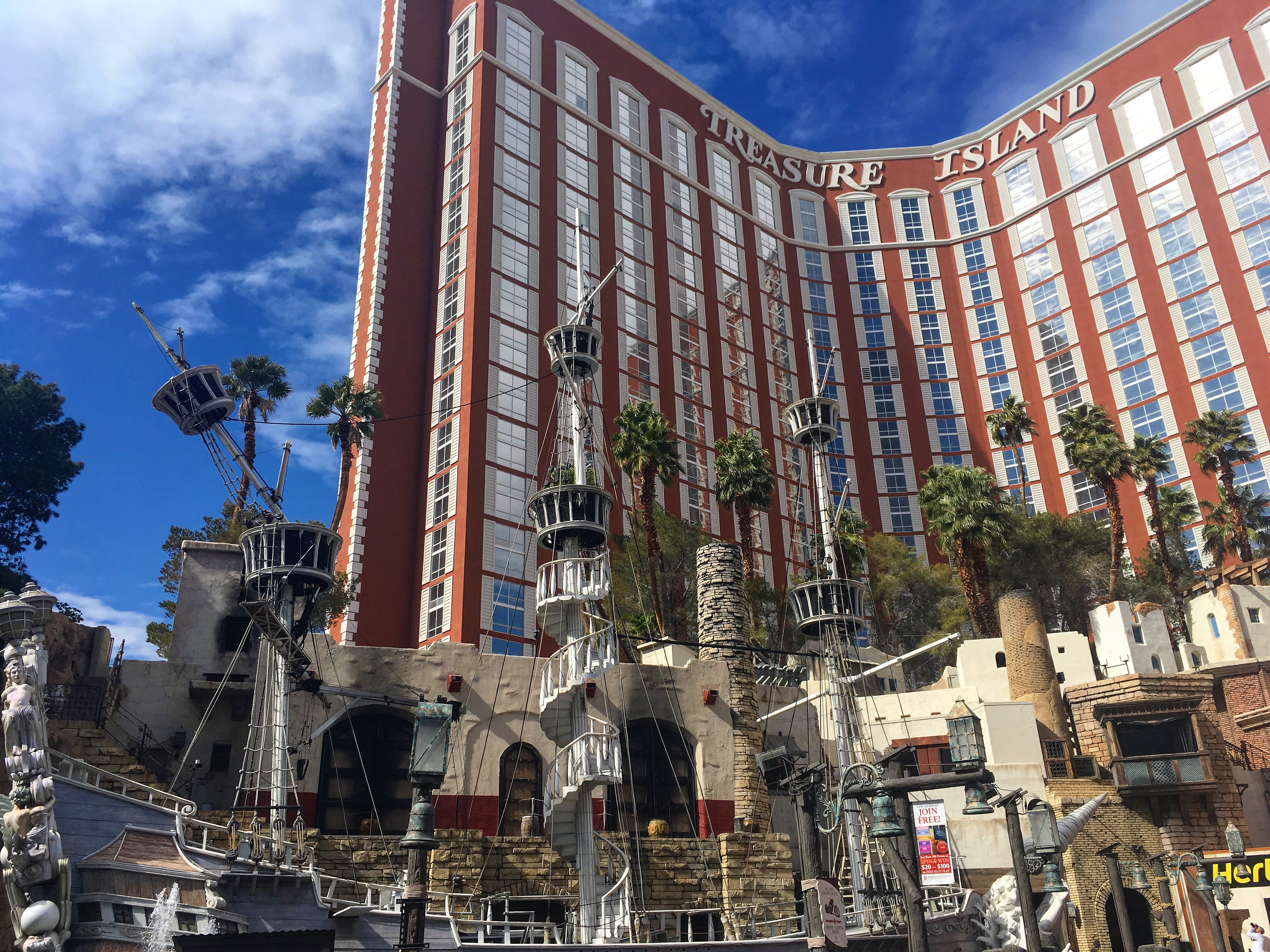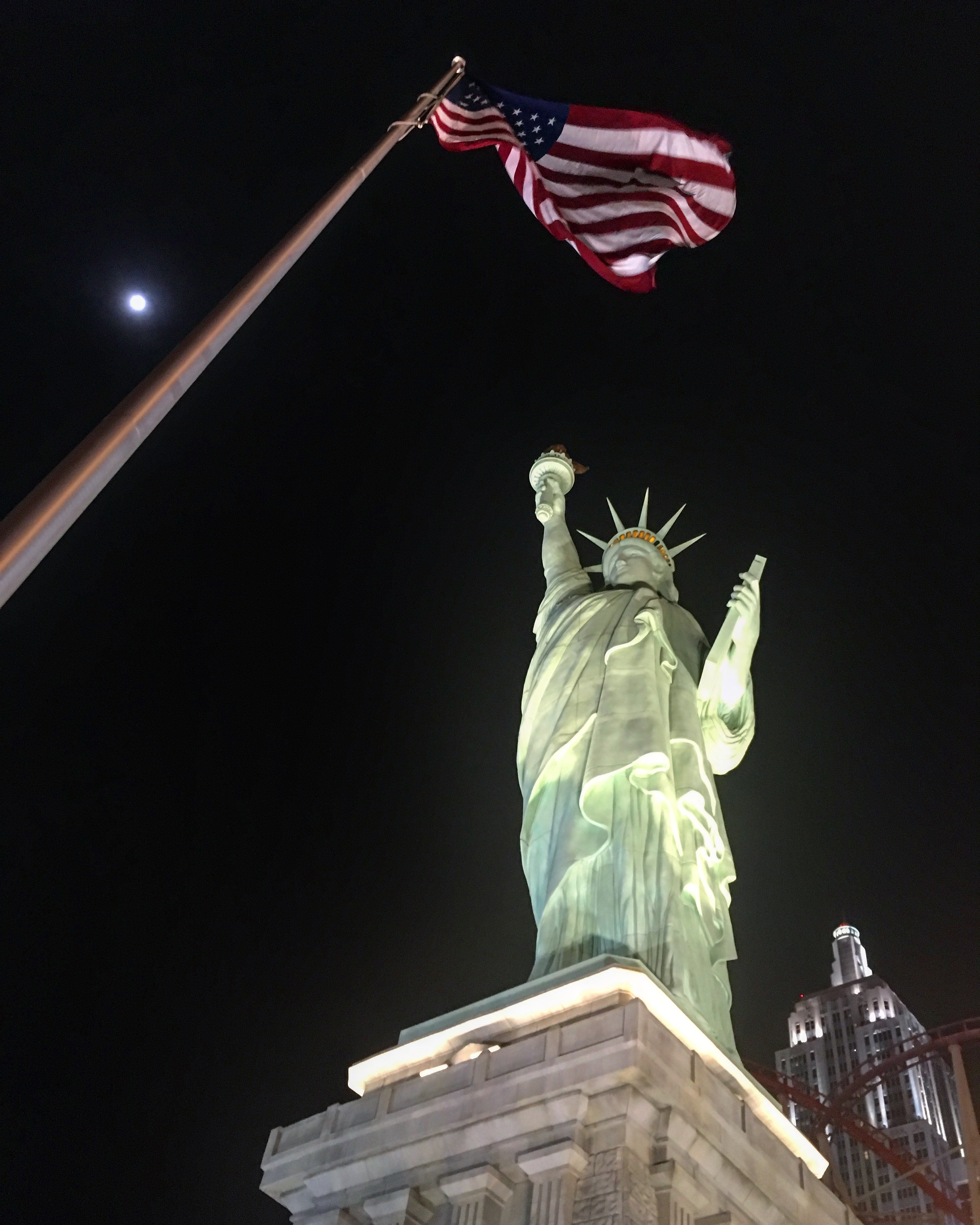 Oh yes, and what would Las Vegas be without gambling? So, my two companions made sure to not let me out of "our" casino before I too tried my luck at a flashing gambling machine. Well, it turned out that neither the Kitty Glitter nor the Unicorn guided me towards richness… Bad luck in game, great luck in love, they say? I guess this is true then. <3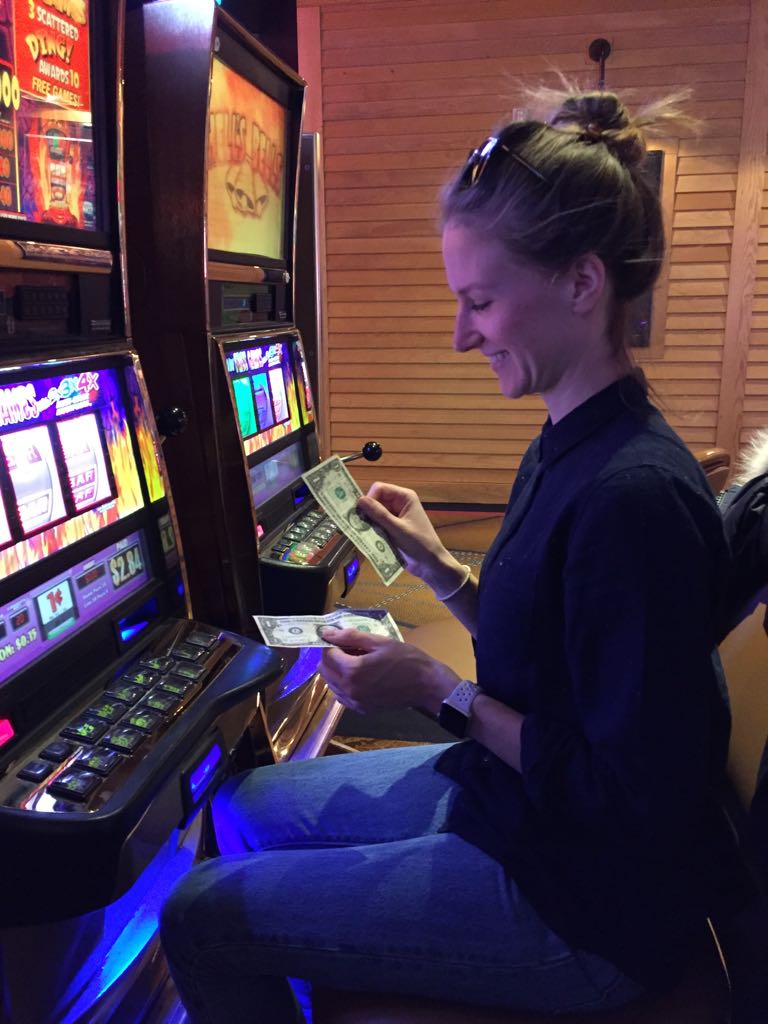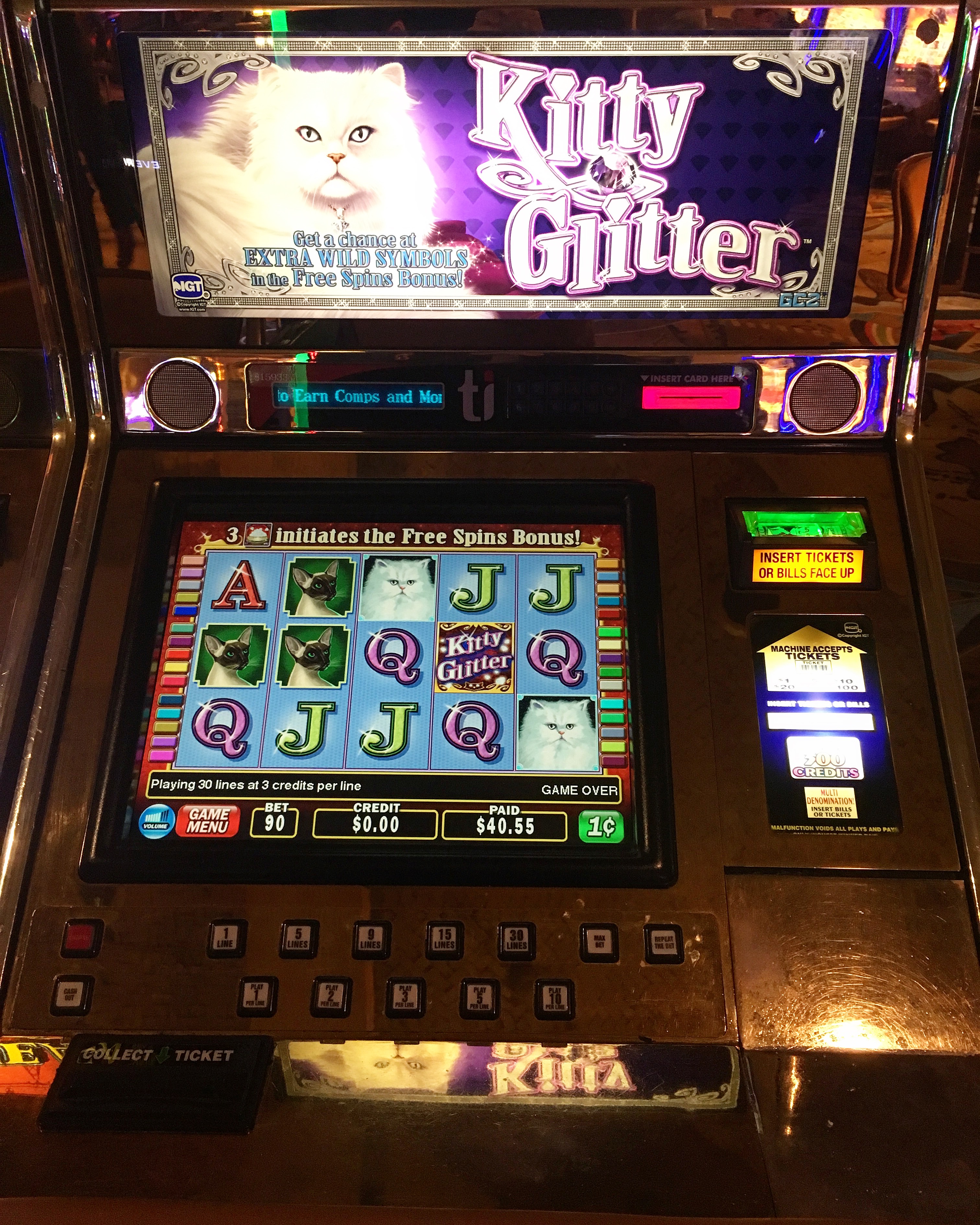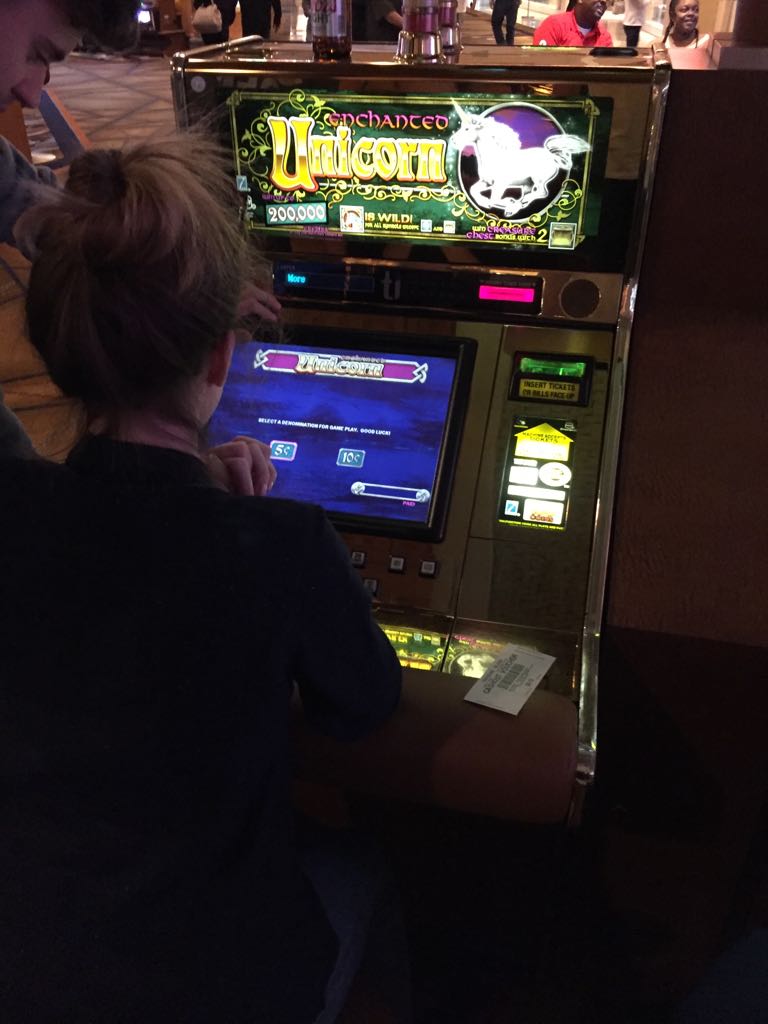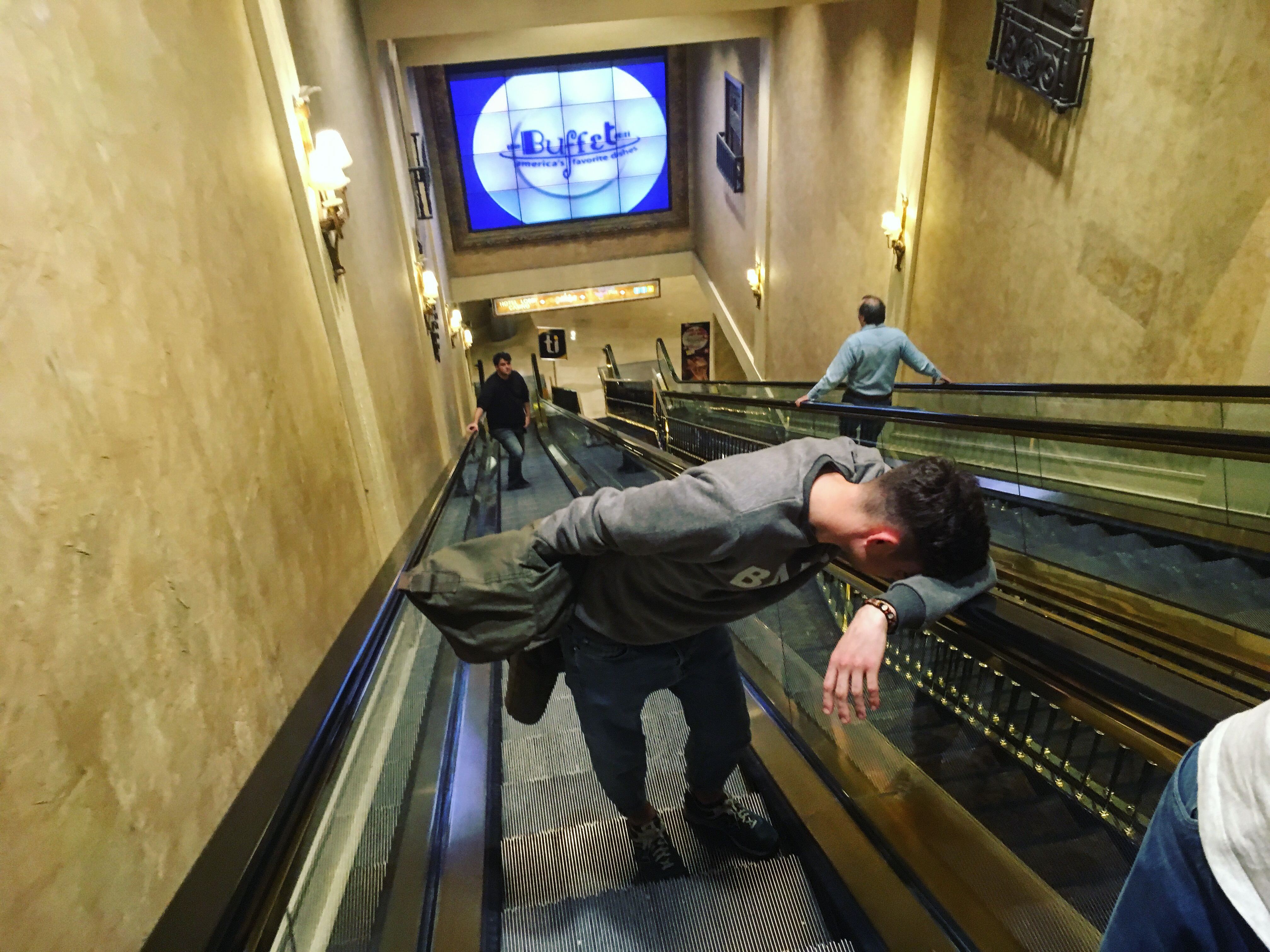 Our highlight: Mystère by Cirque du Soleil! Guys, whenever one of you has the opportunity, we truly recommend you to go to see the show. You have to! It was an amazing spectacle full of goose bump live music and breath taking stunts, funny sketches and beautiful choreographies. The stage completely enchanted us and made us feel part of another world. And the performance of the artists – chapeau!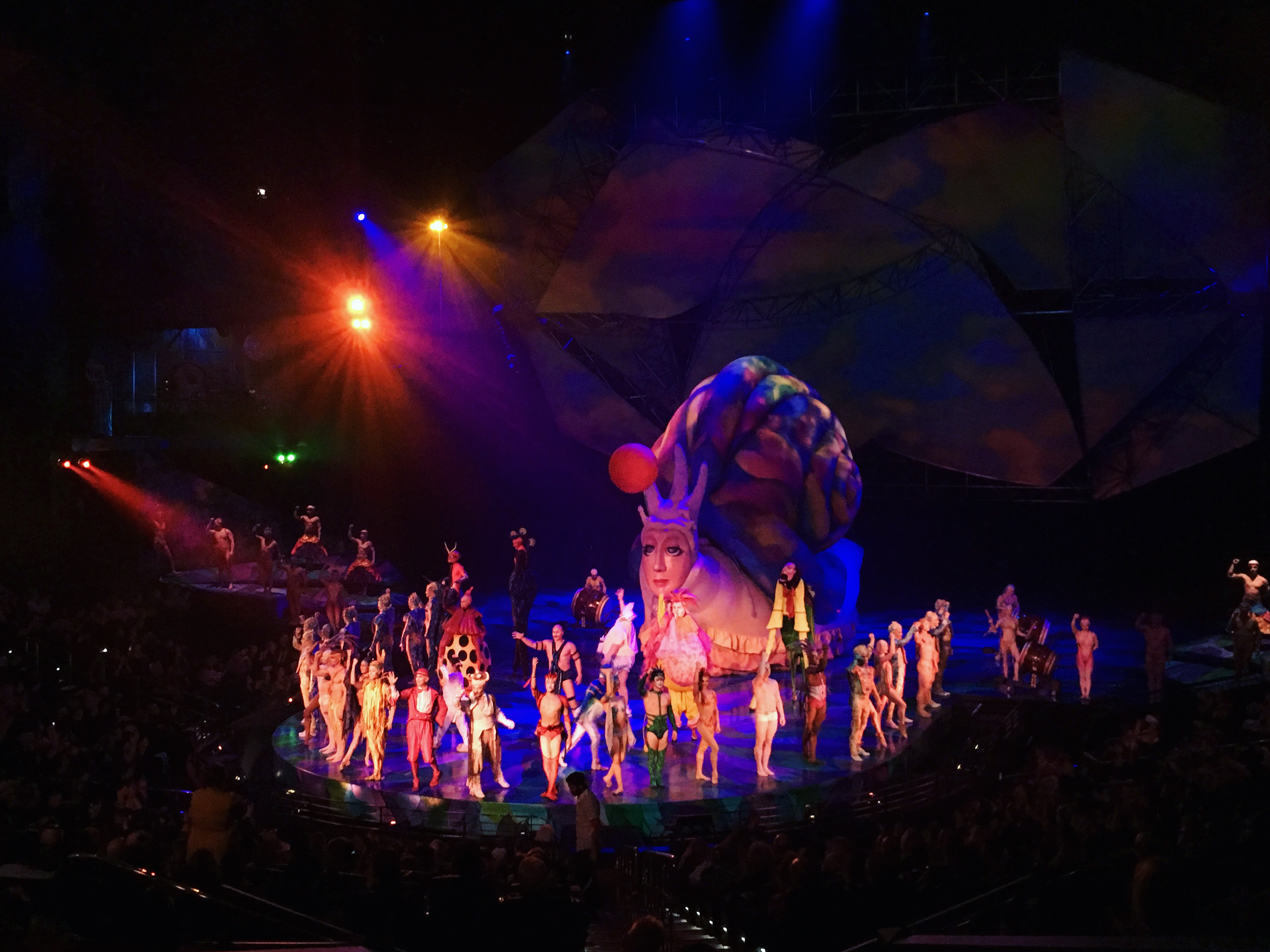 We're already blown away by that first stop, and there is still so much to come! The boys and me, we cannot wait! K.