Dear readers, as you know, I'm back in Europe (at least for now :P) but my memories constantly go back to America. Every one of you who already had the experience of studying abroad, an internship abroad or any similar thing knows what I'm talking about. So here I am today to share another story, another adventure, another travel. This time, let's go to…Toronto, Canada!
Toronto is the capital city of the province of Ontario and the largest city in Canada by population. Around 2,800,000 people live in the global city of Toronto – a center of business, finance, arts and culture, which is recognized as one of the most multicultural and cosmopolitan cities in the world.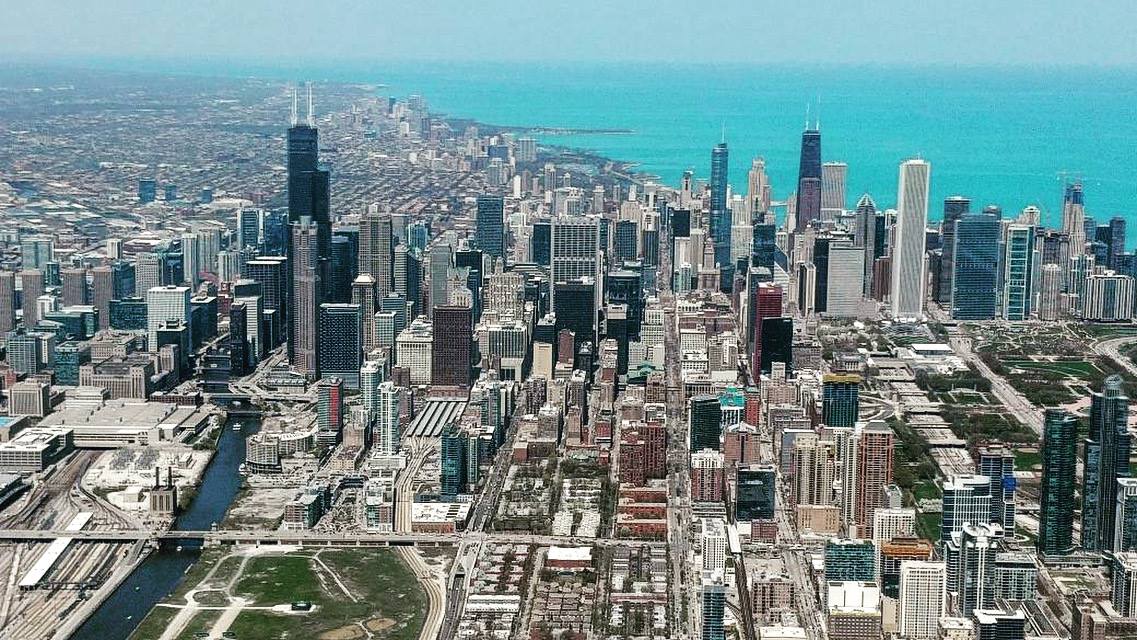 Lucky me, I have family in and close to Toronto, and so I got to spend a fantastic weekend in that city. The best was not only the sightseeing and strolling through Canadian streets. Most of all I appreciated to spend time with my uncle and aunt and cousins whom I don't see that often. It was great to have that opportunity to get to know them better, get to know their kids for the first time, and share our stories. #FamilyIsTheBest
What I like most about Toronto? I guess it's its closeness to the water as the city is constructed right next to Lake Ontario. Drinking your coffee close to the harbor you can see the skyline of glass on the one hand contrasting with the glittering lake with its little islands on the other. The CN Tower, a 553.3 meters high concrete communications and observation tower is located right next to the city's downtown core, watching over everything. Almost everything. Everything except the PATH – a (mostly) underground pedestrian walkway network in downtown Toronto. It spans more than 30 kilometers of restaurants, shopping, services and entertainment, and facilitates pedestrian linkage to public transit. #incredible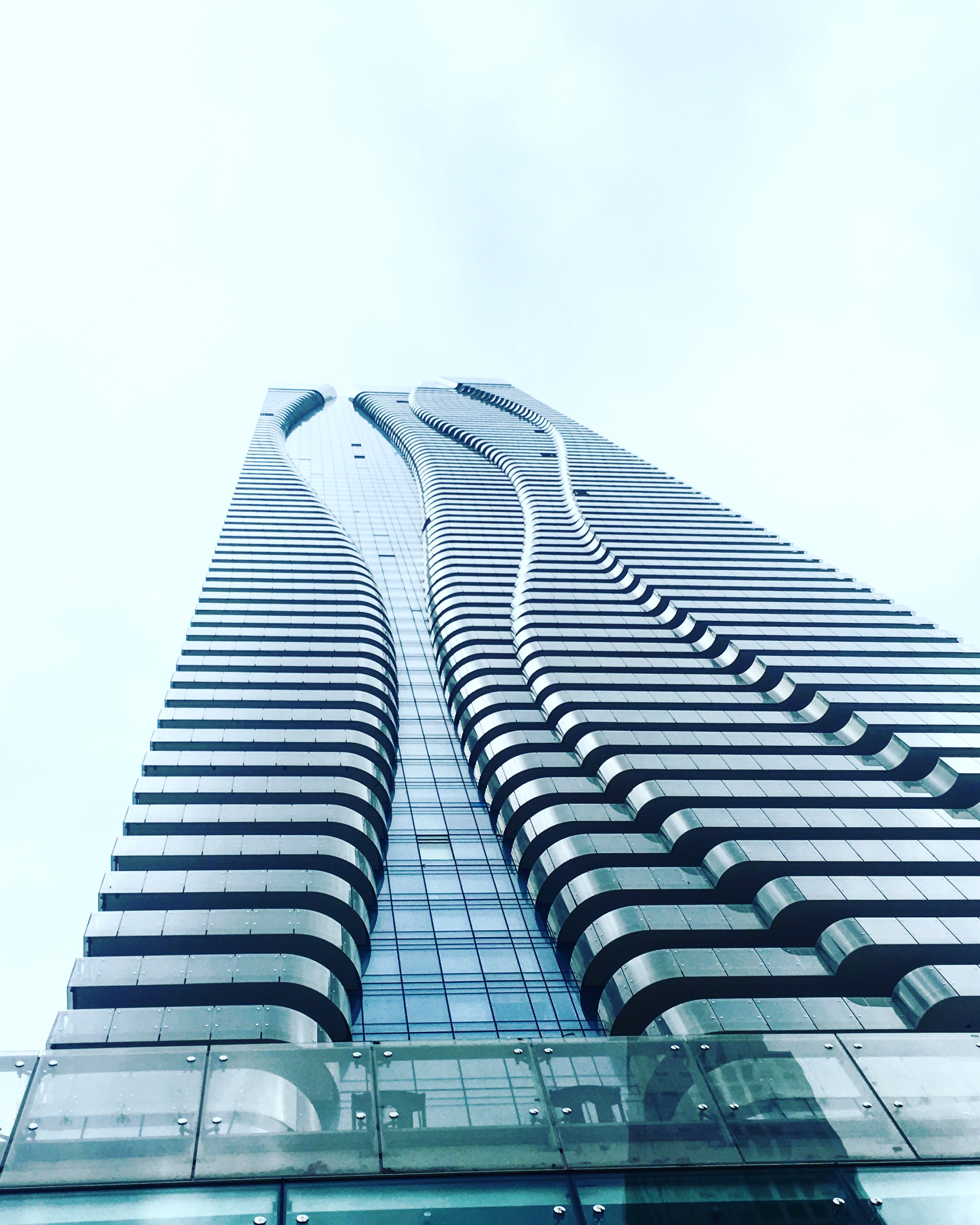 What else is there to say about that little piece of Canada that I got to know? People are super friendly here, and you can really see the internationality on the streets. There is a lot of hockey going on, as well as maple syrup. Winters here are definitely longer, colder and whiter, but who cares? It's beautiful anyways!
Thank you to my amazing family for hosting me and providing an unforgettable stay for me! I've been to the opera for the very first time, and I got to attend the Medieval Times Show where we ate our dinner with bare hands, just like in medieval times. We had long talks, good laughs and memorable moments. A fantastic visit! #loveyou
Take care and smile, dear friends! K.