I'm back! I know, dear reader, that I was pretty silent during the last two weeks. I needed some time for myself to organize the chaos in my head and to settle back in my home country. My mind is still swivelling around somewhere in good old Normal or some of the amazing places I had the opportunity to visit. But here I am, ready to tell you one of the stories that are still untold. So, lean back, take a sip of coffee and let me take you to New York City.
As you probably realized, I spent my weekends on the move, trying to take in as much of the United States as possible. And so came a weekend in April: Once again, I couldn't hold still and jumped on a plane. This time, I was heading east, aiming for Neeeewwww Yooooooorrrrrrk! #ImagineFireworks And guys, let me tell you right from the beginning: the Big Apple is AMAZING. As most of you know – and as you can see through the stories on this blog – I'm definitely a nature lover, who can be found hiking through some mountains, deserts or forests. Cities – well, I very much enjoy exploring them, but it doesn't happen often that I fall in love with an urban space. It happened with New York City, though.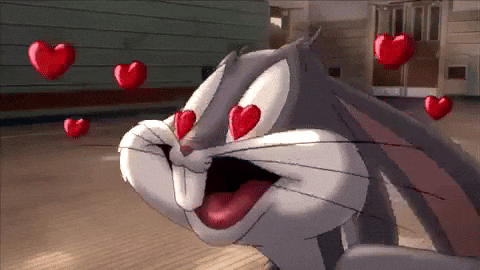 I arrived in LaGuardia Airport completely without expectations, but as soon as I stepped foot in the city that never sleeps, I was amazed. Why? I am not sure. I think it's this vibrant combination of tall skyscrapers, and small churches, modern constructions and old architecture, glass and stone, green parks and busy streets. But most of all because of the people I met there and with whom I spent my time. Not only did I make new friends, but I also had the opportunity to meet my dear friends from back home! #surreal
Strolling through NYC, I was eager to discover some of the city's meaningful places, like the theatre where Frank Sinatra became famous, or the place where Abraham Lincoln made the speech that made him President of the United States or the place where US Airways Flight 1549 landed in the Hudson river, just to name a few. Well, and then there are the sights that everyone knows about, and I couldn't believe that I was actually there seeing them.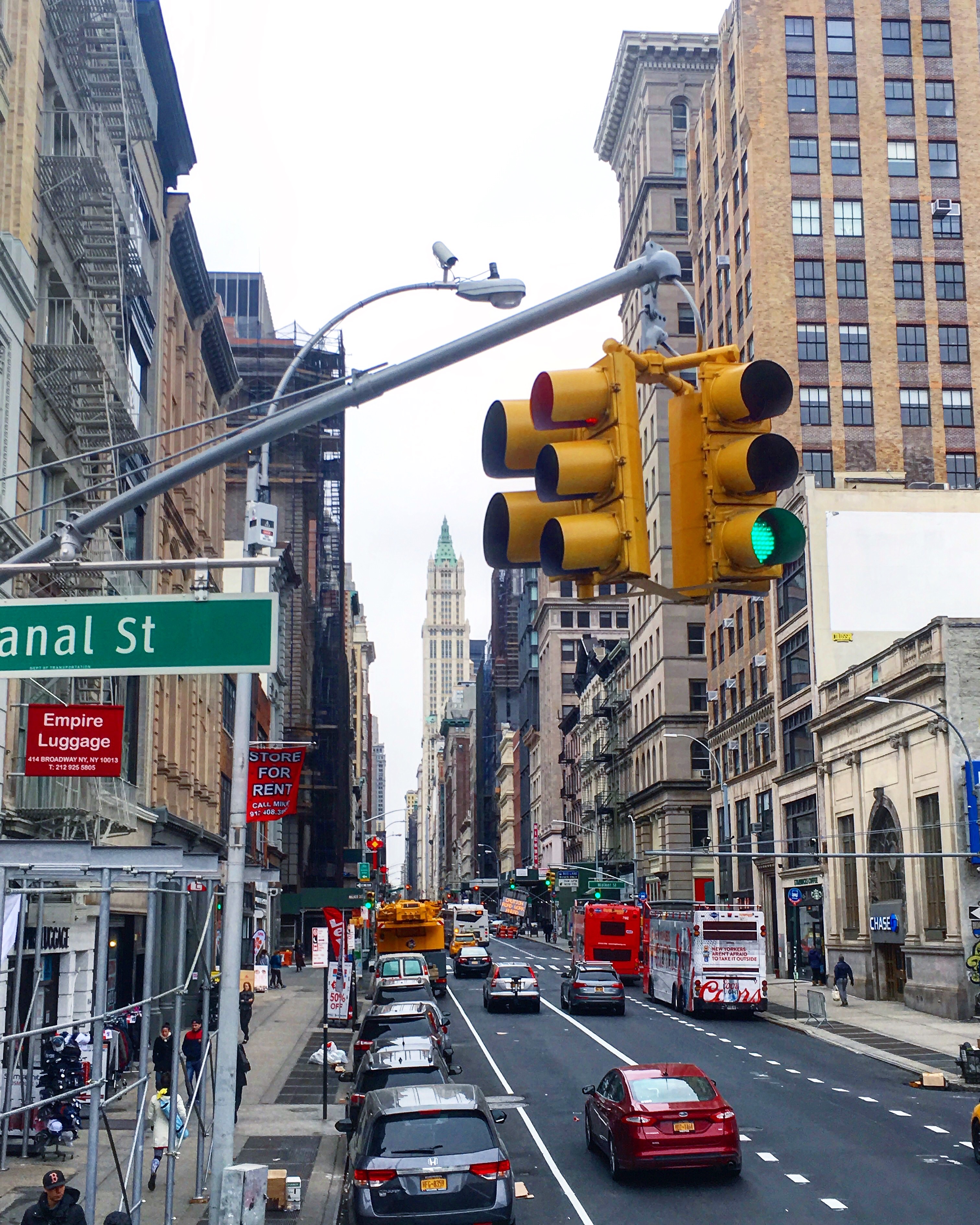 It was powerful to stand in the place where on September 11th almost 3,000 people lost their lives. I was surprised how small the Statue of Liberty and how hilly Central Park is. And I definitely enjoyed strolling through Fifth Avenue and imagine Edith Wharton's world. #memories #Master'sThesis My favorite moment however was our walk across Brooklyn Bridge with the sun over our heads and the most delicious ice cream I ever had in my hand. A walk to remember! Oh, and lunch on Times Square. Definitely lunch on Times Square. (You see a pattern: favorites are where food is involved, hehe.)
I never thought I would stand on top of the Rockefeller Center, or witness a huge marriage proposal in Grand Central Station, taste the burgers of Five Guys or attend Holy Mass in Saint Patrick's Cathedral. And the people! You really can discover unique personalities on the streets of that metropole. With a population of almost 9 million the City of New York is the most densely populated major city in the US. Nevertheless, the close situation to the Ocean, the Hudson River and the many harbors give the world's cultural, financial and media capital a unique charm. There are around 800 languages spoken in NYC, which makes it the most linguistically diverse city in the world.
A huge Thank You to Father Marcin for being an amazing tour guide, and to my wonderfully caring NYC host family. You made my stay unforgettable and I'll always be grateful for everything you did for me! See you soon, K.