Hi guys, I hope you are all doing great! Yesterday, my girls threw me a Bridal Shower that went beyond any expectation I ever had, so I'm definitely in a good mood <3 But that's not be the topic of today's post.
It has been six weeks now that I left America and my life as Graduate Teaching Assistant. In that time I smiled a lot seeing my loved ones back in Germany. I laughed a lot telling my family funny stories about life in a different culture. And I cried a lot missing parts of that life and people I got to know. I thought a lot about that world I was part of for a year and after six weeks on European ground I believe I'm finally ready to close that chapter and leave it behind – as beautiful as it is.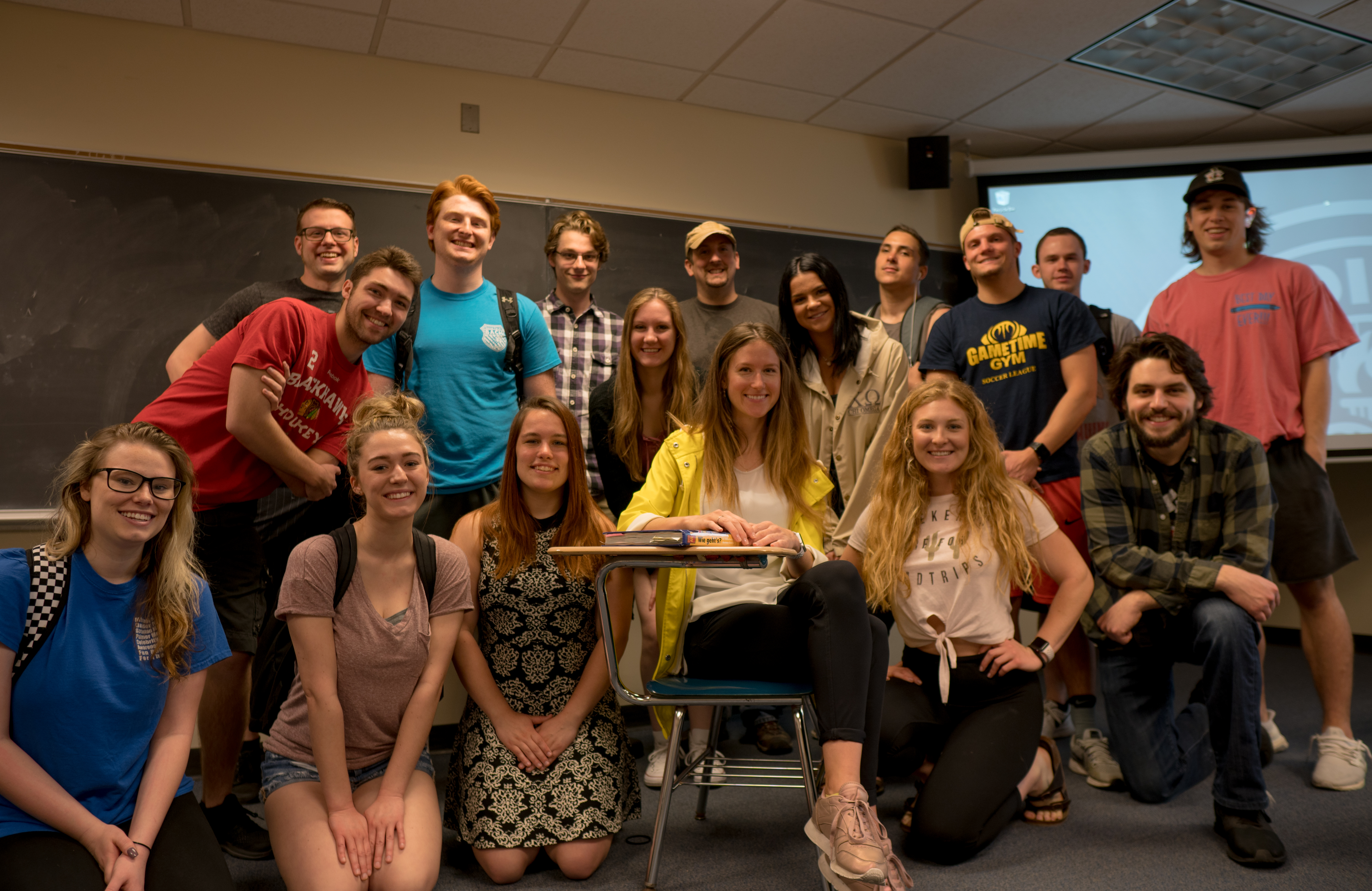 10 months in a foreign country, over 17.000 km of road trips and around 80.000 km in the air certainly leave a mark on you. I'm closing a chapter that definitely changed me, shaped me into the person I am today and showed me a different perspective on so many things and thoughts.
There is one thing though, that I would like to tell you, guys. If you have that opportunity to go abroad – Do it! Use that time you have as a young person to immerse in a different culture, to learn different work ethics and life perspectives. Meet people with different backgrounds and foreign languages. It will indeed be an enrichment, trust me!
What about myself? Well, after having had the opportunity to live, work and study in France, England and Switzerland before, I believe that my experience in the United States is going to be the last one of that kind. Life as a student is over, now there are new experiences and new adventures waiting for me… for us. #ItsGettingReal Life as a grown-up…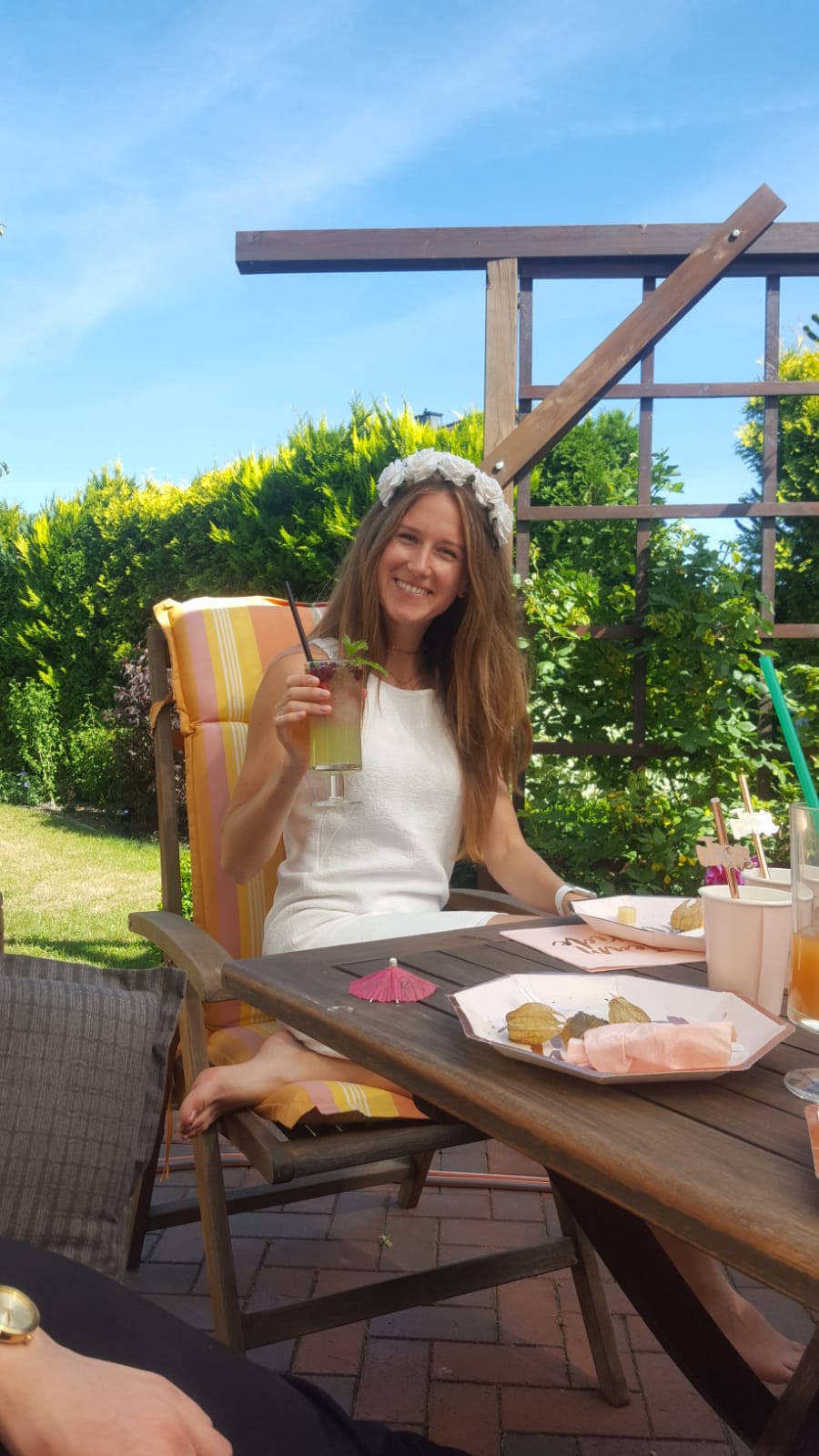 Thus, that is the last entry in the chapter "Life in the US". There won't be any new ones. I assume this makes sense, don't you think? xD
New projects – new topics on this blog? I don't know… maybe. I'm still thinking about it. There is definitely a lot happening and if I get inspired to process all of that through writing, I'll let you know. Promise!
For now, I still have some travel stories to tell… Take care, dear friends, and show me that pretty smile!
K <3