Hello, hello! What's uuuuuup? I'm back with a travel story. This time let me take you to Eastern Europe, to a country that is not one of those super known touristic countries, to a country that nobody really understands the language of, to a country that was completely unknown to me until now. Let me take you to Hungary.
Ok, facts on the table. What's the capital of Hungary? Do you know where Hungary is on the map? Everybody knows where France is and where Italy is, but Hungary? I admit, if it weren't for a friend of mine who studied abroad in Budapest, I still wouldn't have been to that gorgeous country. I had the opportunity to visit Hungary's beautiful capital full of contrasts, it's rich architecture, it's amazing food and it's remarkable history.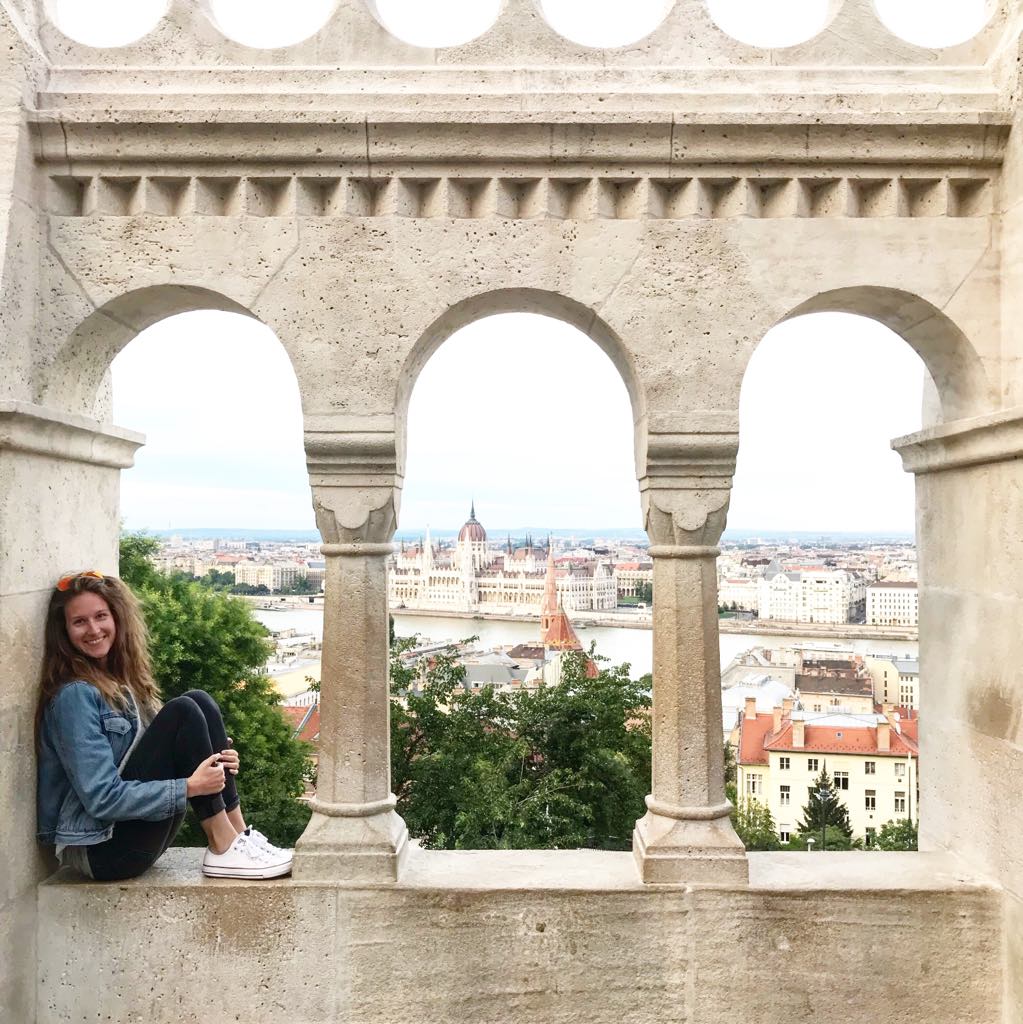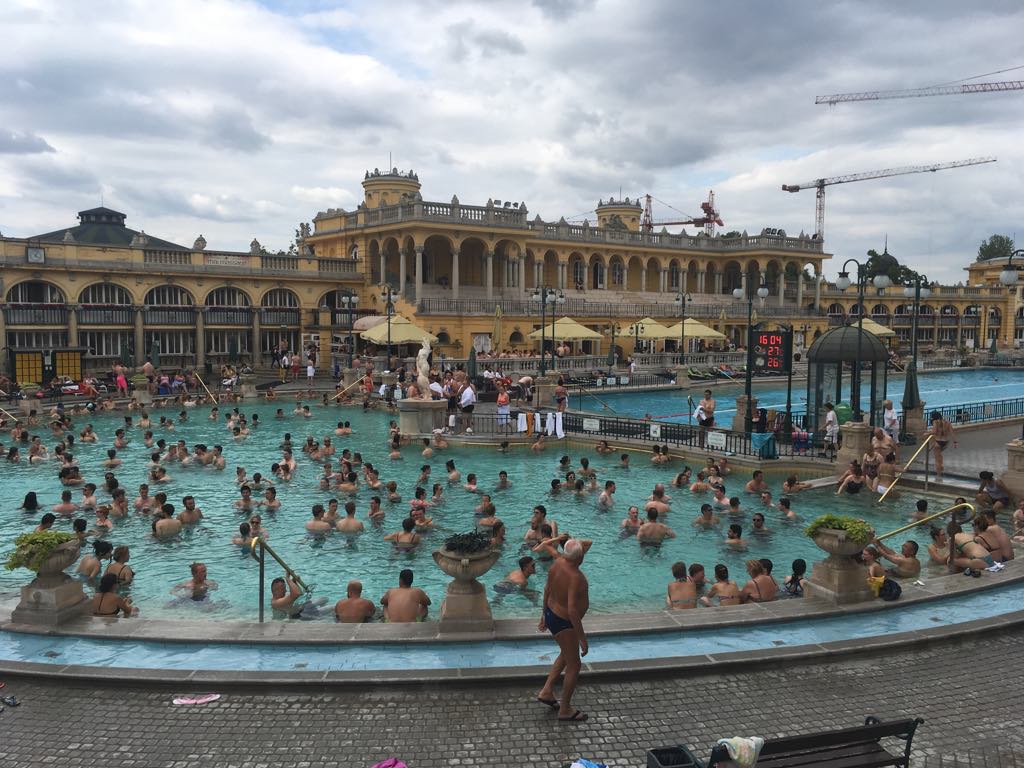 Before we get to the city itself, do you mind me asking WHAT'S WRONG WITH THE LANGUAGE?? I've been quite around the world and I learned more than a handful of languages but what I've heard in Hungary once I got off the plane was insane. This language seems to be a combination of so many different styles and at the same time so different than them all. I couldn't even guess or at least get the feeling of what people were saying around me. So weird.
Budapest offers so much to see. Take a walk along Vici Utca – the most famous street of the capital – where you can find not only gorgeous buildings and designer stores, but also many film crews working on their projects. Explore Vajdahunyad Castle, which presents several architectural styles within one building. Drive the oldest metro line in continental Europe. Let the Szent István cathedral and even more so the Matthias Church take your breath away and enjoy the amazing view on the city and beautiful parliament building right next to the Danube.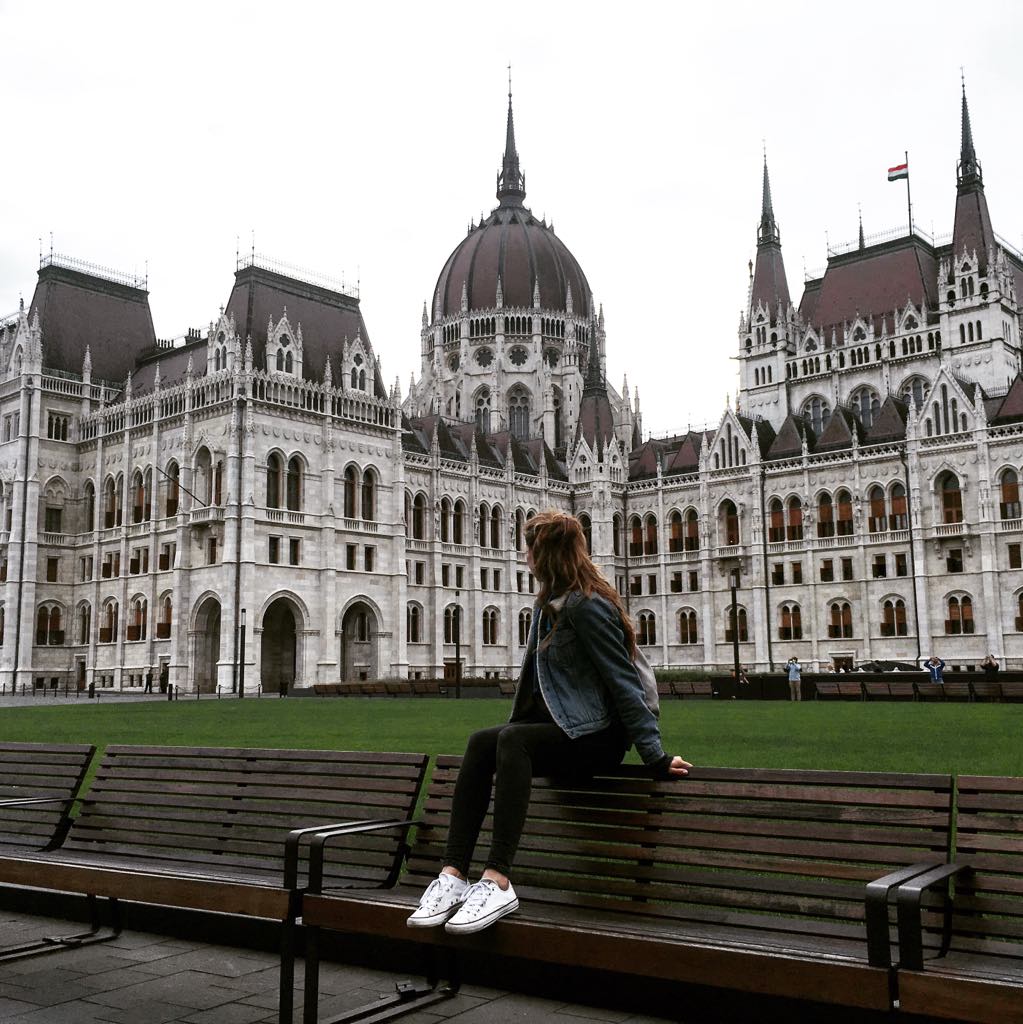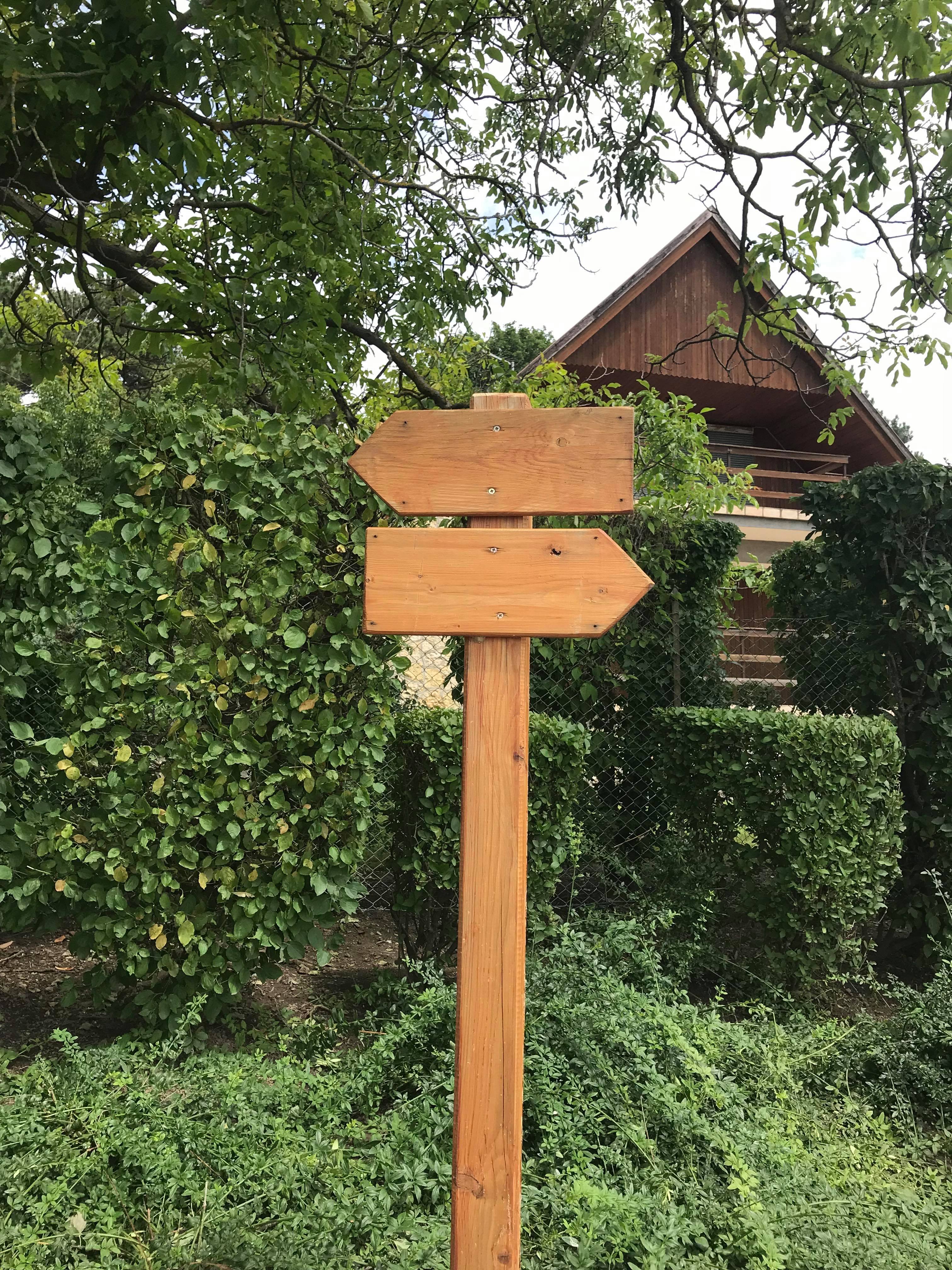 What's an absolute to-do once you are in Budapest? You HAVE to go to the thermal baths! We went to the Szechenyi Baths, one of the best and largest spa baths in Europe with its 15 indoor baths and 3 grand outdoor pools. Built in 1913, the Szechenyi Baths ist he most visited attraction in Budapest, as it is fun, relaxing and, at night, quite romantic.
What I fell most in love with are definitely Budapest's bridges. Especially the Elisabeth Bridge and the Chain Bridge are absolutely marvelous. From the top of Gellért Hill (Gellért was the first bishop of Budapest) you'll have an incredible view on Buda and Pest. Finish your day with a stroll along the Citadella fortification.
If I wasn't amazed by Hungary after seeing it's capital I definitely was after a trip to Lake Balaton. Lake Balaton is the largest lake in Central Europe – romantically surrounded by a mountainous shore, wine regions, lavender fields and wild forests. If you haven't been, I recommend you to write down Hungary, and especially the region of Budapest, on your travel list! Once you get there, let me know how you like it! Have a wonderful week, K.