What happens if your wedding is only a month away and you don't fit into your wedding dress anymore? Well, let me tell you how that feels like, as that is exactly what happened to me. I promised you slightly different wedding stories, so here is one for you!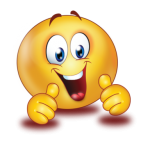 Every bride knows how important her dress for the big day is. Although looks never should be the most important thing to focus on, things slightly differ as soon as it comes to wedding dresses. Once the wedding day is there and the bride walks down the aisle, the shimmering spotlight is all on her. And on her dress. We know it all, it's the piece of the wedding preparations that a lot of guests look forward to see… and to judge 😛
Sure, a wedding is about marriage, about love and trust, and about lifelong promises – not about clothing. Still, it's the wedding dress that makes the soon-to-be-wife actually feel like a bride and it's the dress that adds to the sparkle of the occasion. It's funny how lace, layers of tulle and satin can change how someone feels. It's exactly that feeling a wedding dress will give you. It makes the bride feel special.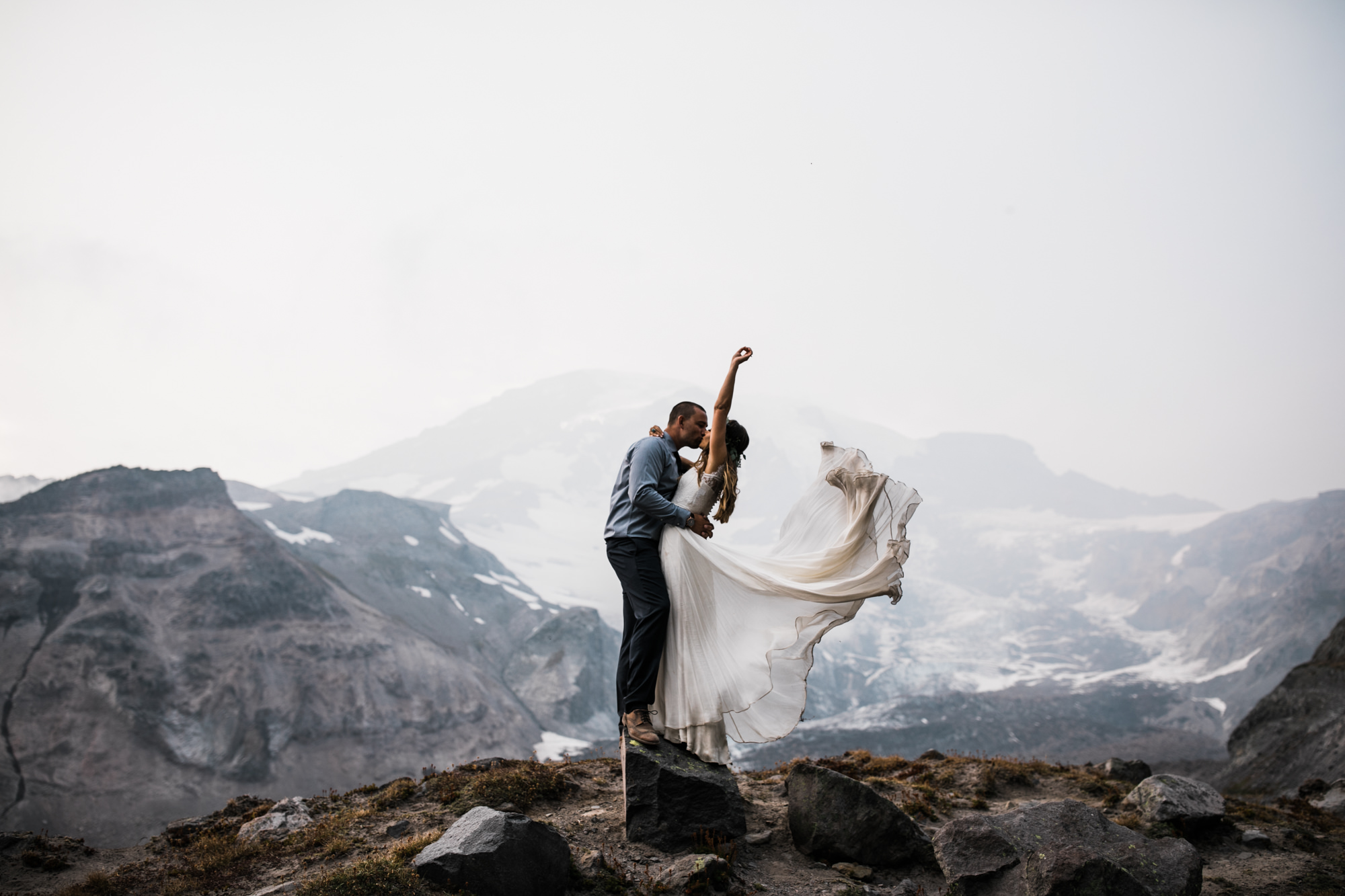 So, what happens if your big church wedding ceremony is a month away and suddenly you don't fit into the gown of your dreams? Well, let me tell you how that feels like, as that is exactly what happened to me. #forreal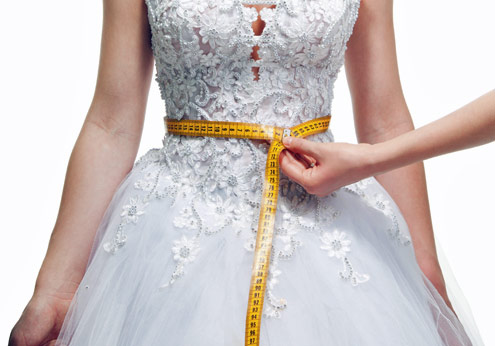 Around a month before the wedding I went to a dress fitting. I was super excited to put on the dress and I didn't even think about what would be coming. I step into the dress, pull it up, and… it doesn't fit! At first I thought it's a joke and I remained relaxed waiting for the tailor to zip me up. However, this moment never came. Well, it came, but I had so stop breathing. #ohgosh
I was speechless. How could this happen? I mean, sure I like pizza and Döner, but I didn't realize any growing rolls of fat so I hardly think this was the reason. On the contrary, I paid attention to live fit and healthy and around two months ago I even started with…wait!… I started with CrossFit! Could sports actually be the reason?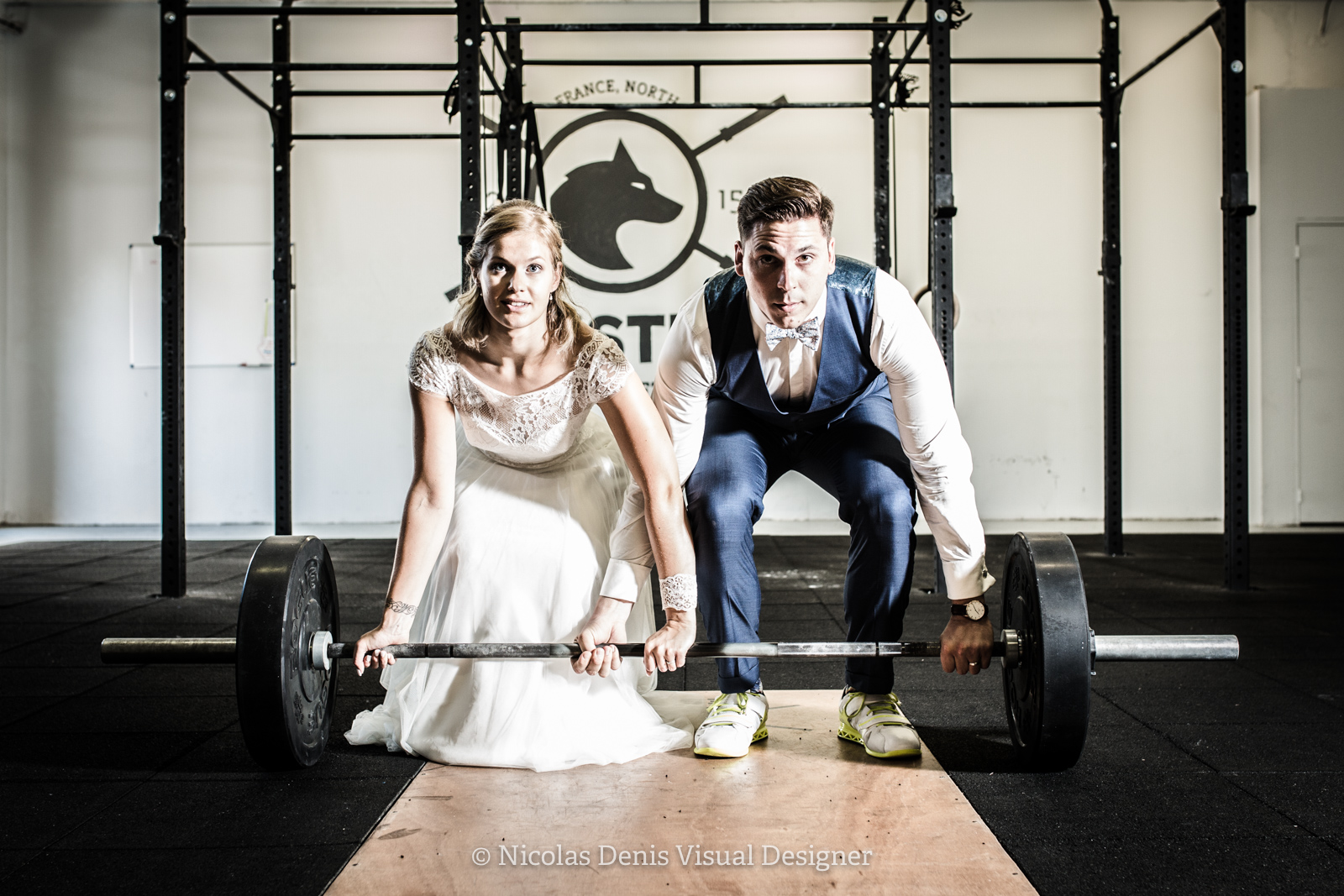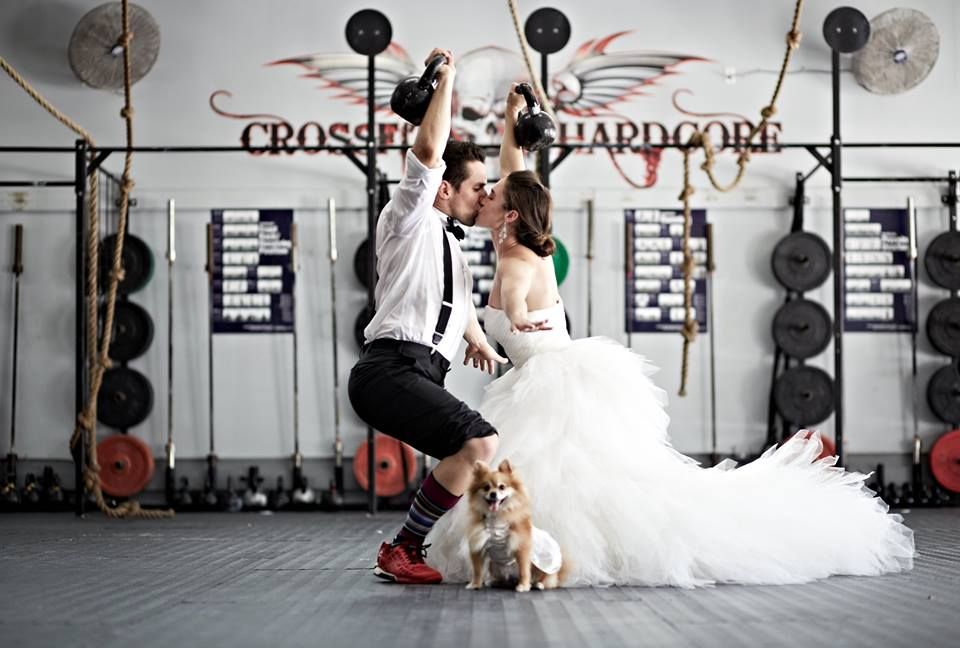 CrossFit – "high intensity" workouts, designed "to lead to dramatic gains in fitness". That's what they promise on their website. It seems that they promised well. So it seems that I gained what I was supposed to gain after regular and intensive workouts – muscle. So, here was the answer. And that's why I didn't fit perfectly in my wedding dress. #truestory
Of course, there is a happy ending, as that's what tailors are there for and I'm truly grateful 🙂 Cannot wait to pick it up for real at the end of this week! Crossing fingers it will fit this time!
Wish me luck! Love, K.
PS: Obviously I cannot insert any pictures of my dress yet, as my dear fiancé is checking everything I write. #loveyou But there are surely pictures to follow after the wedding ceremony! #staytuned