Hi guys, it's me again. And guess what? It's official; I'm a Redbird! That's how students of Illinois State University are called, and I am happy to be one of them ☺ And that is not only because I am wearing one of my maaaaany ISU t-shirts but I am now officially enrolled as a graduate student and have my ISU Redbird Card (with a super ugly picture of me).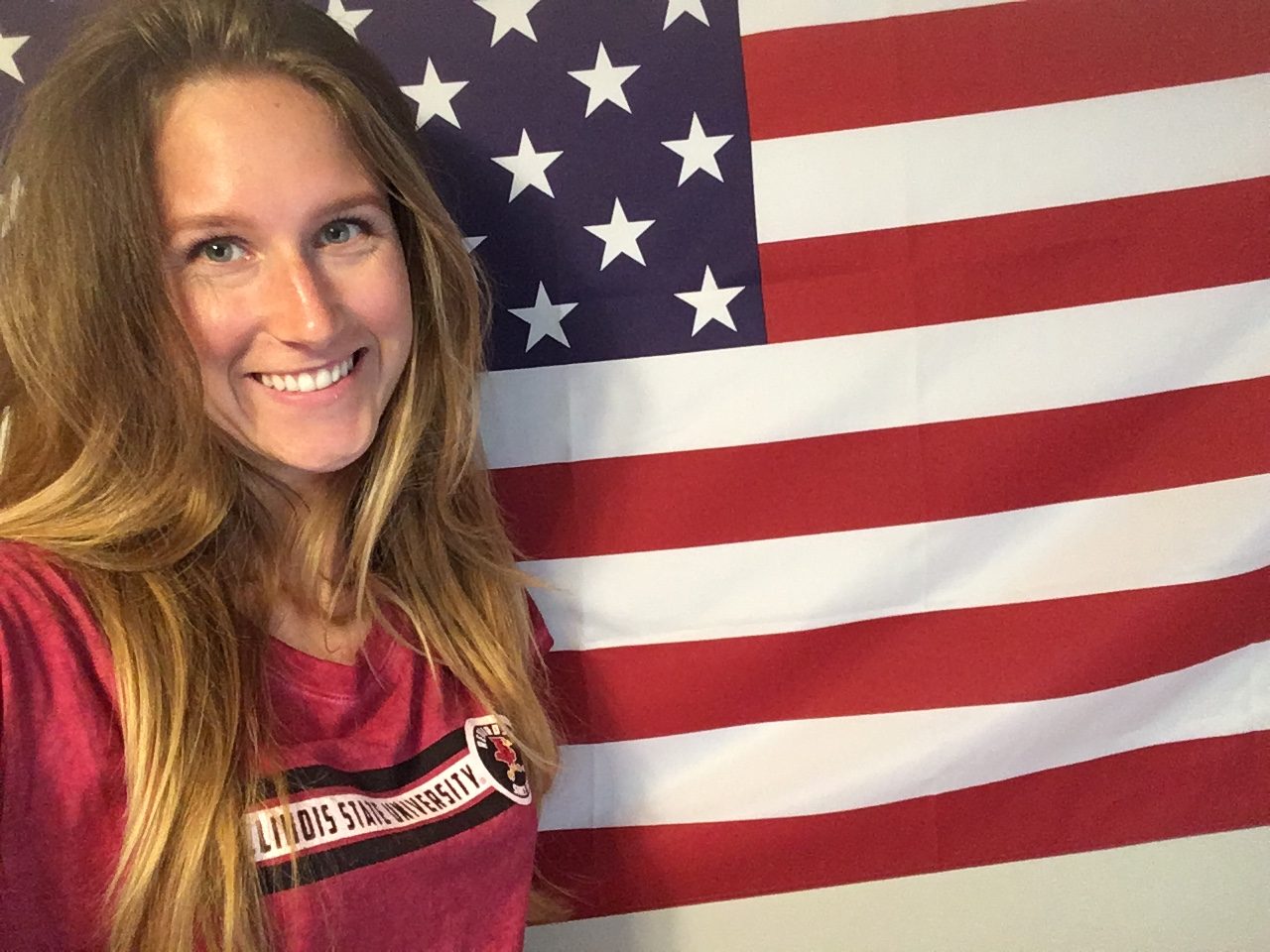 This week was so intense that even I barely could keep up with everything (yes, even ME xD). It was not only orientation week for all international students, but also orientation week for the teaching assistants in my department, during which we had lots of workshops, coaching, and presentations on how to teach a foreign language. Additionally, it was welcome week for all freshmen at ISU, plus there is still some bureaucratic stuff that I need to accomplish. You see, it's busy over here, but it was definitely worth it. I met wonderful people from all over the world and made some friends.
But first: I fell in love. The campus here at ISU is amazing, so beautiful! The buildings are picturesque, there are trees and flowers everywhere and in the middle of the campus is the Quad. It's like a small park, where you can lay down in the grass and relax in the cool shadow of the trees, reading a book or enjoying your lunch. For me, from all the universities I've been to this one is absolutely my favorite. But look for yourselves!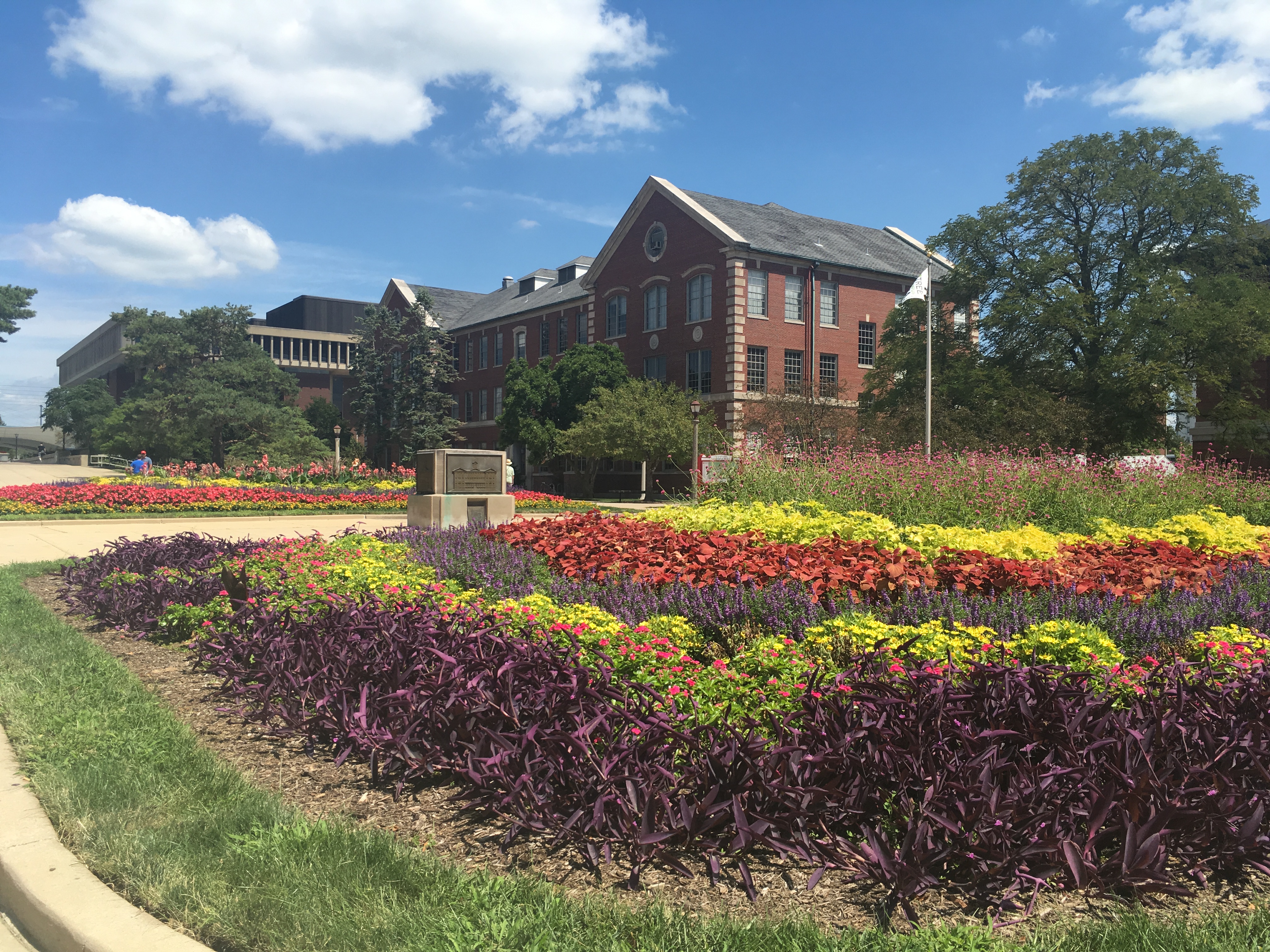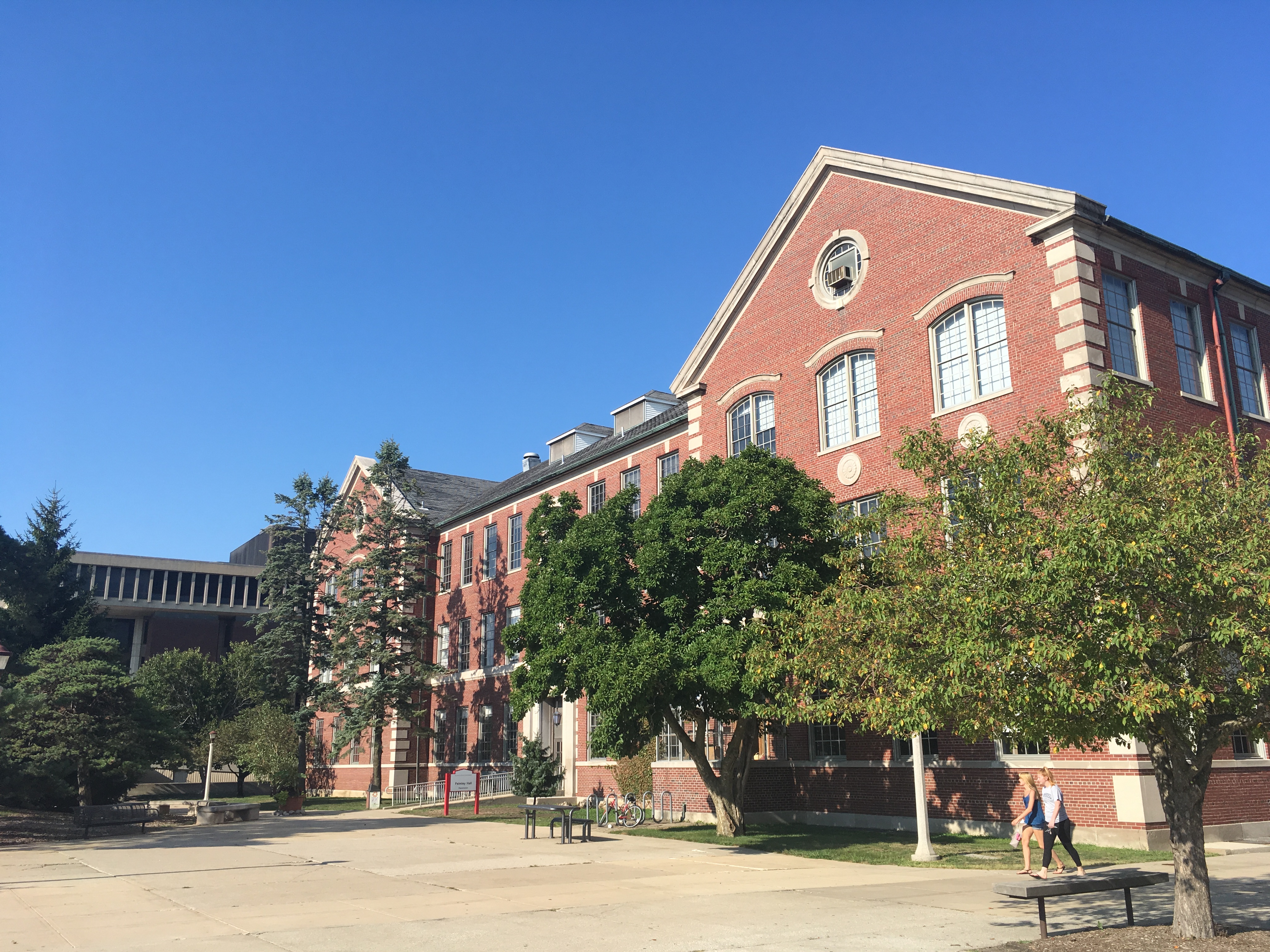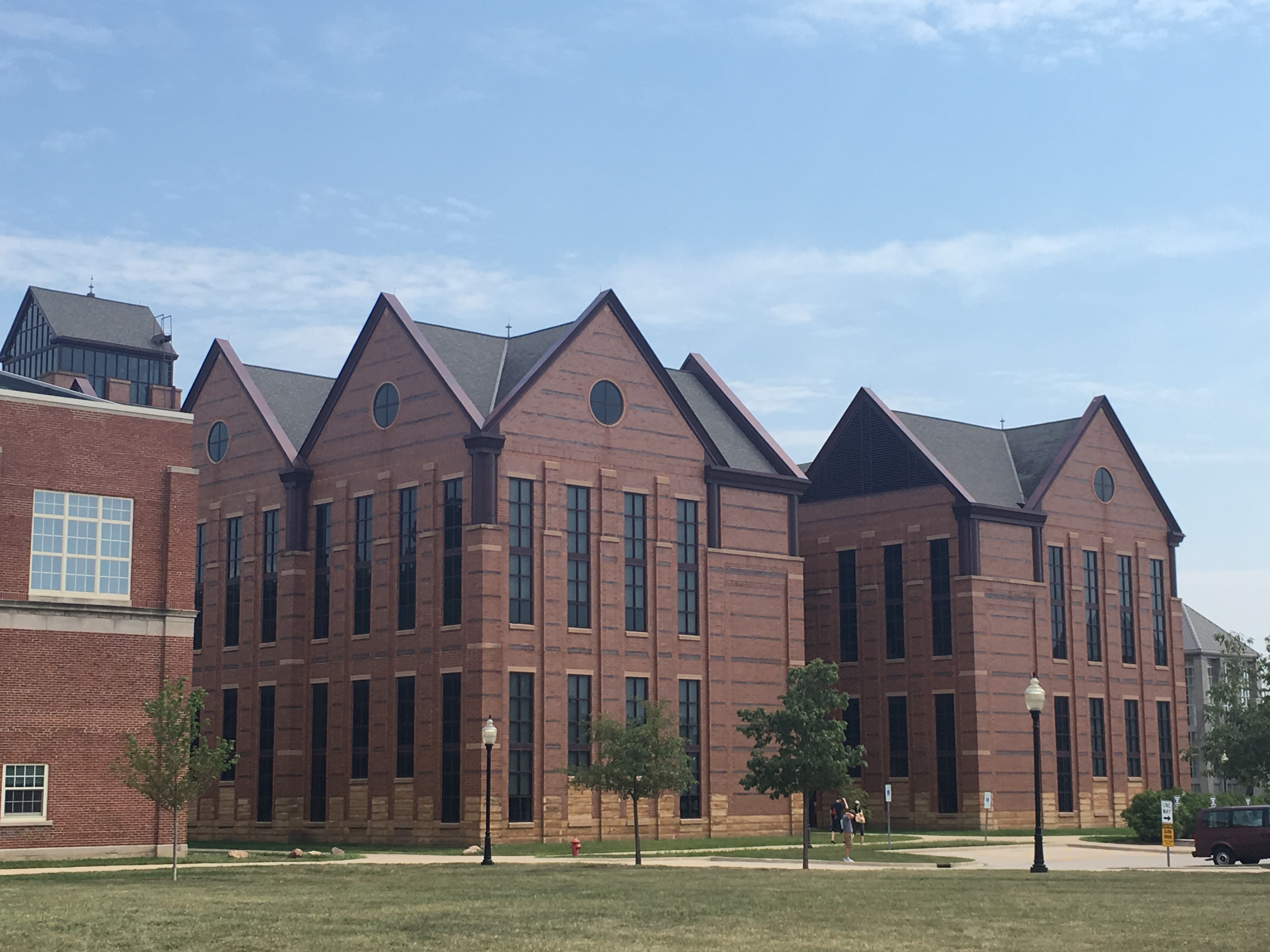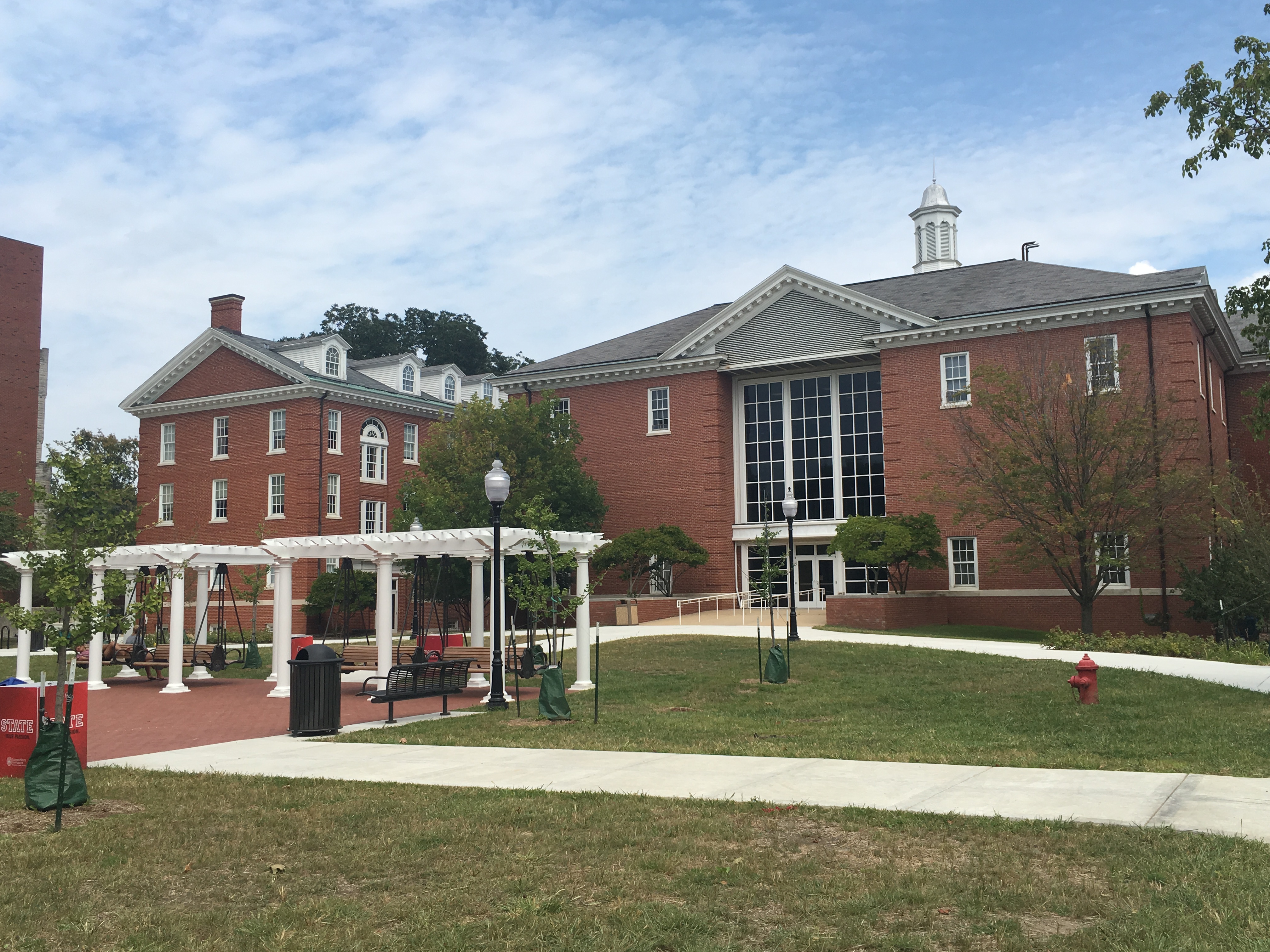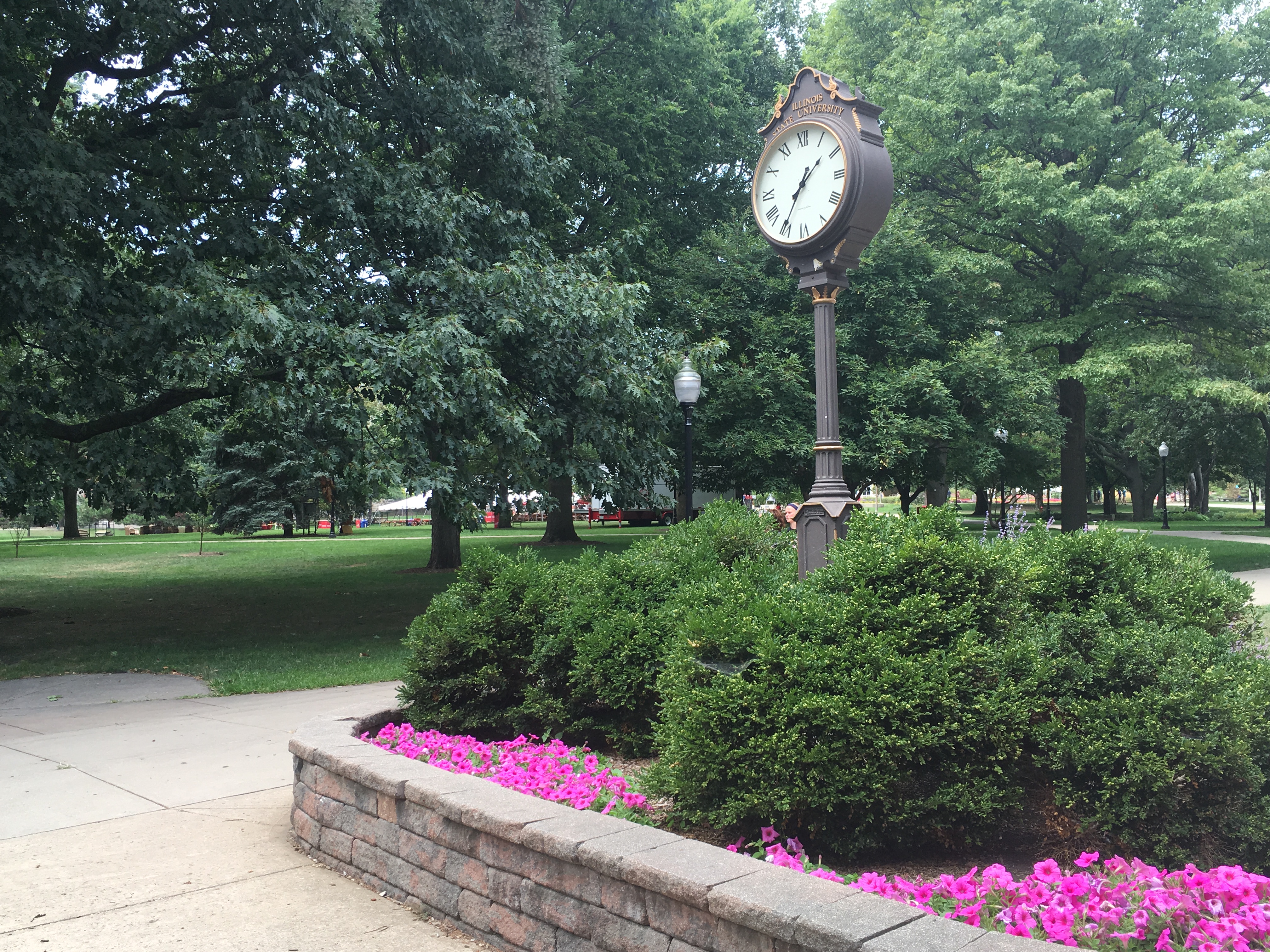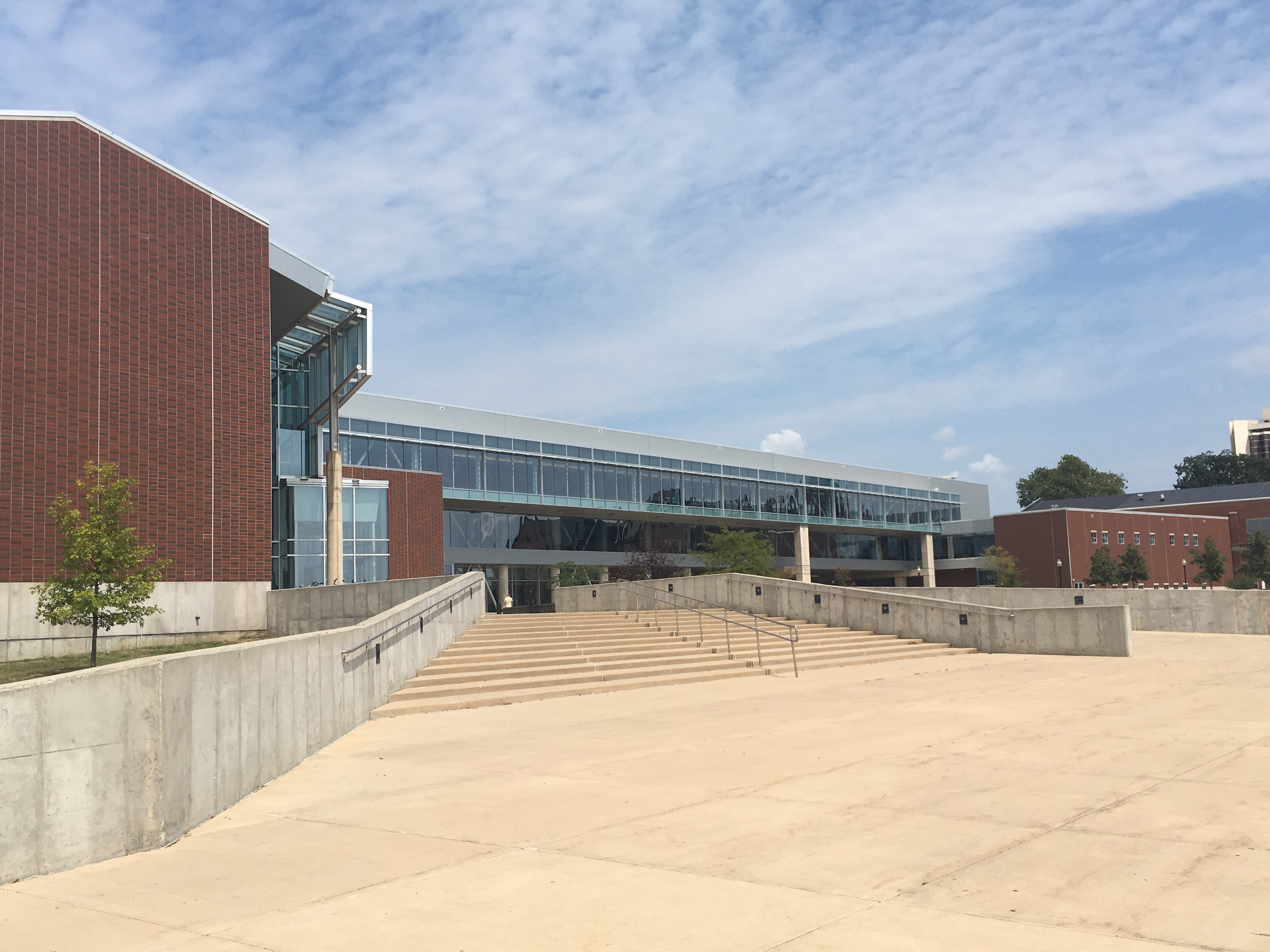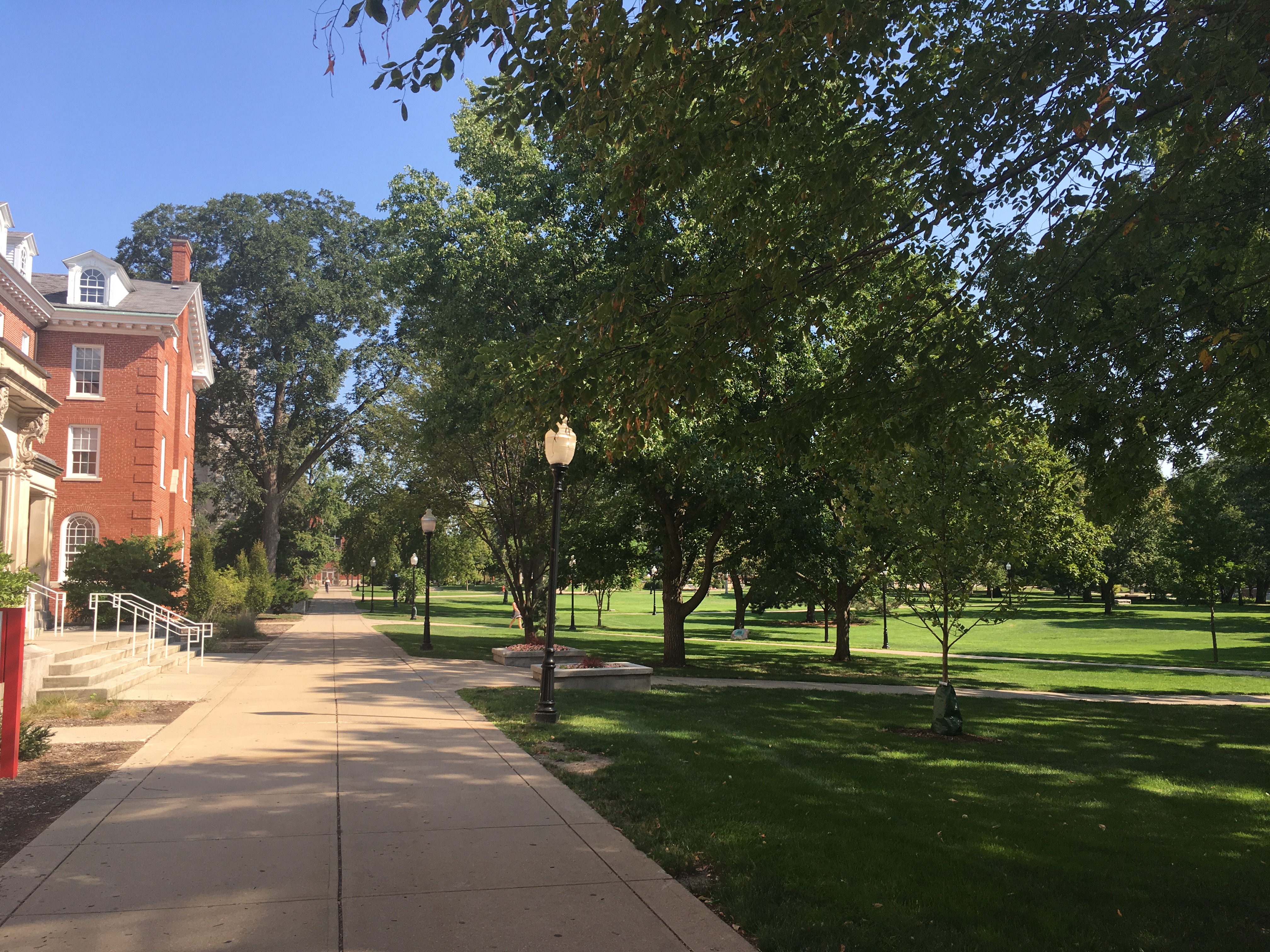 This week the beer and wine festival for charity, the Brüegala, took place for the 18th time in Normal, and we decided to have a look. It was also my roommate's birthday, so it was the perfect night to go out and celebrate.

Another personal highlight for me was the Hancock Stadium, the ISU football stadium. We took the Redbird Spirit Photo with all new students at ISU, and although I may not be a freshman, it is my first year at this university so I went "to pose" as well, hehe. It took some time for us to find our places, and it was incredibly hot, but the outcome is fantastic, don't you think? Now, who solves the riddle and finds me?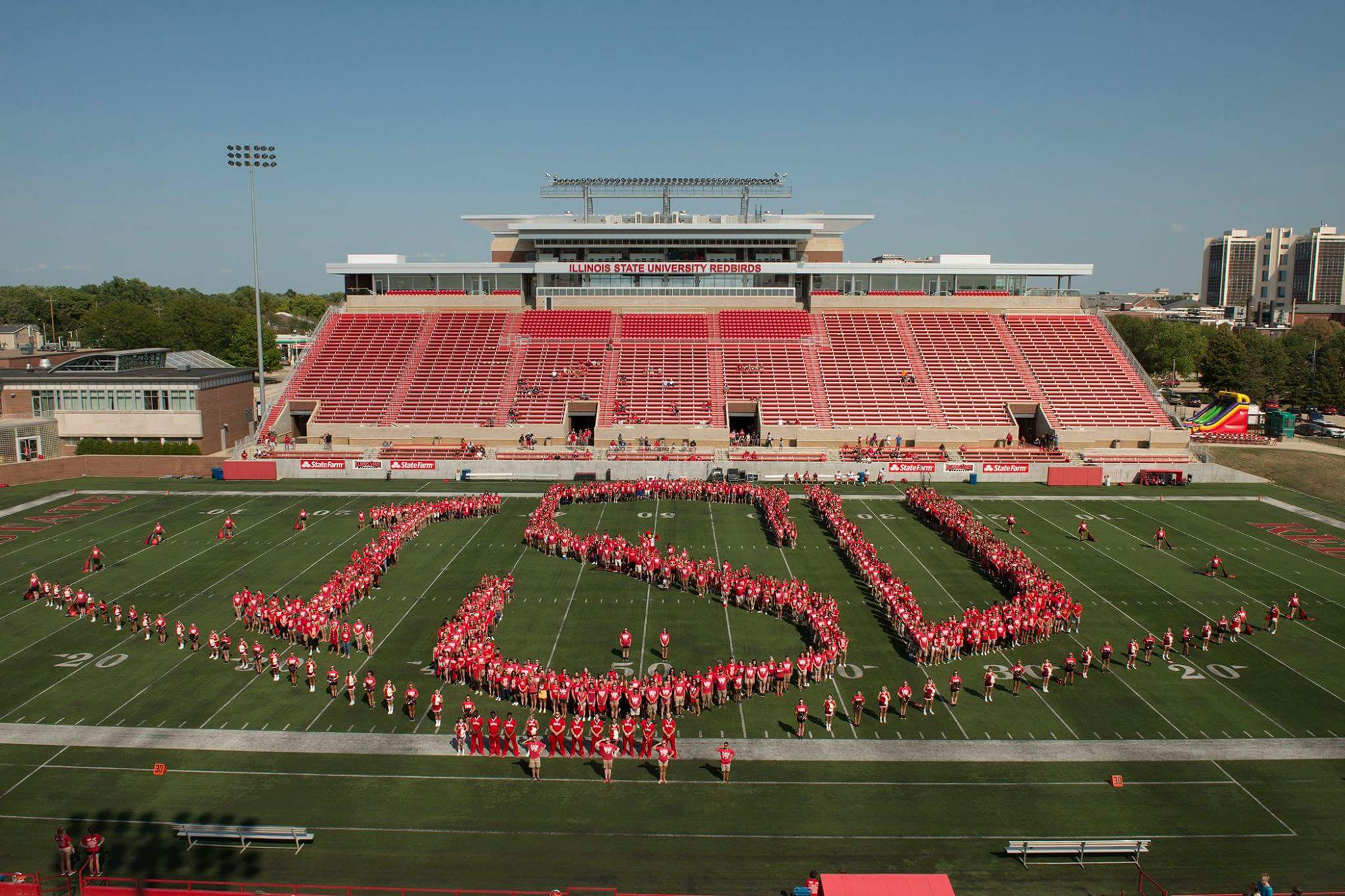 After we took the picture we could check out the ISU football team as they prepare for their season in the newly renovated stadium. I am still trying to get all the rules straight before the season starts in September. The cheerleaders, dancers and the Big Red Marching Machine put an incredible show together. Once the university marching band started the performance my jaw dropped because college life is so different here than in Germany.
"Ladies and Gentlemen, please rise and join in the performance of the Illinois State University Alma Mater." (The Alma Mater is a shortened version on the school hymn.) Go along, listen to it, and I bet most of you will be pretty surprised. At least I was!
Yeah, I told you! I couldn't believe my ears when I suddenly heard the national anthem of Germany in that stadium. For those of you who wanna know more details: The ISU school hymn was written in the 1913-1914 school year by Gussie Schneider and here are the lyrics:
Glory hast though, might and power; proud the halls of ISU.
Deeds that live in song and story, loyal sons and daughters true.
So shalt thou in years increasing send they grads of honest worth,
forth to bear with zeal unceasing wisdom's torch throughout the earth.
And after a couple of weeks now in the US there are several things I discovered that are so weird that I want to share them with you.
1. It is super hot in here. I understand that. And I understand that one wants to turn on the A/C to have some cool fresh air. But tell me, why do I have the impression that people here like to blast the air conditioning to the maximum? Result: I am almost always carrying my winter jacket around to wear indoors…
2. Everything is huge. Huge insects. Huge cups. Huge cars. Americans love huge cars.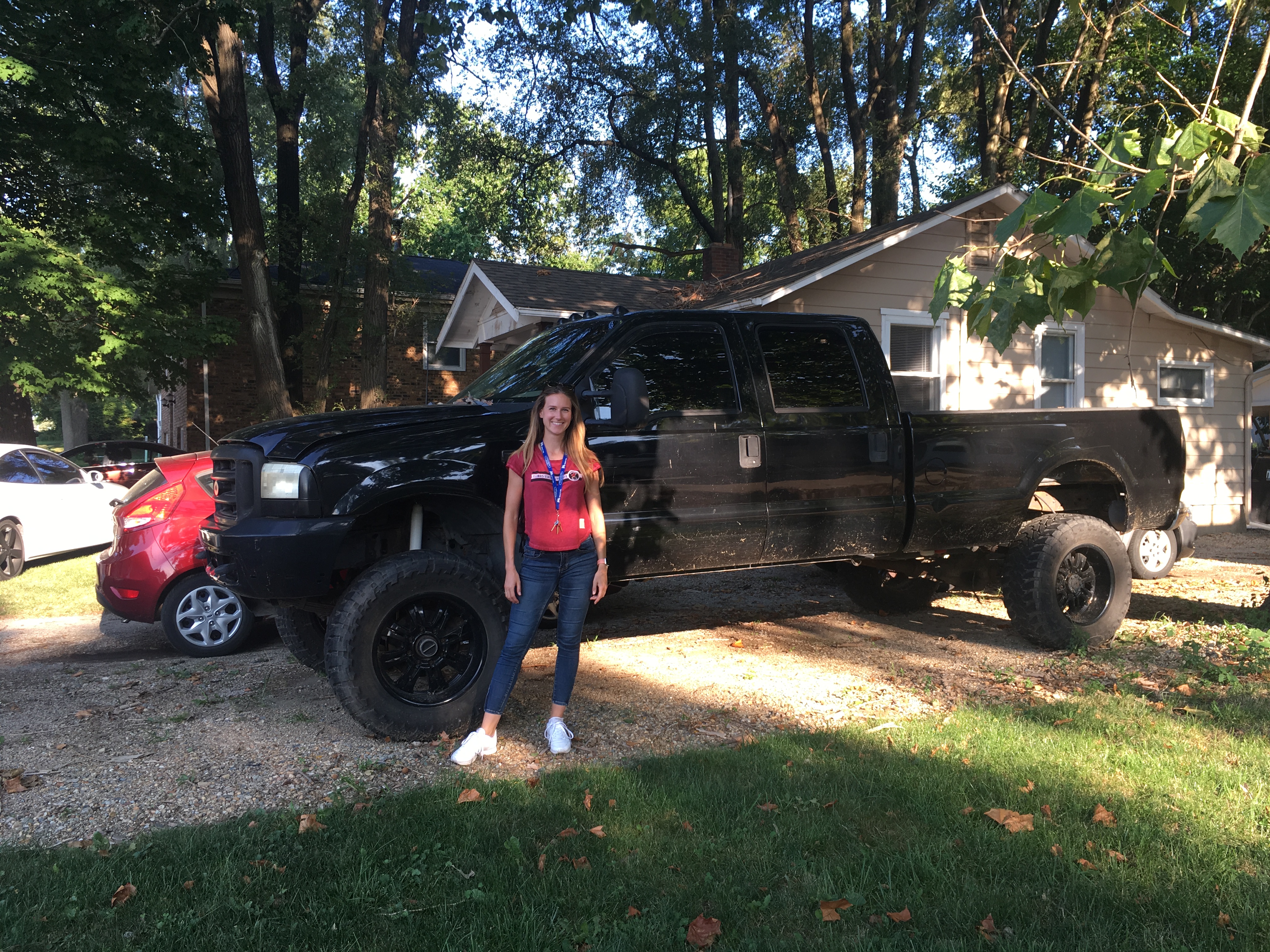 3. Americans love iced water plus ice cubes filled to the brim. I'm freezing only looking at it even though it's so hot outside…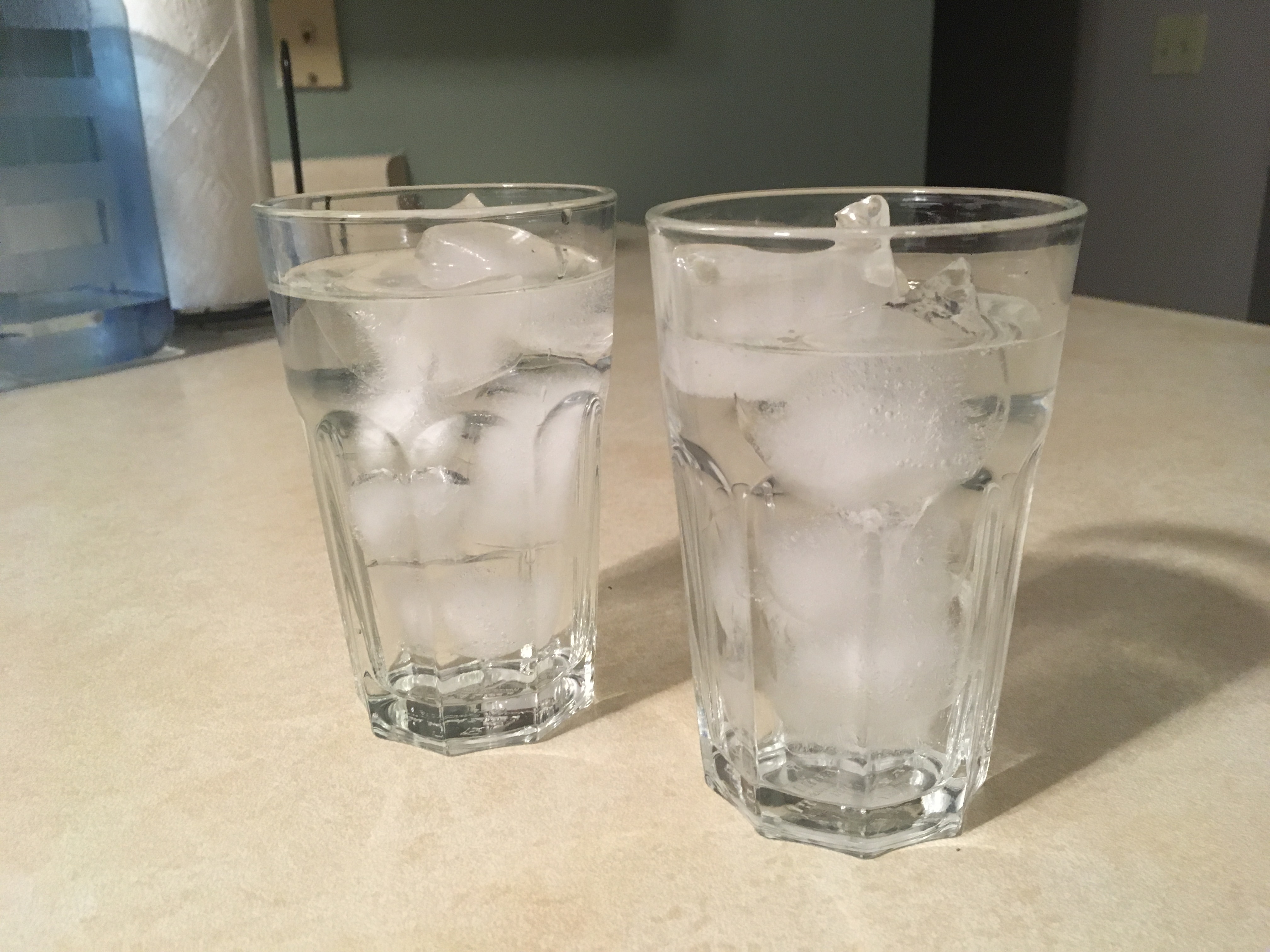 4. Please use the metric system! Feet, yards, miles? Degrees Fahrenheit? Please…
5. People here don't like to walk. That's why sidewalks look like this: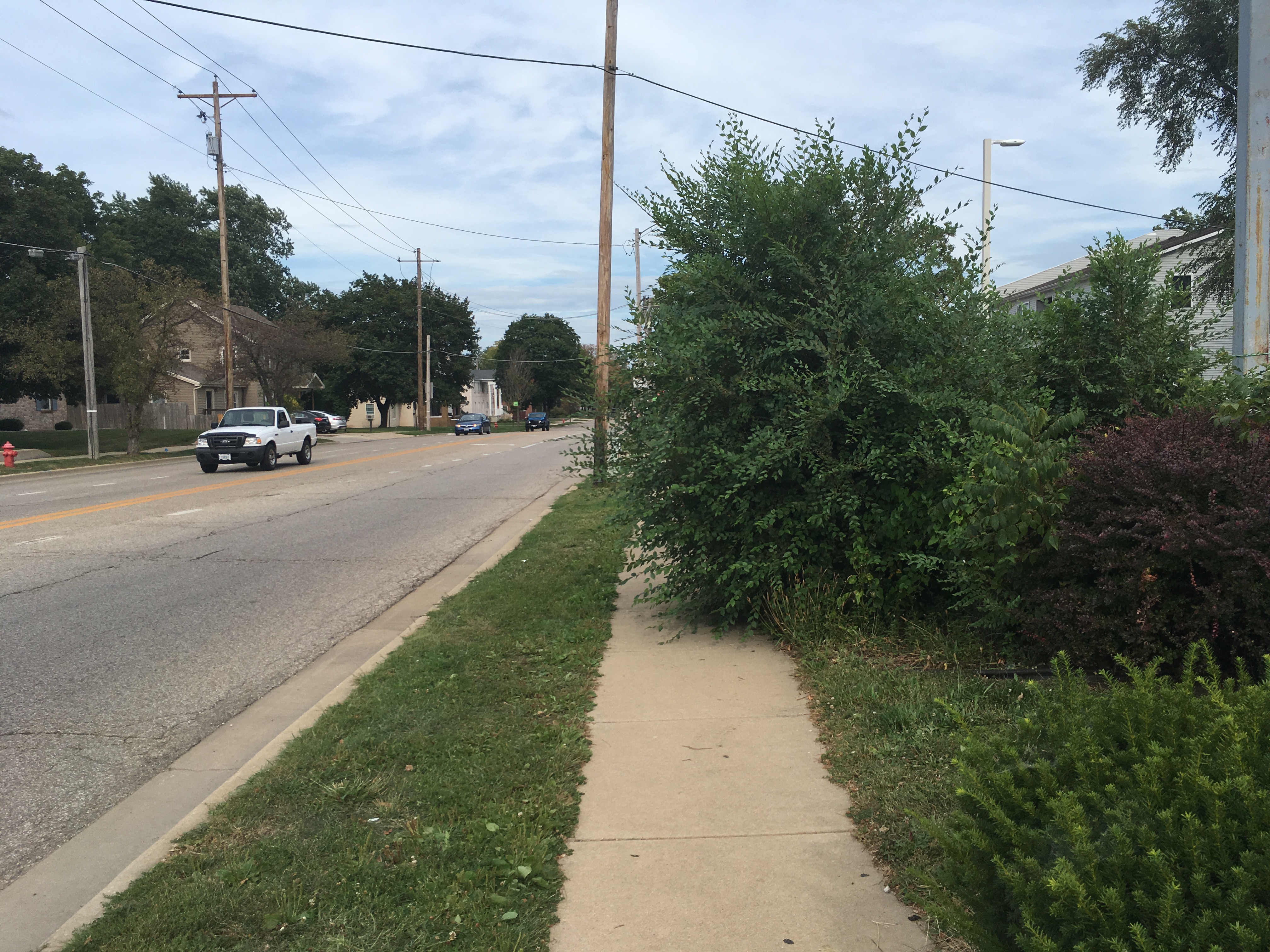 However, I have to say that people here are generally super willing to help no matter what problem you have and that is something I like very much. And finally here is one last thing that I've never seen: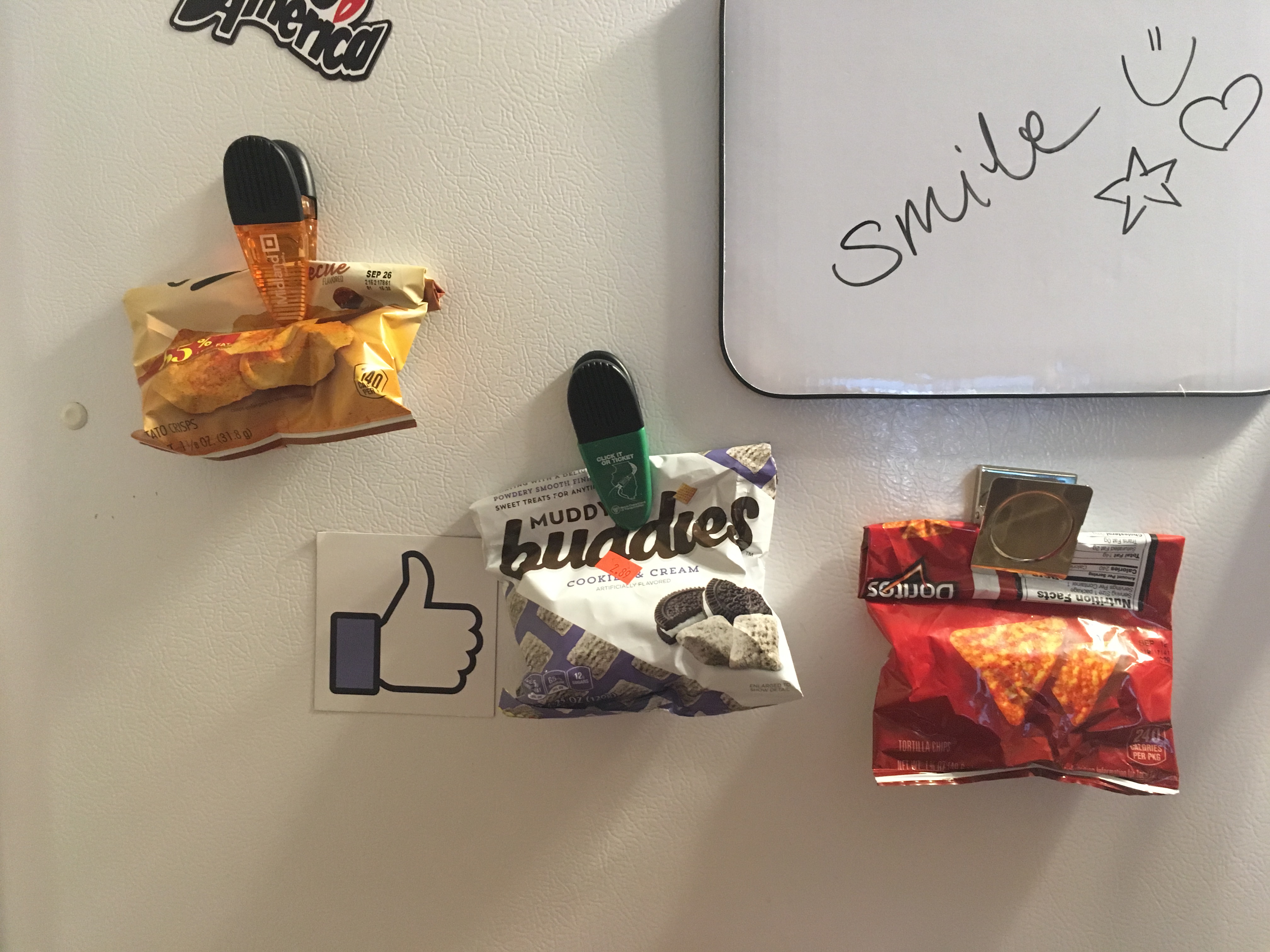 Well, that's it for now. I promise I'll let you know about everything else that is curious to me in this country. ☺ I wish you a blessed Sunday, take care and smile, K.