Hello, hello and welcome to another week of Normal News! Don't forget, it never gets normal in Normal, haha! #sofunny After a very busy week loaded with constant homework, assignments and quizzes, I luckily had the chance to spend an amazing weekend far away from my laptop, phone or even the internet. First, I finally went shopping. And no, I don't mean the kind of girly fancy shopping, but winter shopping. After people told us what to prepare for during winter season, the #bestgermancrewever and I decided that we definitely need a different kind of winter clothing than we use in Germany. Now, I am best equipped for the winter to come.
Also, I've been to my first NBA game ever! The Chicago Bulls – with Michael Jordan once the best basketball team in the world – played against the New Orleans Pelicans in the United Center in Chicago, creating an incredible atmosphere. Especially during the neck-and-neck race in the final minutes of the game the audience watched with excitement and also the #bestgermancrewever cheered for all one was worth. Unfortunately, the Bulls couldn't claim the victory, however I was fully satisfied with the show this event put on for us.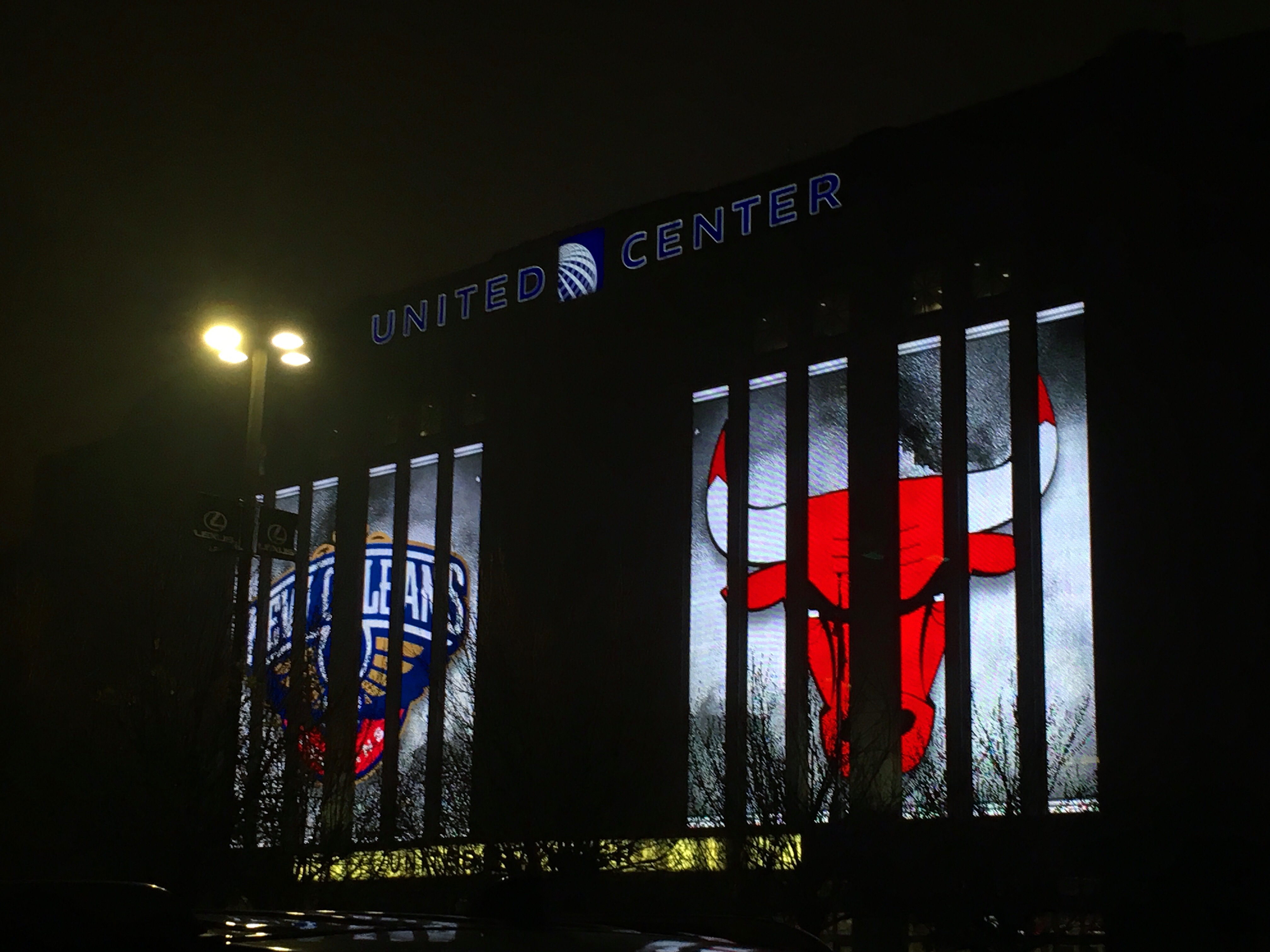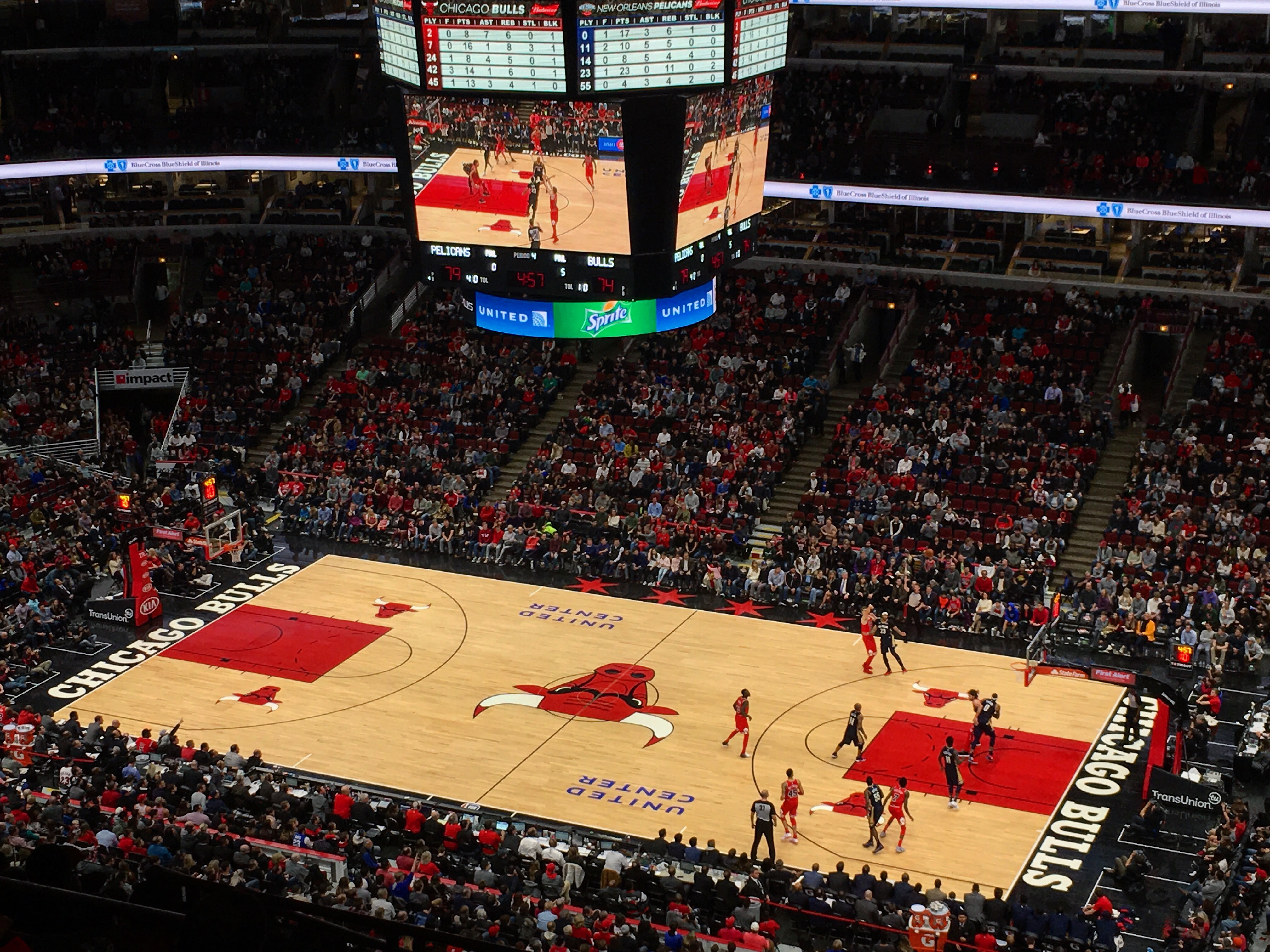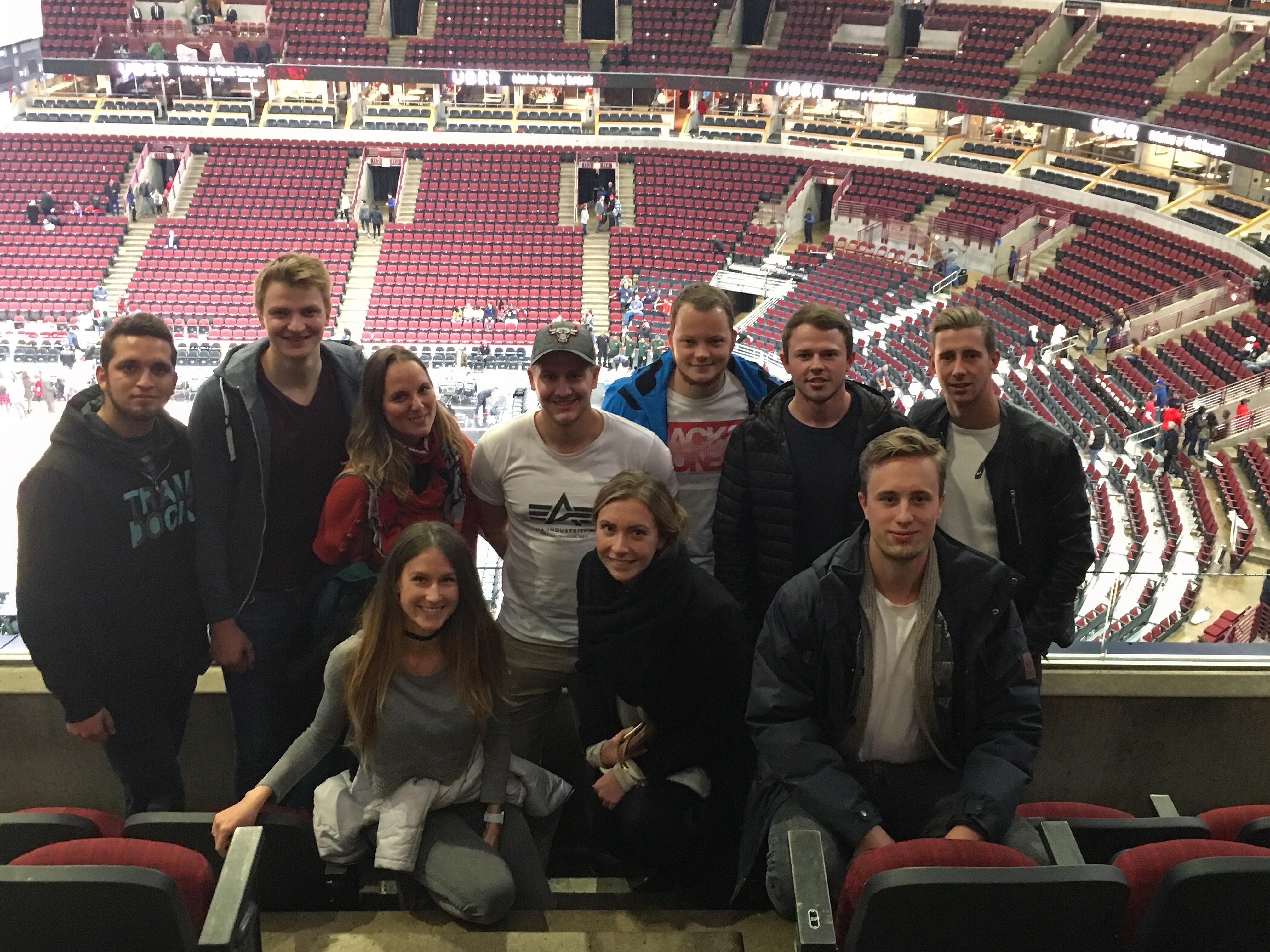 After visiting Chicago in the north on Saturday, I spent the Sunday further in the south together with my host Mum and some awesome girl-power. We went on a zipline trip at American Obstacle in Kinmundy, IL, which turned out to be super fun. High up in wonderfully colored trees we were swooshing, screaming, and truly enjoying ourselves. Everyone got a fancy helmet with a super cool name on it, like Wonder Woman or Wolverine. Guess who I was? Right. I was Chicken. However, by the end of the tour I was called Crazy Chicken, no idea where this came from. 😀 #soinnocent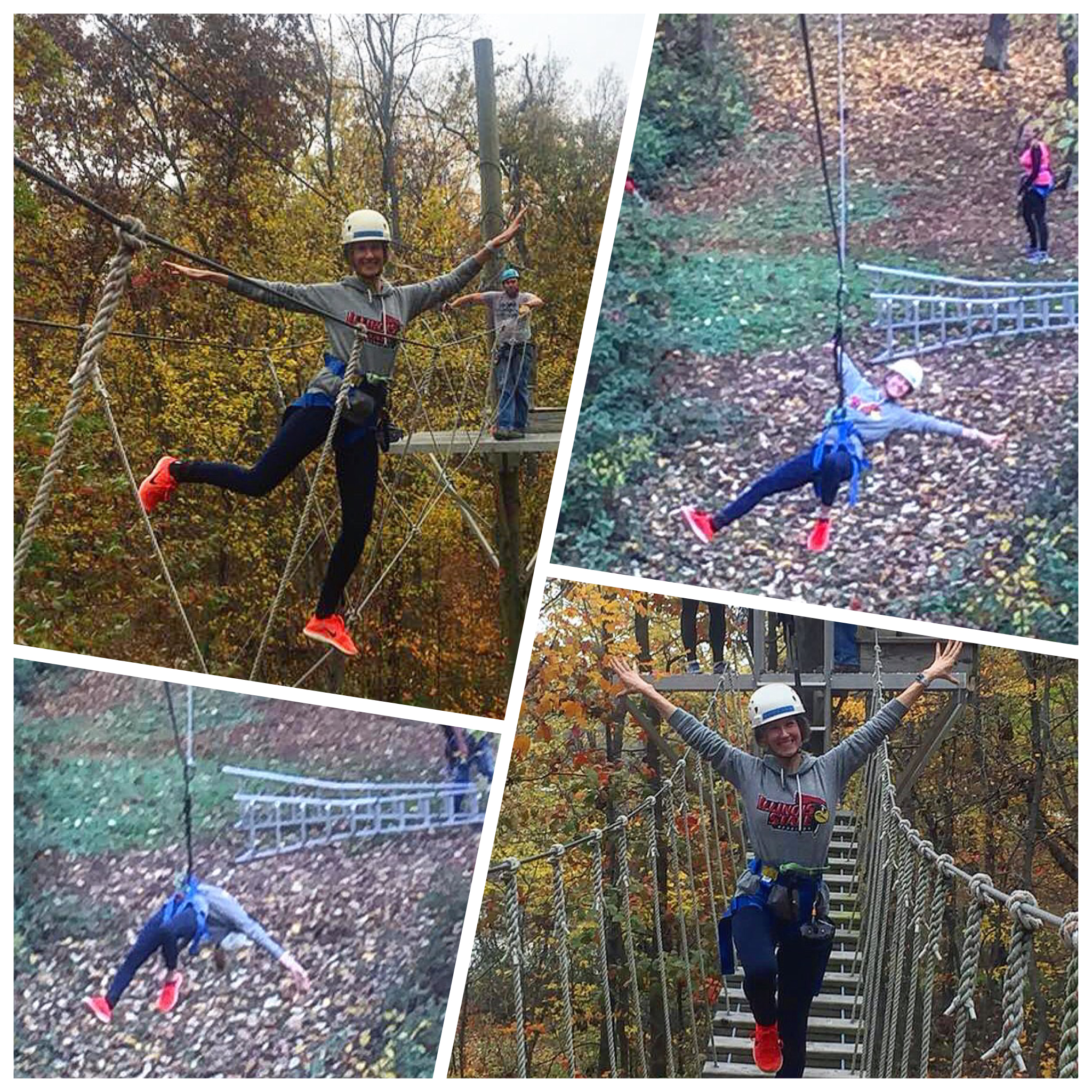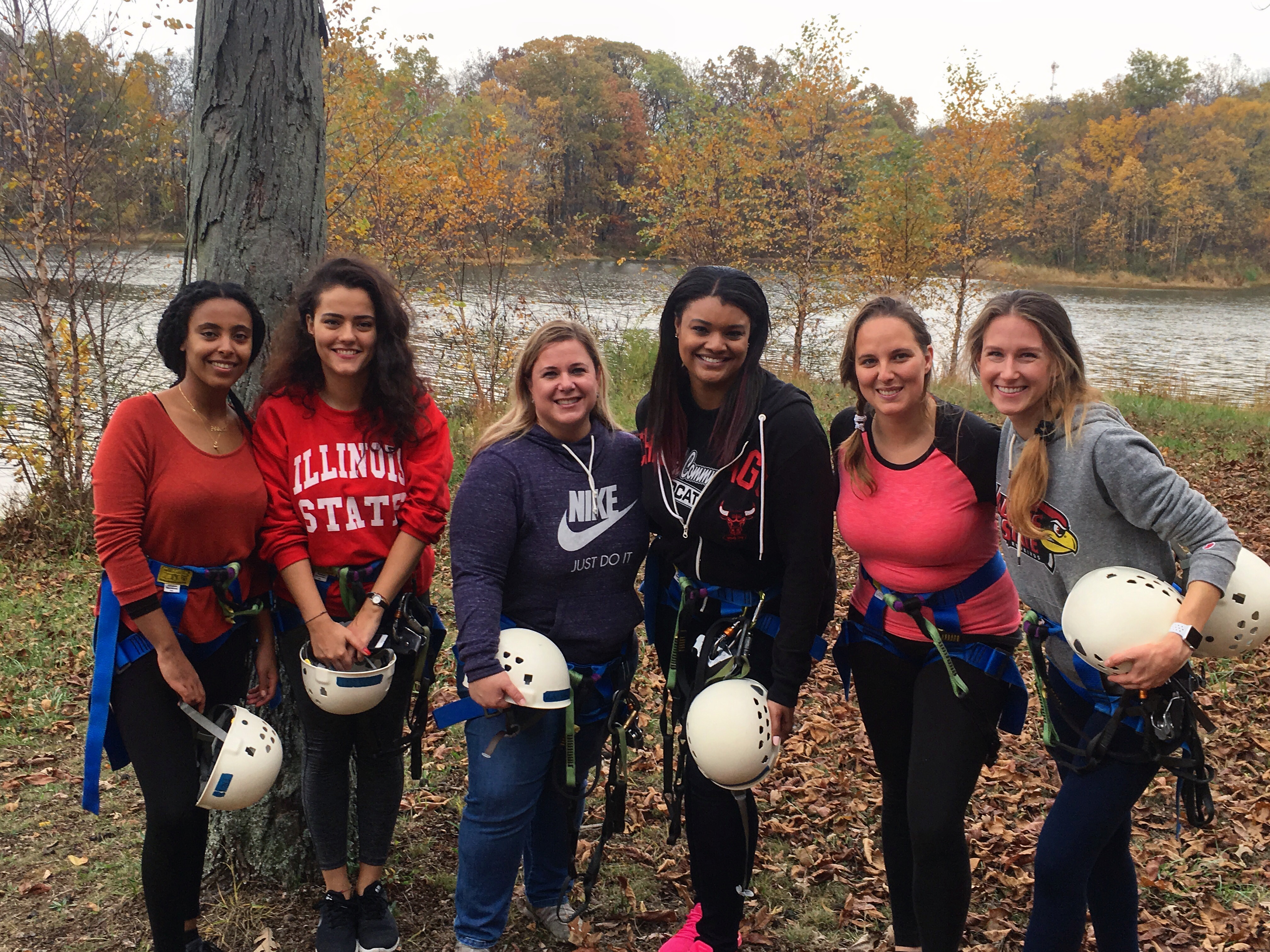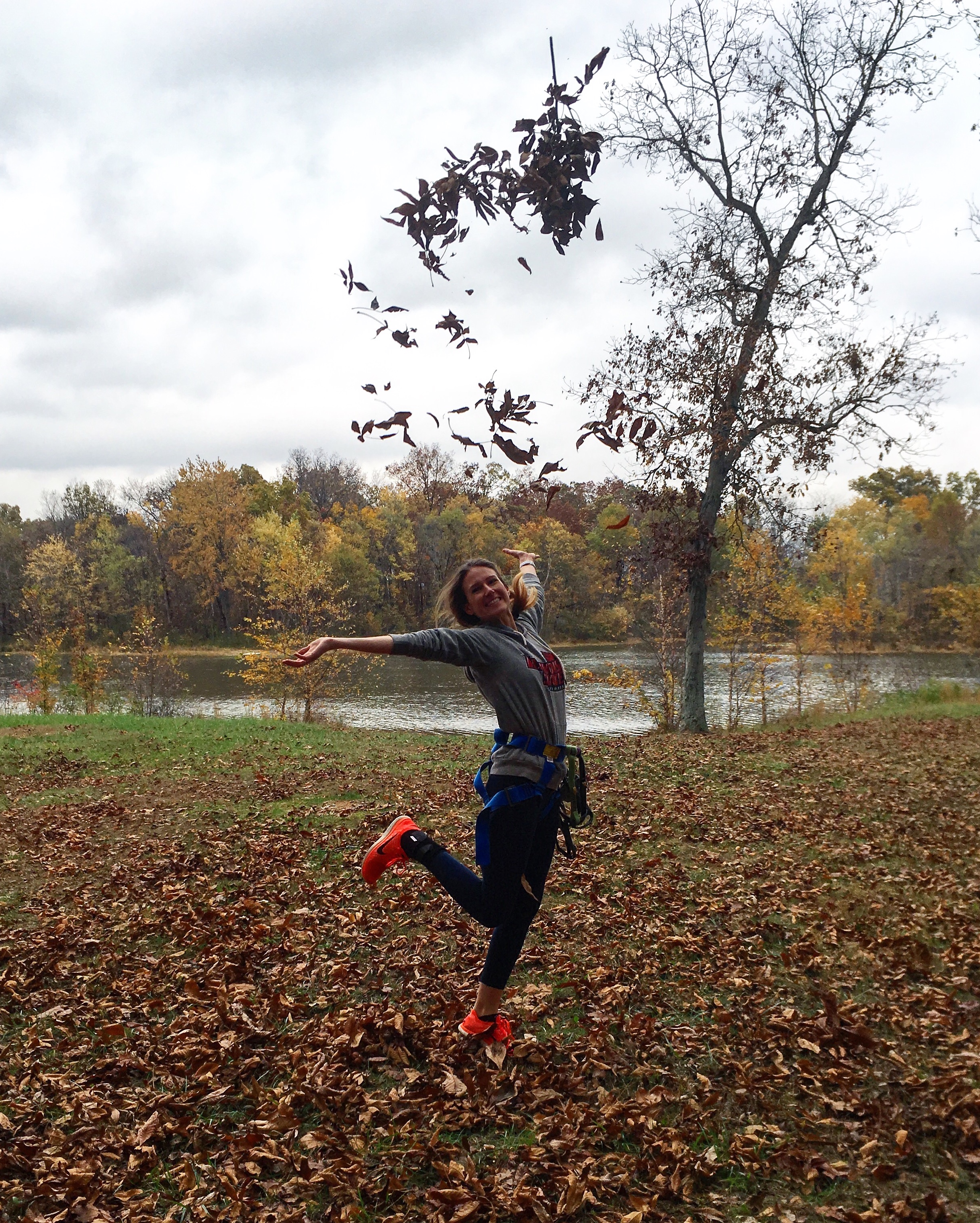 It's getting cold over here. Fall turns out to be beautiful and I am in awe with all the shades of yellow, orange and red. My favourite bushes though can be found next to my place, and I have to smile every morning when I leave the house for classes and pass these beautiful pink and red shades. I was never a fan of autumn, but I am just about to reconsider that. <3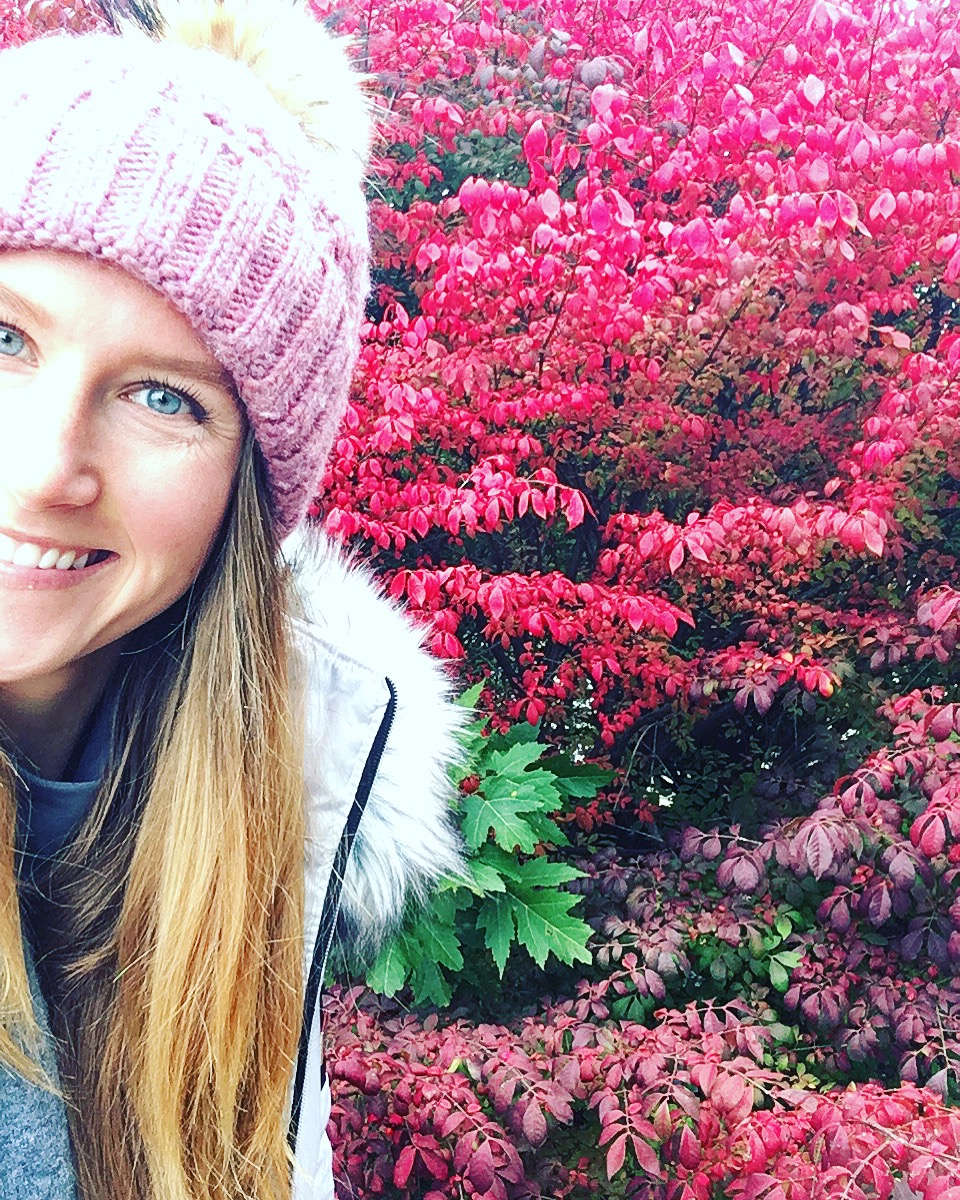 That's it for today's post. Sorry, guys, but I have to get back to work: assignments, quizzes and presentations are crying for my attention. Keep warm and cozy during this fall season. Hugs and kisses, K.