Last year in August I left Germany and moved to the United States of America for a year. It was a rough time of goodbye's and hello's, of tears and excitement. Sure, I was infinitely grateful for the opportunity to go and live in the U.S., however, it meant a long time apart from the people I love. And now, finally, there is a piece of home visiting me!
After a stressful day, some navigation problems and a professionally designed poster, I picked up my brother and a good friend at the airport in Chicago. And here they are – in good old Normal! It's their first time in the United States and they are just as fascinated and amazed by everything they encounter here as I was back in August. It's too funny to observe them and to see their chins drop, their eyes get bigger and to listen to their 'ohhh's' and 'ahhh's' and 'woooow's'.
It was a pleasure to guide them through my life here in Illinois, showing them every precious corner of my life of contrasts. A whole day in Chicago was not nearly enough to see all the great places, whereas a one-hour stroll through the streets of Normal was more than enough to get an impression of this cute little town. 😛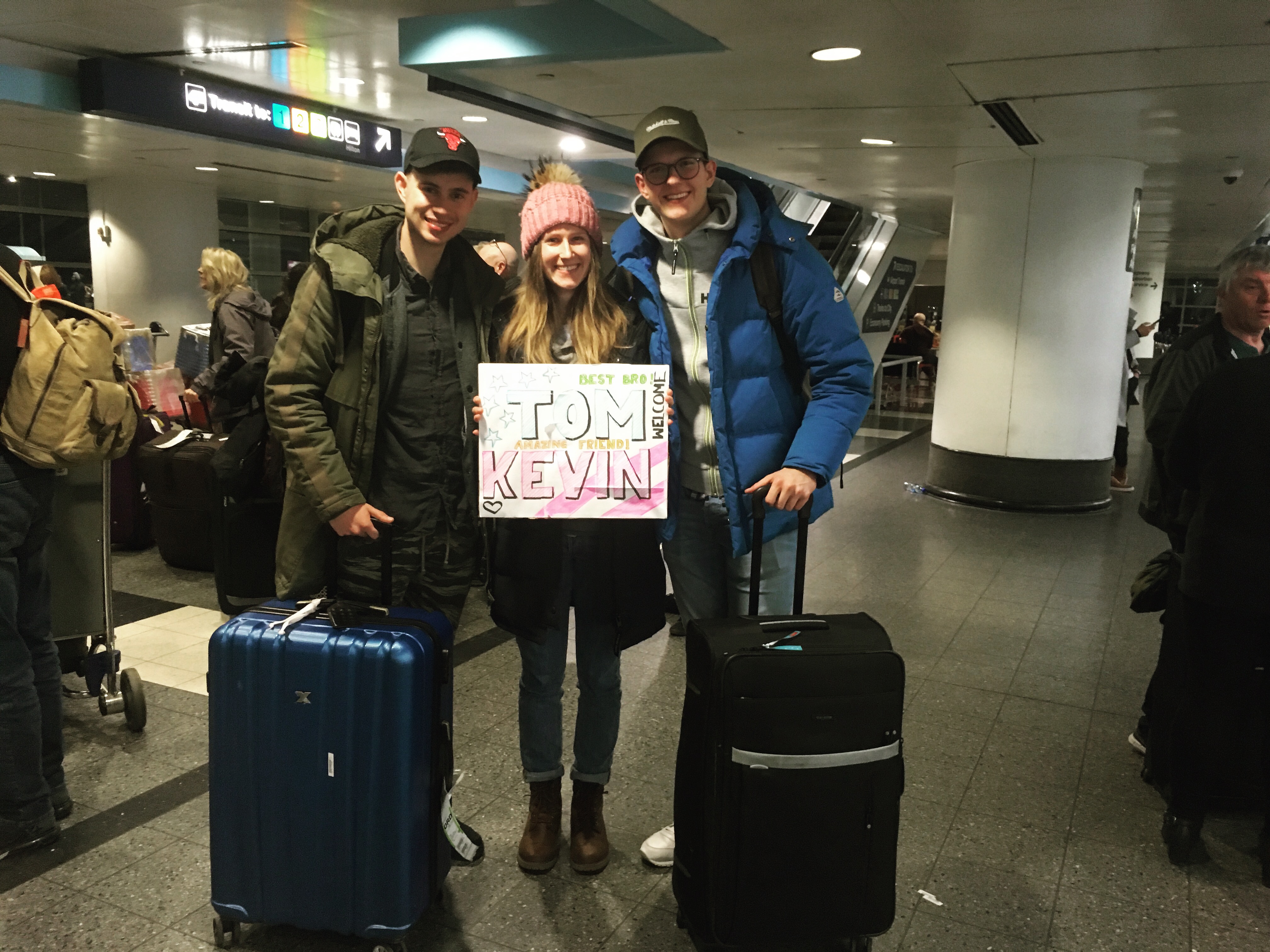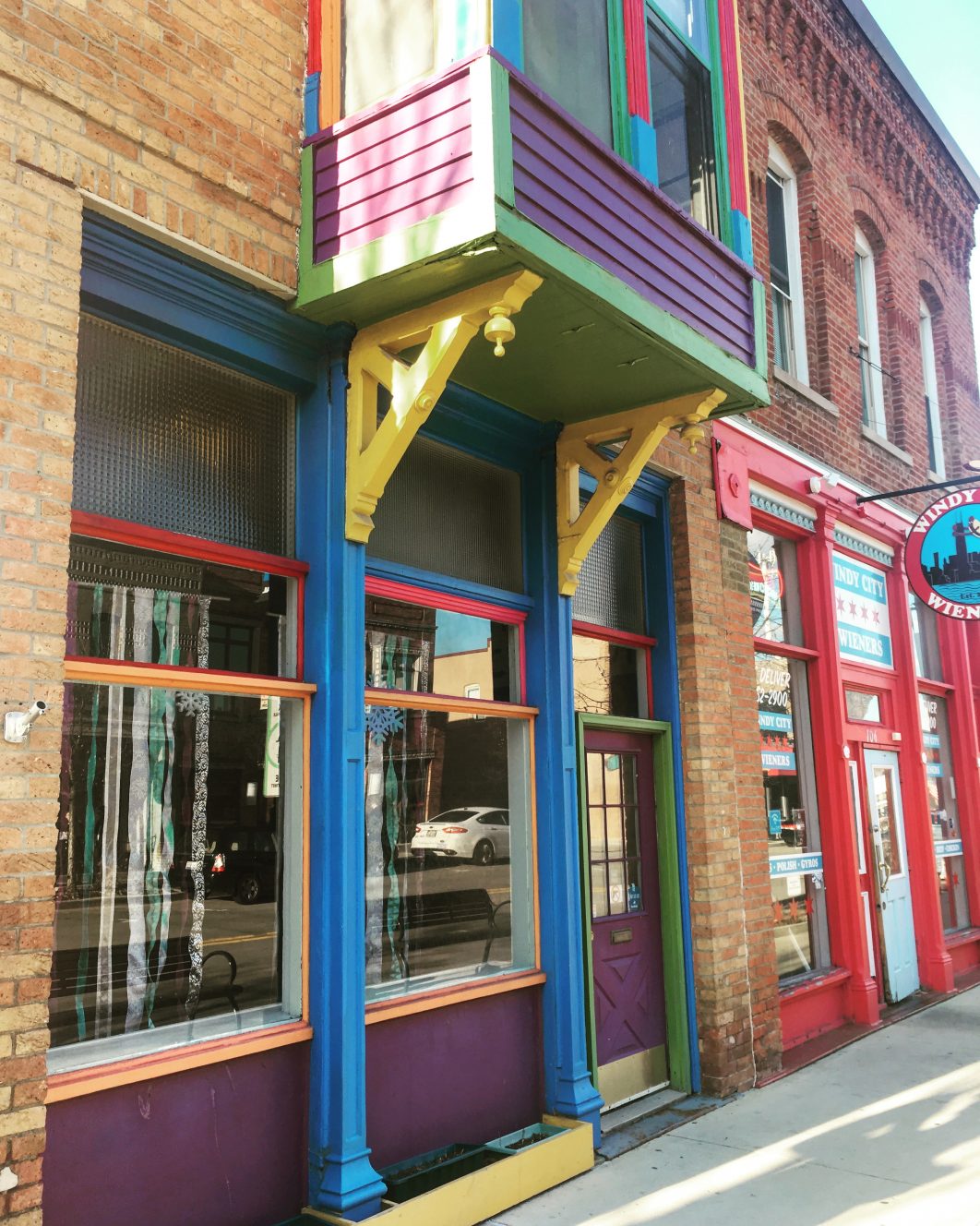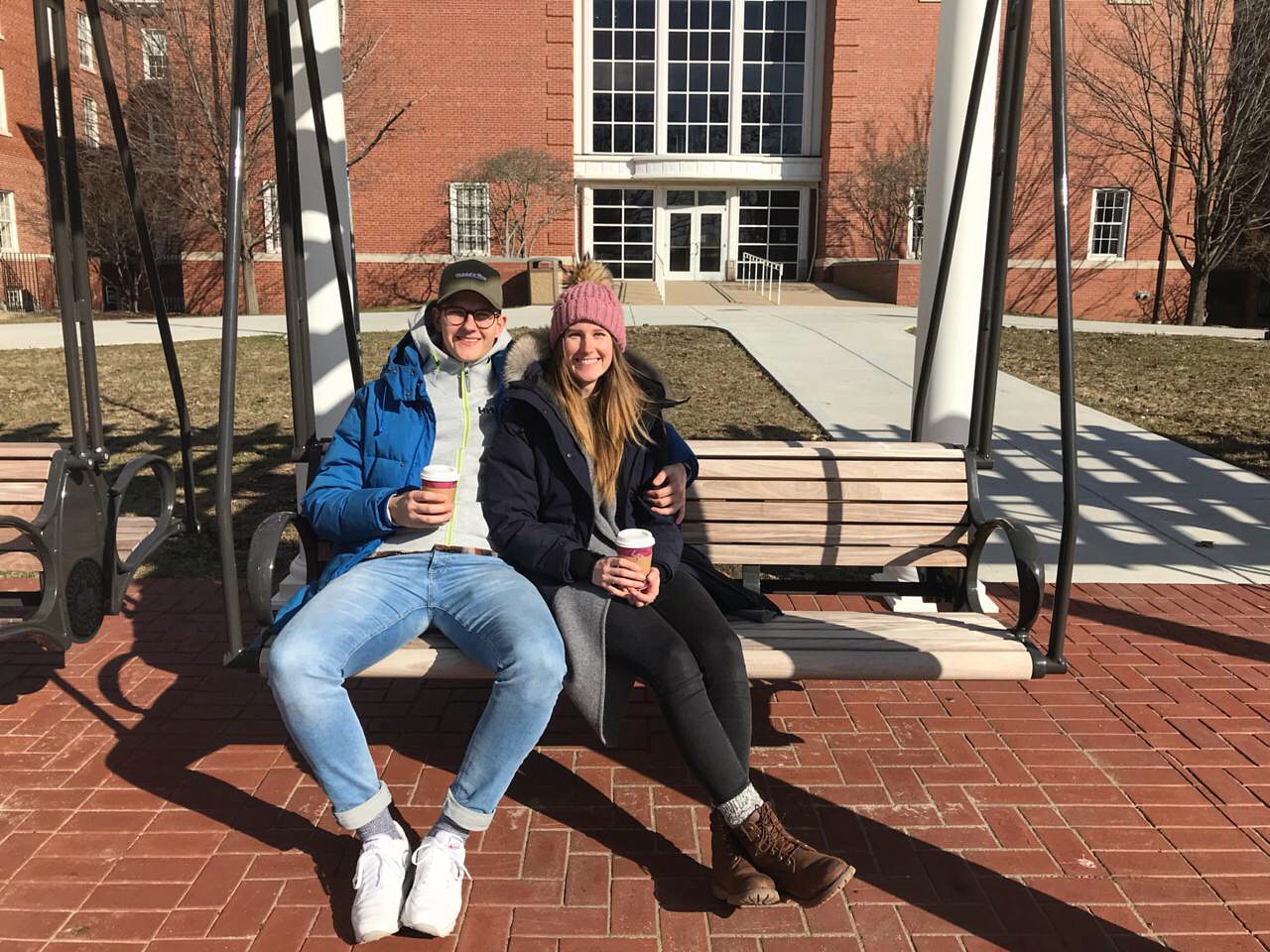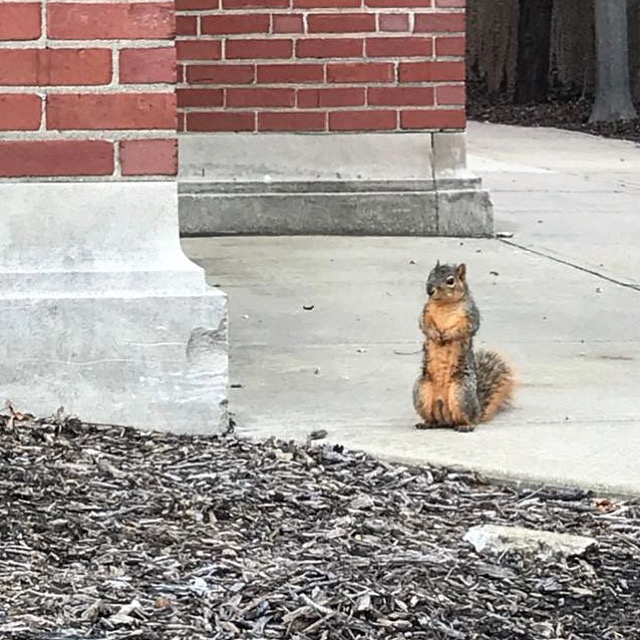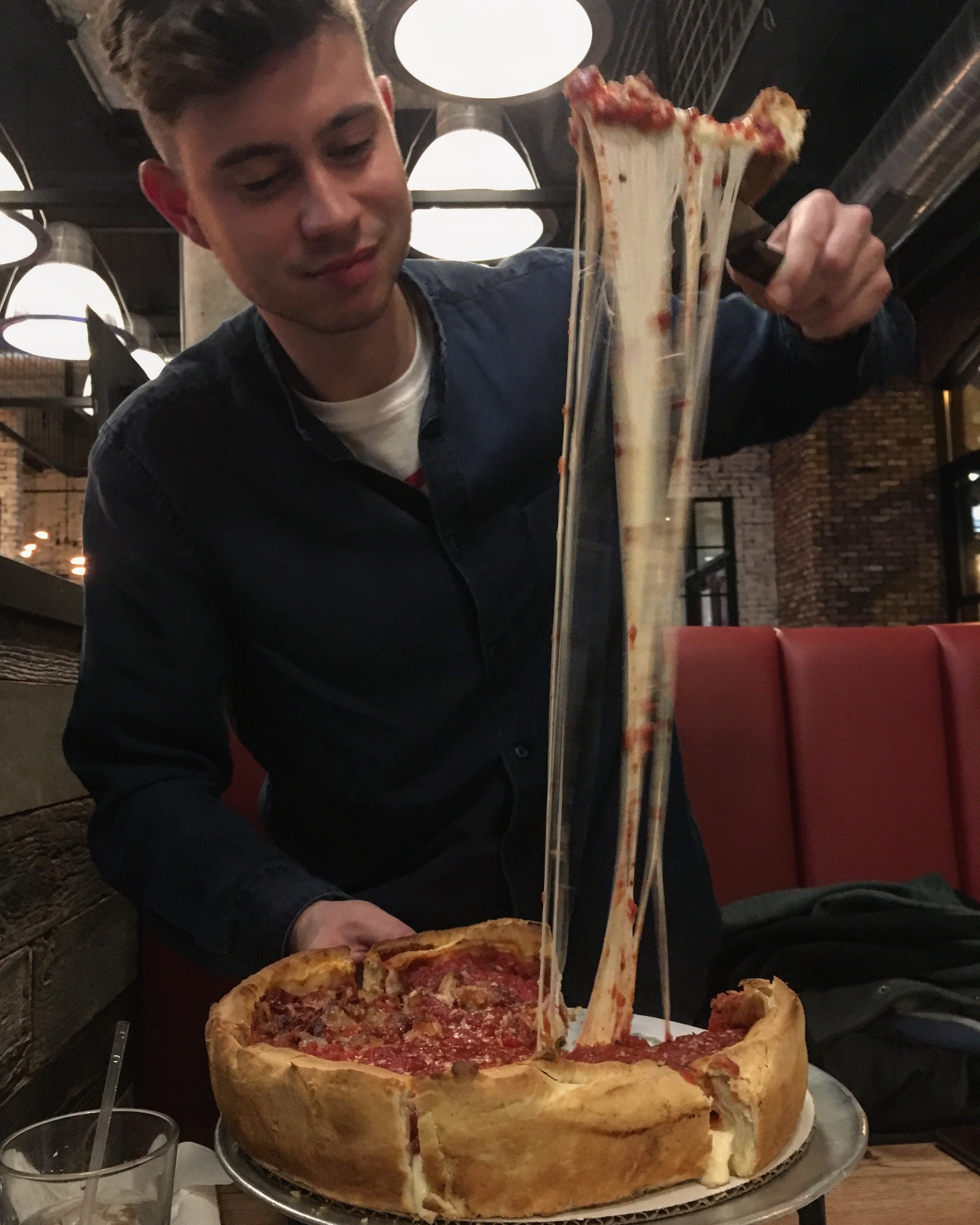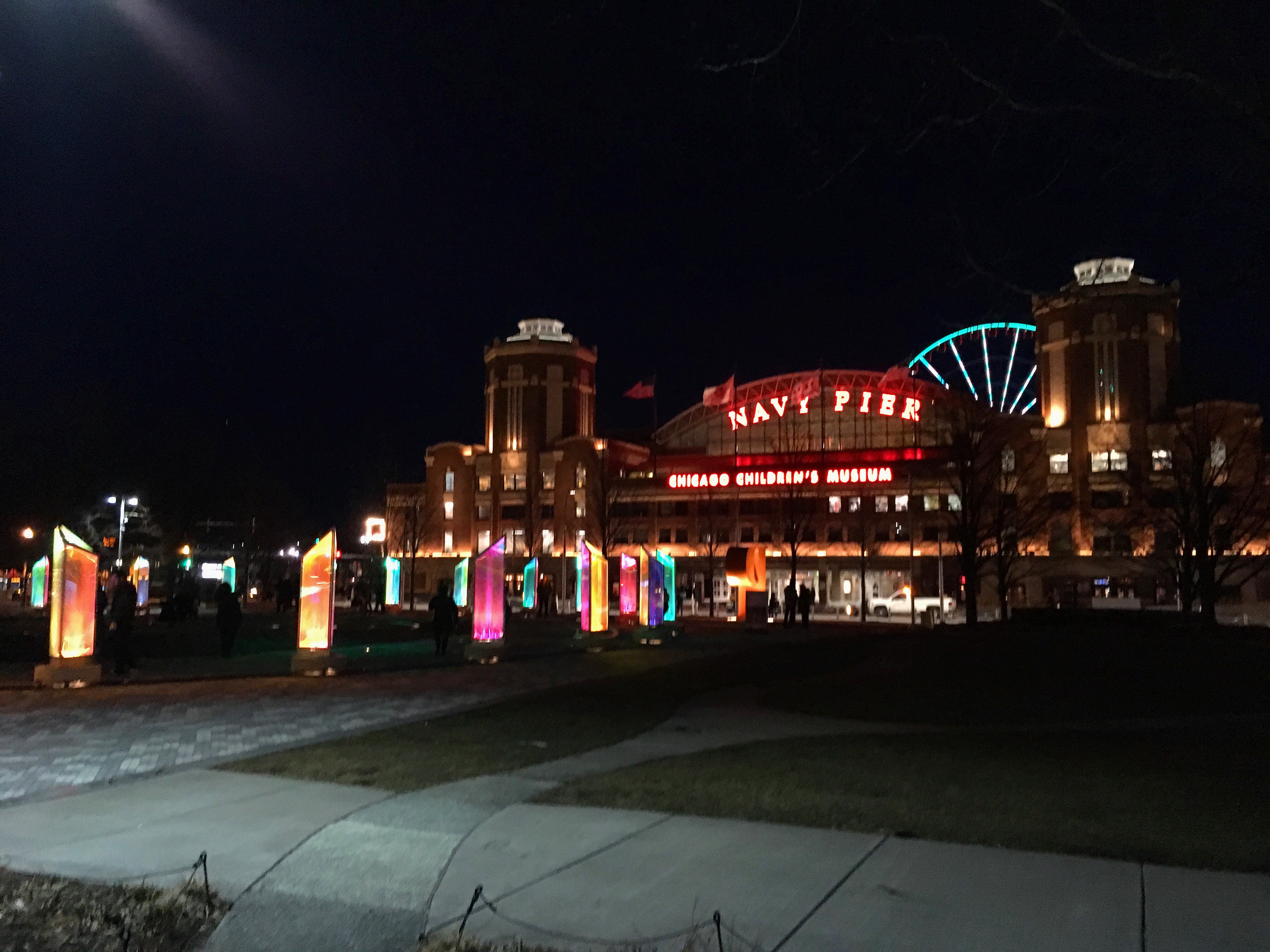 My favorite part: I invited the boys into my German class, and let my students interview them. I admit that I was a little bit worried about the general motivation on a Monday morning, but it turned out awesome! Everyone had so much fun, and my students kept asking and asking, wanting to know more about Germany and the lives of two German guys. Thank you for your help, Tom and Kevin! <3
And now? Well, now we're packing, as I made it my mission to show my two visitors as much of the States as possible during these two weeks. Let's see how I am going to manage studies, work and travel during the next two weeks…. 😀 Who is coming with us? Come on! Keep on tight and buckle up, a next road trip is awaiting us! K.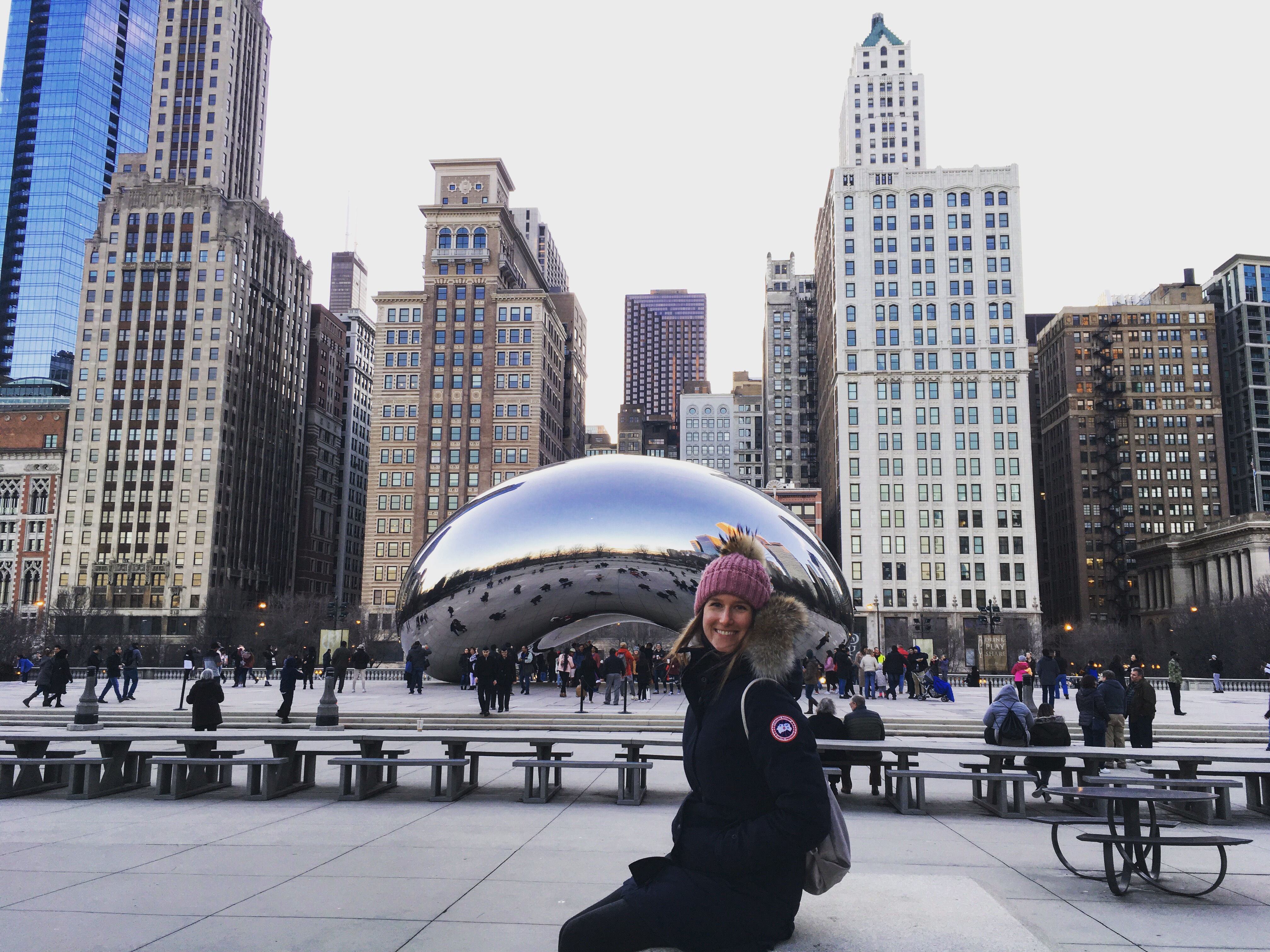 A little sneak peak of our first travel destination?
Solution riddle "Hogwarts and The Windy City": What building has the most stories? – A library!