Hi dear friends, it's time for a new update about what is going on here on this side of the Atlantic Ocean. As you already know from older posts, everything here is huge. The cups, the cars, the bottles, the jackets, and so are the weather changes and temperature jumps. This week we went from –10°C to +17°C, followed by three days non-stop rain and storm, and finally back to negative temperatures which transformed our little town into Disney's Frozen Wonderland. I'm not joking, I literally mean frozen. I've seen people (me included) having difficulties to get safely to campus because of slippery streets, people getting inside their cars through the trunk because of frozen doors, and then there is my instructor: while she was trying to get into her frozen car, she broke the door handle! The result: our 8am class got cancelled.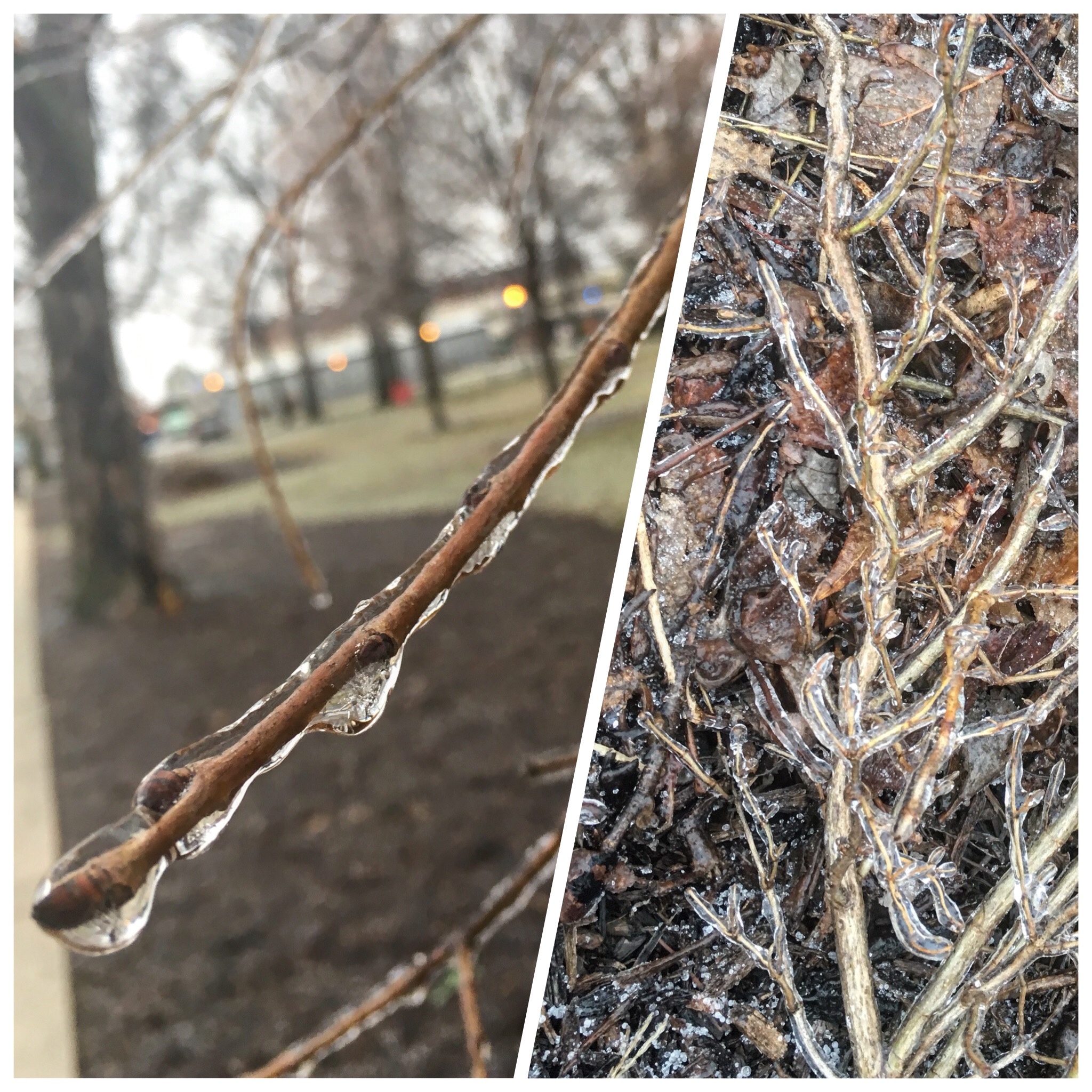 Then, there is a mystery to solve at ISU. Namely, this week I found a box on my desk in the office, containing a Paczek – a kind of Polish doughnut. No note, no name. For a week now I've been trying to find out who is responsible for this sweet surprise using all the skills that I have including handwriting analysis (Sherlock would be proud of me xD) but I simply cannot resolve the mystery. Maybe it was supposed to be that way. Well, whoever you are, kind person, I thank you very much!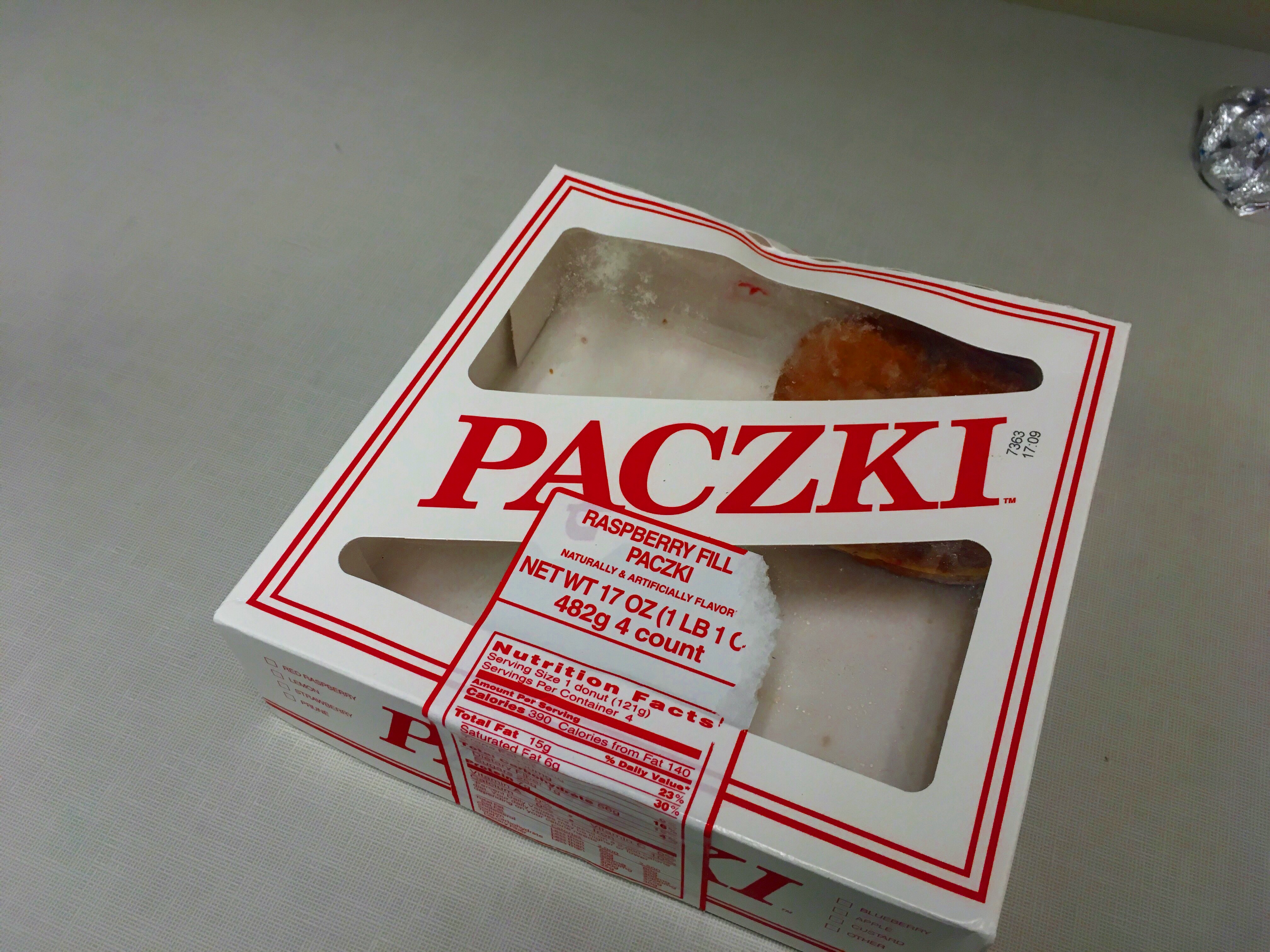 Last weekend there was another event taking place here at ISU, which made me look twice. Offering to their students a Harry Potter experience, the university transformed one of its buildings into Hogwarts! This included an atelier for magic wands, a huge dining room with four loooong tables and free food, a quidditch field, a sorting hat distributing us students to the according houses (I was assigned to Hufflepuff, however stole a Griffindor scarf, but pssssst! #topsecret) and free Patronus give-aways (mine is a squirrel xD #ExpectoPatronum!).
I was shocked and amazed at the same time. While universities in Europe stand strictly for research and education, and would therefore never sponsor such an event, the one's in the U.S. seem to be more of a place of attractions. Not only do they invest a lot of money and effort into various sport teams, but they are also place for diverse activities and events, just like the one I attended last weekend.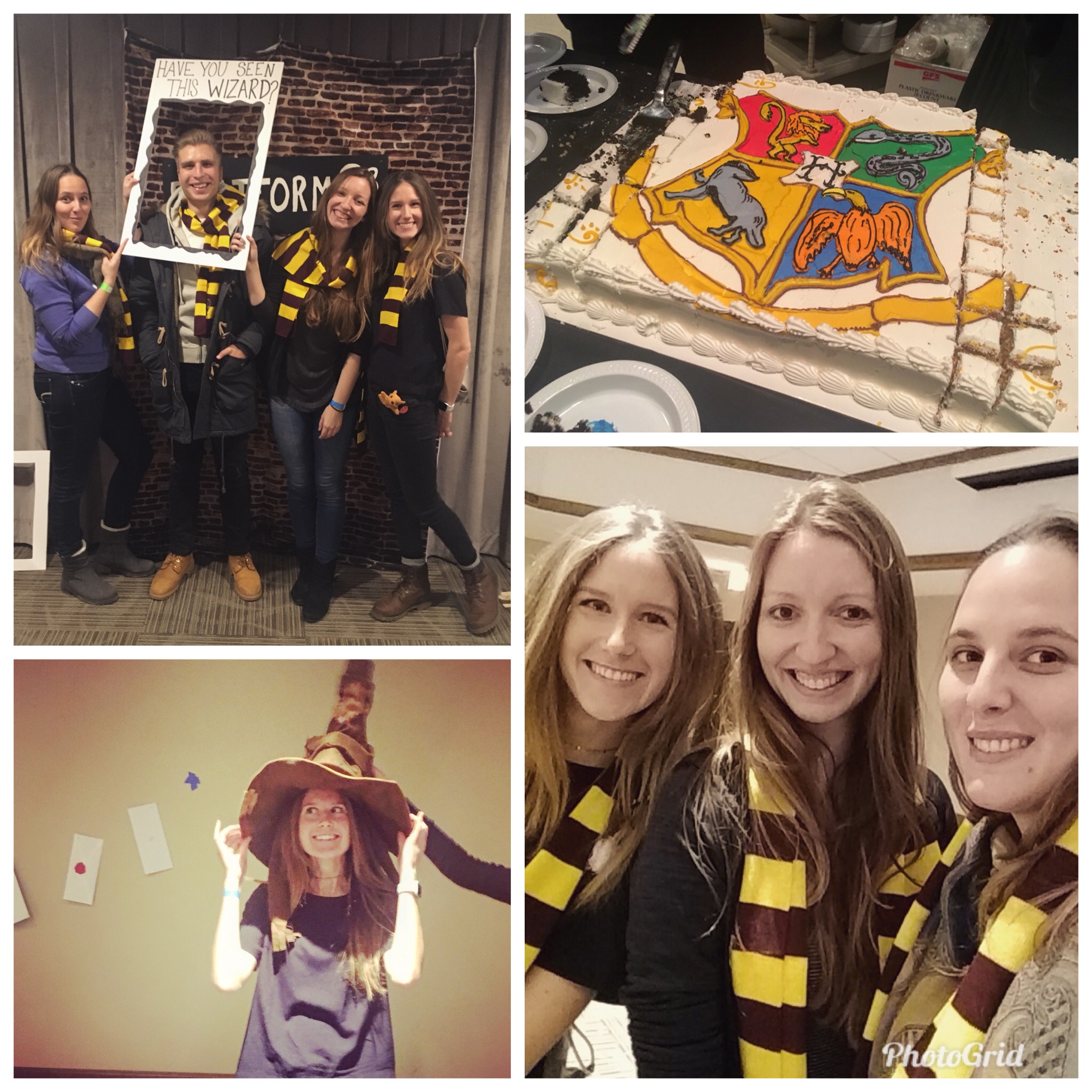 Last but not least: It was about time to get back to The Windy City! Together with my Spanish Crew we mounted two gorgeous yellow school busses and drove up to Chicago. #ADreamComeTrue Once there, we discovered a new part of the city: the Hispanic quarter with its amazing street art and delicious burritos <3. Do you remember me telling you about the Tilt!-window on the 94th floor of the Hancock Center? Well, we went there again to get our adrenaline shot for the day, which we finished off with traditional deep dish Chicago style pizza.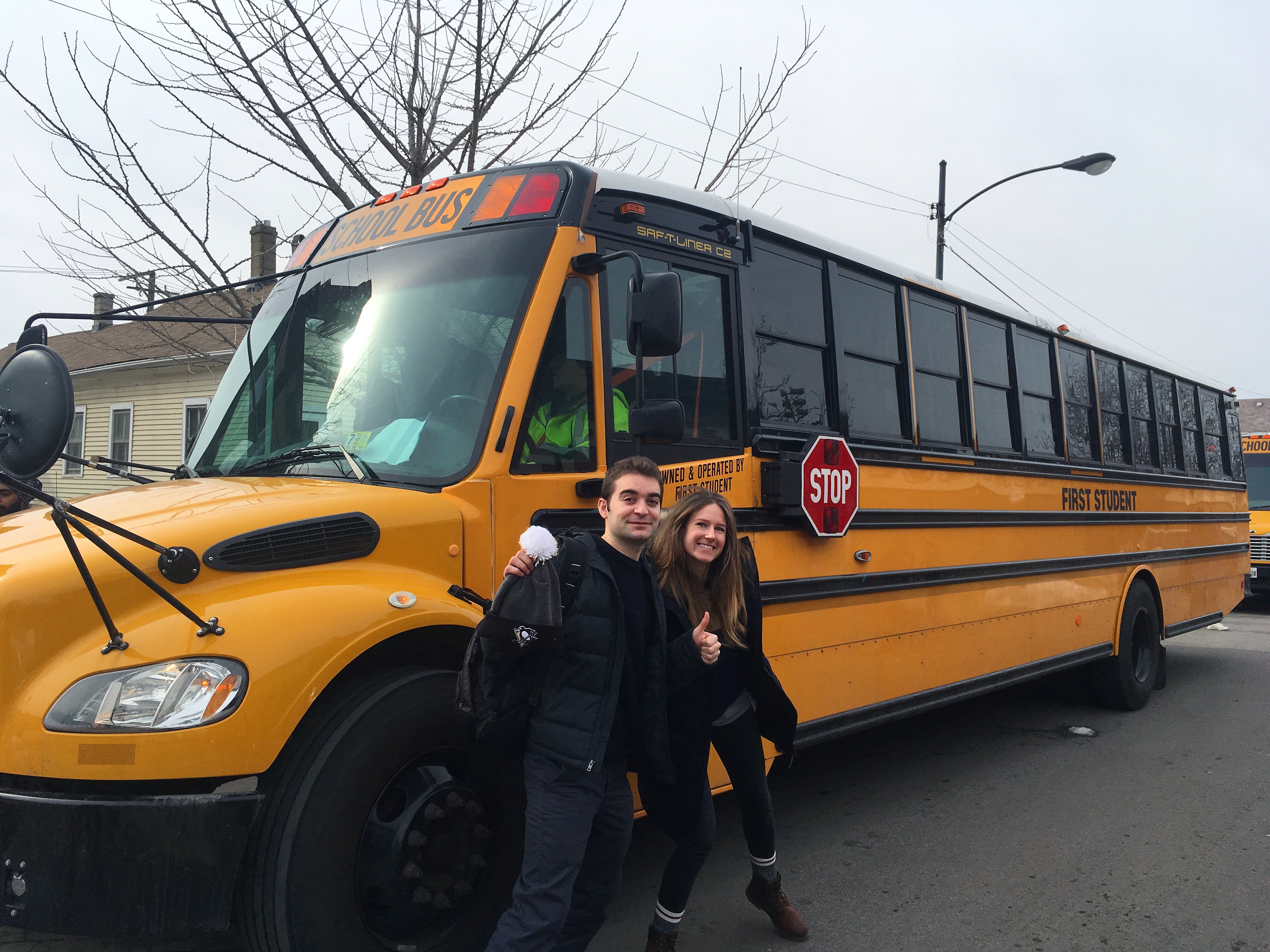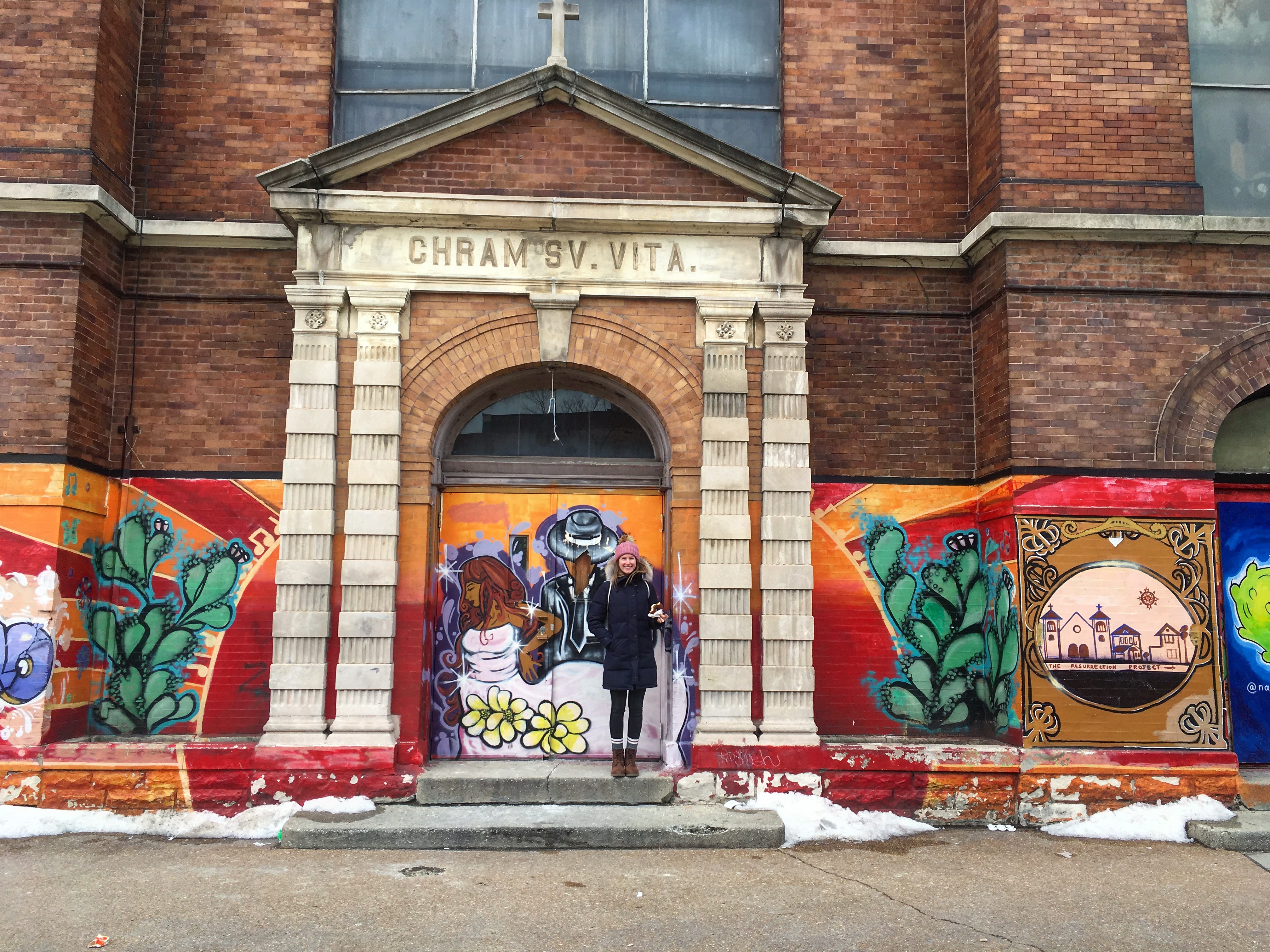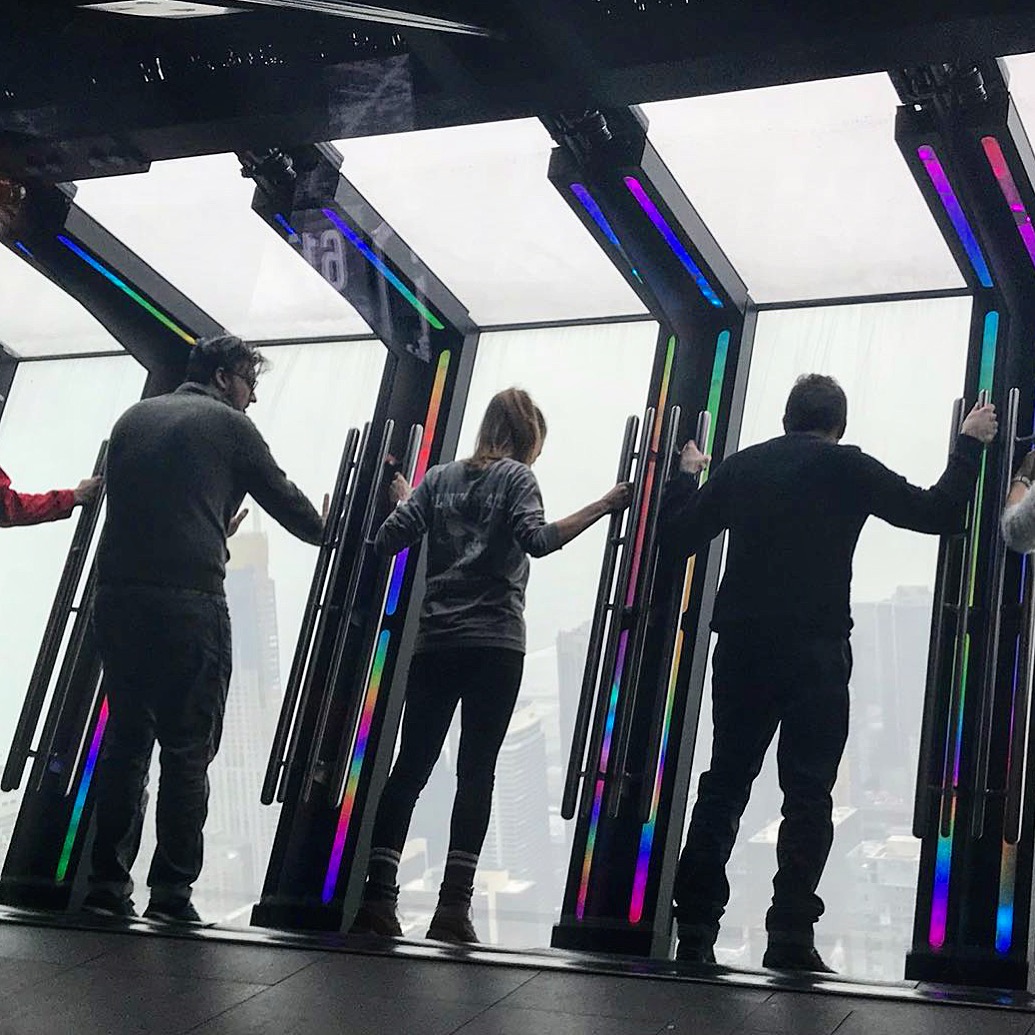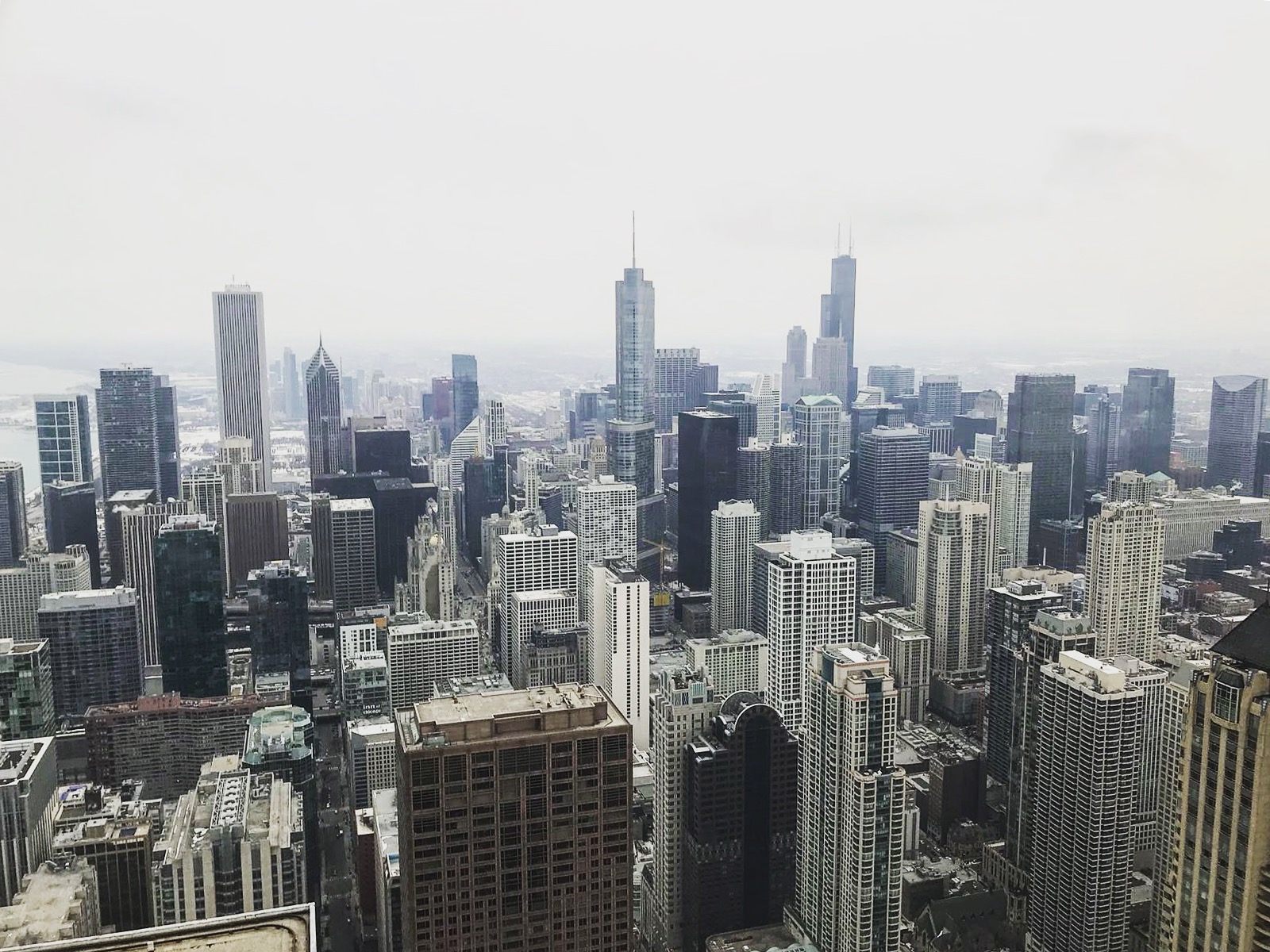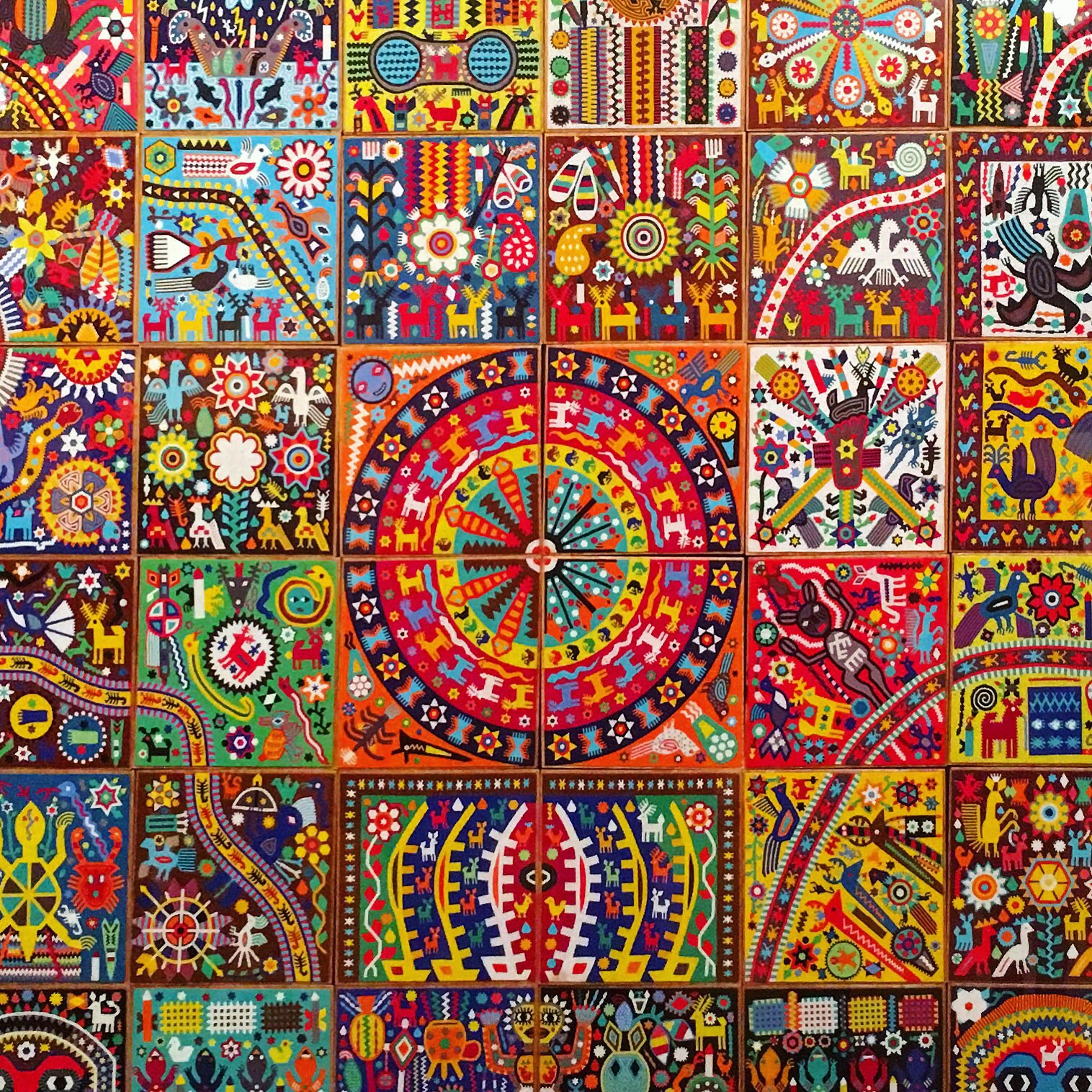 However, apart from the above-mentioned, the only thing that is accompanying me continuously is work, work, work. Why? Well, I am getting visitors from Europe this Saturday and I am soooooo excited! I have to finish everything beforehand, though, and prepare classes and study for the next weeks to come in order to have as much time as possible for my guests. Also, I got accepted at the ODYSSEY, an ISU online newspaper, and you know, the articles don't write themselves… Well, and then there is this nomination for an award… but more on this some other time! ☺
It's time to say bye bye for now, deadlines are due and I still need to clean our apartment before my guests arrive! #ICantWait Hugs and Kisses from good old Normal, K.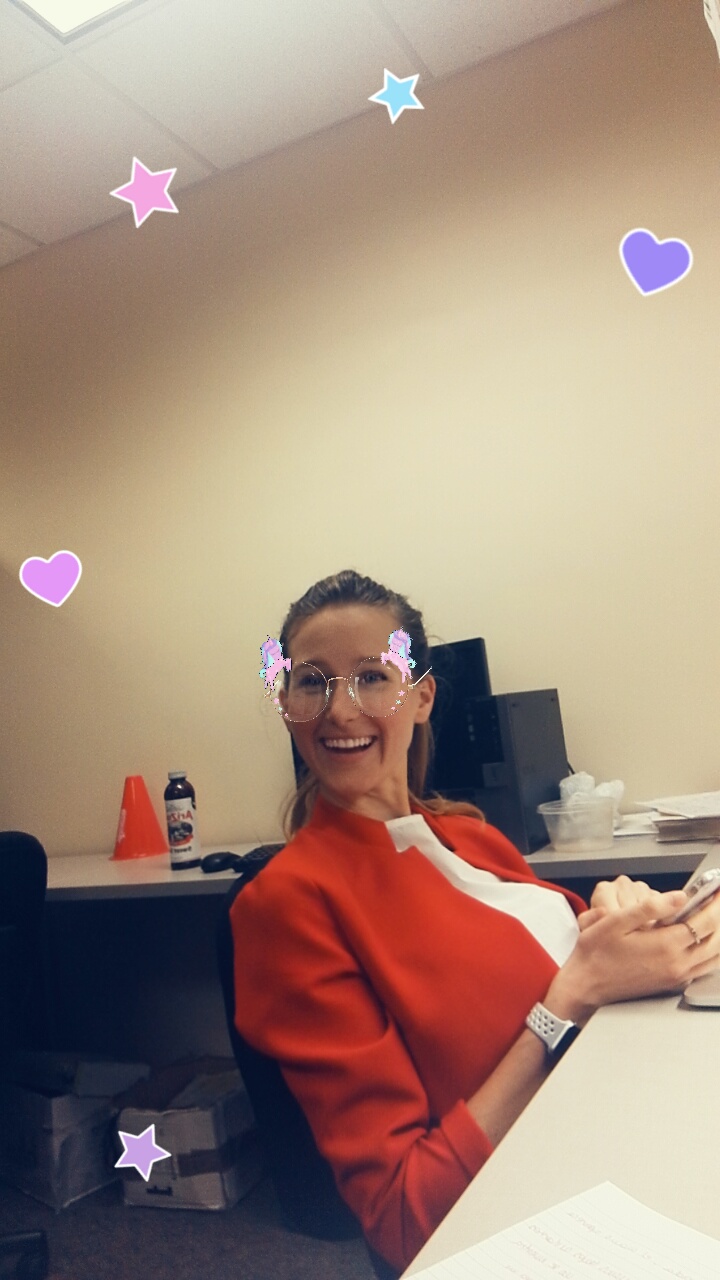 What building has the most stories?
(Answer in next post 🙂 )
Solution riddle "Sweet Saint Valentine's": What do two volcanos say to each other on Valentine's Day? – Do you lava me like I lava you!!?