Ciao miei cari amici! Come state? Tutto è bene? Please, don't be confused, it's still me! ☺ But we'll come to that weird beginning in a moment. First, let me tell you something about this past week here at Illinois State University. This week was incredibly colorful and sweet, starting with International Cultural Night – an event which brought together students from all around the world, presenting their culture, food and clothing and sharing it with each other. And so between Egypt and Kenya there was Germany with our self-made potato salad, egg salad, Brezel, Rotkohl, Pumpernickel and Kartoffelklöße. It was fantastic to stroll around the stands and try the tastes of all the corners of the world on one plate. Everything was perfect until…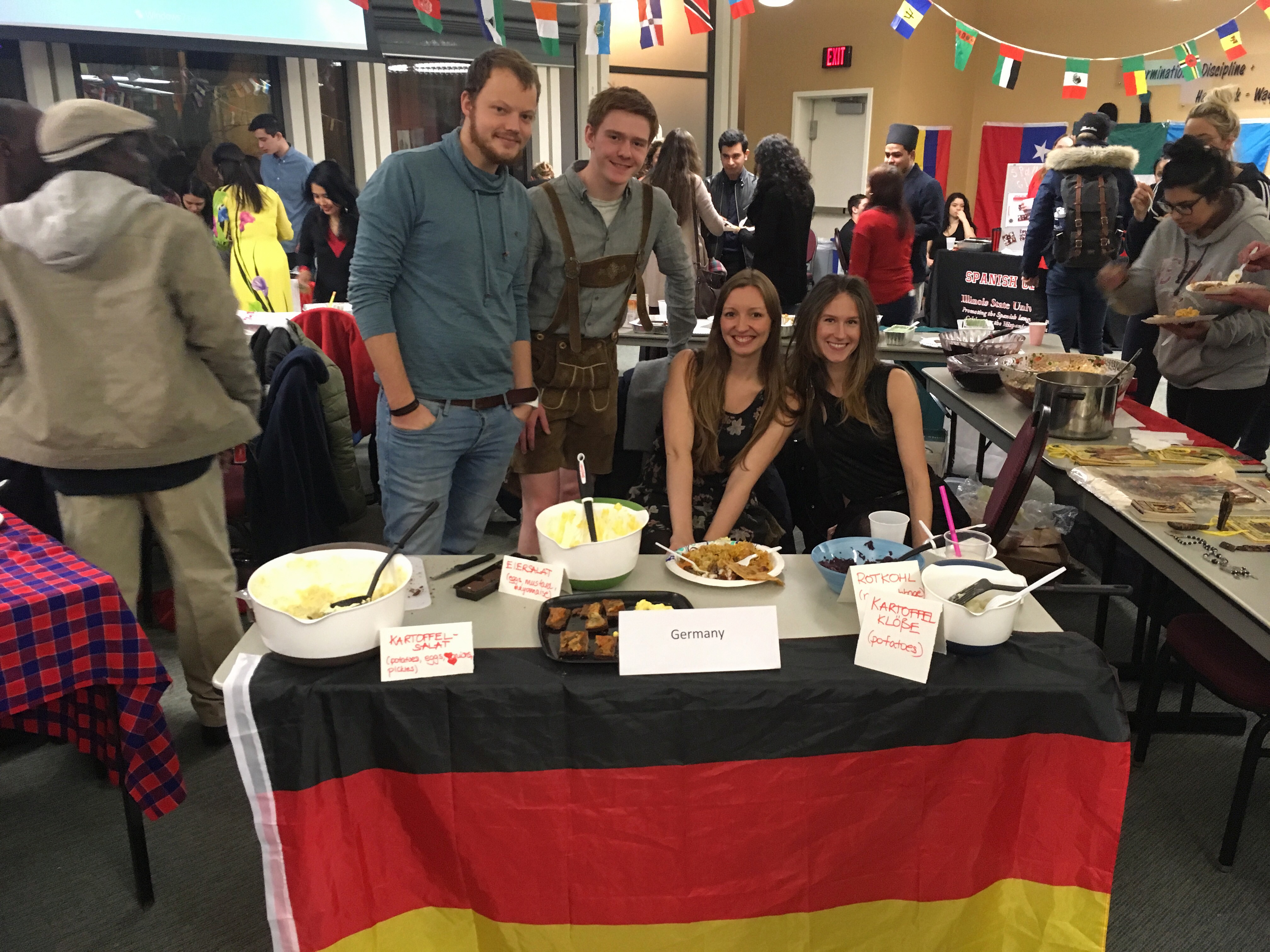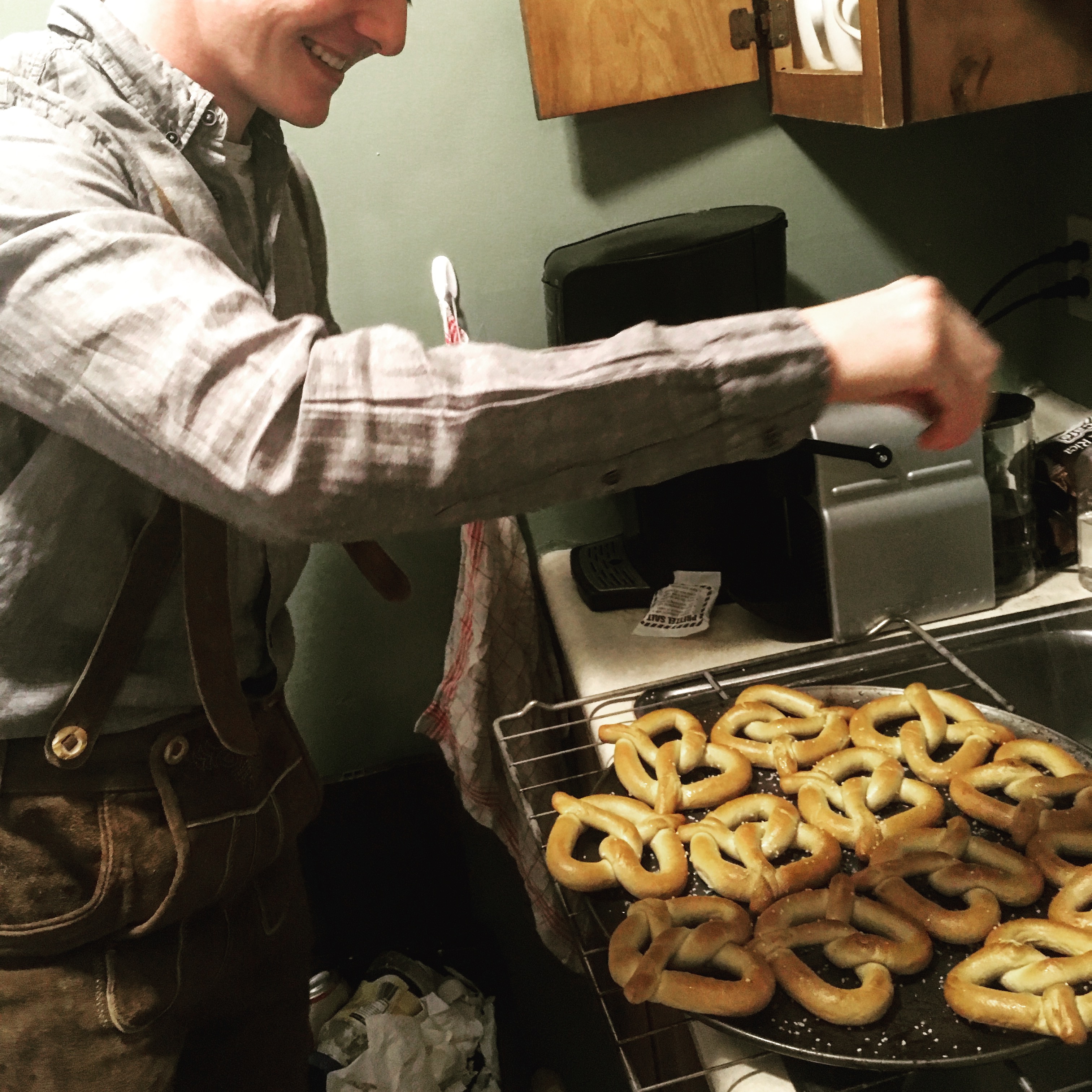 … the fire alarm went off. Suddenly, police cars pulled up followed by several fire engines. And then there were firemen in full gear standing in the lobby, asking us to evacuate the building. And so everyone grabbed their food (I mean, you cannot leave without the good food, right?) and ran outside. And all of this apparently because of someone burning their food in the microwave… #really??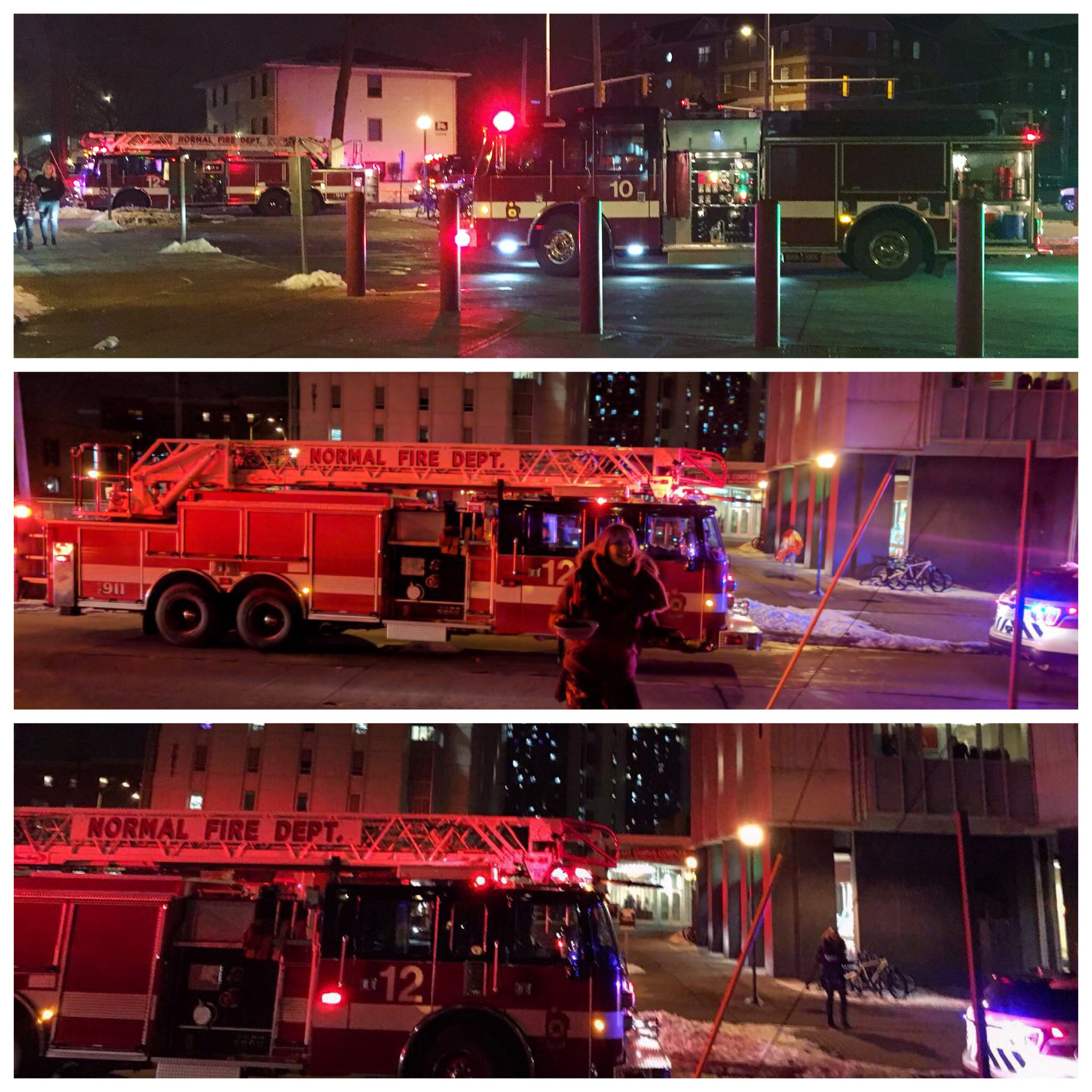 Then, this week was Carnival week. First, we had a German Karneval organized by the #bestgermancrewever with costumes and German Karnevalmusik. Our American and International friends were impressed xD. Then, we celebrated French Carnaval and Italian Carnevale in our language department with delicious desserts and original Venice masks. And now you may wonder why I'm talking the second time about Italian stuff already. Remember when I told you in the first post this semester that I will keep you on track about my classes soon? Well, the secret is out. I'm taking Italian.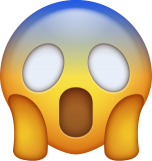 Sì, parlo italiano. At least I try. It's probably the last time I can learn another language for free in such a setting so I thought I might at least try it. Unfortunately there is no beginner class this semester, so I had to immediately jump in the advanced class, which did not go completely smooth. Sitting between Italian speaking students and learning some advanced grammar structures, I still didn't even know how to say beginner things like 'My name is….' (and isn't that always the first thing you learn when learning a new language? xD). Also, I am learning Italian in English, so sometimes when we learn vocabulary there are moments when I don't get neither the Italian nor the English word, hahaha. But I got used to it and try to profit as much as I can from this last semester at ISU. Wish me luck!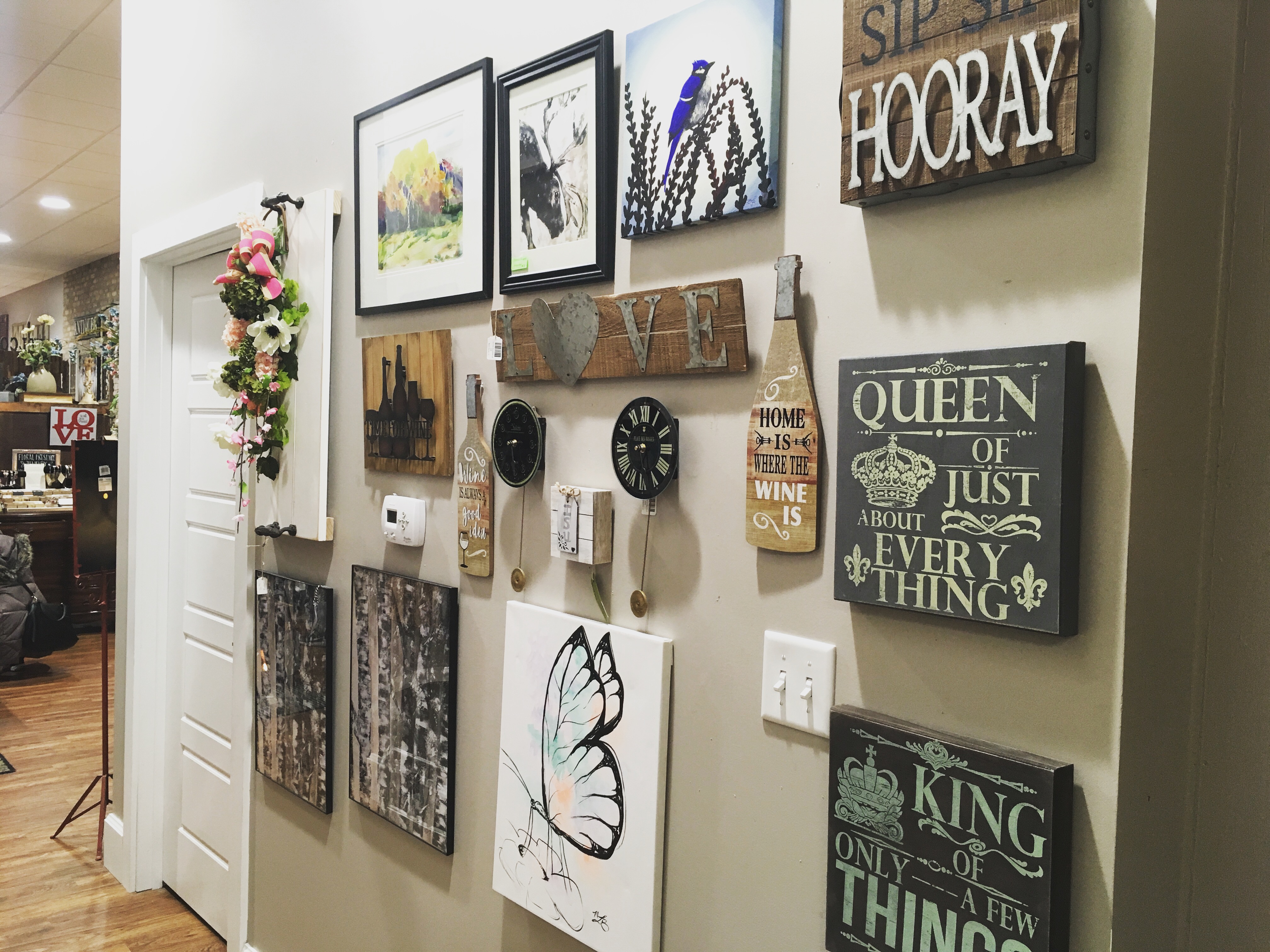 Last but not least, yesterday was Ash Wednesday, but it was also Saint Valentine's Day. And that is a big deal here in the States. Everyone was running around with chocolate, with pink hearts, roses, and wishing all around 'Happy Valentine's Day'. The highlight of my day: when I entered my classroom to teach, my students surprised me with huge boxes full of pink and red Valentine's Day doughnuts! Being a teacher is fun! 🙂 #lovemyjob
I hope there is love in the air wherever you are and a smile on your face 365 days of the year. Have a great rest of your week! K.
What do two volcanos say to each other on Valentine's Day?
(Answer in next post 🙂 )
Solution riddle "Oh America, America": Forward I am heavy, but backward I am not. What am I? – A ton!