Hi guys, it's me again. Today I would like to talk to you about funny and interesting things I encounter on the streets, about strange products you can buy at the supermarket, about people's weird habits I observe. In one word, I would like to tell you a few things about (my) America.
1. I guess especially the male part of you knows that it was Super Bowl Sunday this week. As someone who didn't have a clue about American Football I got to learn all about the annual championship game of the National Football League, as well as the rules of the game. This game is the culmination of the regular football season and lures huge numbers of people in front of the television (103.4 million people watched the Philadelphia Eagles beat the New England Patriots this year). Because of that high viewership, commercial airtime during the Super Bowl broadcast is the most expensive of the year – $5 million for a 30-second commercial in 2018! So, I enjoyed my American Super Bowl experience with some awesome food – the most traditional one being chicken wings. xD
2. I maybe didn't travel the world (yet?) but I definitely already came across some weird food in various countries. However, do you want to know what I found here in the States? During a stroll in Walmart a friend advertised her favorite sauce and I purchased it. Not only was it a funny name, but also what it said on the outside actually was inside! I've never seen anything like that…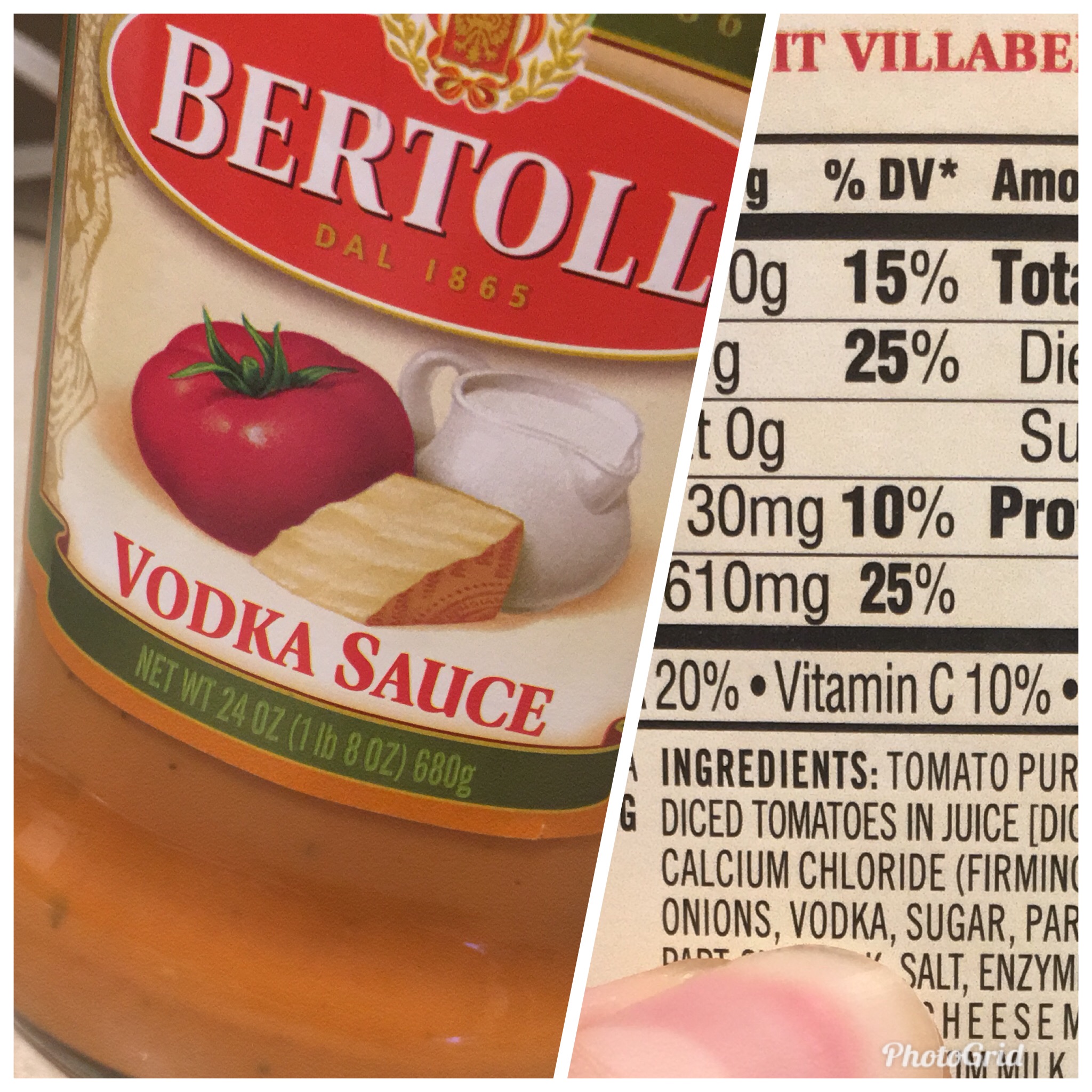 3. Another thing that surprised me here when I first came to the U.S. are… the bathrooms. More precisely, the toilets. Don't get me wrong, toilets are used in the same way as in Europe; in many places here, however, they flush automatically thanks to proximity sensors. That's all very well, but you have to be careful. If you do a wrong move, it flushes too early, scaring you. Or, when you want to flush it additionally, you have to perform some kind of dance in your little cabin in order to draw the little sensor's attention to you. Hm… maybe it's just me who cannot handle this invention?
4. Another cool invention I never saw before…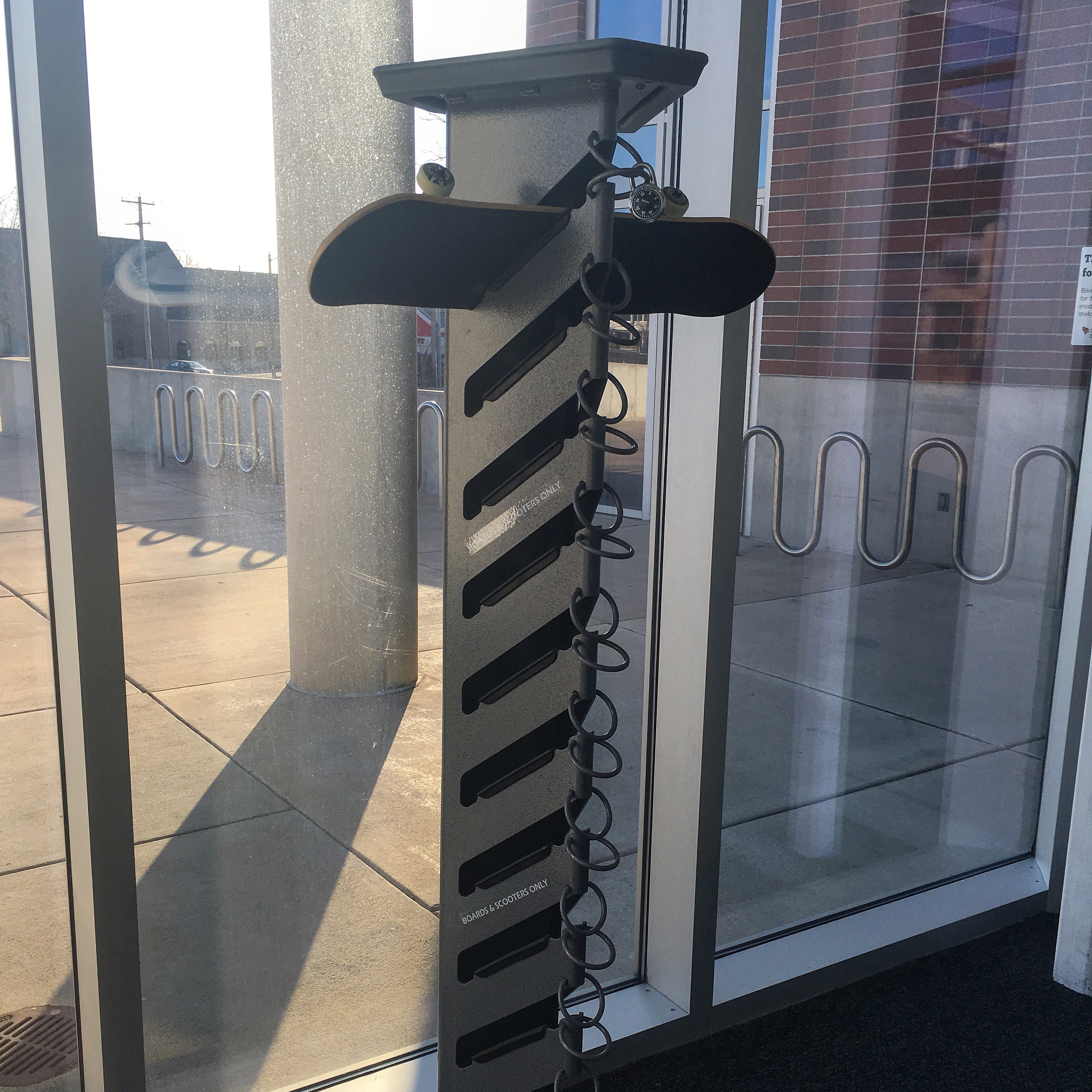 5. Last but not least, the weather. It's negative 20 degrees Celsius and while I'm wearing two pairs of pants, three sweaters, winter boots an Inuit in Alaska would be proud of and my woolly hat, some people here are still wearing shorts, summer shoes or seem not to need a jacket. While I huddle with me hot tea underneath a blanket, I see people drinking iced water with ice cubes. Loooooooooots of ice cubes. On the other hand, there are some guys in the gym working out wearing winter hats… #style? I'm confused…
Anyways, I am still charmed by this beautiful winter wonderland and decided to let you enter into my world for a few seconds. I hope you like it <3 I don't know what it is about snow, but it turns my world into a magical place. I hope at least some of you feel as enchanted and charmed as I do instead of being tired of it. ☺ Stay warm and cozy, K.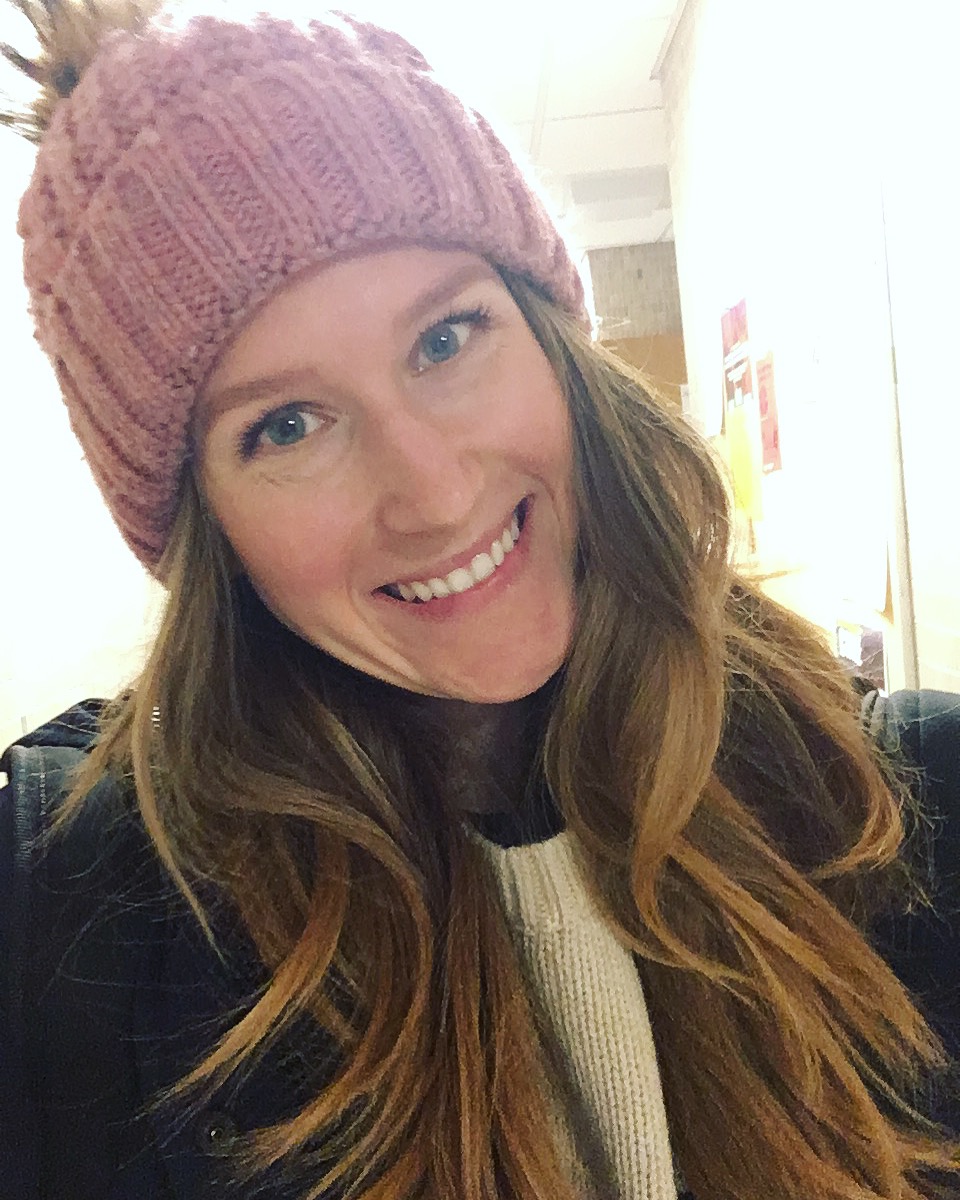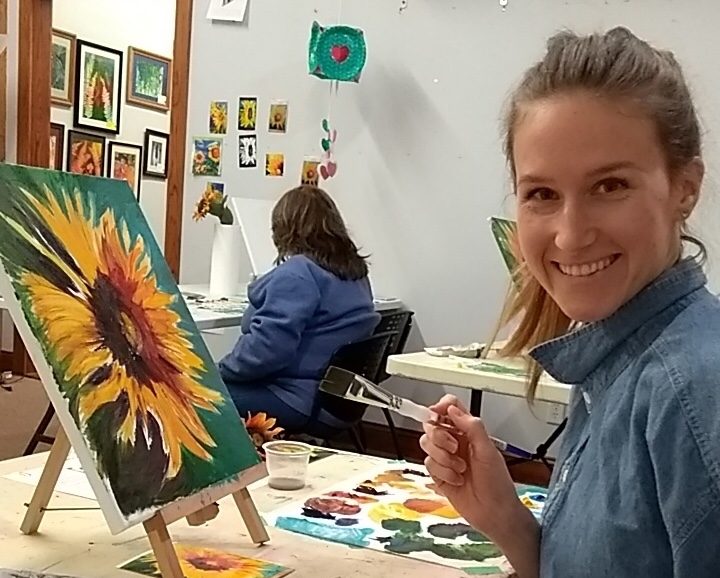 Forward I am heavy, but backward I am not. What am I?
(Answer in next post 🙂 )
Solution riddle "Route 66: The End": What is full of holes but can still hold water? – A sponge!