#Route66 #TheEnd So guys, my second semester here at ISU has started and I'm more than excited to plunge myself in everything that's awaiting me here on American (and not only) ground. Of course, my mind is working like crazy #asalways thinking about future travel destinations. And I can tell you guys, plans are being made. #suspense But before I can open another travel chapter, I realized that I have to somehow conclude that Route 66 experience. Because that was a voyage I'm still thrilled about.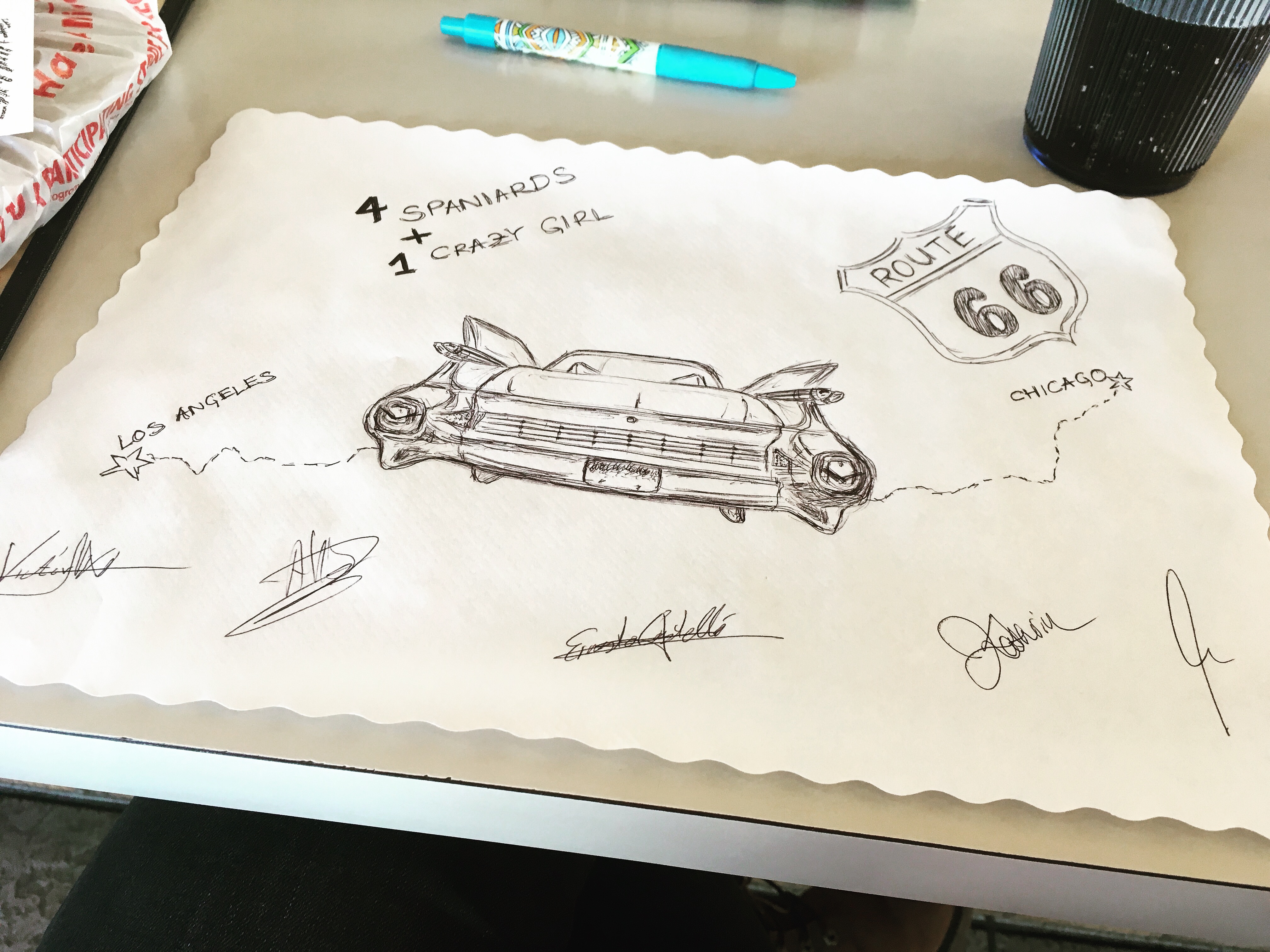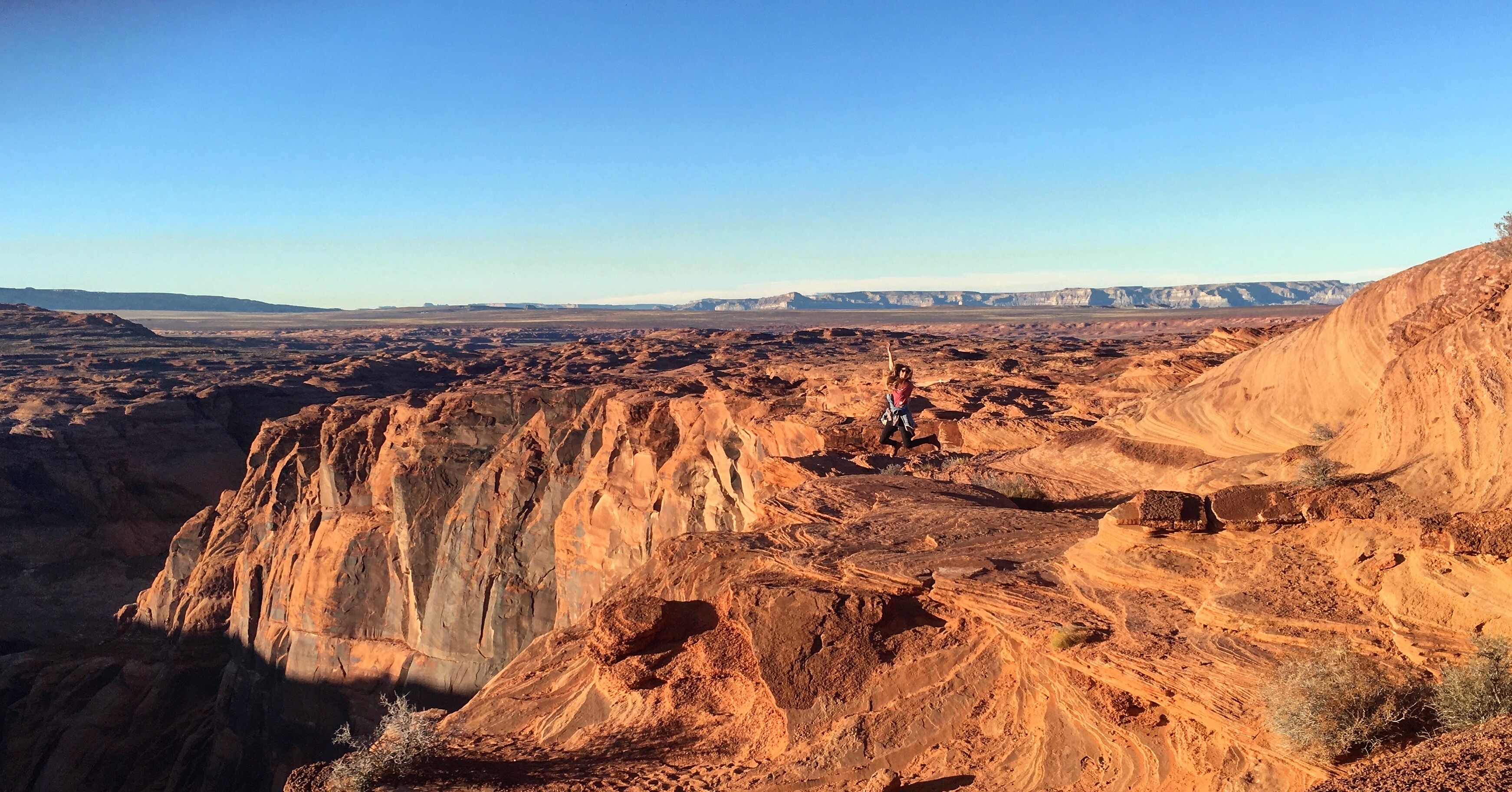 Thinking back, I definitely can say that our Route 66 adventure was an amazing road trip. It is not a road for those who like food in styrofoam boxes or crowded shopping malls full of glitter merchandise. The trip also did not offer us tons of beauty sleep or luxurious facilities. Nevertheless, it taught me so much more and opened my eyes to this multi-facetted country, its diverse culture, the contrasting landscapes and colourful lifestyles. Driving through various states we explored so many cultures, accents, food and life styles. Not only our GPS told us how many miles we left behind us, but the changing landscape was also a constant indicator of how far we have gotten. The climate changed from a continental humid climate to a subtropical humid climate, and would change in the next days to a mediterranean one.
Although if felt as if we visited several countries, we didn't cross any national border. That's unbelievable. It made me fall in love with the United States, and left me with one strong conviction: If someone asked me now to describe the United States of America, I wouldn't know what to answer. Every corner is unlike the other. And for me, it is impossible to label a nation so full of contrasts, diverse beliefs, and various cultures. And I know another thing for sure: I want to see more!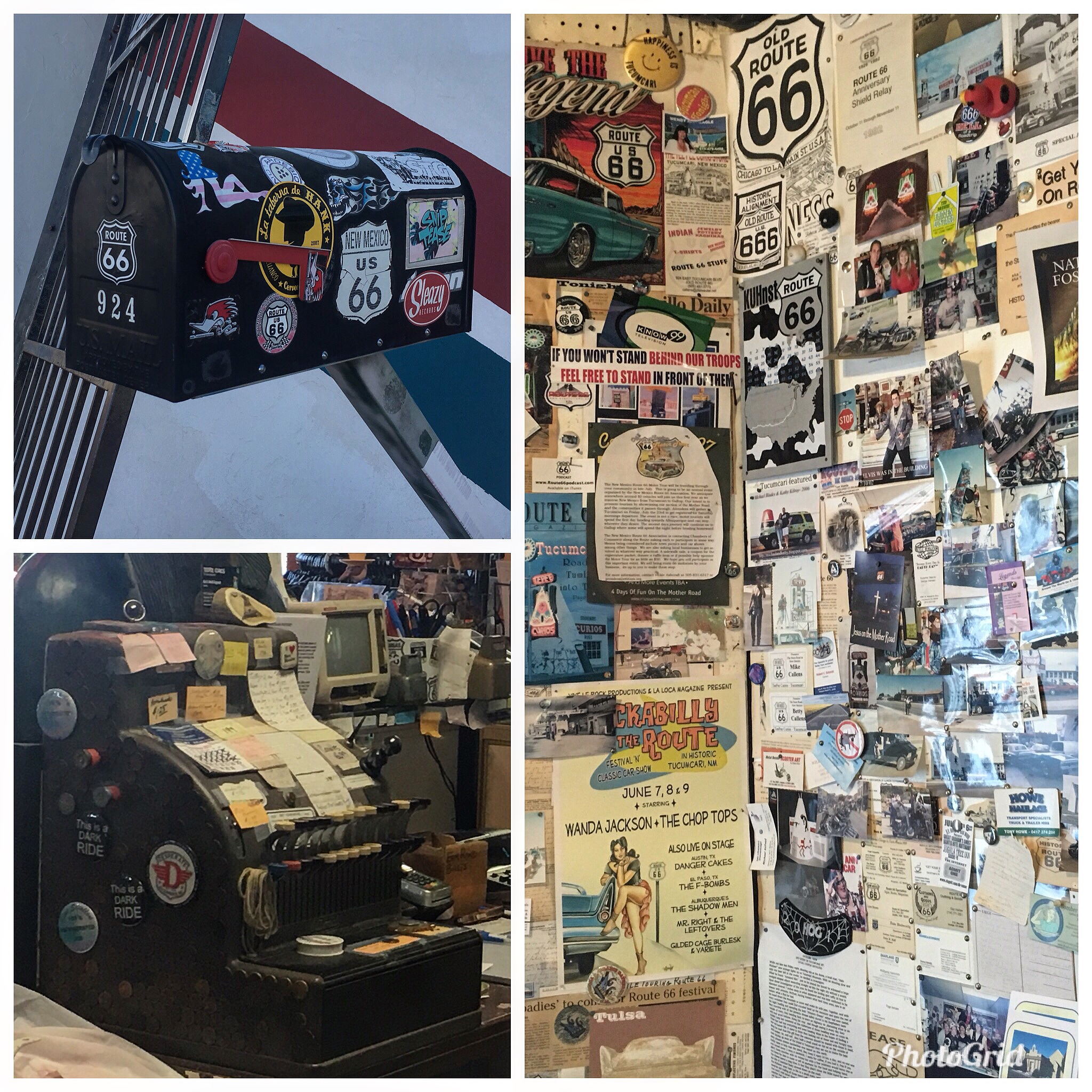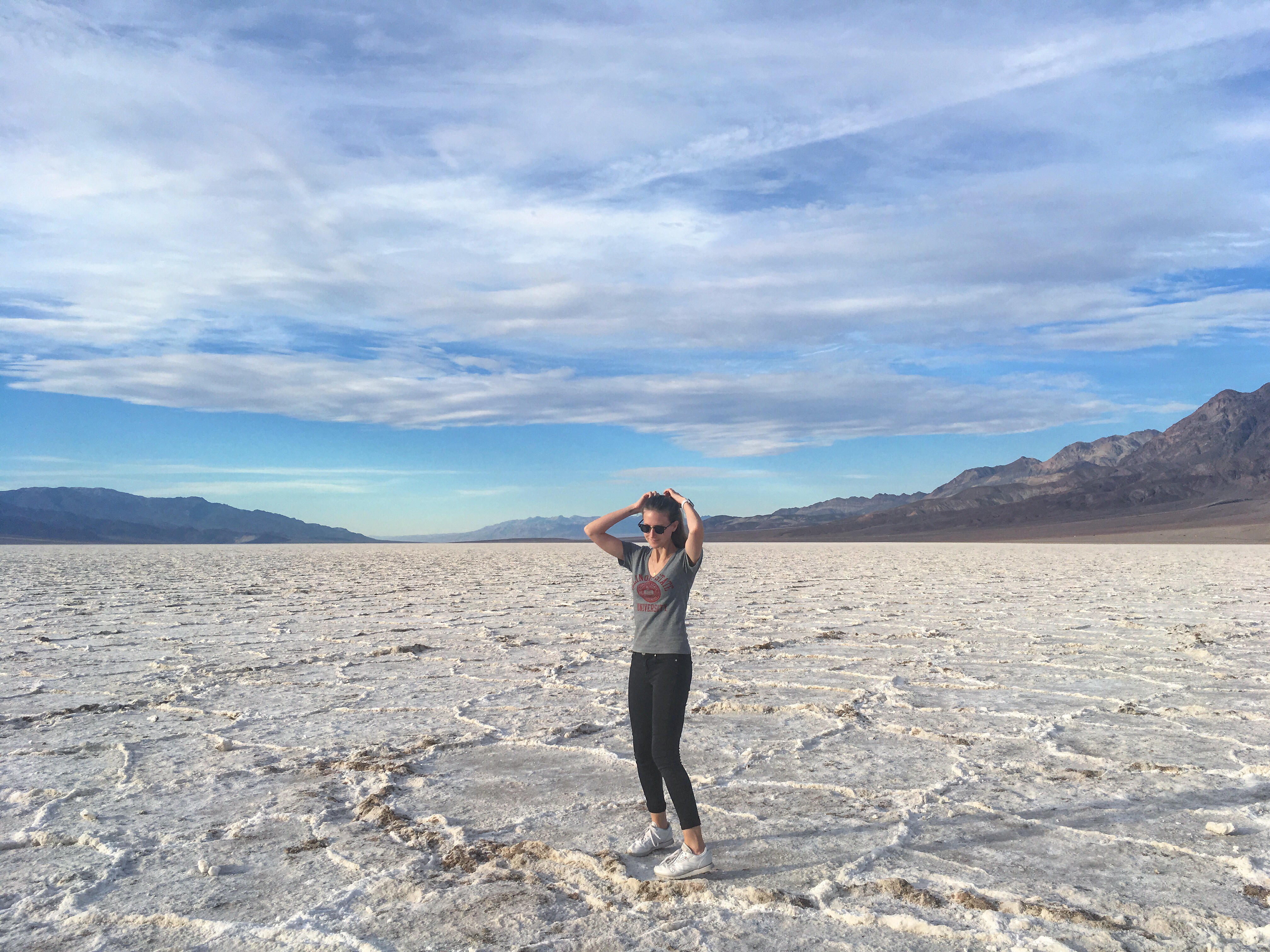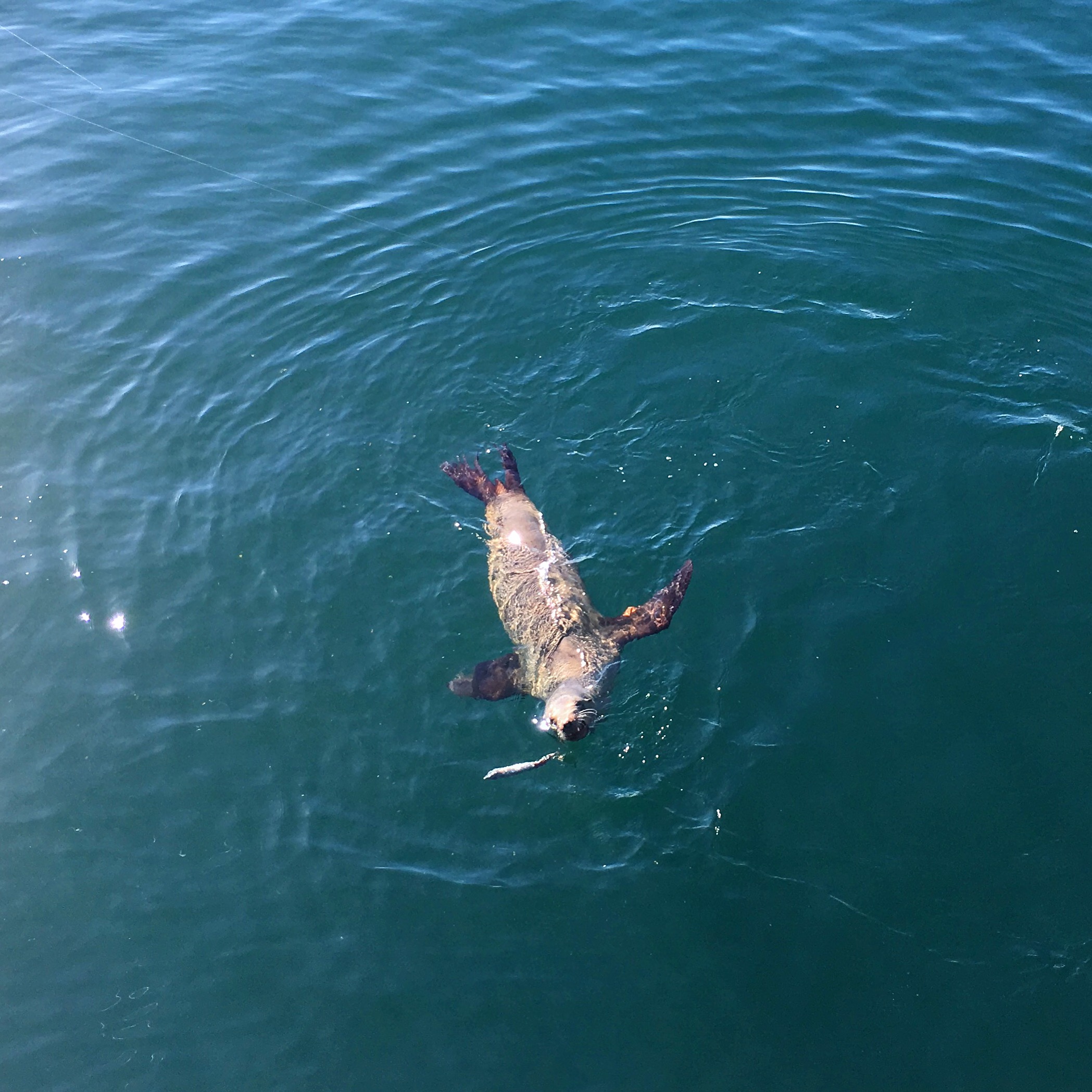 And there is more: I absolutely became a fan of road trips. I realize that I love to move around and discover on my way. I love to wake up everyday in a different city, in a different state. I love this life of a nomad, at least for a few weeks #longer? #IDontKnow #ChallengeAccepted I guess what fascinates me is that it's not all about the destination. It's about the way of getting there. Now I only have to convince my soon-to-be husband of my woooooooonderful plans. I'm sure he'll love it. #NotSoSure ☺
Wherever you are, on whatever way you may be, whatever goal you're aiming at, make 100% out of it!
I believe in you, K.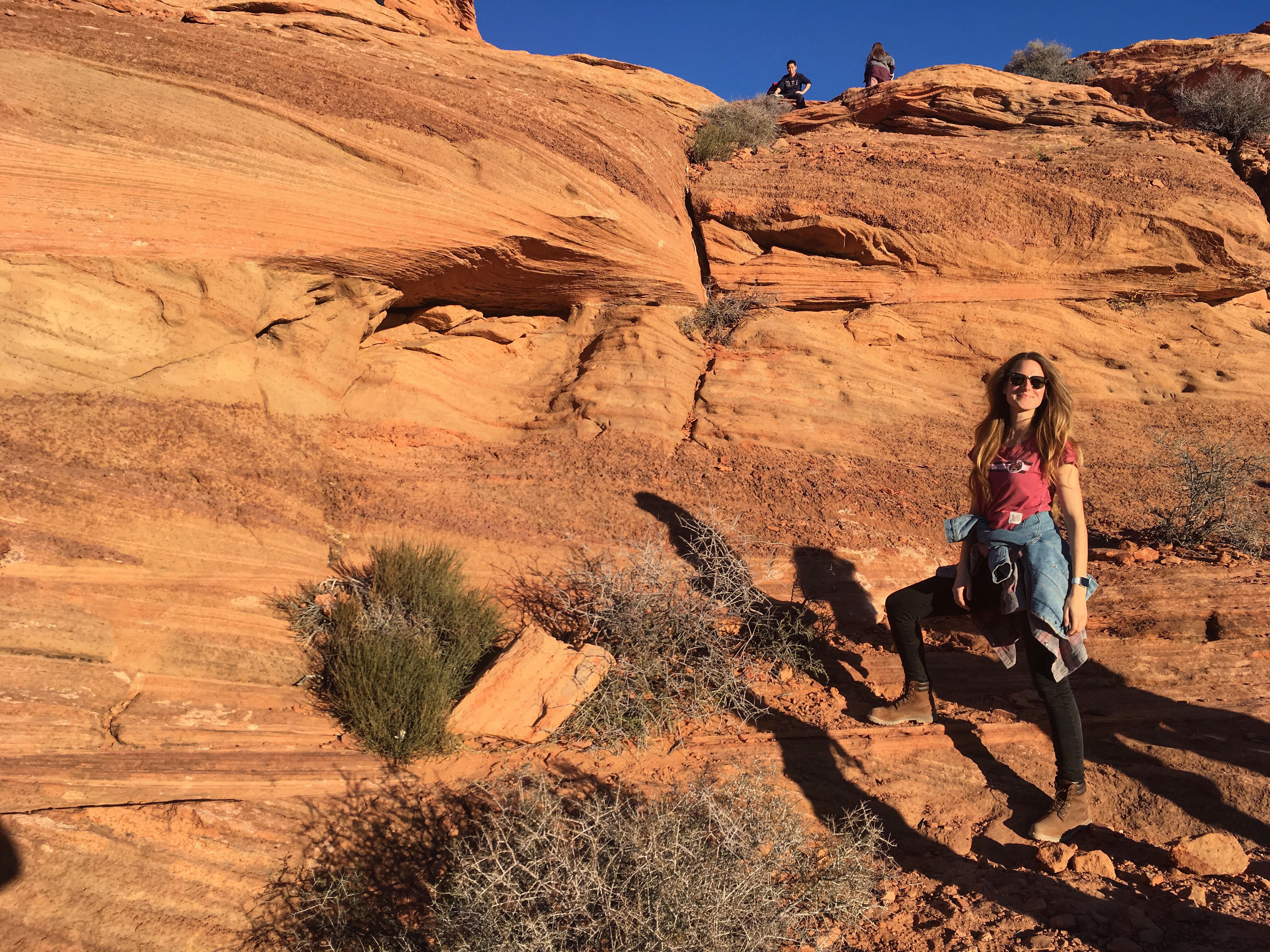 What is full of holes but can still hold water?
(Answer in next post 🙂 )
Solution riddle "Back to Normal": What can you catch but not throw? – A cold!