Again. Again saying Goodbye. Again trying not to cry. Failing at it. Again checking in. Again airport security. Perfect at it. Again getting on planes, looking for seats, asking for drinks. More and more a routine. I have to admit, guys, this time it was a hard one. I simply wanted to stay home, with loving people around me.
There was no room, however, for dreams. There was an adult decision to make, and so, on January 14th, I boarded the United Airlines machine, watched several movies above the clouds, and landed back in Chicago, were I took off almost four weeks ago.
As soon as I stepped on American ground, to my surprise, it felt like home. The funny toilets (yes, they look differently here :P), the big cars, the streets. Once inspected with interest and curiosity, all that has turned into my reality now, my… home. #sostrange The only thing that was new to me was the snow coming down in big, bold snowflakes. By the time we arrived in Normal, the US welcomed me with a gorgeous winter wonderland, glittering and sparkling for all it was worth, as if it tried to distract me from my heart's pain. It succeeded. And so did the warm welcoming of my roommates and friends. Normal really did feel like home. And still does. So, I'm ready for a next semester full of adventures, challenges and new discoveries. Here comes the next portion of a Normal Girl In A Crazy World! #Who'sOnBoard?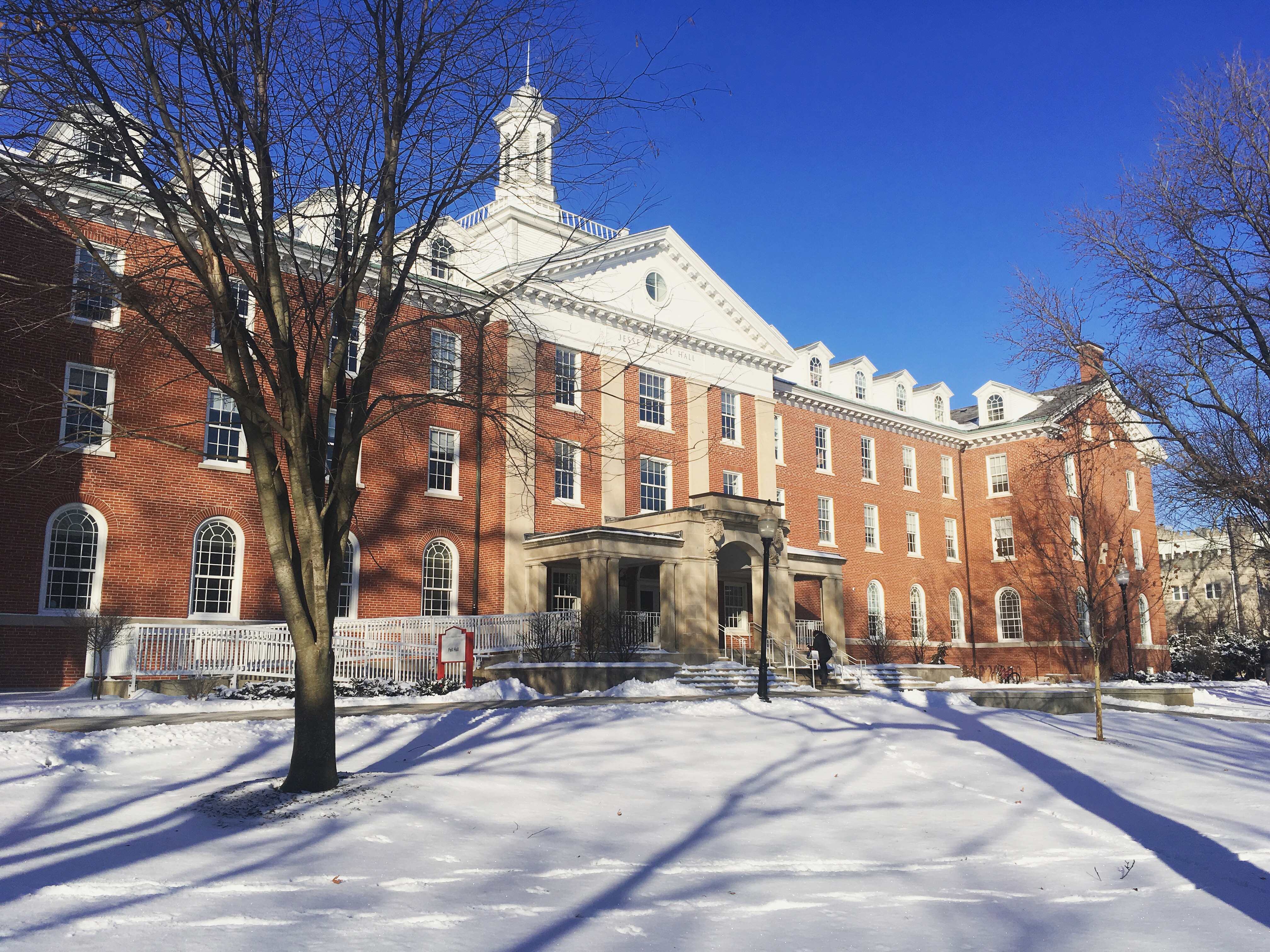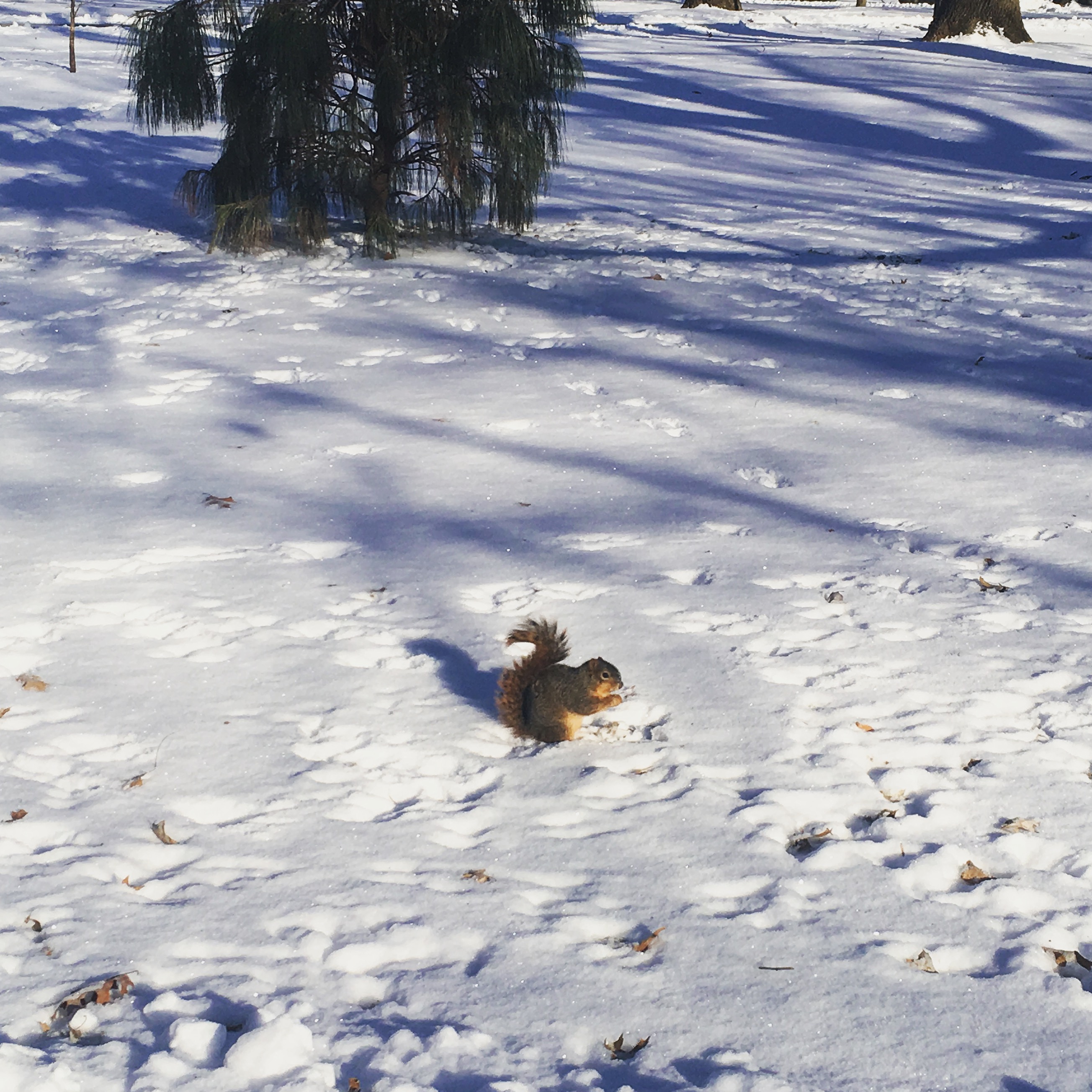 First of all, there is great news: It's GONE! I don't remember if I told you, but I'm living close, veeeeeery close to the train rails. And every time a train was passing our house, which happened to be often, veeeeeeery often, it signalled loud and long, veeeeeeeeeery long. Well, whereas I couldn't sleep at all during the first weeks of my stay here in August, I slowly got used to it, even if it still remained a quite disturbing background sound. Well, new year, new rules. There is no signalling allowed anymore, which means that I can sleep peacefully through the night! Yay!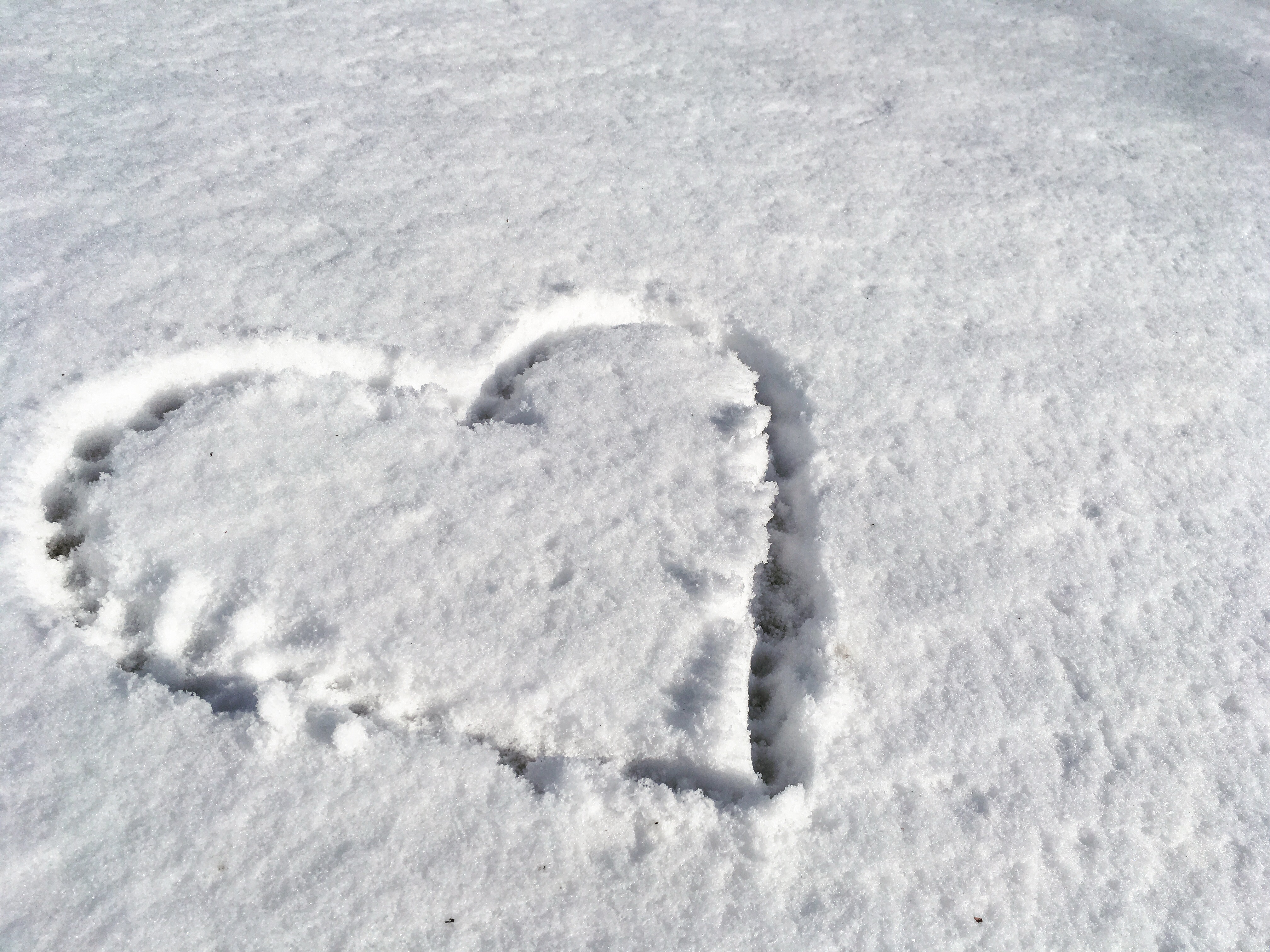 Well, and there was the first week of classes at ISU. Quite stressful. First, you have to adapt to -20°C, which means that you have to stop breathing on your way to campus if you don't want your lungs to freeze. Second, you have to buy books for the classes you take, and then you realize that you're broke. And third, you have to transform from the warm and cozy cookie monster you've been over Christmas break back into a respectable teaching figure. This semester I teach a higher lever of German, which means that I keep all of my old students on their way to German perfection. #theirchoice #noregret Additionally, however, I got more students from other sections, leaving me with double the amount of students than last semester. After such a long break I needed a few extra breaths before I entered the classroom. Sure I was nervous, but #FakeItTillYouMakeIt is my motto in these situations. And as soon as I spotted friendly familiar faces in this new crowd of Freshmen, Sophomores, Juniors and Seniors, I was happy and totally excited for a fresh semester. My bunch of students also looked quite happy, that's probably because they didn't know at that time that they would get to know the Genitiv on the second day of classes. #haha #RockingGermanGrammar
What about me? Well, I also take classes and work on some challenges, but let me tell you about that some other day. It's getting late, and the gym is still waiting for me. Big hugs and kisses. Stay warm, K.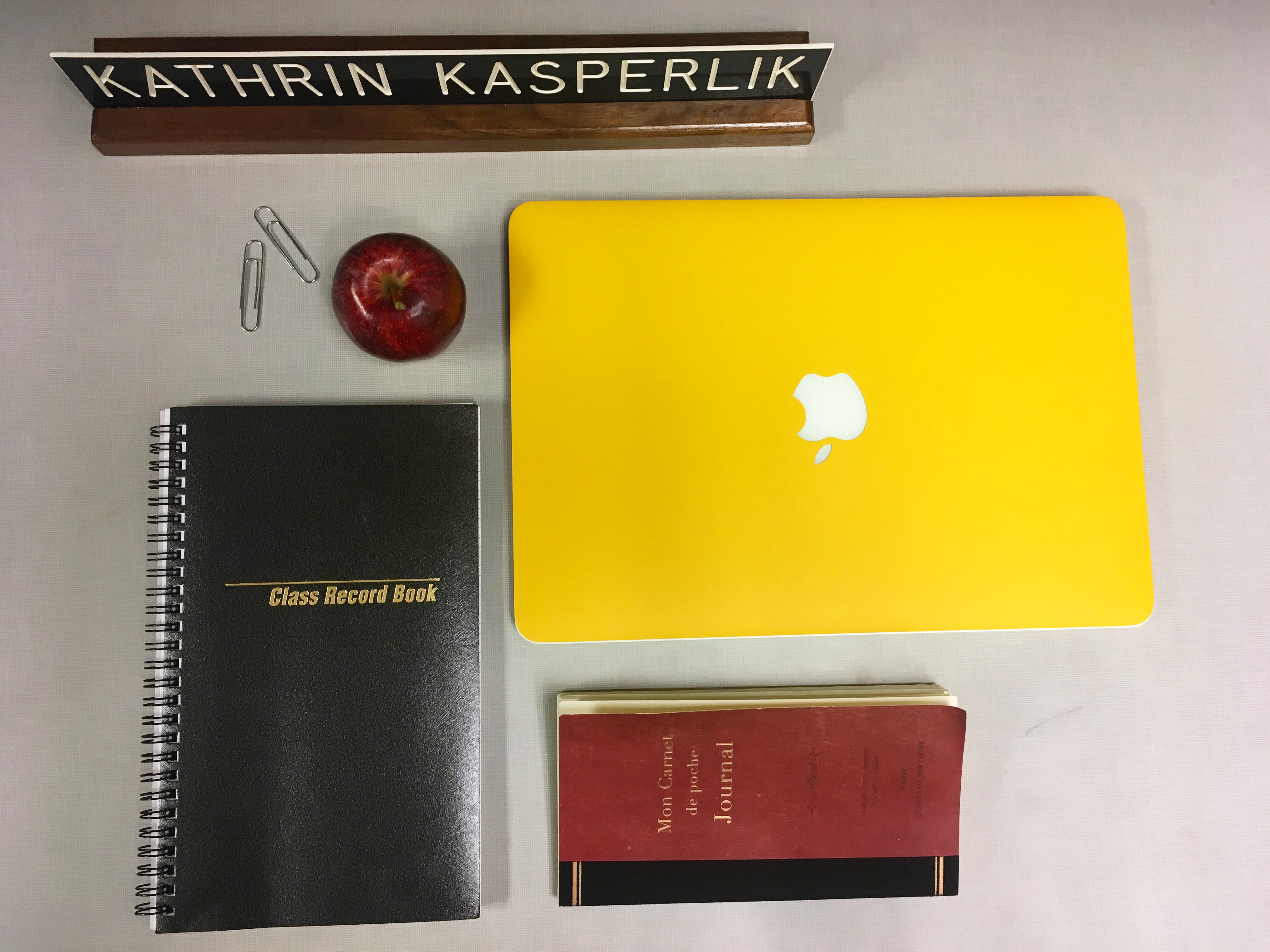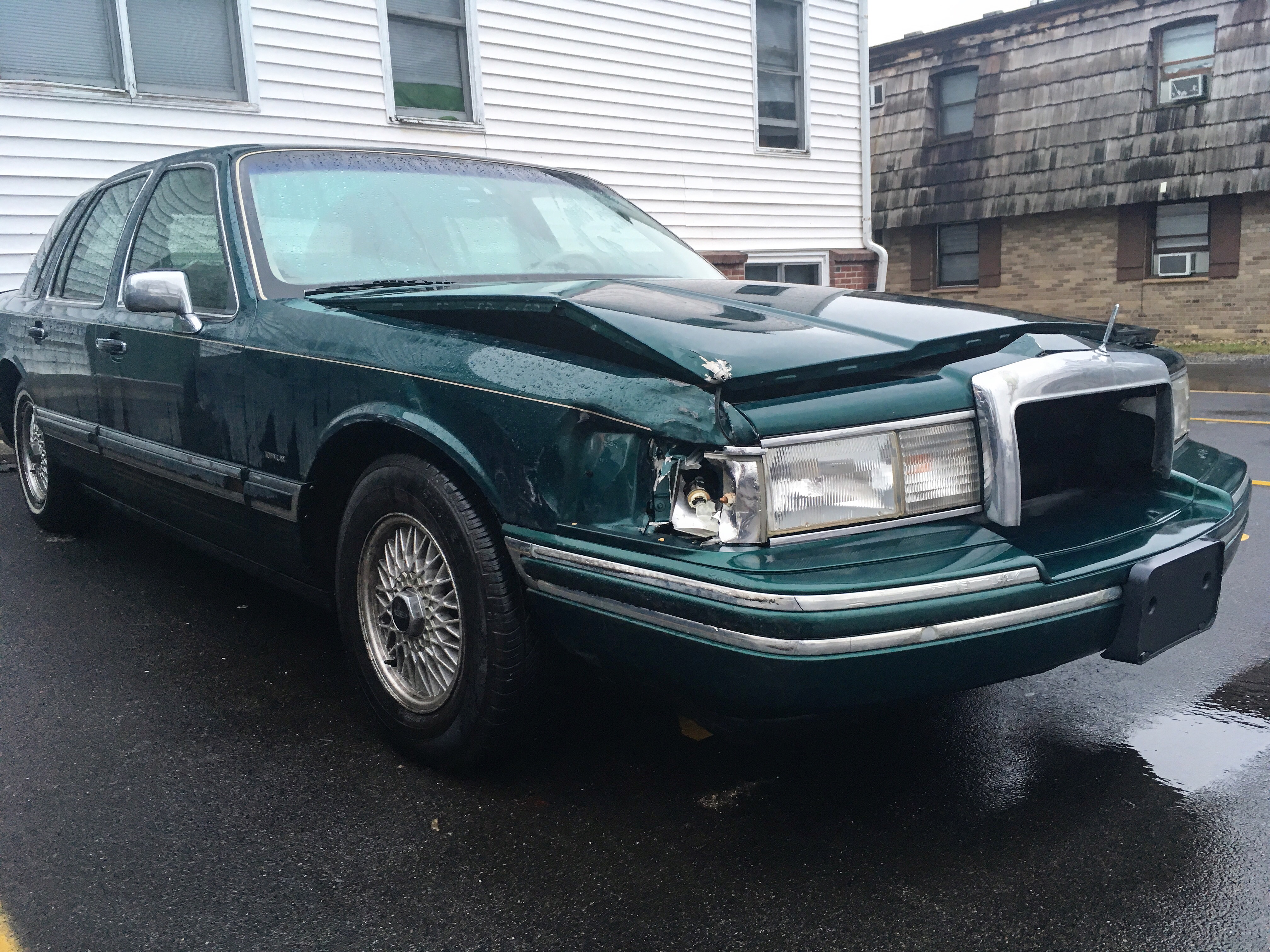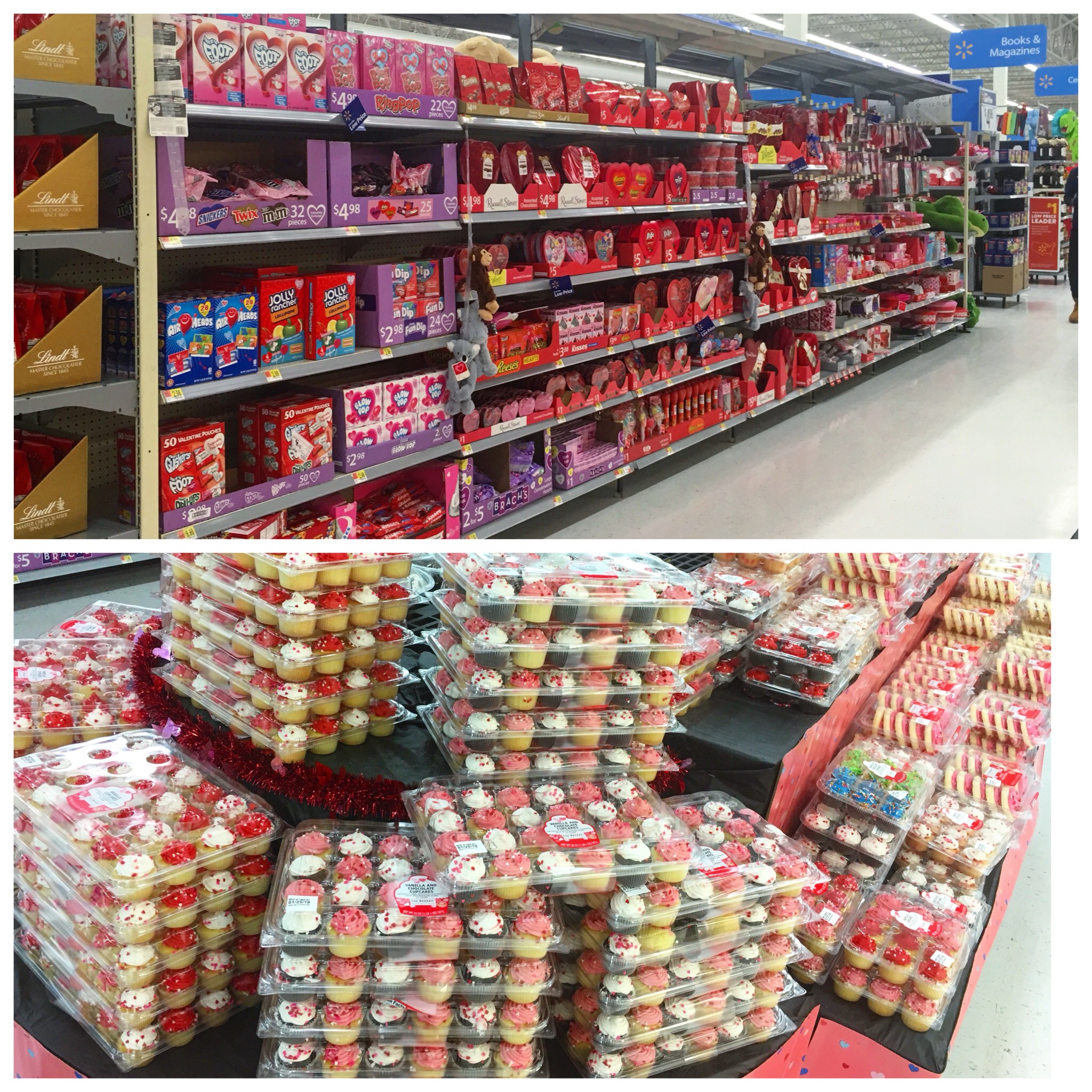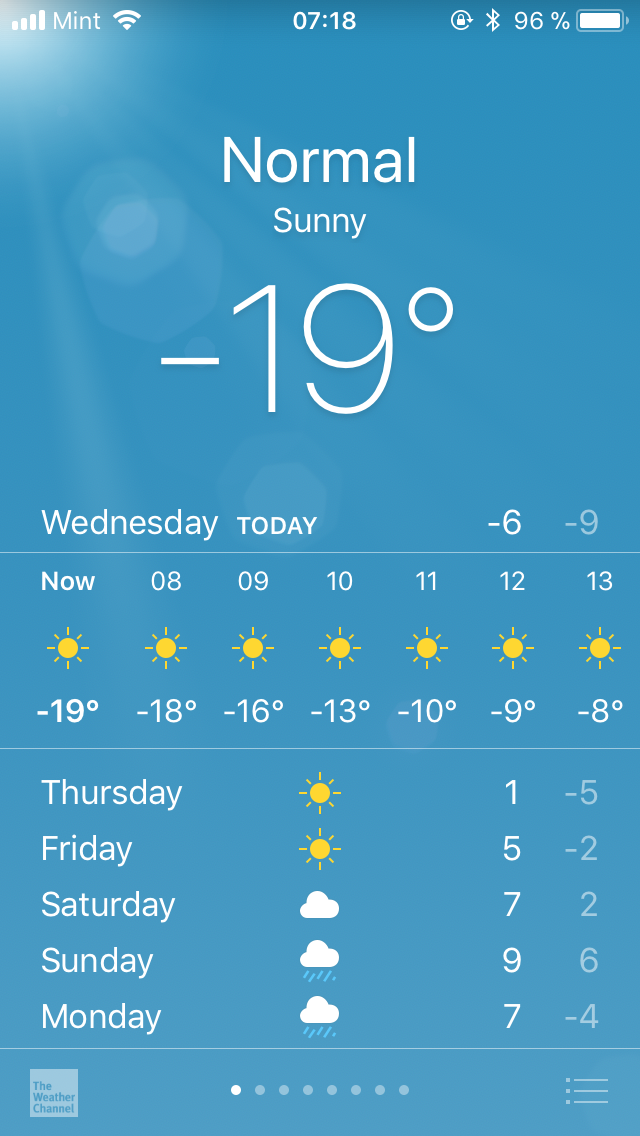 What can you catch but not throw?
(Answer in next post 🙂 )
Solution riddle "Master of Arts – Done": A stamp!