My dear friends! Today I would like to start off with a big Thank You! In the last couple of weeks I received so much positive feedback about aimingsomewhere from you guys and it really lifts me up and fills my heart with happiness. When I was creating this platform I wasn't really sure what would come out of it. Now, I am grateful for having this place to share my stories and news with friends and family, giving me the possibility to stay closer connected to home. And there is nothing better than to hear from my readers that aimingsomewhere turns out to be a positive place to look into from time to time. Thank you!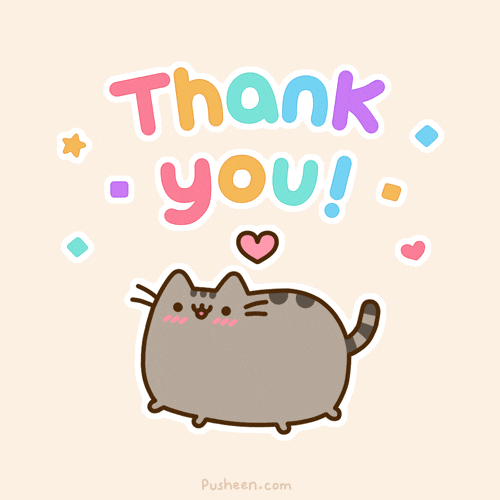 Well, there is a lot happening right now and I don't even know where to start. Despite what my recent blog posts look like, I still live in Normal and teach at ISU. It has been a while since I updated you on my life in Illinois and that's why I decided to change that today. First of all: I am fine and life here is great. This obviously does not mean that I don't have my daily struggles and problems. Overall, however, I feel home in this cute little student town.
Have you ever painted with coffee? No? Me neither, so why not change that? Together with friends we spent a great afternoon in Uptown Normal drinking delicious coffee while painting with it at the same time. It was suuuuuper fun (the best #AmericanBoyPlusLadies day ever; the people involved know what I'm talking about, hehe) and it's something you can try at home if you wake up with an artsy vibe xD Go for it!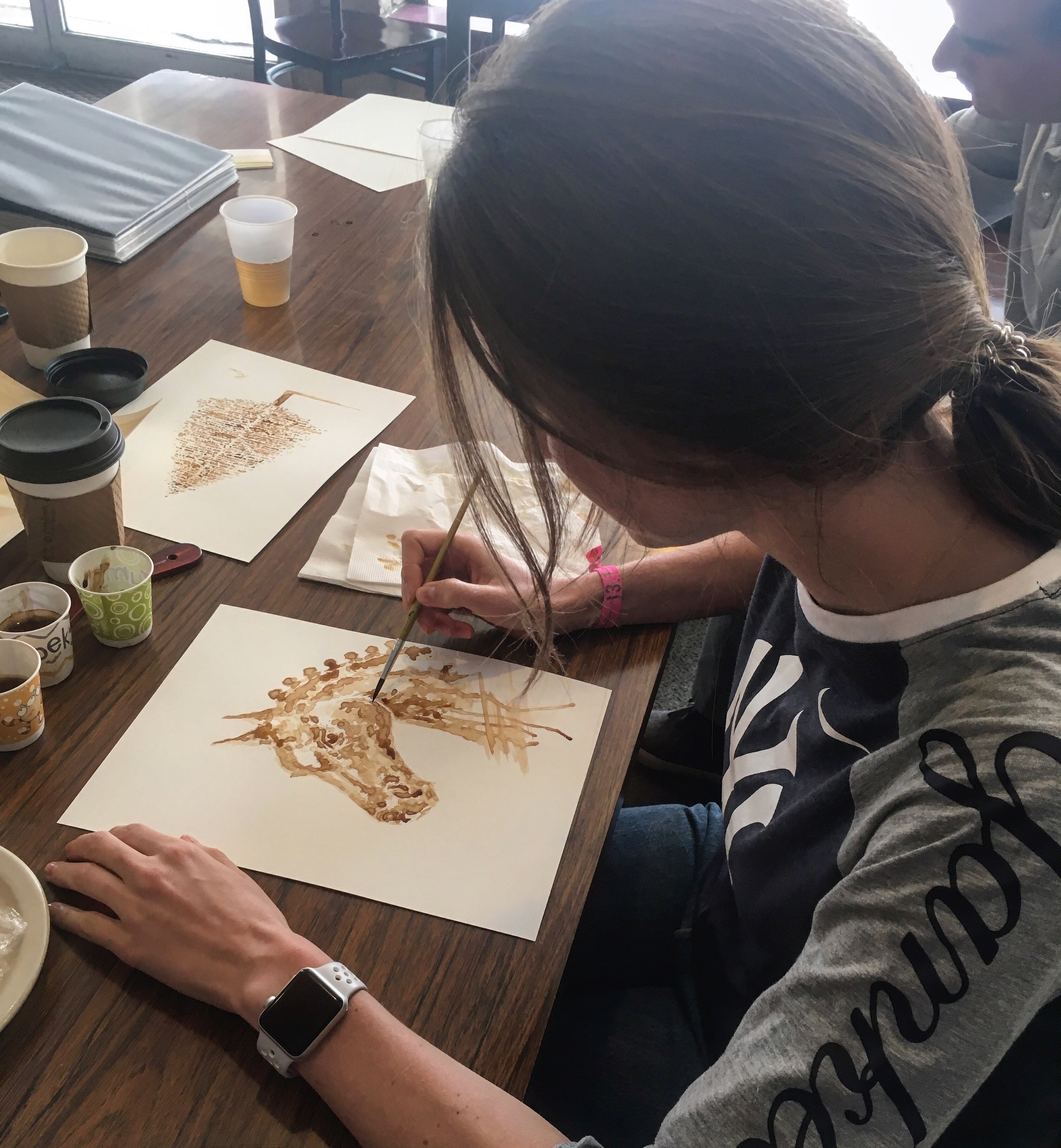 Recently, I realized that I'm getting more and more Americanized, which took me by surprise. For instance, I caught myself enjoying a freezing coke filled to the brim with ice cubes while it was still winter outside! I mean, this would have never happened in the first semester. Don't get me wrong, it's still not a thing that happens on a regular basis. However, I cannot deny that it DID happen!
Do you also remember when I was telling you that everything is too sweet here and that there is no American candy or cake that I really like as it contains waaaay to much sugar (which becomes basically the only flavour you can taste)? Well, guess who is devouring a chocolate cupcake including chocolate frosting right this minute while writing this blog post? #guilty I don't know what is happening. I guess I'm getting used to the world surrounding me and am adapting in areas that I once thought would be forever a no-go for me.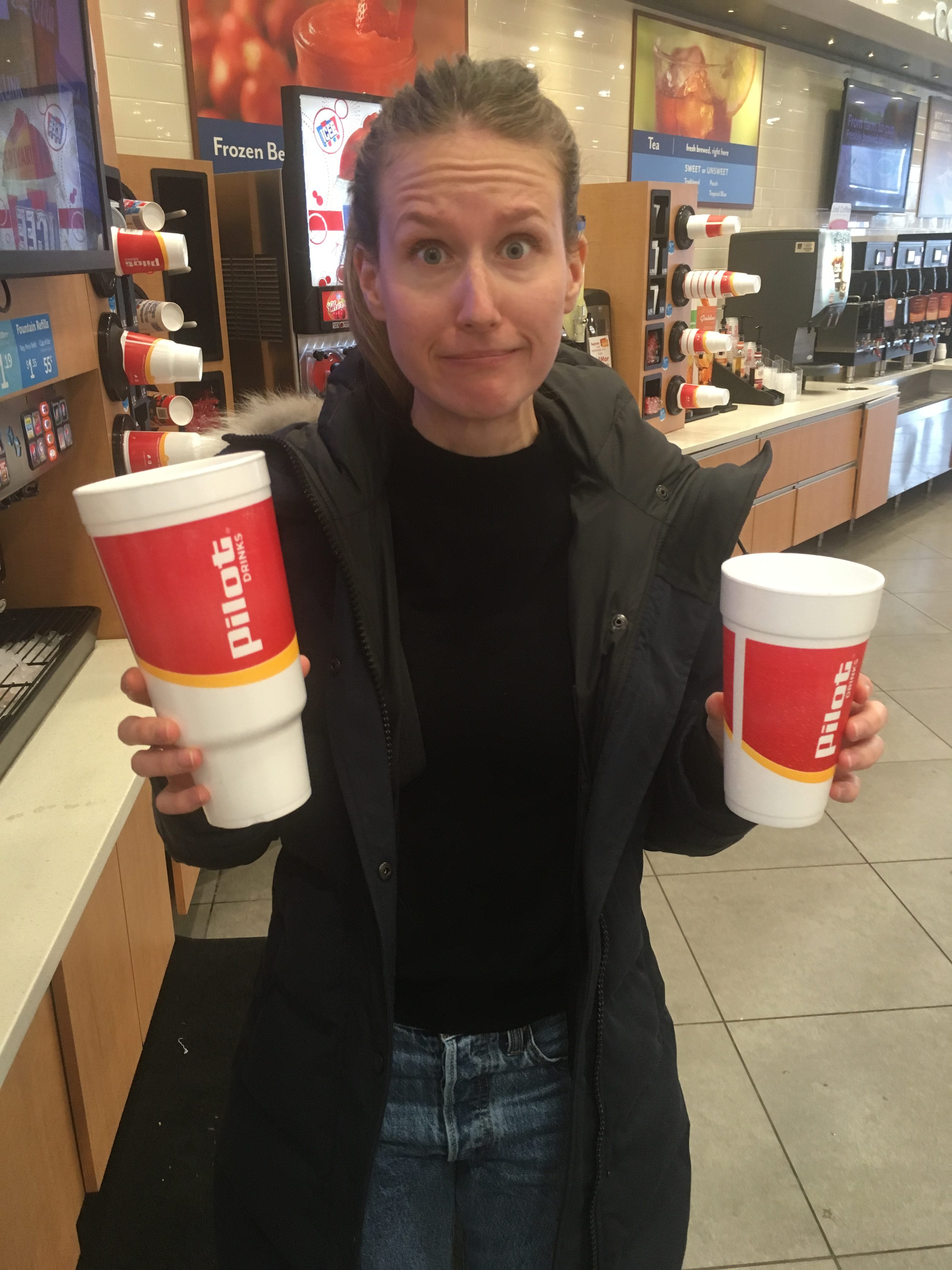 Have you ever heard about D.P. Dough? It's an American chain of calzone restaurants, super famous in college towns across the United States, offering late-night food delivery primarily marketed to local student populations. I'm one of those hungry students and after almost two semesters here I decided to try another American chain. Fun fact: one of my students works there! #SuchASmallTown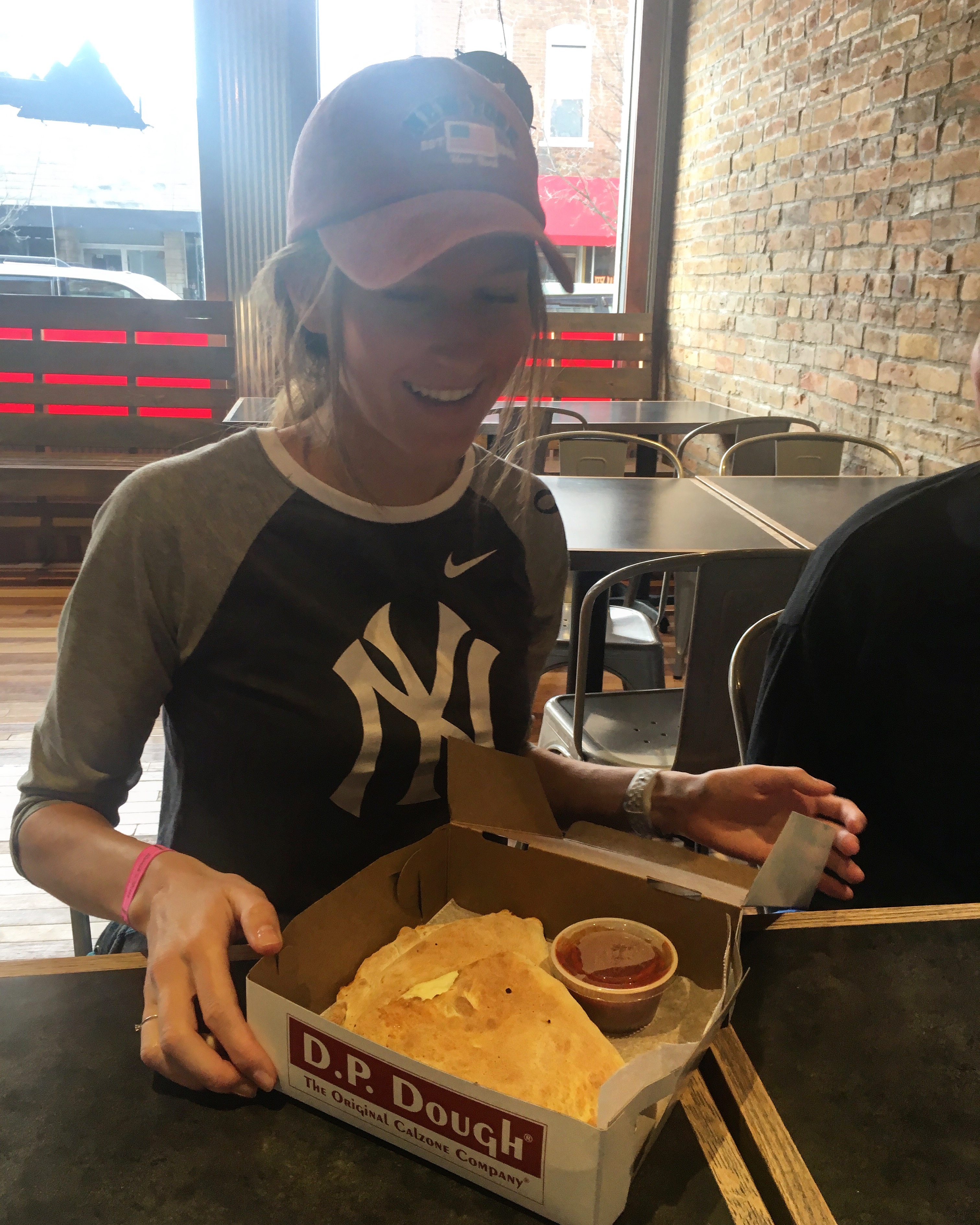 Another thing on my I-am-almost-an-American-list that I can now proudly cross out: I got my first parking ticket. It came in a cute yellow envelope and made me laugh a lot. Guess where I parked? In front of my apartment! #HowIsThatEvenPossible?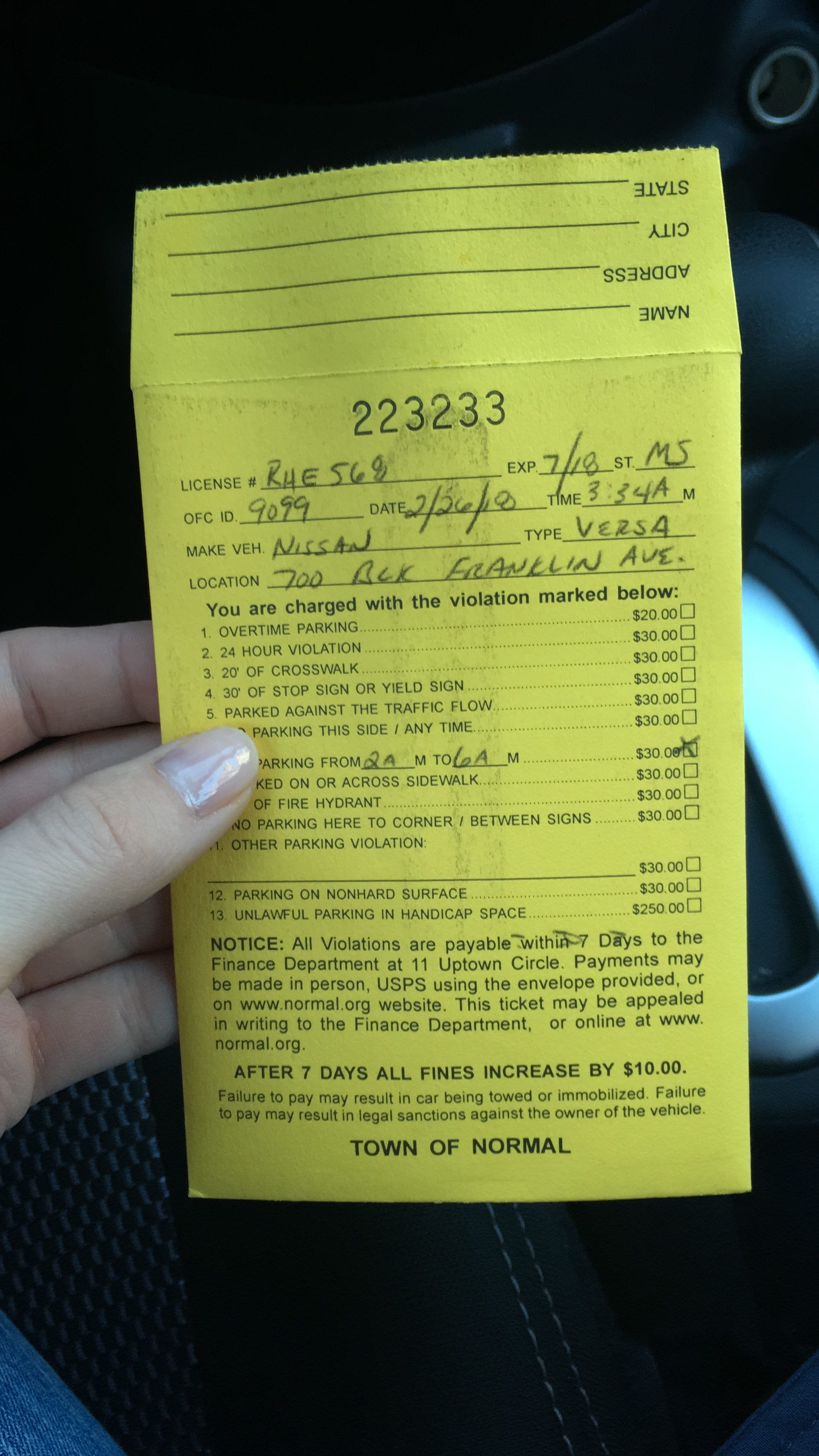 What about my job? My students are still fine; at least I believe so. By now, some of them did discover this blog so I have to pay attention to only write positive stuff about them, right? xD Jokes aside, German class is still my favorite part of the day. It's still challenging but most of the time I really do enjoy teaching. The funny thing is that what I used to do as a student now annoys me the most. You know, not doing one's homework, sitting on the phone, not participating in class, daydreaming. Those are things I did when I was a student myself, without realizing what impact they have on the professor. I guess I'm getting old? #ohshoot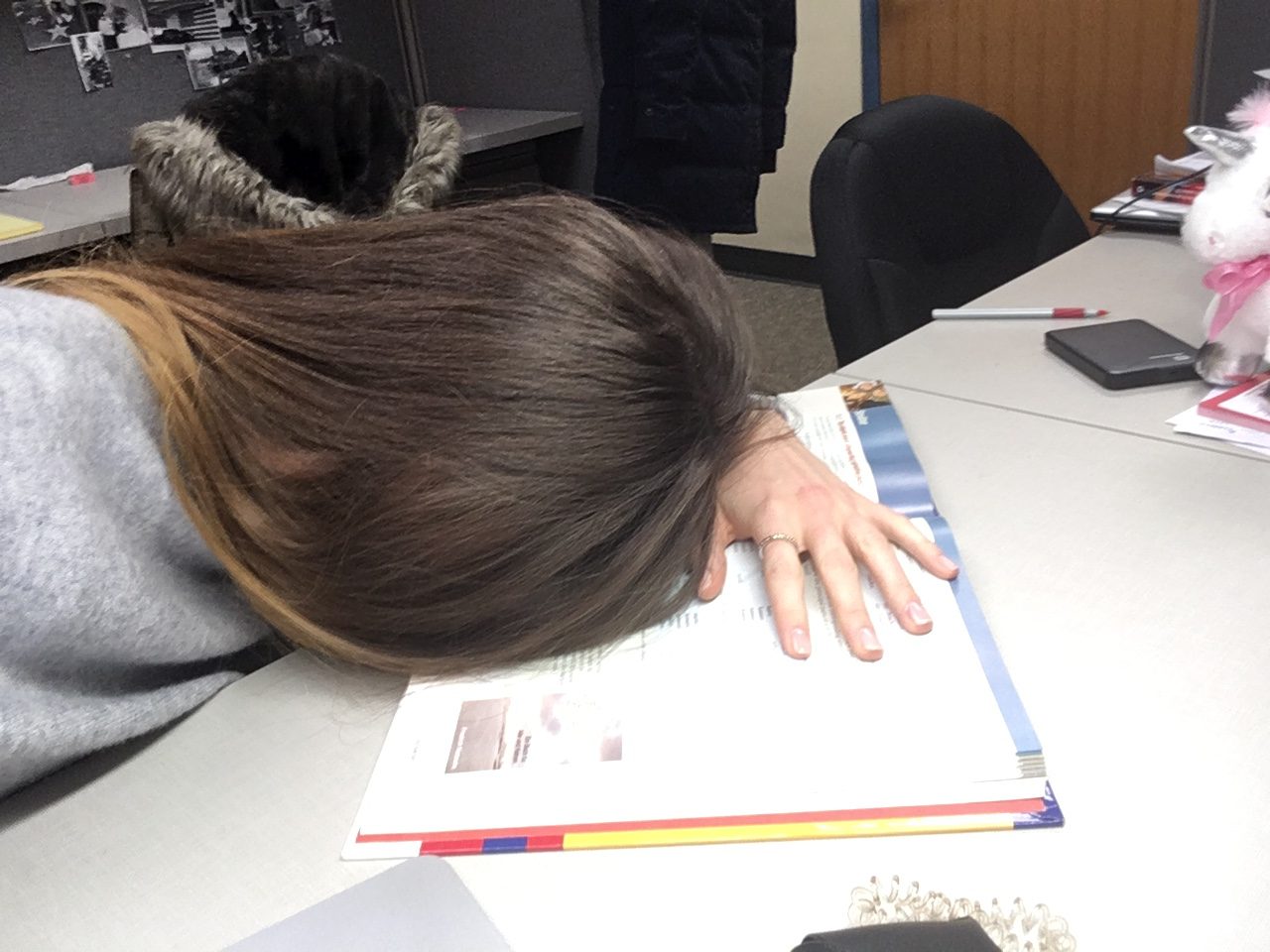 I'm still as ambitious as I was in the beginning and really want my students to learn, and despite often them feeling confused they know a great deal already! I'm so proud when I hear them talking and am super happy when they are interested in German and Polish culture. Today they asked me what class I teach next semester, as they would like to join it. Unfortunately, I had to tell them that I'm leaving but in my heart I was so happy. What bigger compliment and appreciation could they give me? <3 I will miss them…
Well, before I get too sentimental I'd rather finish today's blog post. I hope all of you will have a great weekend full of sunshine and smiles! Thank you again for all the messages that reach me. You are the best! K.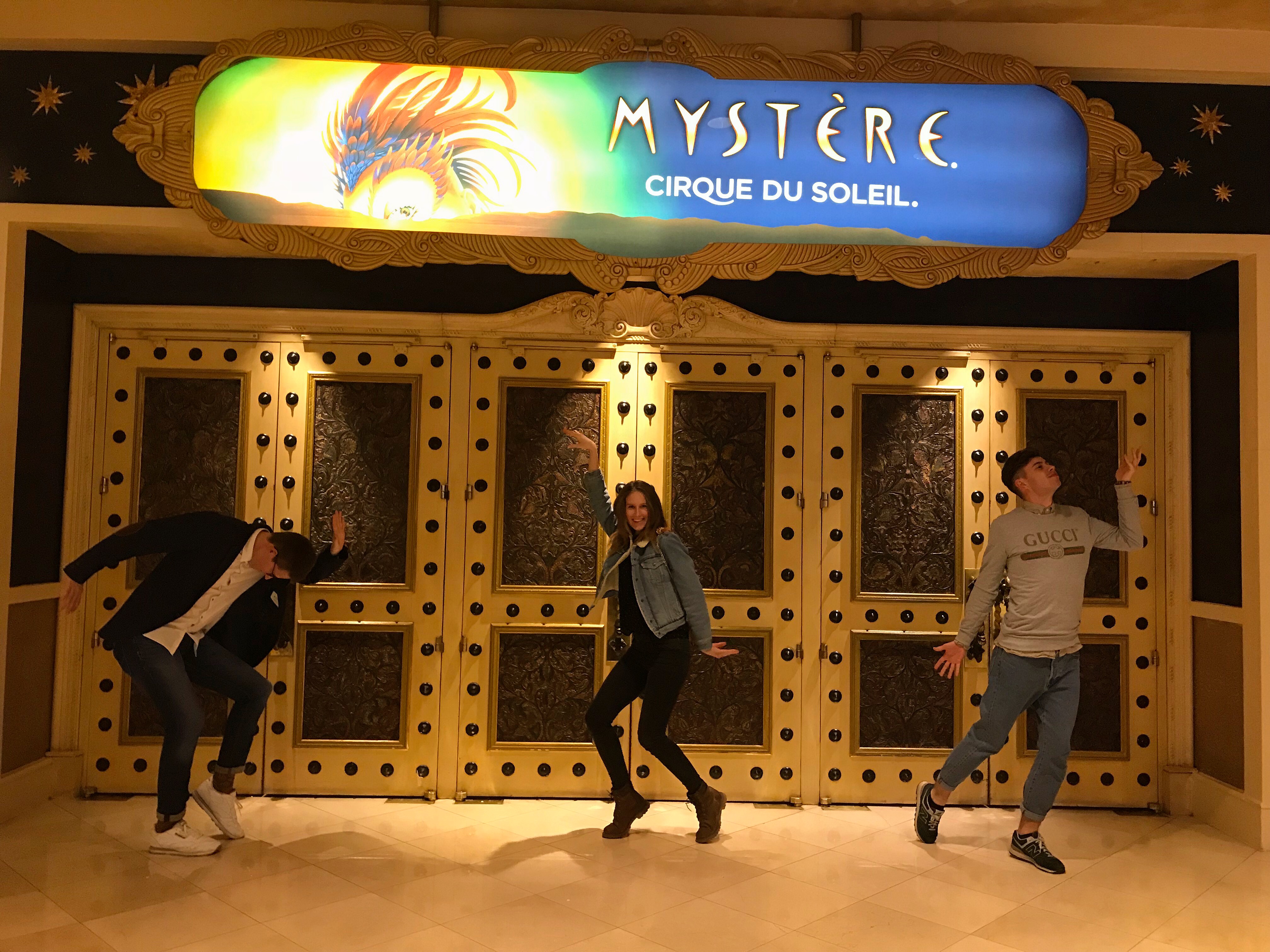 PS: Maybe some of you wonder about my long-distance relationship and want to know if everything is alright? Well, I have to admit that the last couple of months have been pretty tough. In addition to the problem of time difference, we both have very busy schedules. My fiancé joined the UPBracing Team – a student initiative of the University of Paderborn -, that develops, simulates, constructs and manufactures a single-seated race car. Once finished, the race car competes in the international Formula Student Series all over Europe.
So whenever I spoke with him on the phone, I had to deal with engines, cogwheels, tubes, cables, … – and believe me, I tried to keep up and follow! Today, the team – consisting of students in Mechanical Engineering, Electrical Engineering, Computer Science, International Business, Industrial Engineering, Business Informatics, Economics as well as Media Sciences – formally unveiled and presented this year's car, the PX218! Congratulations! I know how much heart, soul and hard work all of them put into that car, and I'm obviously especially proud of my S.O. I love you!