Hi guys, I know it's crazy, but after a successful first half marathon three weeks ago in San Francisco, I decided to run another one. So this weekend I took off with my running partner #teamcrazy to Nashville, Tennessee, to run our second half marathon in the United States.
The event was huge! We were 30,000 registered runners in total for the 5K, the half marathon and the full marathon. Almost 15,000 people were running the half marathon with us. You thought the second one would be easier? I did and was completely mistaken. The course was actually even hillier than the one in San Francisco, and the sun tortured us throughout the race. The entire race was either going uphill or downhill which was not comfortable at all. And I thought I left all the hills behind me in San Francisco… The last miles were a struggle. I was fighting really hard not to give in and finally made it over the finish line in 01:58:30. Under two hours – goal achieved.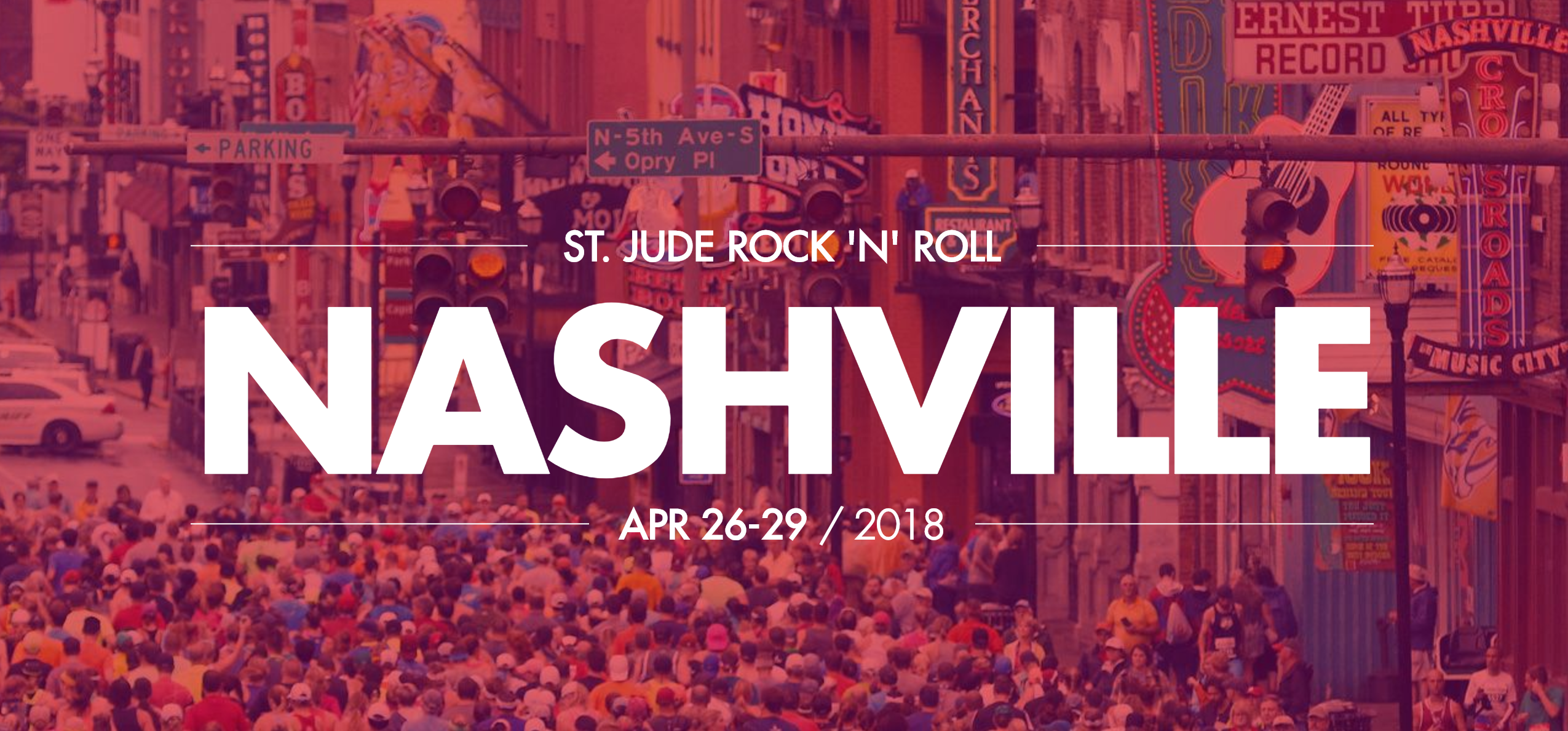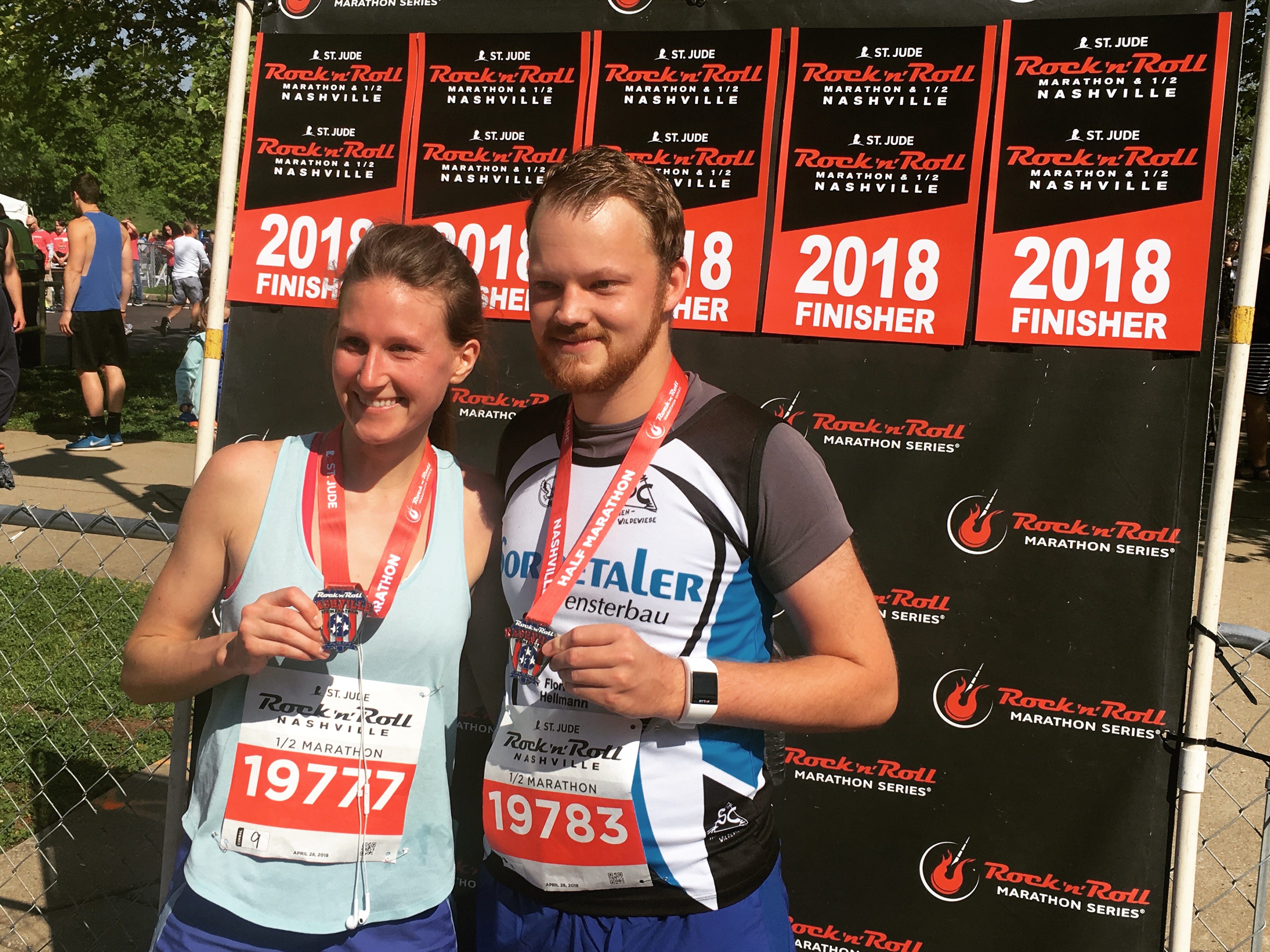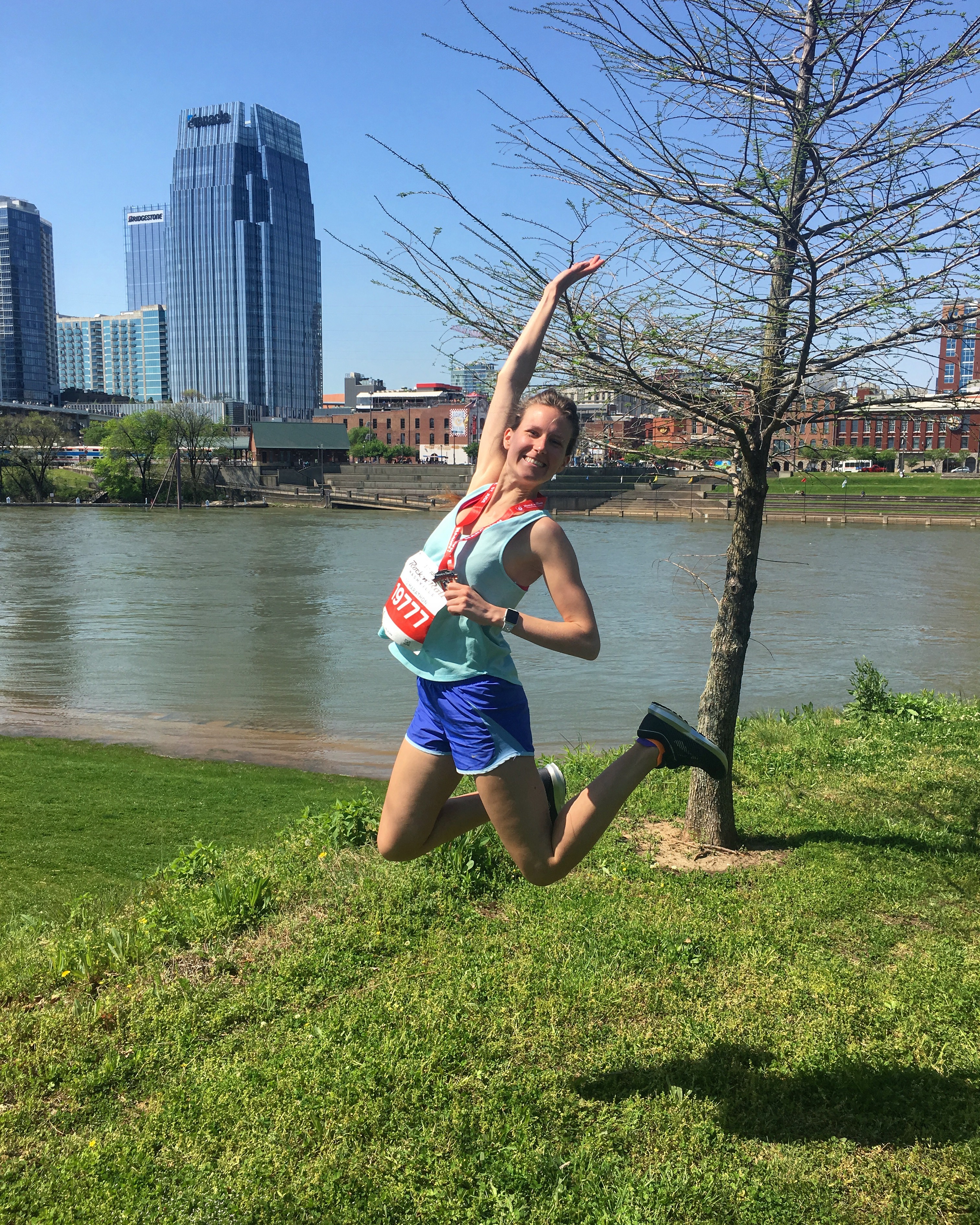 Once done and three bottles of water later, #teamcrazy had to lie down in the grass (next to two beautiful police horses, hehe) and simply eat and drink. Honestly, I think I've never been as exhausted in my life as in this very moment. Never would I have thought that this weekend was going to be such a challenge for me.
We took the rest of the day off strolling through the city full of bars, live music, people on the street and good food. Nashville, capital and most populous city of the U.S. state of Tennessee, is especially known for the music, which couldn't be overheard during our walk through the city. With a population of 690,000 it lies by the Cumberland River and owes its name to Francis Nash (1742-1777), brigadier general in the Continental Army during the American Revolutionary War. The sun was shining, the river was winding its way through the land while we enjoyed a last cup of coffee before heading back home to Normal.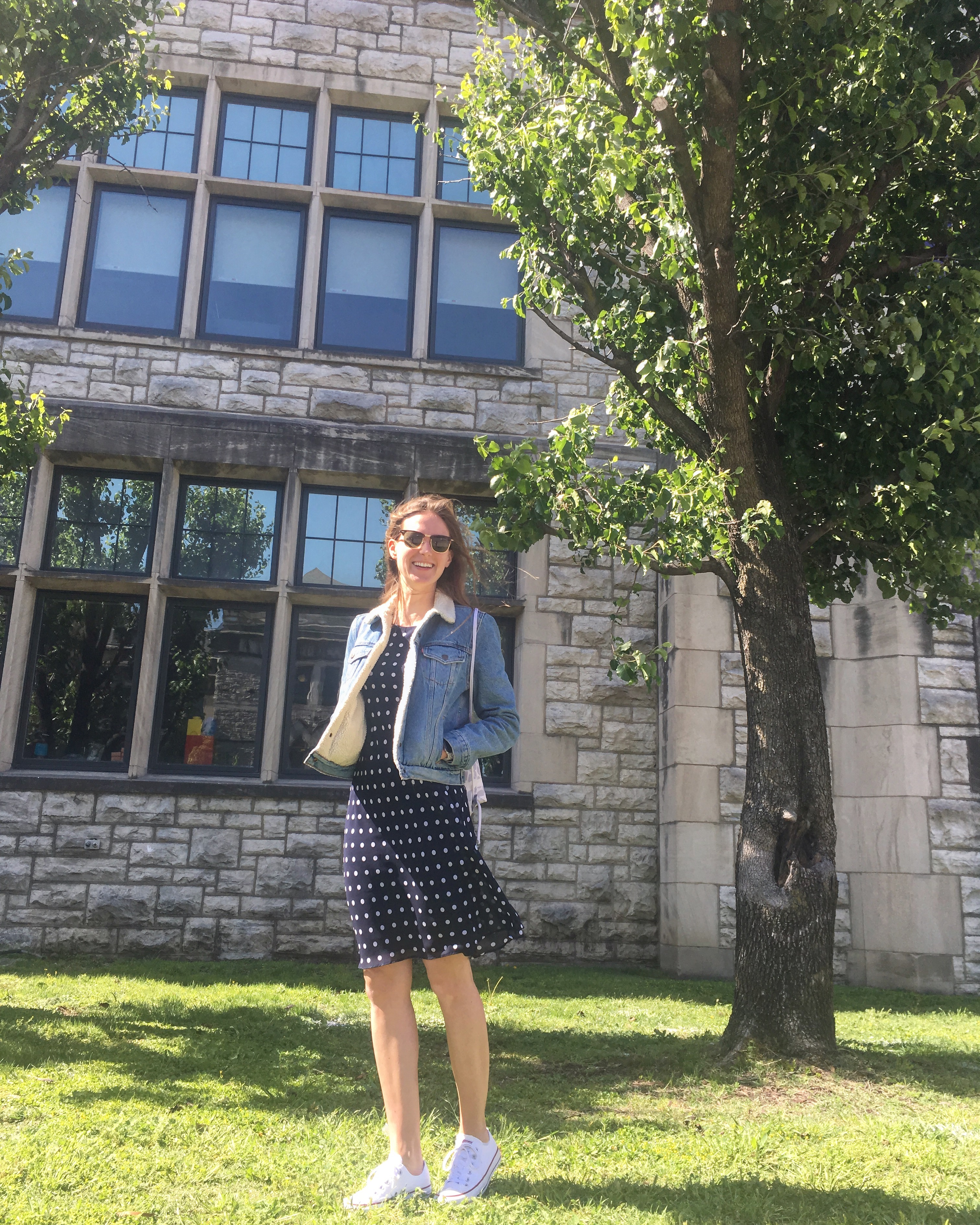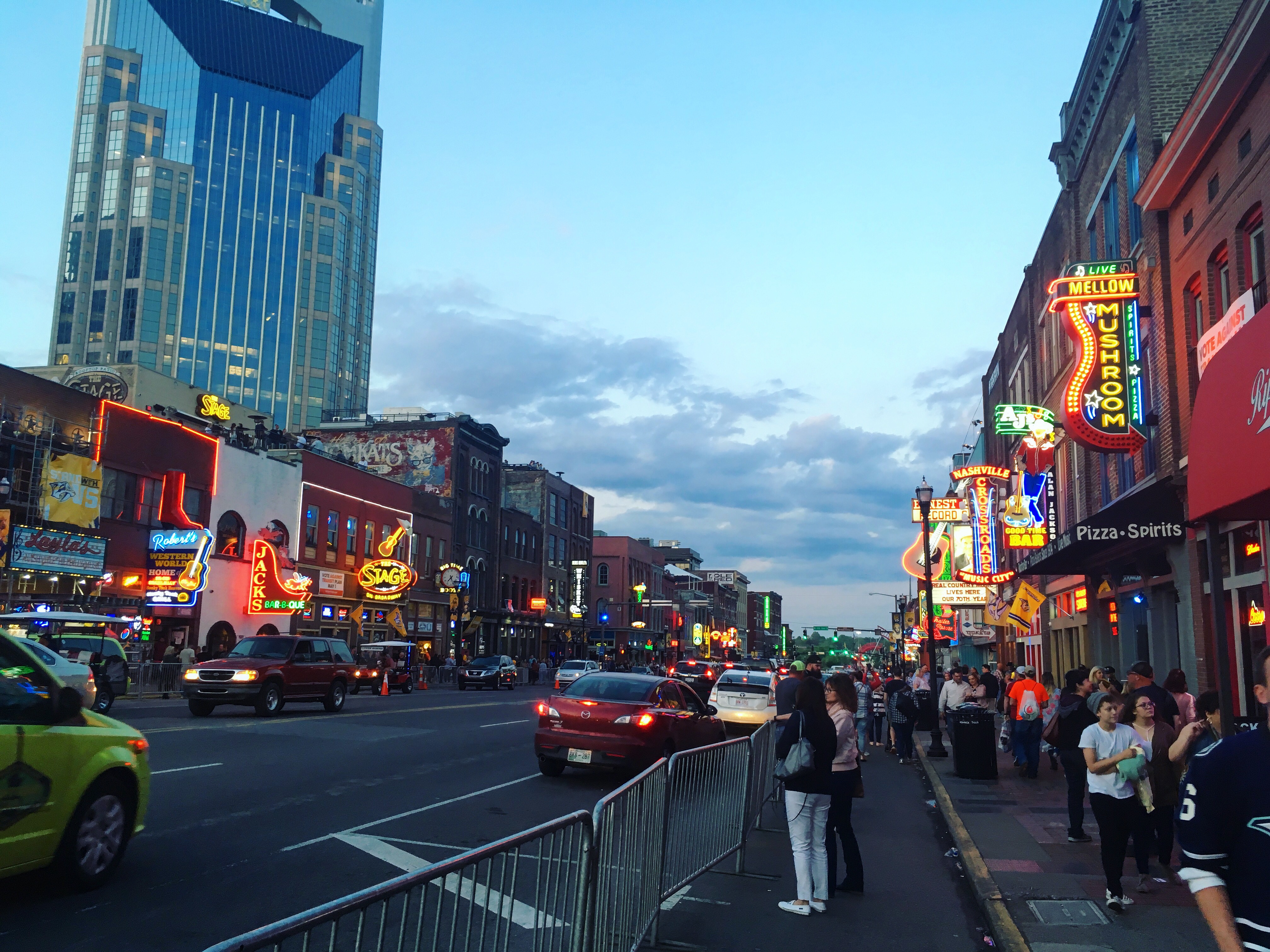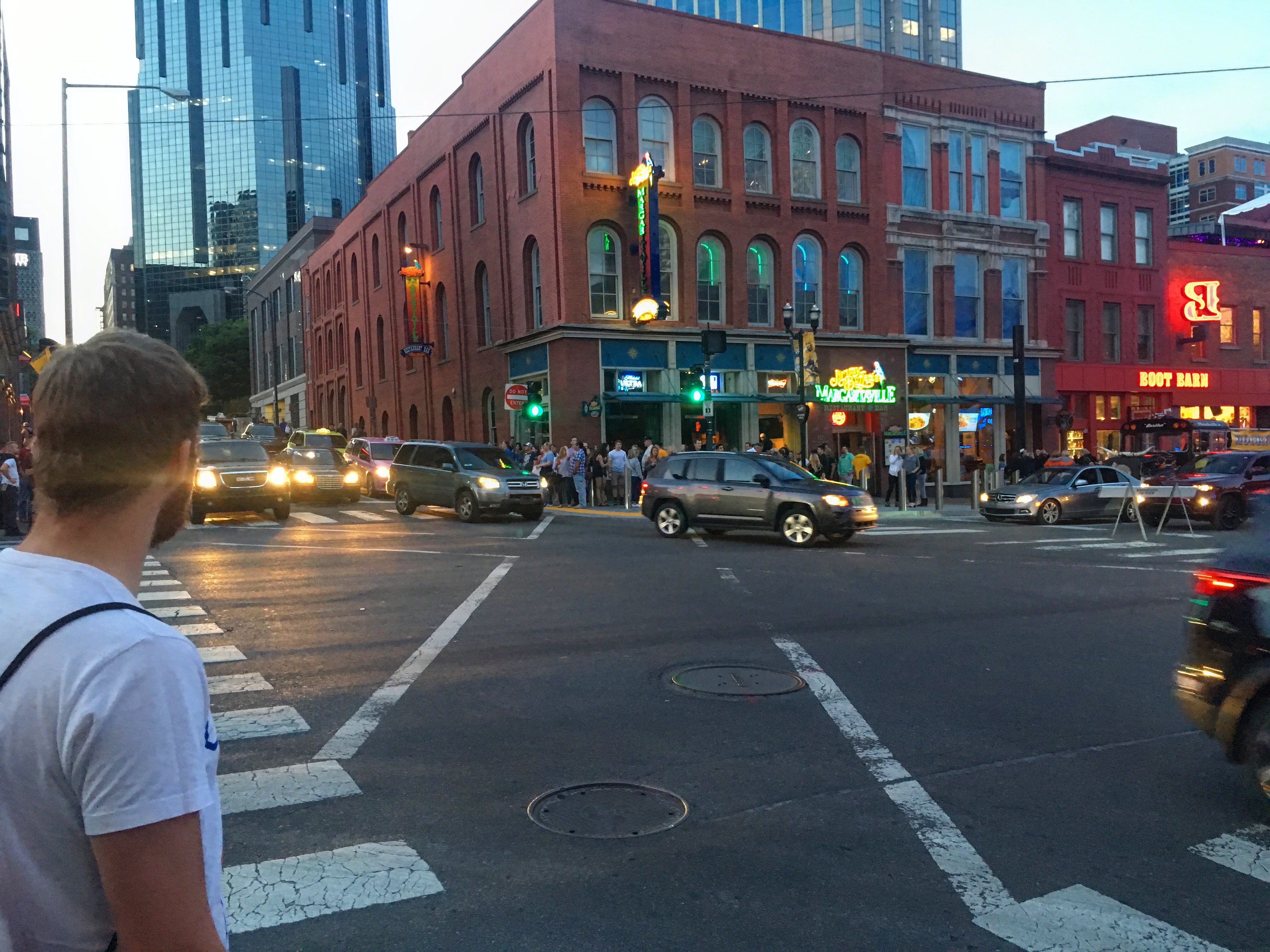 Obviously, we're super proud of our performances but are definitely looking forward to a week or more of giving our bodies a break. Another challenge completed, anther fight won, another experience achieved. An amazing but totally exhausting weekend… I hope your weekend was successful as well, whether you're working on tough homework or on a different kind of project. Keep it up and I know you can do it! K.