Hello superstars! I hope all of you are doing great wherever you are 🙂 This weekend I decided to be a superstar myself and set off to San Francisco to run my first ever half marathon. I mean, who doesn't fly 8,000 km and pays a whole bunch of money just to run 21km (13.1 miles) on the other side of the country in a city full of hills? Right?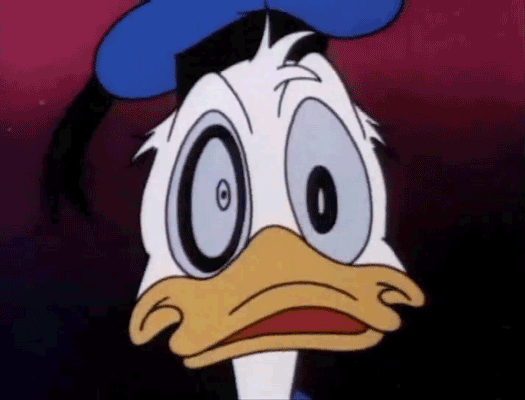 Was I prepared? Well…
Did I realise how hilly San Francisco was? Ehm…
Have I ever run such a distance before? Hm…
As you see, this adventure was somewhat of a daft (we Germans say 'Schnapsidee') but I never give up on a challenge. At the time I signed up for the race I didn't know how long 13.1. miles were, I didn't know that we would have to wake up at 4am, and I didn't know that running in San Francisco would resemble a hike up the Mount Everest. #notexaggeratingatall #truestory But I always accomplish what I sign up for and so together with my running partner we began one of the biggest and most exciting adventures during our stay in the United States: The United Airlines Rock 'n' Roll San Francisco Half Marathon 2018.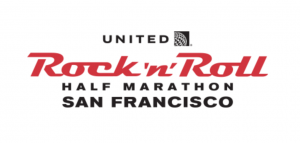 Yes, I was scared, I was excited and I was nervous. But I also ran one of the most beautiful running routes ever. I mean, can you imagine running the Golden Gate at sunrise? Exactly! Amazing!
At this point I stop talking (as even just the thought about that race takes all the air out of my lungs) and let you watch a few impressions for yourself. Please excuse my sleepy voice in the beginning (I wasn't myself at that hour of the day – or rather at that hour of night), as well as my dying face after kilomter 15 (at this point I simply wanted to lie down and cry, haha). Have fun watching!
Back in Normal, my legs do not work properly anymore, I avoid stairs and I walk like Quasimodo, but I'm super happy and proud of what we've accomplished. Also, I learned what a huge mental fight such a race is and humbly look up to people who did this more than once. You're real fighters! Today, I admire all of you who set yourself a challenge: may it be a better grade in an exam, a new cooking recipe, or a new hobby. You got this! I believe in you, K.
PS: Are you interested in running a half marathon yourself? Or do you hate running? In both cases, here is a fun article for you: Click here!