Hello rock stars! Are you all filled with May energy and do you wear those spring smiles? I'm sure you are rocking your week and enjoying the wonderful weather. My week here sparkles with love and joy. Two of my friends got married, and we celebrated in a beautiful setting in full sunshine. Tears of happiness were shed, soap bubbles were blown in the sky, and that day will be remembered. Lorraine and Jeremy, congratulations! May your marriage be filled with love, understanding and mutual respect for each other.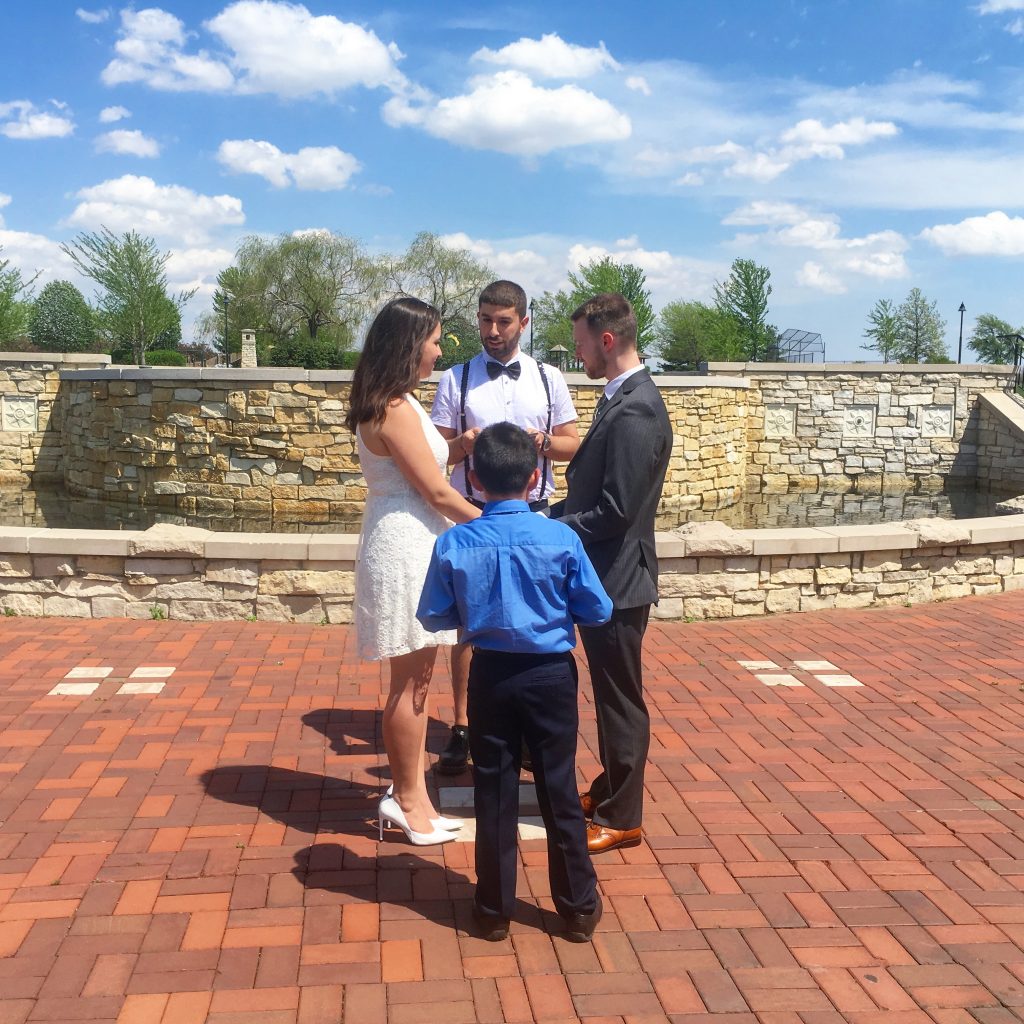 In case anyone didn't realize, it's May! The month of fresh sunshine, green buds, crisp air and … my birthday! Yes, apparently I'm one of those who get older every year. xD We had a beautiful sunny day in cute Normal and I enjoyed it to the fullest. My dear friends surprised me with wonderful gifts, kind words and lots of love. I have to admit that being away from home on that day made the one or the other tear come into my eyes. #blush But at the same time I am grateful for the people here that I call my friends. I thought the day couldn't get any better, when suddenly a flower delivery from Germany reached my arms! Oh, I love him. <3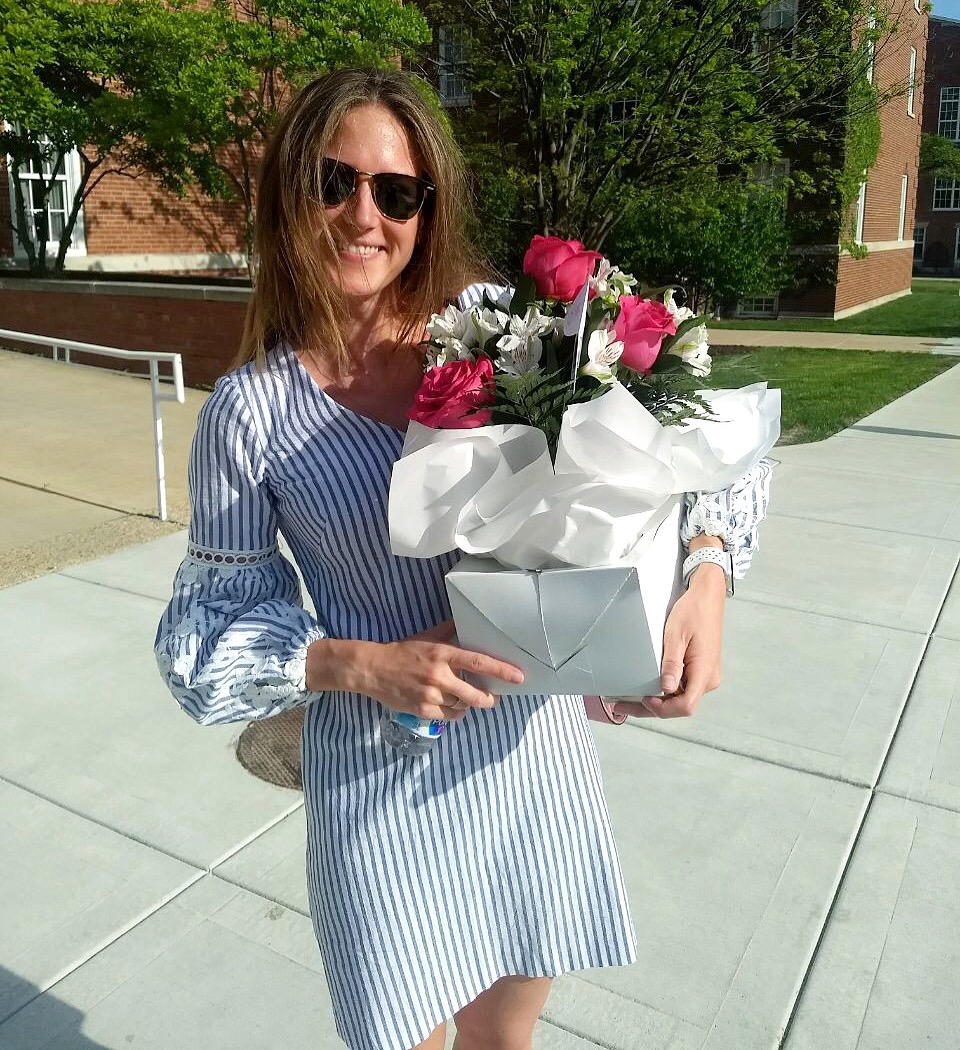 The day ended with a huge party thrown for me by ISU, with several thousands guests, an orchestra and speeches! Well, maybe that wasn't exactly aaaaaall for me. But that event I'm talking about is real: graduation day at ISU happened to be on my birthday! And although I wasn't supposed to walk myself, I surprisingly managed to sneak in and walk on Graduation Day! (I'll give you more details in person.) Believe me, that is an event that is incomparable to anything I've seen before at an German University. It's a huge ceremony filled with caps and gowns, marshals, speeches, music and great energy. Goose bumps setting, I assure you! To all who graduated this year, including a couple of my wonderful students: I'm super proud of us!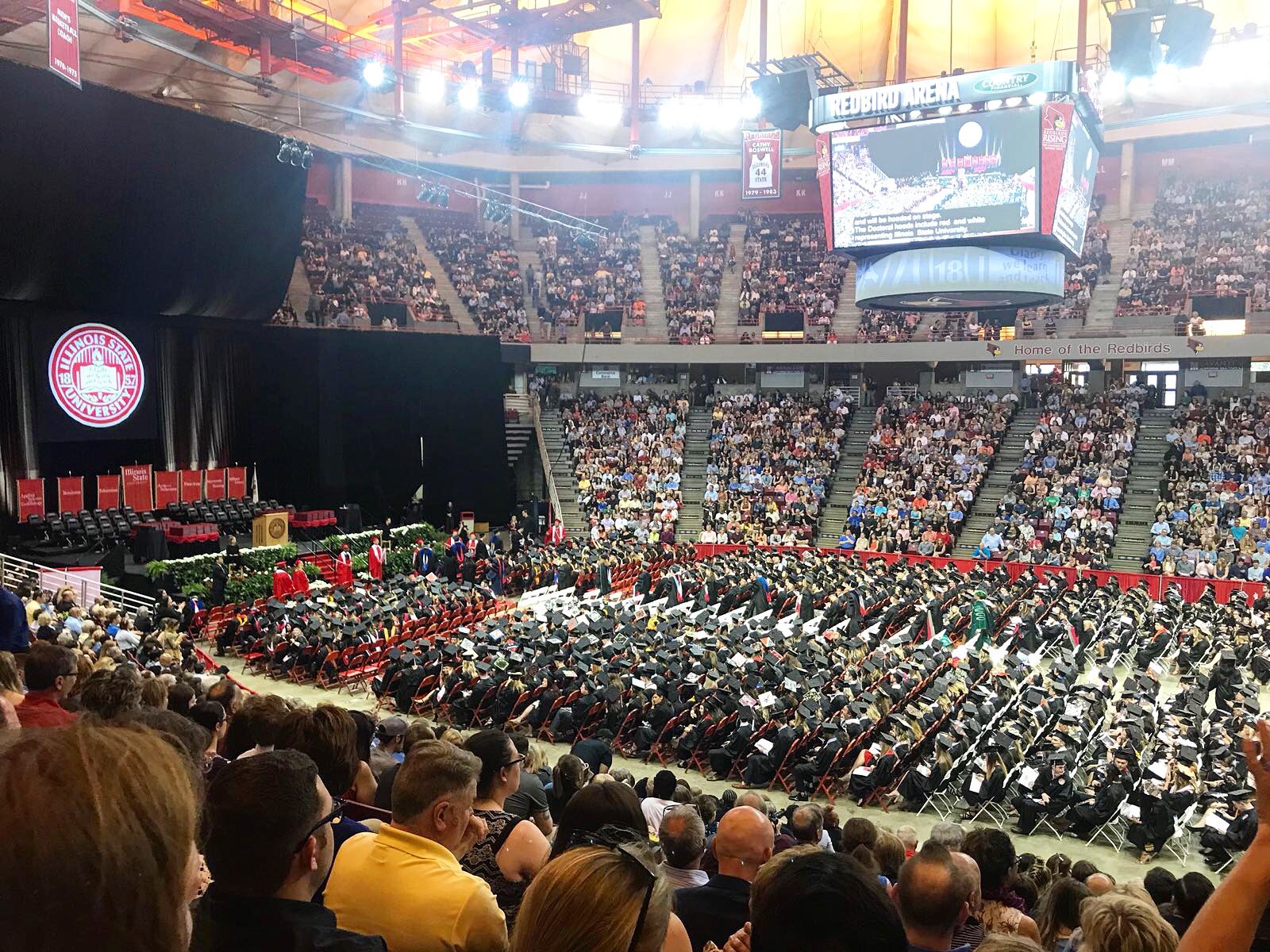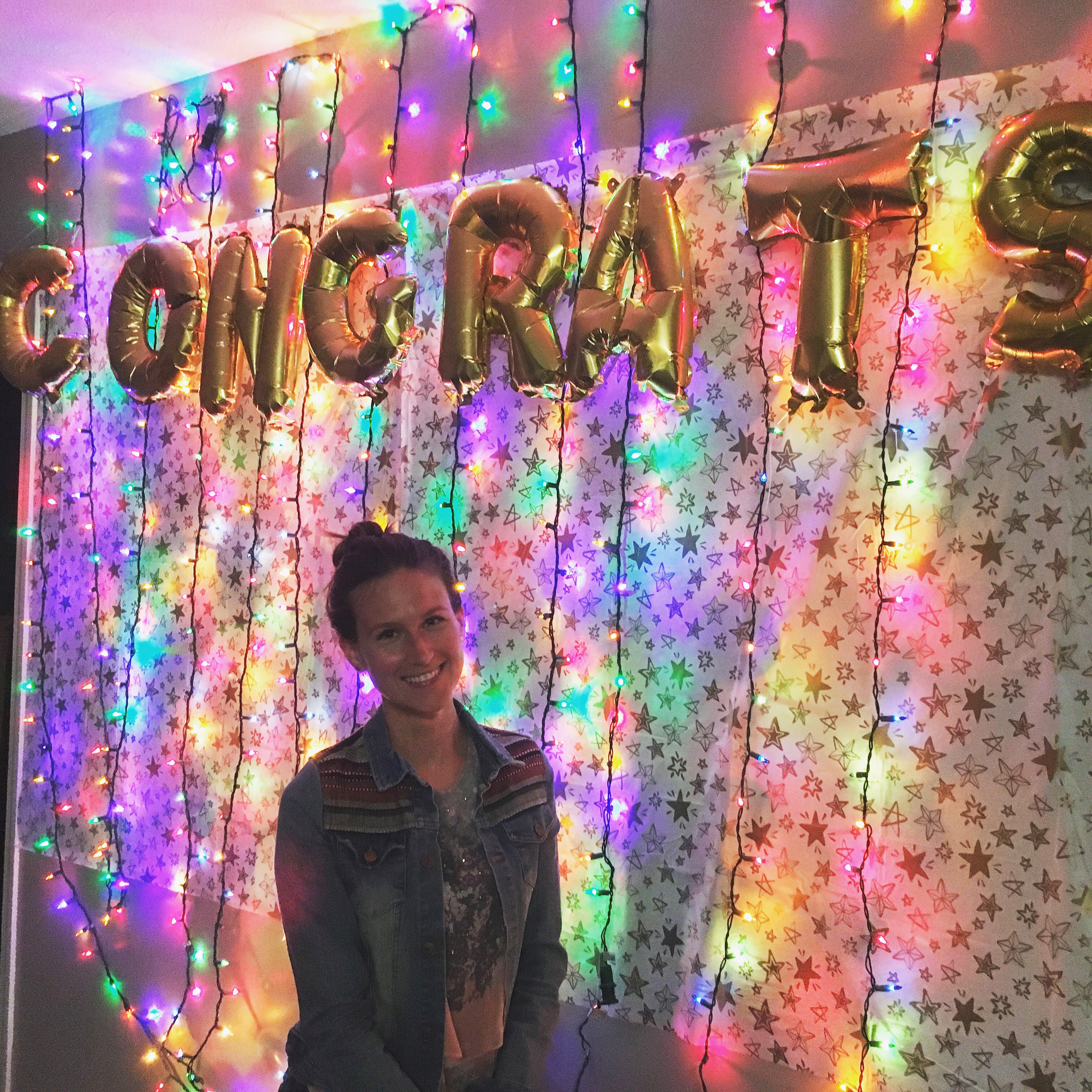 I cannot deny that my time here gets to an end. I should be happy, as every day gets me closer to home. My real home. And I am happy. But every day also gets me closer to say goodbye, to say farewell and to leave behind another home. The last couple of weeks were a constant marathon of Goodbyes. Goodbyes to my wonderful students. Goodbyes to my great professors. But most of all Goodbyes to amazing friends. True friends. I already had to bid farewell to my Spanish Squad, the Best German Crew Ever (American Boy, you're included) and many others in the great international community. I am truly grateful for having met each and every one of those beautiful people. And now there are only a few days left before I have to say Goodbye to the country I somewhat call home. But first, let me go on a road trip! Take care and let your smile change the world! (I'm sure I stole that saying from someone :P) K.