So here it is. It's time to say Goodbye for good now. Goodbye to a year full of challenges, adventures and inspirations. Goodbye to a country that became my home for a year. Goodbye to the people that accompanied me on this journey; some did it for months, some for a few weeks, others only for a couple of days. But I'll remember all of them, all of YOU. Because it's you that made my stay in the United States so special and unforgettable. This includes you as well, dear reader.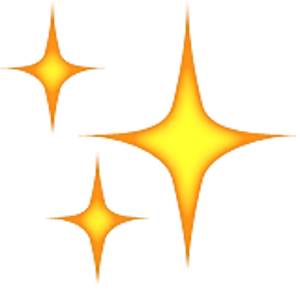 Thank you. For laughing like crazy with me; for supporting me when school was smashing me; for all the cups of coffee; for the movie nights (even if one of us tends to fall asleep :P); for our Disney mashups; for letting me be a follower; for funny flights and fun runs; for giving me a place to stay, a possibility to smile, a reason to love; for those crazy adventures, best dances, wonderful visits; for accepting my chaos; for dealing with my tears; for reading my blog posts; for teaching me and for letting me teach; for thinking of me despite of different time zones; for every kind word – and there were so many of them; and for everything else I forgot to list. Thank you America, for falling in love with me and letting me love.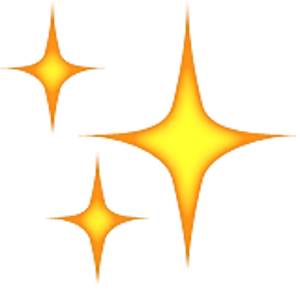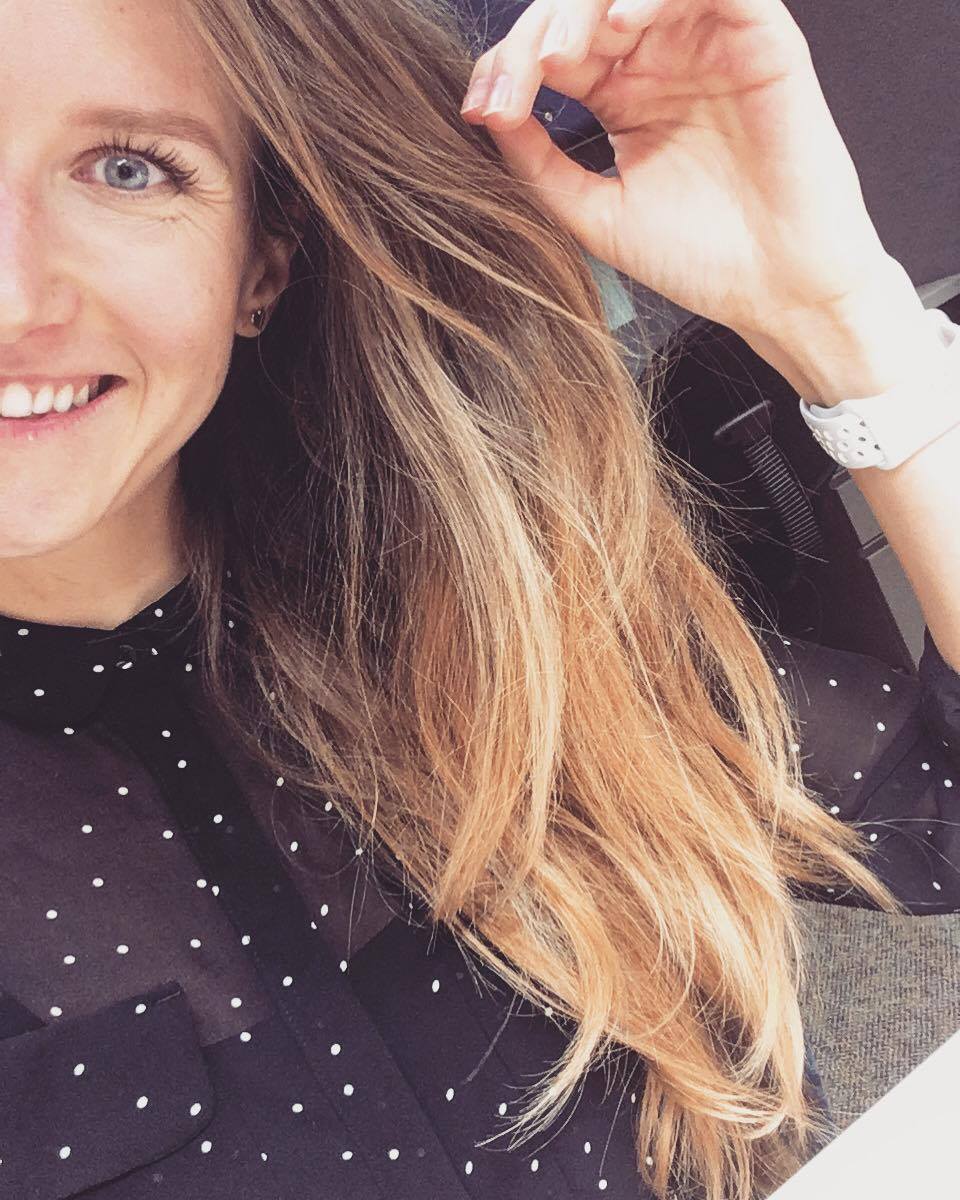 People often ask me if I like the U.S. The answer isn't that simple. What I discovered throughout that year is that that country is incredibly diverse. It's impossible to think of the States as a unified nation. There are so many cultures, languages, world views and beliefs spread out over that huge area of land – land varying from oceans to rivers, from mountains to meadows, from forest to rocks, from snow to deserts – that I find it difficult to generalize. Every conversation and every trip revealed a new side of America, a new puzzle to a picture of this mysterious country. What I can say is that I care. I care to get to know more, I care to understand better, I care to comprehend deeper.
My last week was intense. Packing, moving apartments (twice!), fighting a cold (thank you, American A/C) and heart-breaking Goodbyes. All of that on top of my preparations for one last road trip. Still, I enjoyed every second of it. I took a long nice last walk through sunny Normal, drunk my last cup of coffee from my favorite coffee place and took a last picture of my favorite spot. As you know from my stories, Normal is a small college town, with a population of 54,264, consisting almost entirely out of students. It's not Chicago, it doesn't have skyscrapers, and it's surrounded by cornfields. But it's exactly the kind of town I needed to be happy. And I'll definitely miss it for a long time.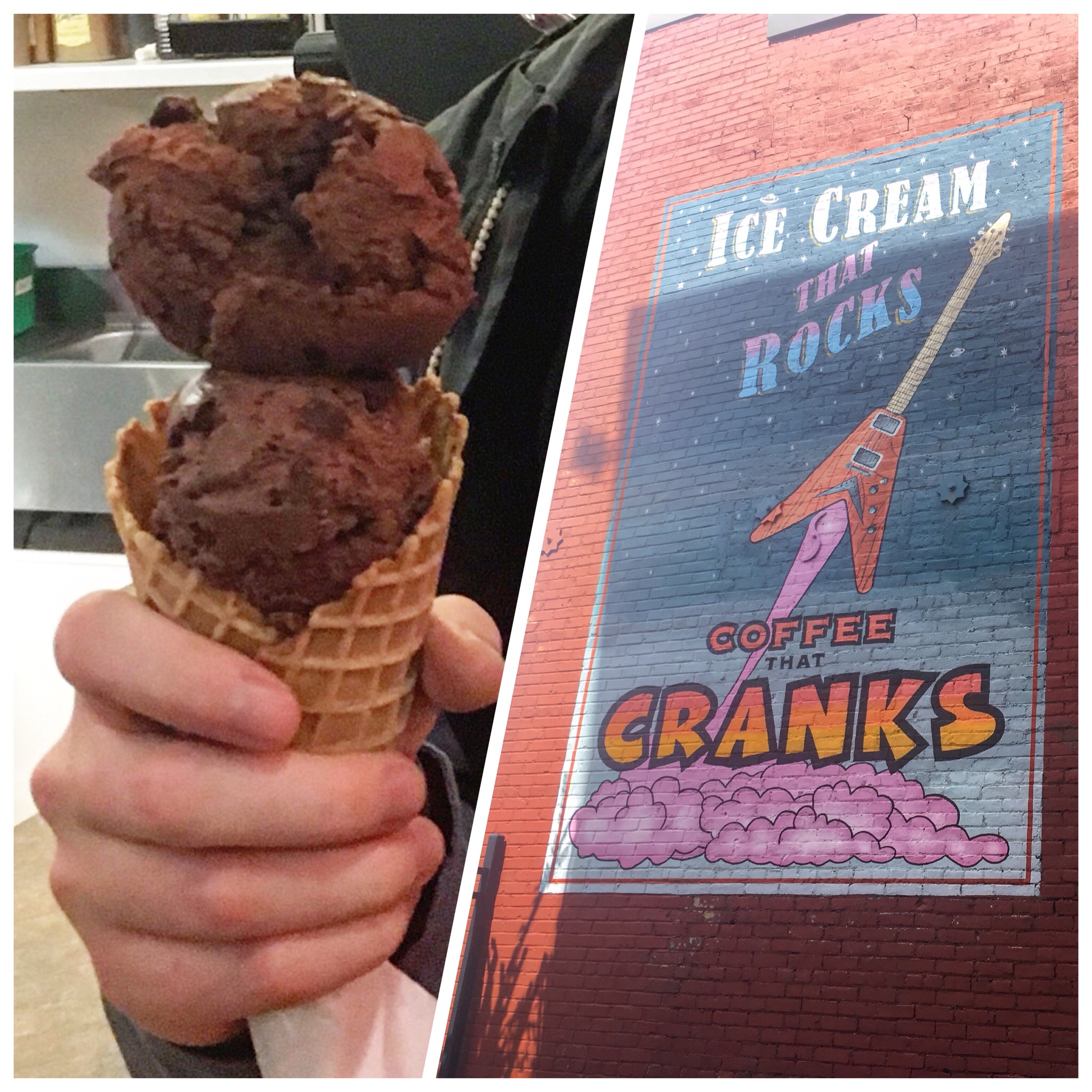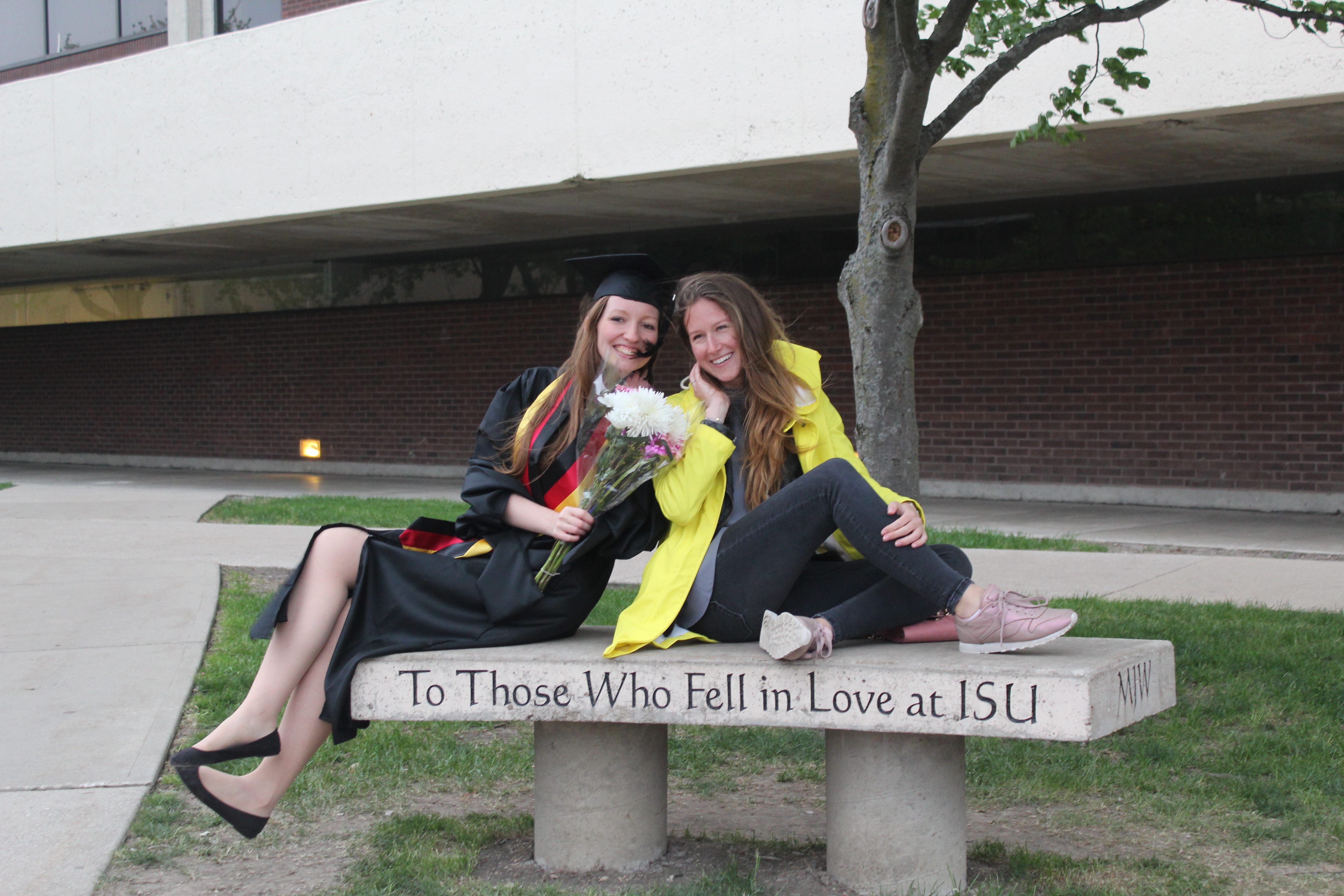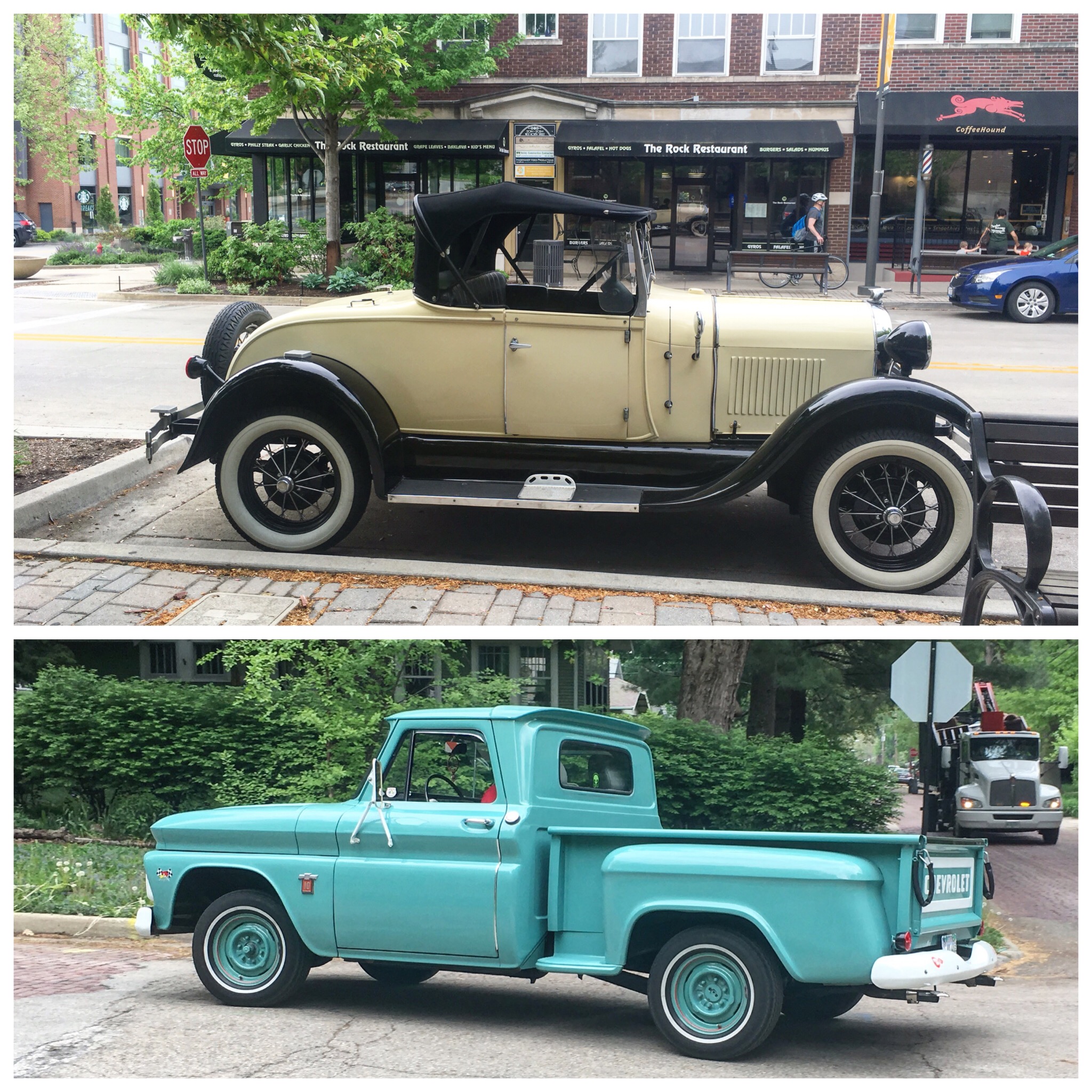 My stay abroad ended in exactly the same spot where it began, surrounded with the same kind people. My host family, especially my wonderful host Mom, were supporting me in a way that I'll be infinitely grateful for. Brenda, thank you a million times and I can't wait to see you in Germany!
A last cup of coffee, a last American muffin, a last Goodbye – and I was gone. A couple of flights, many movies and way too many miles later I arrived on German ground and fell in the dearest arms I could ever wish for. And by the time this post goes online that's probably the place I still can be found, trying to figure out my life anew. Stay with me! It's not the end yet with aimingsomewhere and her Life In The U.S.
K.