It's Maaaaaay, guys!!! I know, I know; it's been May now for a few days, but I'm still excited xD #MayGirl #PositiveVibes #ILoveSpring I'm starting my days in a good mood, which is enhanced by the great atmosphere in my German class during those past weeks. In addition, there is SO MUCH happening, that it's impossible for me to run around without a smile on my face.
Big event I haven't yet told you about: the Graduate Student Spring Banquet from the College of Languages and Culture. Professors, colleagues and grad students met for an afternoon of celebration. Awards were received, speeches were given, food was consumed and all of that in a beautiful 'castle'. How about taking some memorable pictures of the absolvents? May I present to you: Class 2018!
Did you know Illinois State University has its own circus? Yes, they do! Actually, the ISU Gamma Phi Circus is the oldest collegiate circus in the nation, and has established itself as a unique performance troupe since 1929. It supports acrobatic and circus arts in higher education and continues the legacy of circus history in the state of Illinois. Gamma Phi Circus performers are even found within such organizations as Cirque de Soleil, Disney Cruise Lines, Circus Vargas and many more.
For the past year, those artists have put a lot of hard work to create and practice this year's show. They put together an amazing performance leaving me fascinated in the audience. There was even one of my former students who participated in the acrobatic acts!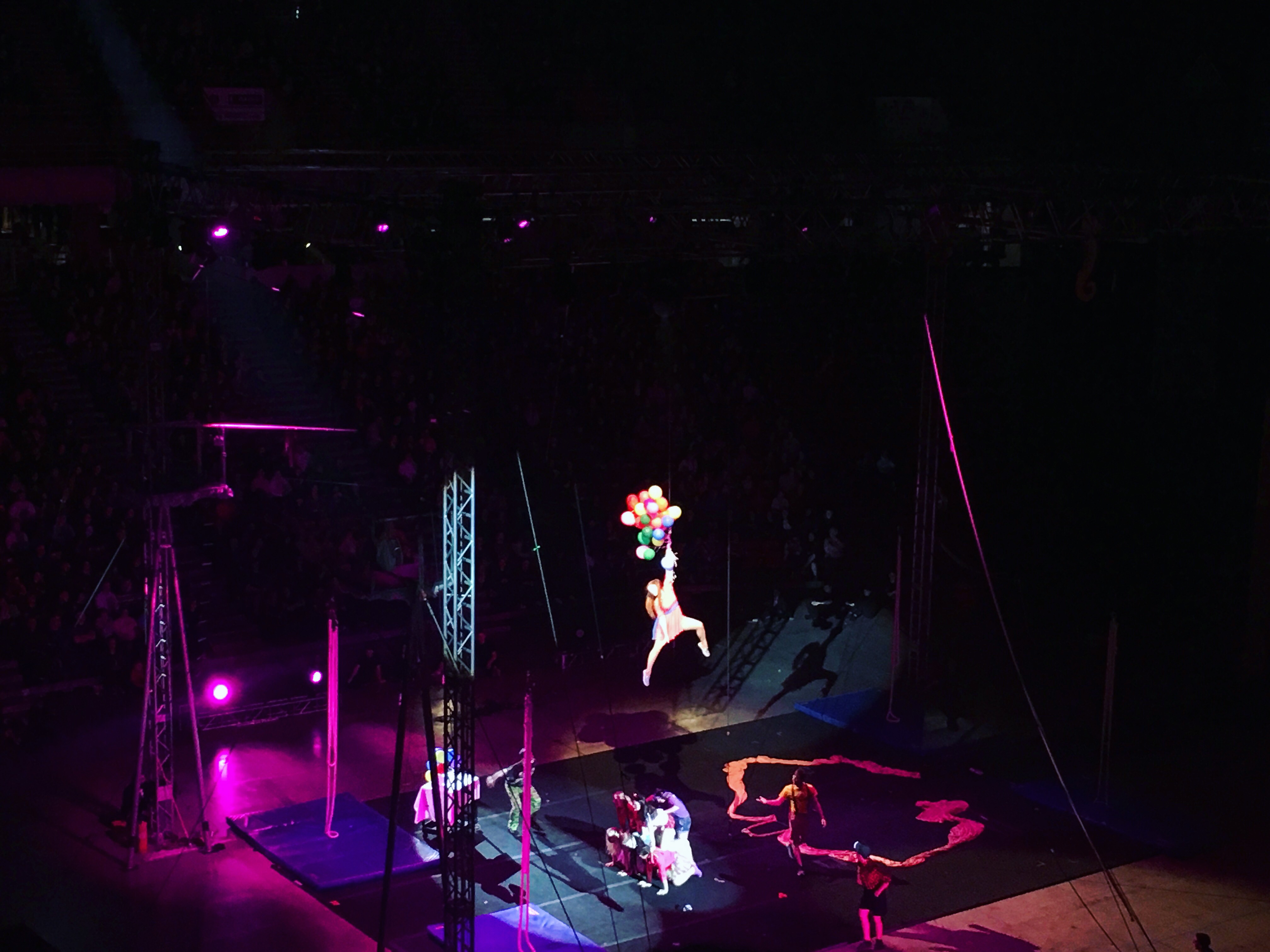 Are you stressed during finals? Illinois State University offers puppy therapy! If you want to lower your anxiety and stress levels you can regularly attend those Pawsitively events and pet certified dogs before getting back to the library to study. While it seems strange for us Europeans, it's pretty common here in the US. What I am stressed about? Sure, there are finals and work and tons of other things but the thing that annoyed me most in the last weeks was my tax report. Have you ever tried to file your tax report in America as a non-US citizen? Let me assure you, it's not fun. But finally, FINALLY, I made it through all those papers, forms, numbers and instructions… #NoFun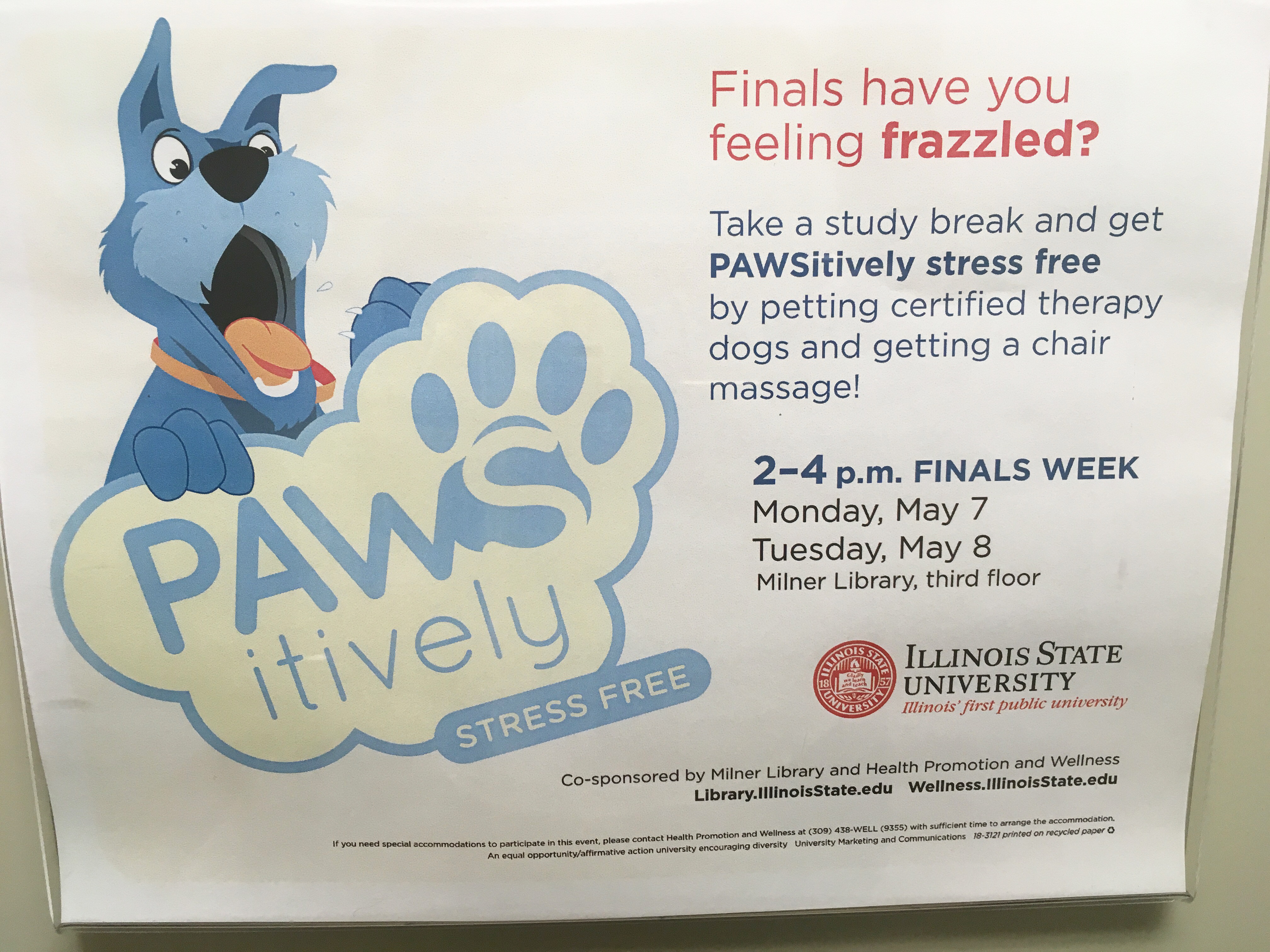 I'm still on the Odyssey team, doing my best writing somewhat interesting articles for you guys. I have to say it's not as easy as I thought, but with every finished article I'm getting more confident. My "13.1 Thoughts You'll Have While Running A Half Marathon" article even ended up on the home page #superproud I really hope you guys enjoy some of this writing. I know it's different than the blog, but it's an exiting experiment ☺
It's a beautiful sunny day in Normal and I enjoy those last moments in this cute little student town to the full. But let's not talk about goodbye's yet… K.