Have you ever sat on a mustang, a wild horse? Have you ever raced at full gallop over the American prairie, the wind in your hair and freedom around you? No, you haven't? Me neither, xD. However, what did happen is that I sat in a saddle on horseback this week! Finally! Do you remember when I told you about Festival ISU and all the different groups that presented themselves there? Well, that's how I met the ISU Equestrian Club. And guess who signed up immediately? Sure, it was I! During my studies in Birmingham, England, last year I gave polo a try, as it is a traditional English sport. Here in US it is time for something more American, so I joined the ISU Western Team, and I cannot tell you how excited I was.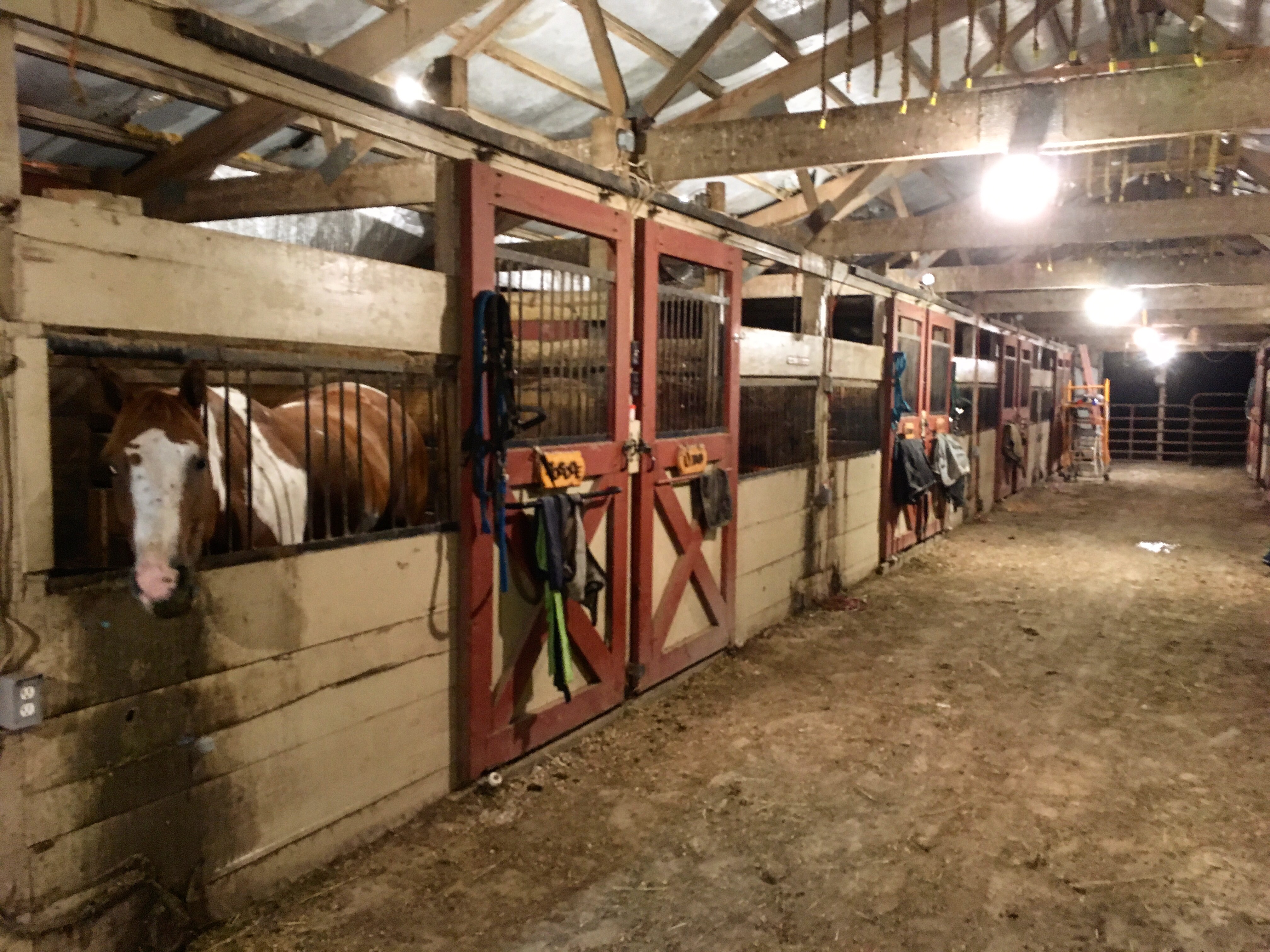 For those who are interested in more details, Western riding is a style of horseback riding that was inspired by the warfare and ranching traditions brought to America by the Spanish Conquistadors. In contrast to English riding (what I used to do back home in Germany), both western equipment and riding style developed to meet the working needs of the cowboy in the American West. For instance, because of the necessity to control the horse with one hand while needing to rope cattle using a lasso with the other, western horses are trained to neck rein, that is, to be responsive on very light rein contact against the horse's neck.
So, there I was in the saddle of Roscoe, a western horse, my body and mind trying to learn almost everything from scratch; how to go, how to stop, how to turn, what to say… And still I often automatically switched to my English habits, which ended up in complete misunderstanding on Roscoe's side and frustration on mine. However, by the end of the lesson I fell in love with this whole new world and I can't wait to get to the barn the next time. We finished the day off with a bonfire and food, a dog and five cats keeping us company (making me feel like in paradise xD), talking and getting to know each other. The girls on the team are great and so are the owners of the barn. I hope that this is the beginning of a whole new exciting chapter for me☺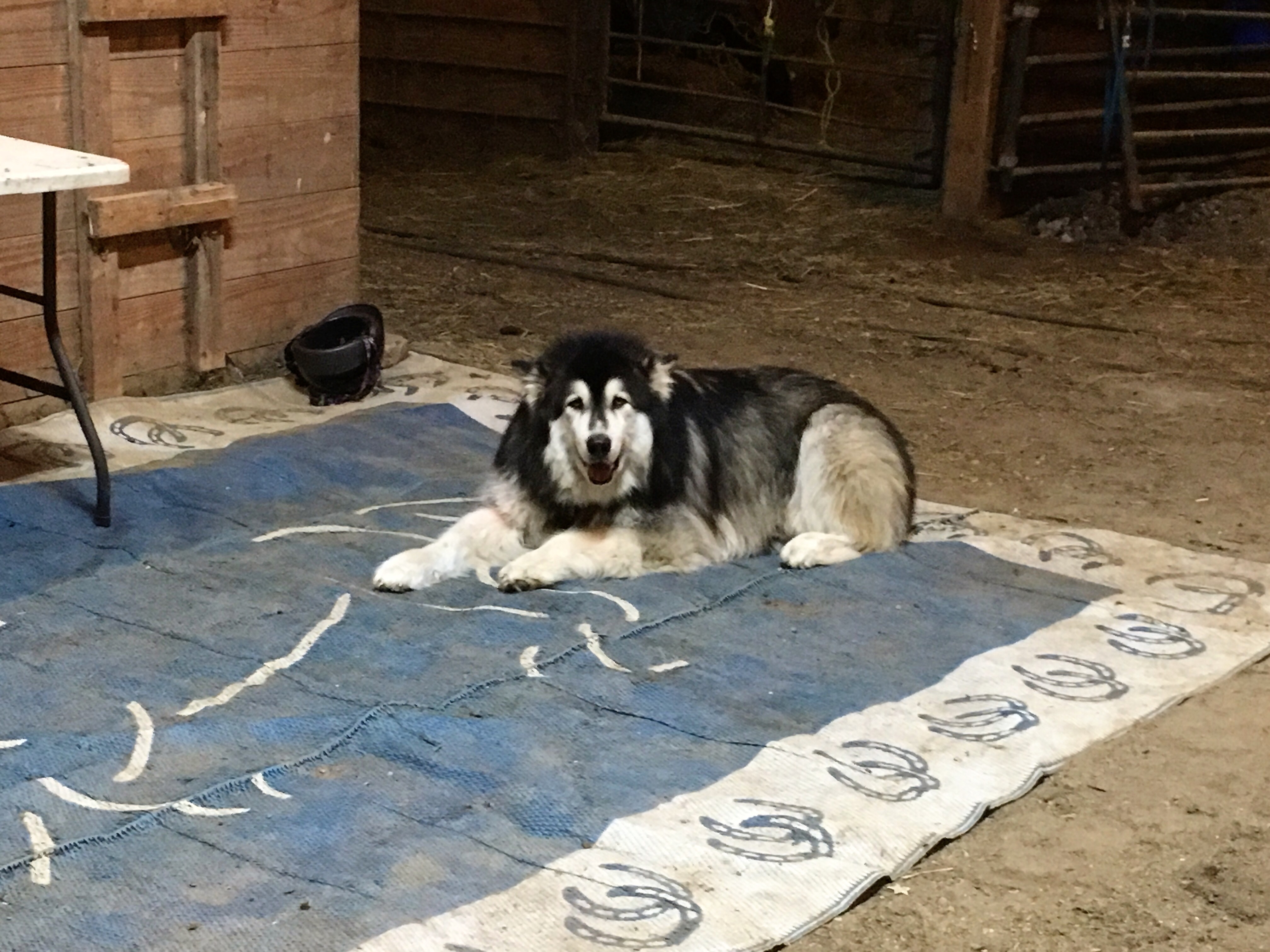 And here are a few other interesting things: I paid for the first time via check, which was super unusual to me. But you know, I try to discover that culture so I pay like they pay, hehe.
Also, I could not believe when friends and I ordered some Jimmy Johns sandwiches at university, and the delivery service did not bring them to the main entrance of the building like they would in Germany, but exactly to the room we were staying in! So basically we did not even have to move from the couch we were sitting in at all!
You know what I also love about campus? The Quad is full of squirrels, running around, jumping up and down the trees, and playing with whatever they find in the grass. Makes my way to university and back home a pleasant walk.
Also, I picked up a new challenge and I am trying to expand my cooking skills. The kitchen is still intact without signs of explosion, so there is hope for me! So, if you have any favourite recipes of yours that are EASY to do for BEGINNERS, I would be more than happy if you'd share them with me ☺ Thank you! <3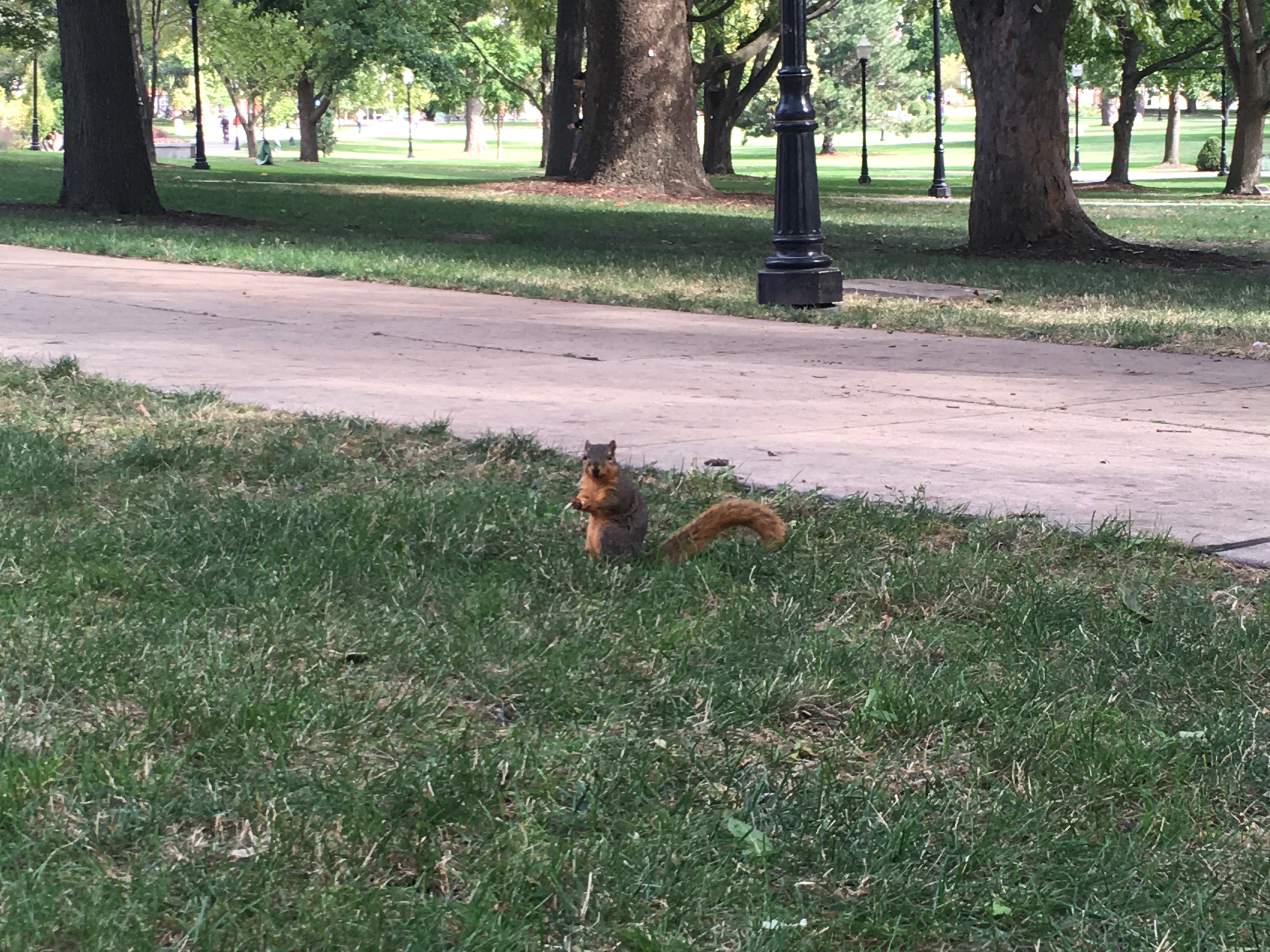 Last but not least, following the inspiration of my French, Spanish, Venezuelan, and Basque colleagues, I redecorated the office. Now there is also a German flag hanging in our international workplace.
Hoping you have a wonderful week, K.