Hi guys! Don't you agree with me that doing crazy things is what makes life worth living? Well, I truly believe in that. (Or do I just look for excuses to justify the insanity that accompanies my ideas and plans too often?) And so this week was definitely marked by some craziness… more craziness than I thought I was capable of.
16,000 km of distance, 80 hours of travel, 4.5 days, one big surprise. Following my heart instead of my brain, (which was only responsible for the masterfully organized execution) I spontaneously packed light and jumped on a plane which would bring me back to Europe for the weekend. Yes. You read correctly. I just did that. You want to know why? A few months ago, I was cordially invited to a wedding, which I sadly had to decline because of my stay here in the US. I tried to be reasonable and behave like an adult. But the closer the date, the more I wanted to go. And so I finally went.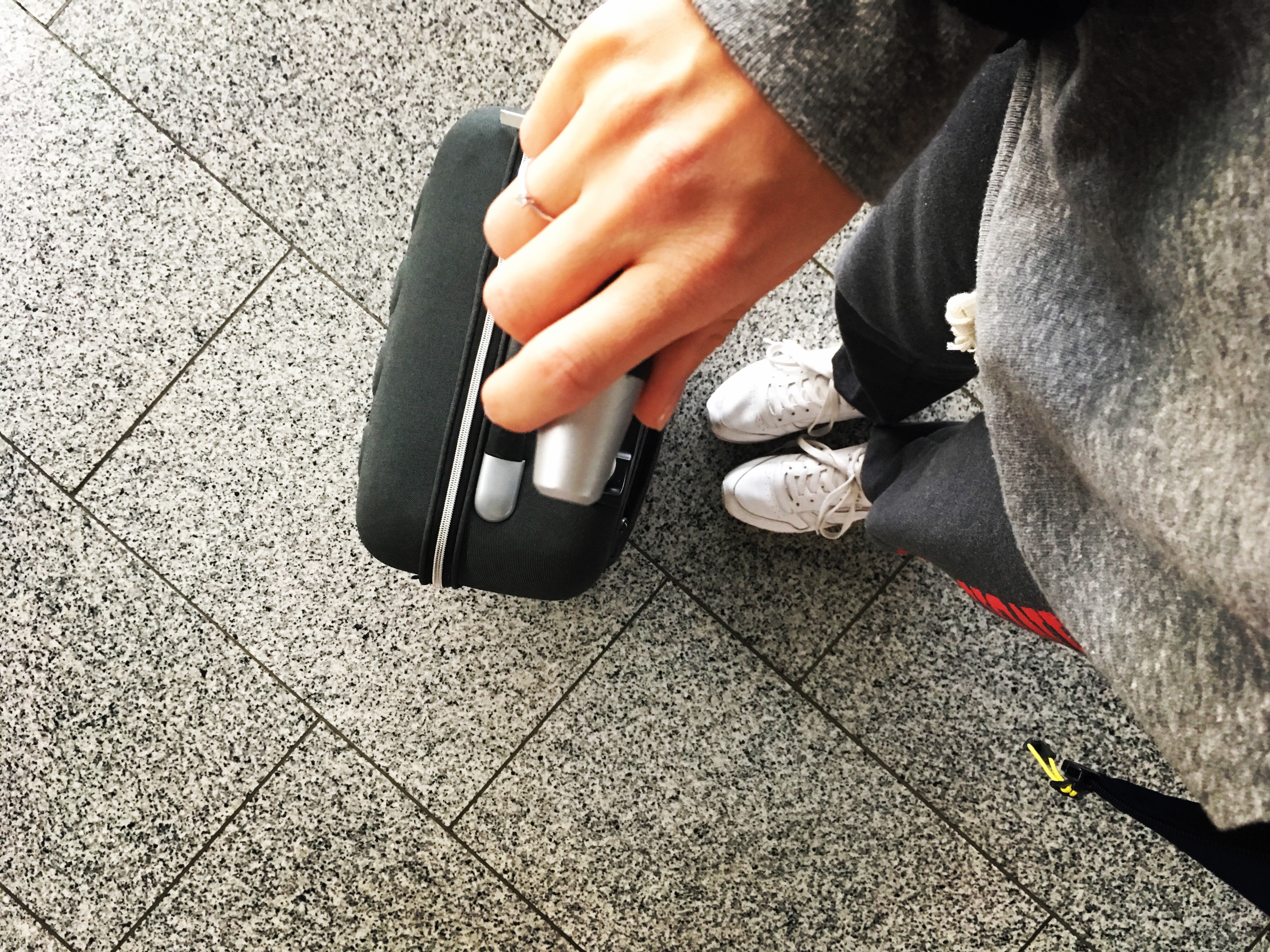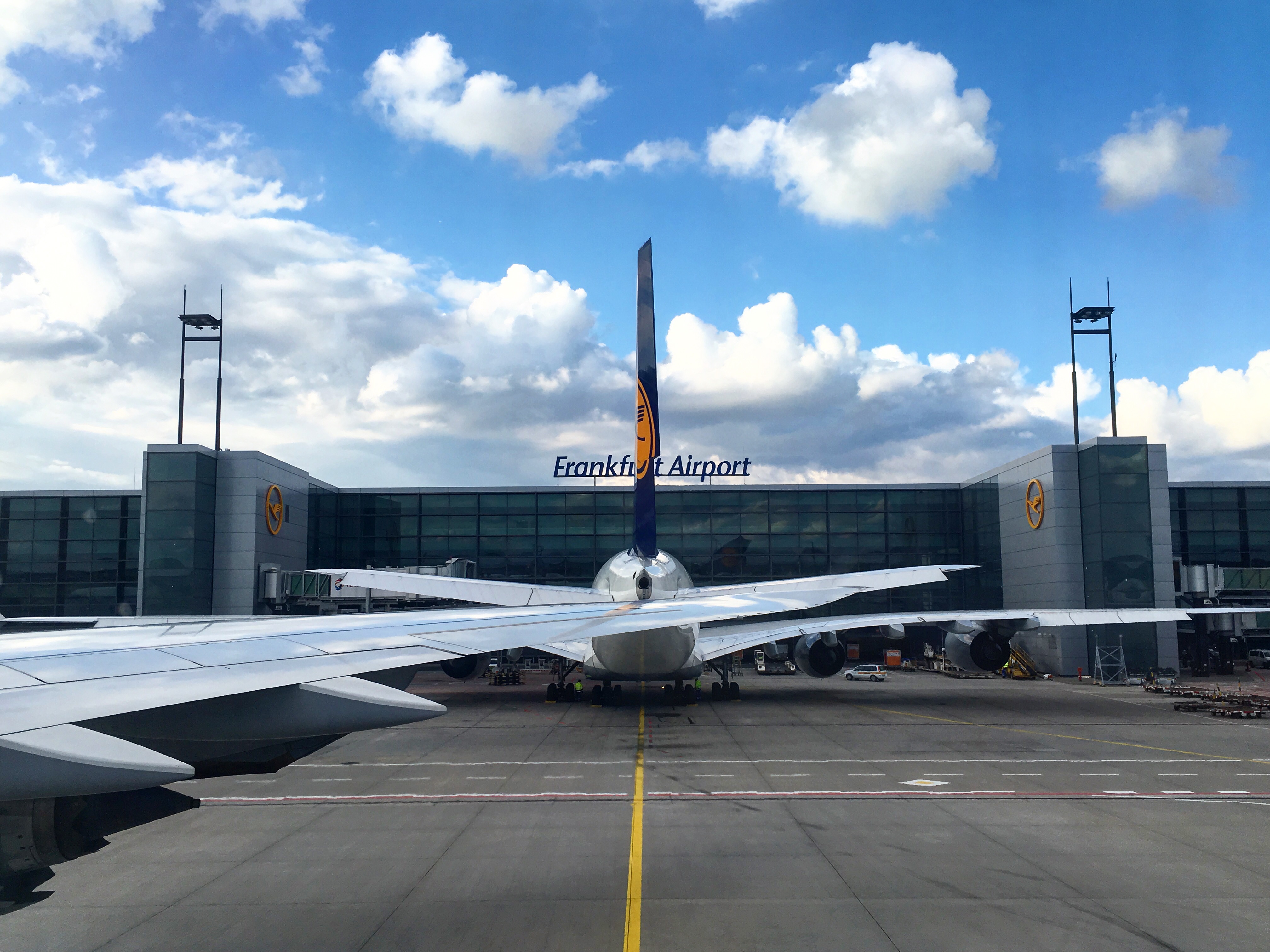 You want more romance and suspense? Here it comes: I did not tell my fiancé about my coming, and you can imagine the look on his face when I suddenly stepped out of the car in front of him. #messyhair #sweatpants That look, that smile, that heartbeat I felt once he could move and hug me were worth every hour of uncomfortable seating, missed trains and lack of sleep. He had trouble believing that I was really there, and I cannot blame him. Whereas I knew for a few days that I would be in this place, he supposed until that very moment that I was just about to wake up on the other side of the globe. I guess that's how stories are created; stories we won't forget; stories we will tell our children someday…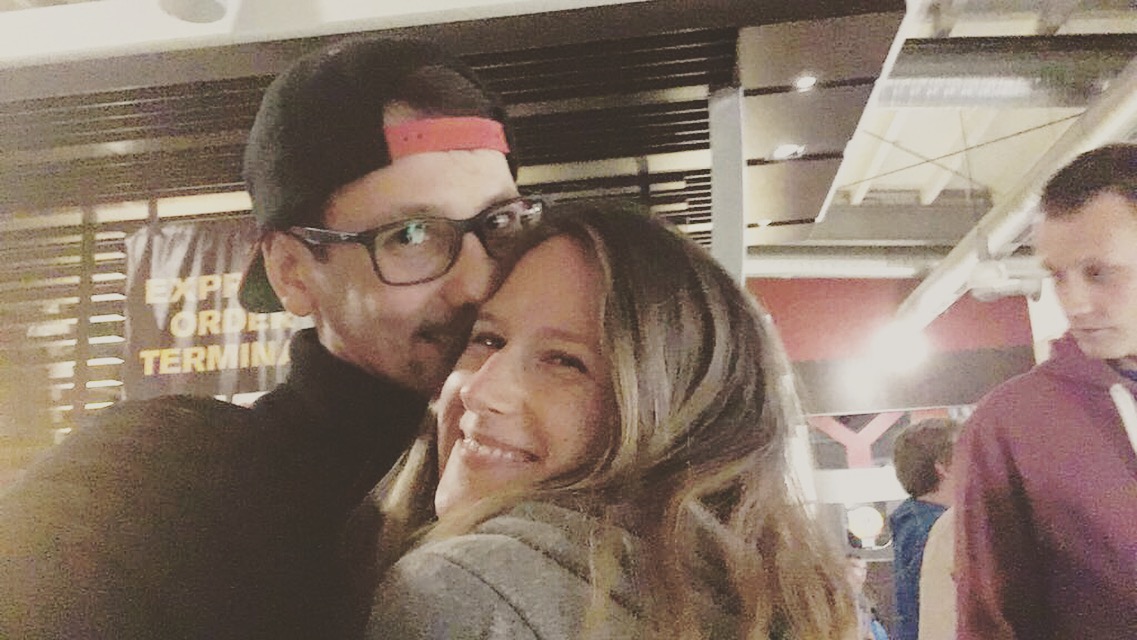 Still totally overcome with emotions, we finally set off to Poland for a beautiful wedding, full of love, laughter and music, a night of dancing, good food and precious memories. It was wonderful to see friends and family again, even if only for such a short time, and I enjoyed every second of it. However, I couldn't believe it: a few hours ago I was working at my desk in the office at Illinois State University, and now I suddenly swirled around the dance floor in a long dress and high heels. But every weekend finally comes to an end, and so did a two-day polish wedding pass by way too fast, leaving me exhausted but grateful in the bus that would bring me back to the airport. And now, back in my office, it all feels like a dream I just woke up from; a fantasy, a daydream, a reverie. There was only one thing I did not take into account until now. The hardest thing was not the hurry of the travel, the making it on time between planes, trains, busses, cars, the jetlag or the lack of sleep. The hardest thing was to say goodbye at the end…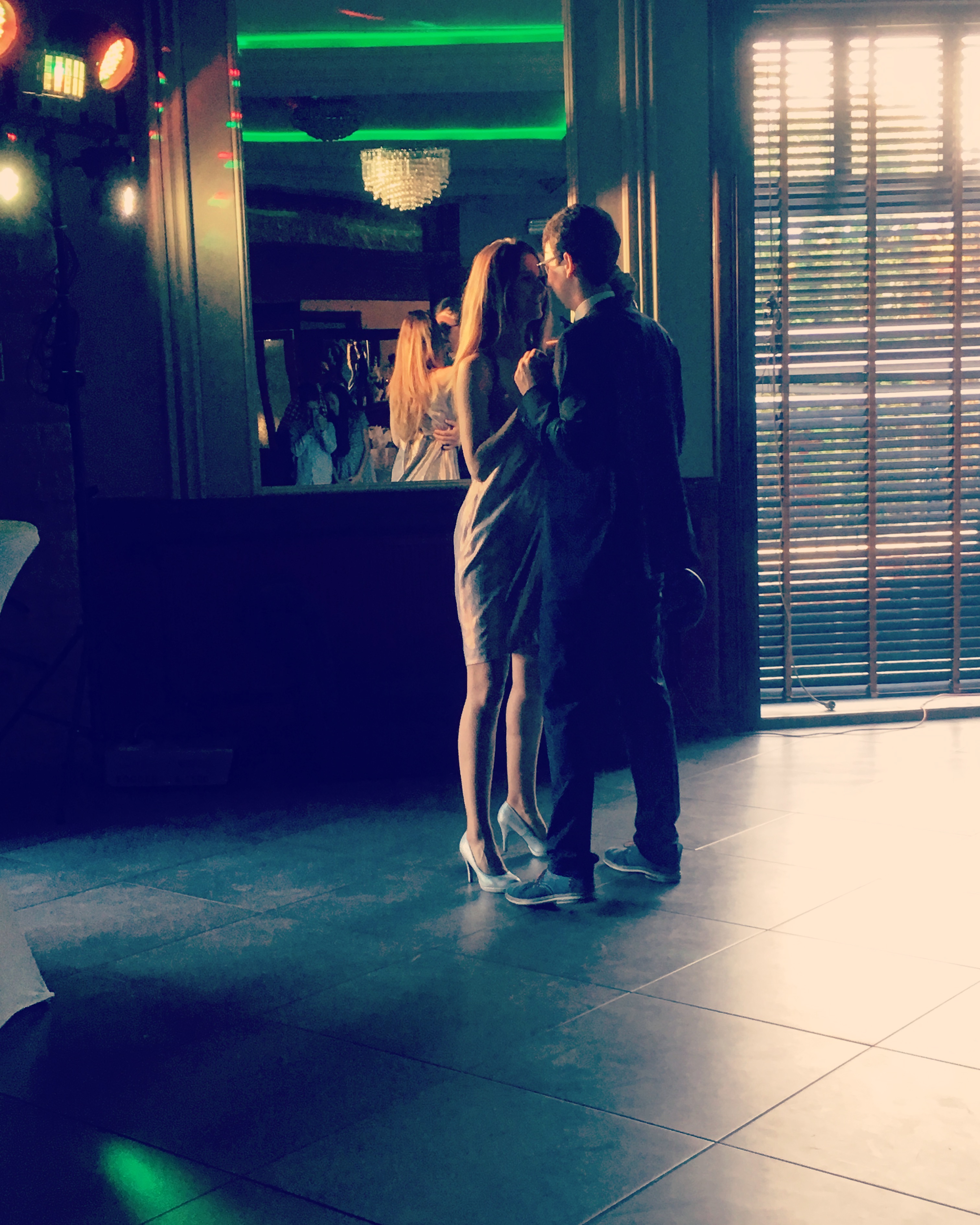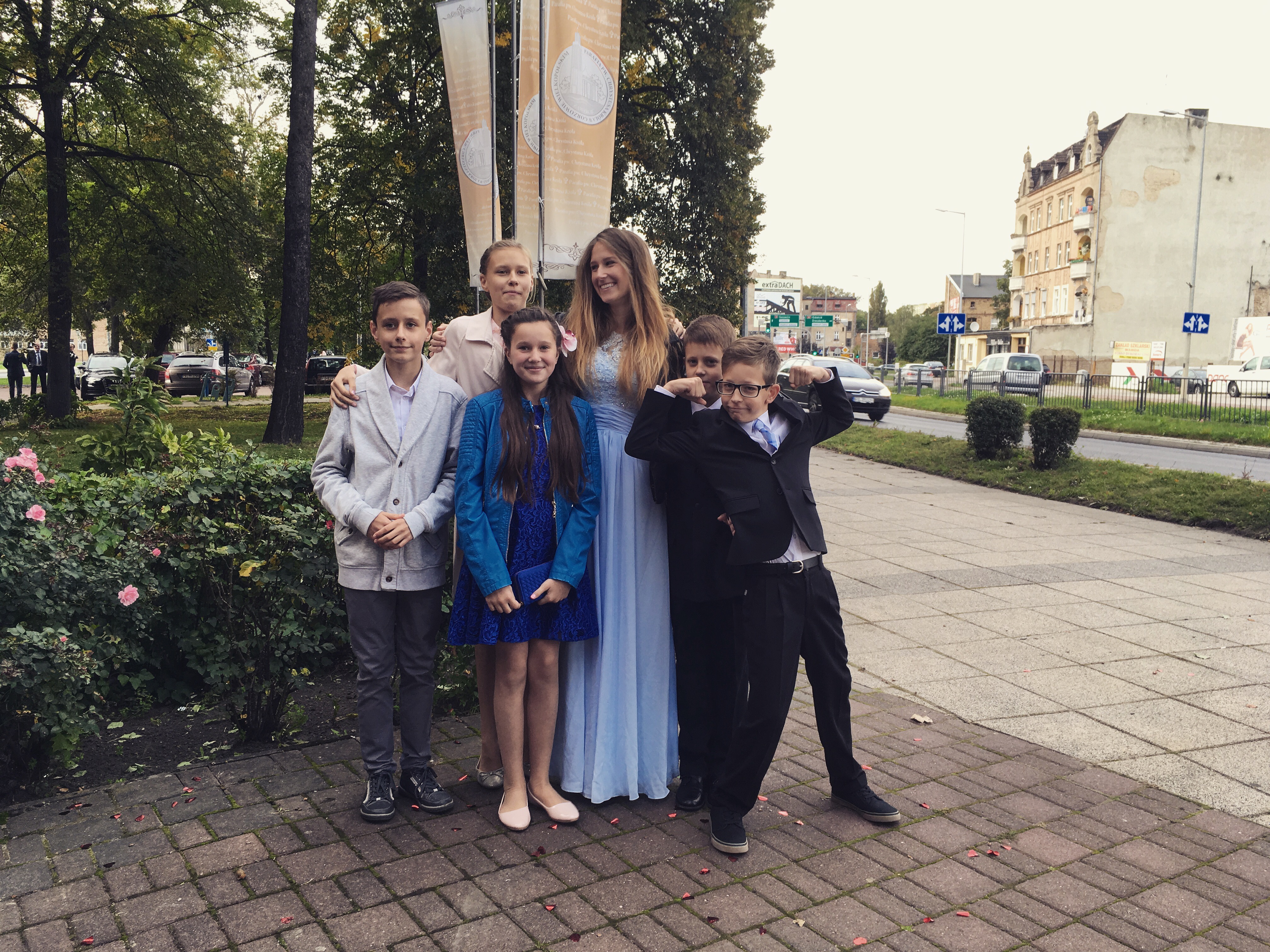 So that's the story. Now you know. Please don't judge. Sometimes the heart just does what it wants. And I would do it again. Anytime.
There only remains one last thing to say: Thanks so much to those who helped me to make this surprise happen. It wouldn't be possible without your spontaneity, your sacrifice of comfort, your great ideas. I am also grateful to the bridal couple and their families, who rearranged everything to squeeze me in last minute. You are wonderful and I wish you all the best for your future as husband and wife <3 Love you!
Meanwile in Normal…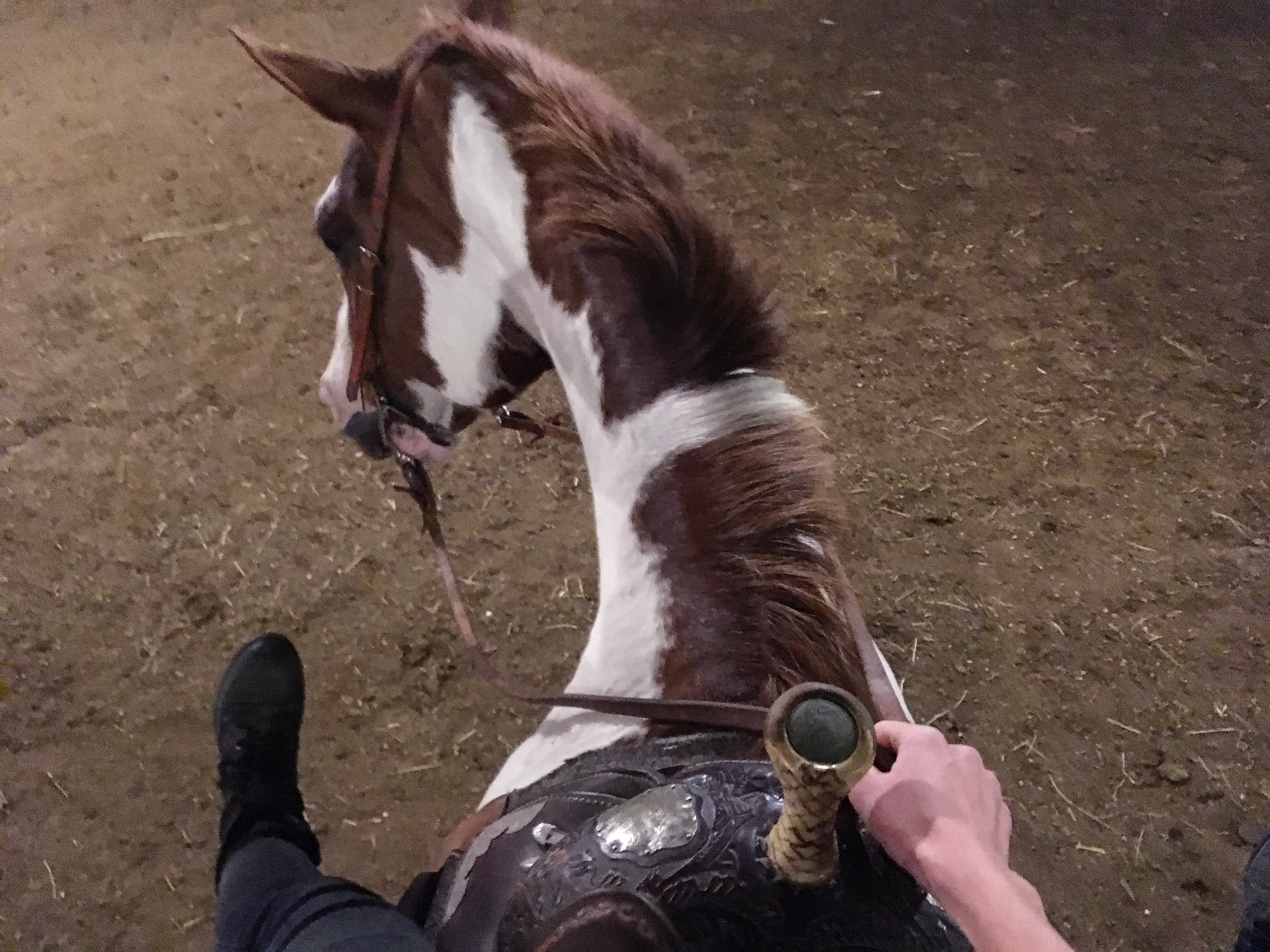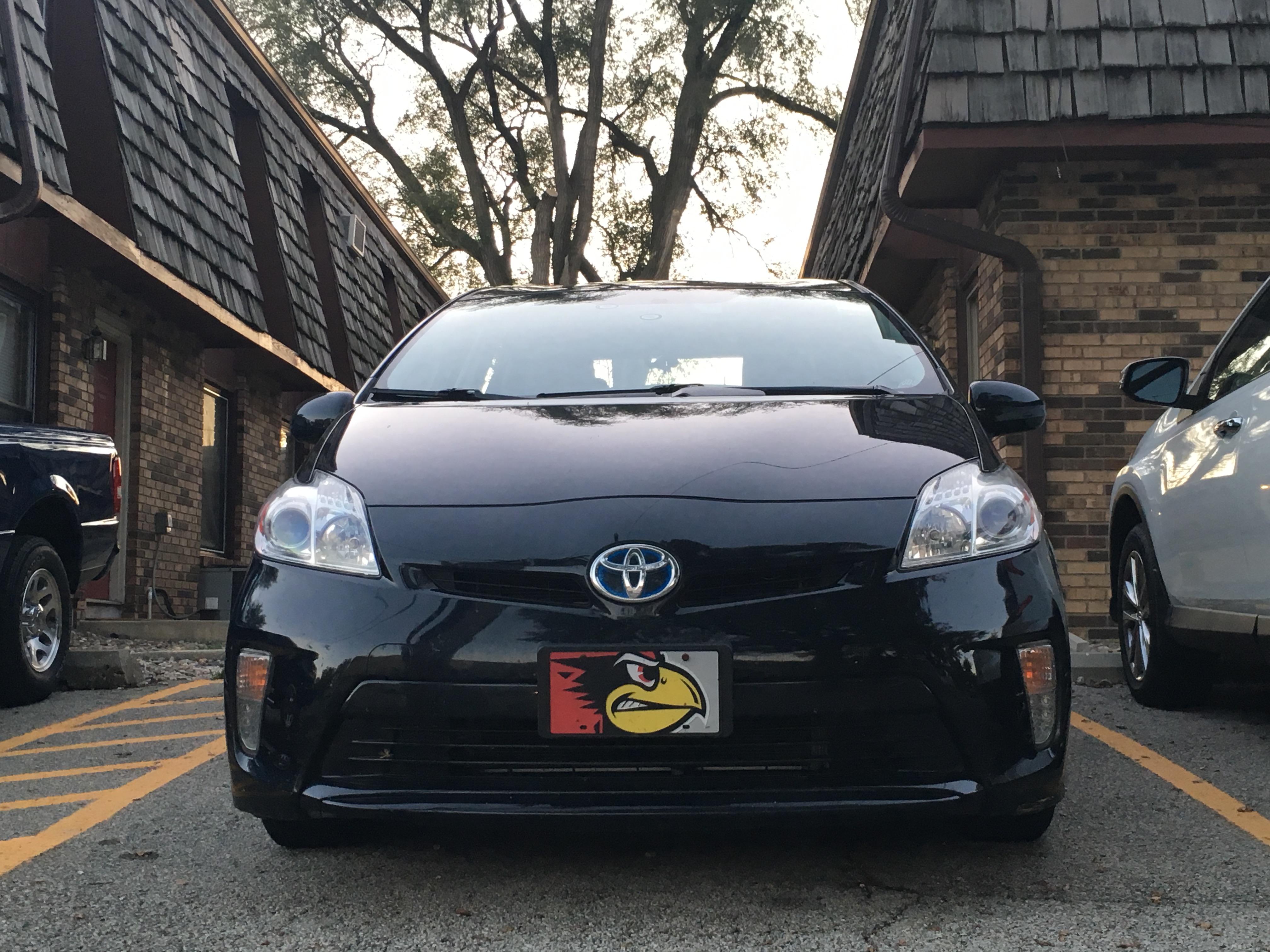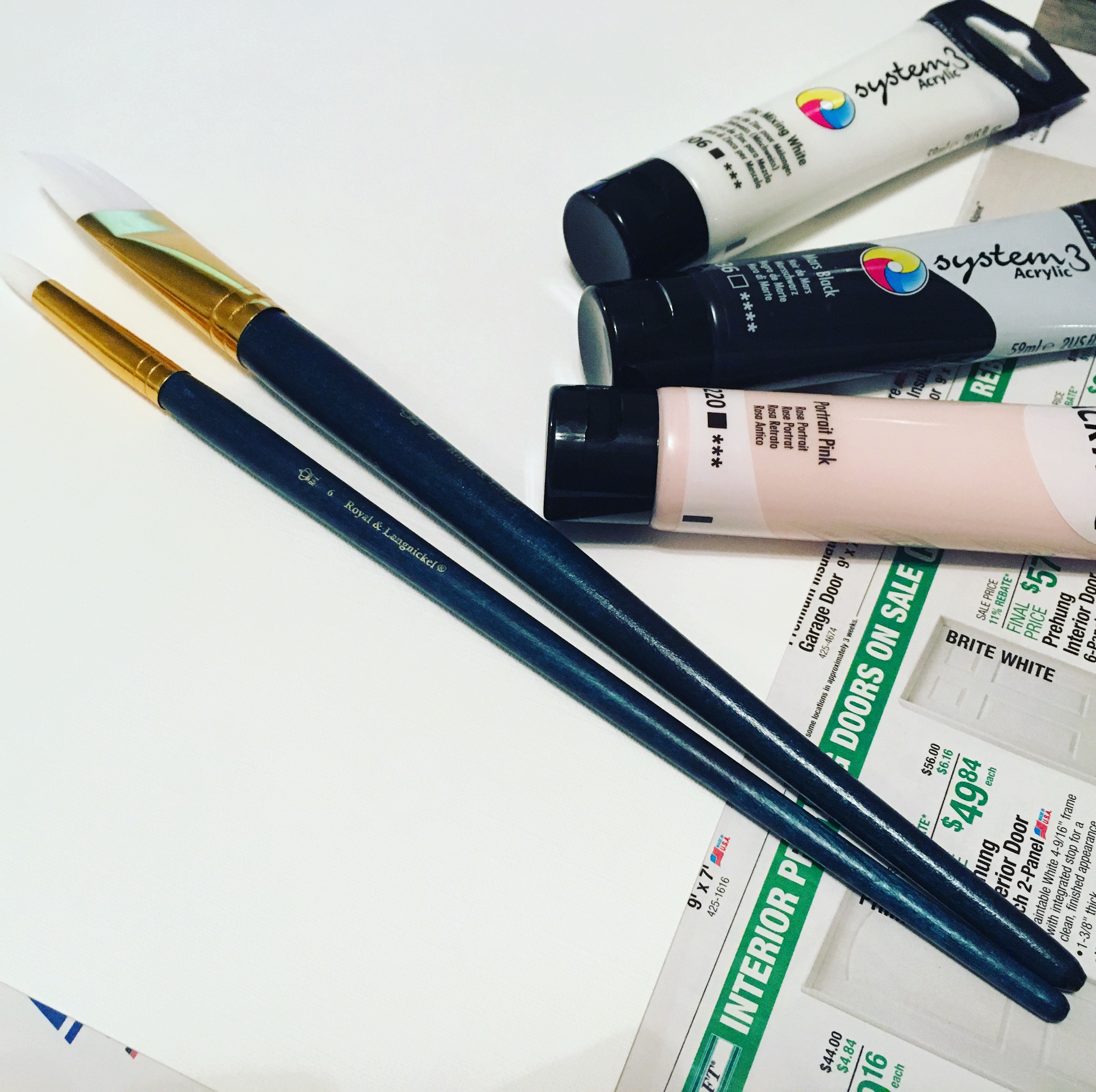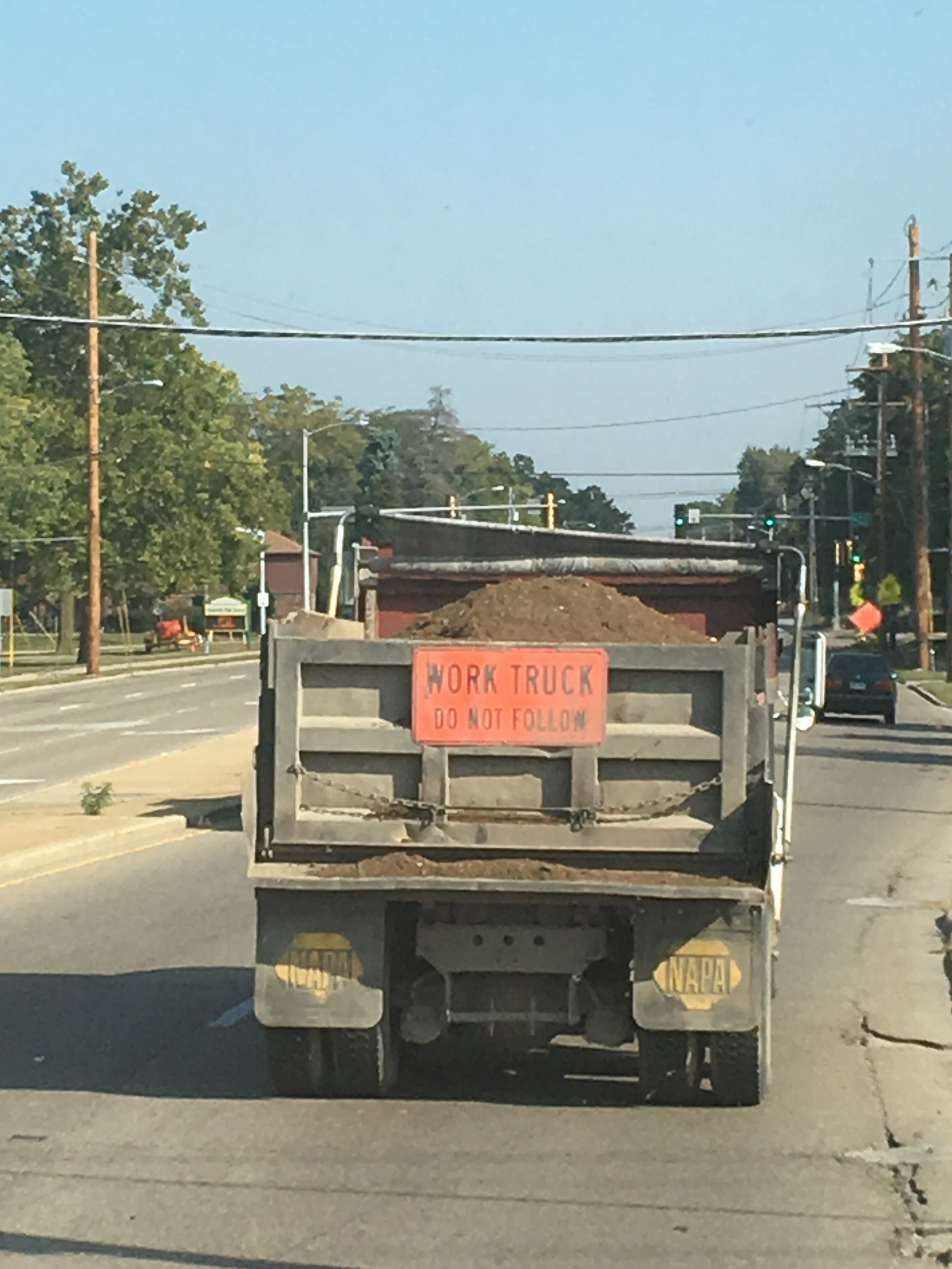 Ok, that's it for today. I am still so flashed by everything that happened that I don't even know how to put it in words. So maybe it's time to get to an end today. I hope you all had a wonderful week up until now. Take care and listen to your heart…at least sometimes! K.