#route 66 #part1 Never in my life was I on a road trip. Never in my life have I dreamed about crossing almost the entire United States of America. Never in my life did I travel so spontaneously and free, that in the morning I sometimes didn't know where I would spend the night. It was about time to finally do it. And I did. Welcome to today's blog post about an entirely new adventure: traveling Route 66 from Chicago, IL, to Santa Monica, CA.
Let's start at the beginning. After quite a busy time at university I welcomed our Thanksgiving break with open arms. As staying home and relaxing rather stresses me out and is not my kind of holiday activity, I looked for something sliiiightly more active. How about 4.500 kilometres, 10 states, and one Hyundai Santa Fe? And that's how four Spaniards and a crazy girl crossed the country.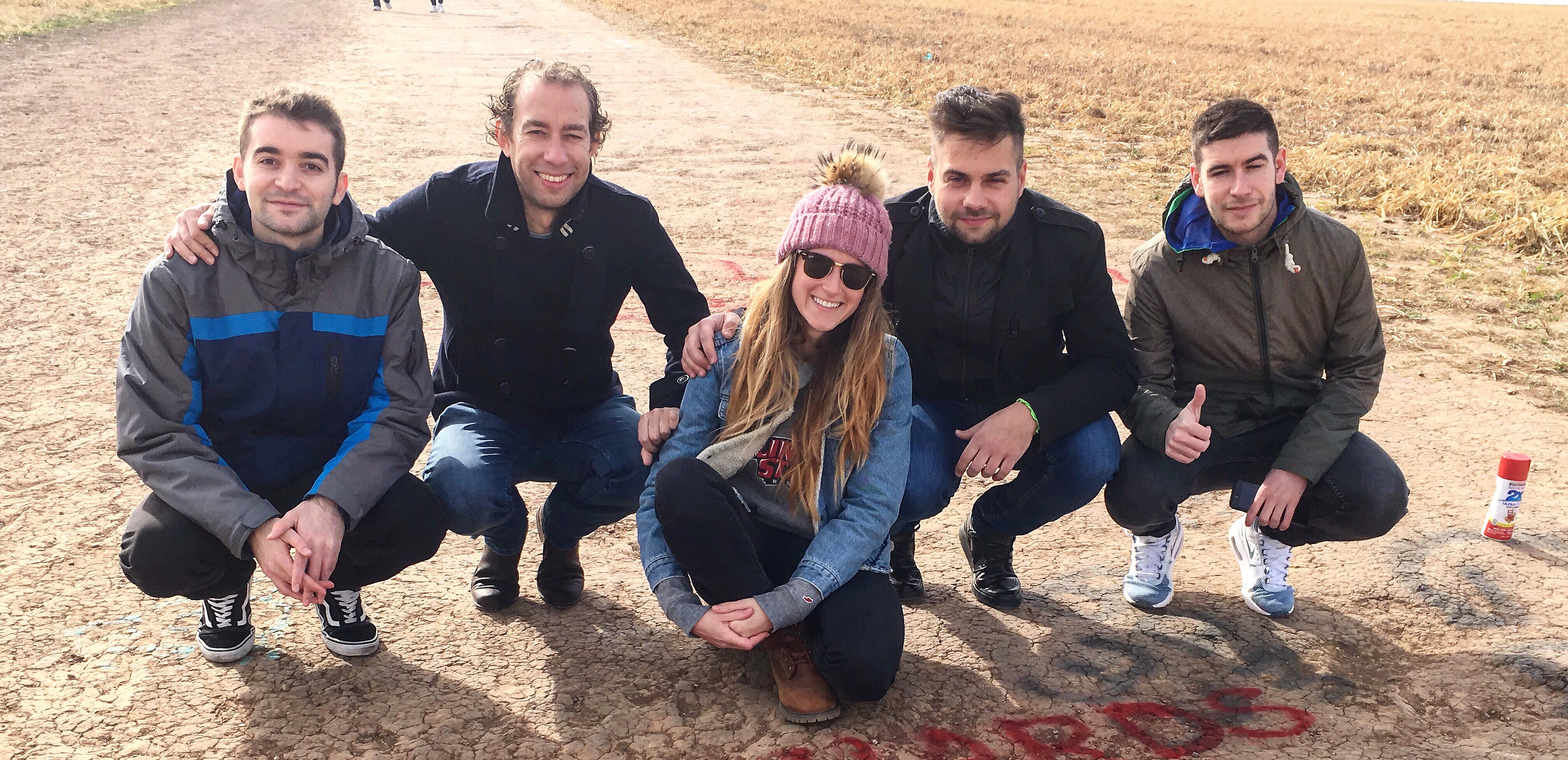 Obviously, the trip brought some challenges with it, and I had to face the first one in my small little room in Normal. Because tell me, how do you pack for such a trip? You need warm clothes for the first half of the trip, but then also summer clothes for the second half. Of course, you want to leave room for some souvenirs, but by now your suitcase is already full. And so you can start off all over again.
Finally, we packed up our car, put a guide in the glove box (yes, a paper one #oldschool), turned on some good music and headed into something that turned out to be a serious love affair between us and 'The Mother Road'. What is Route 66, anyway? In the early years of the twentieth century, the United States were crisscrossed by a collection of disorganized roads. The development of the automobile, however, initiated the demand of Americans for more and better roads. Constructions began, and in 1926, the highway system was launched. The route between Chicago and Los Angeles was designated U.S. 66, which then slowly began to find its way into America's culture.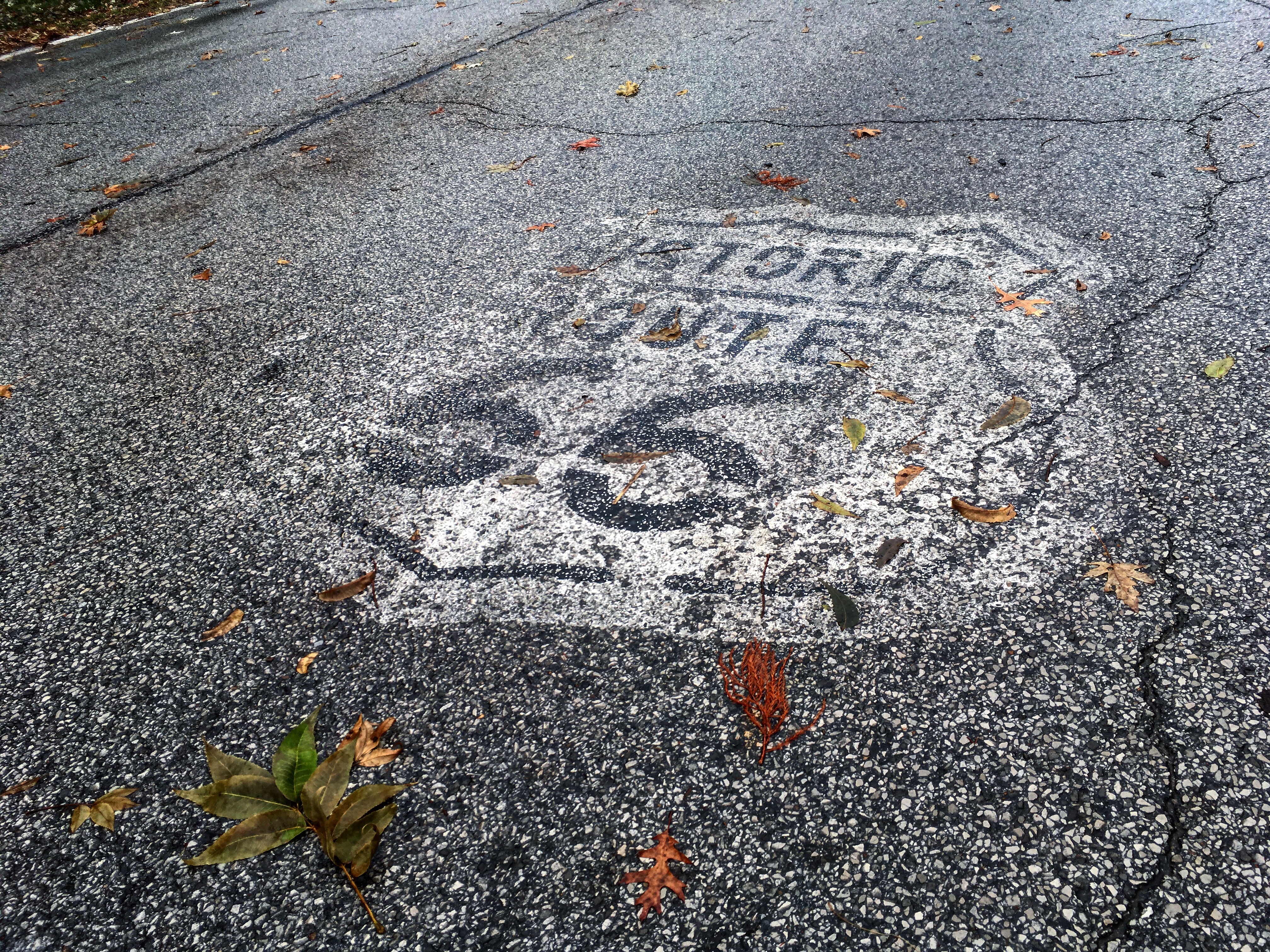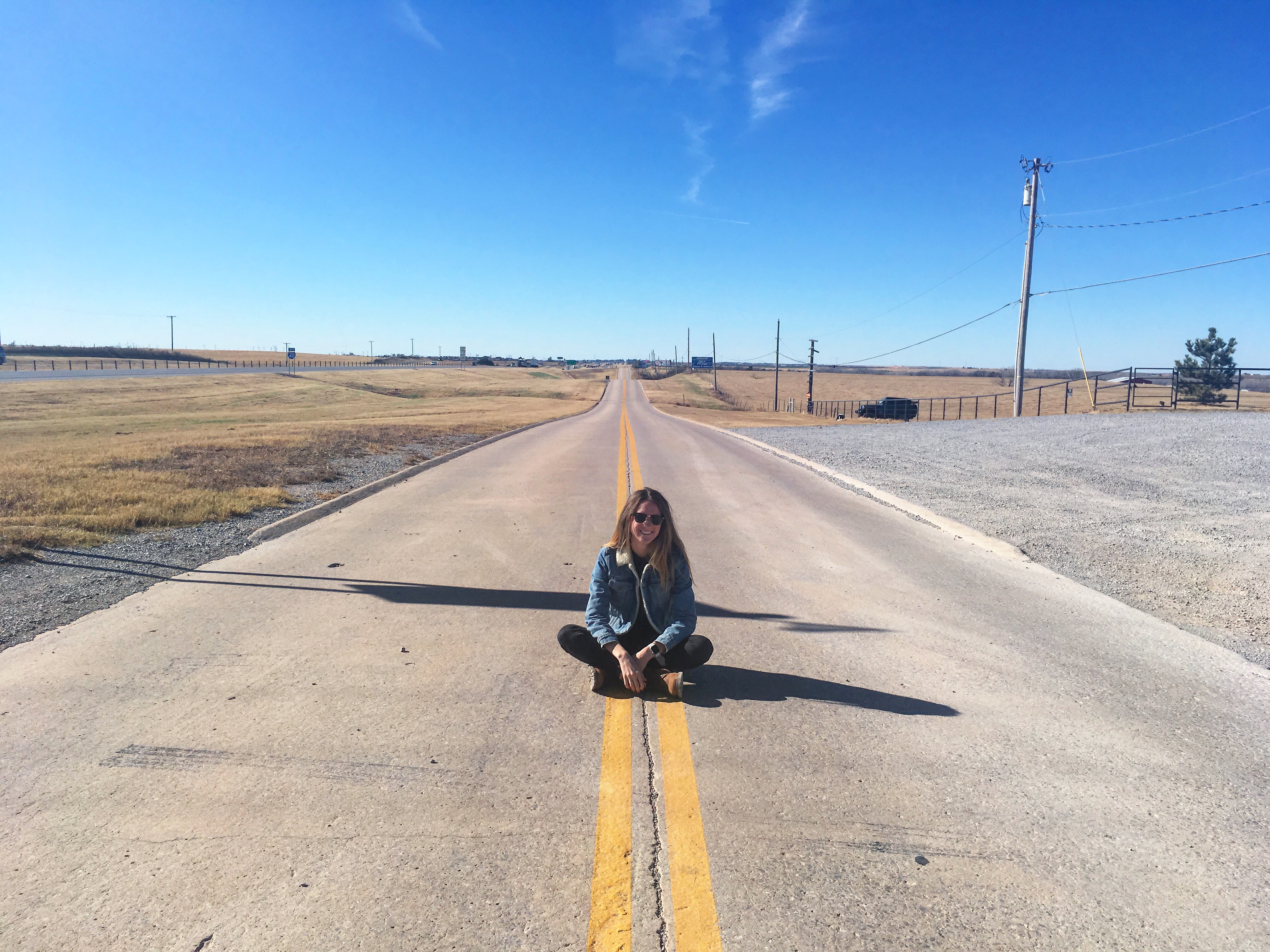 We set off, leaving Normal behind, heading towards St. Louis, MO, crossing the famous Mississippi river and encountering historic Route 66 places on the road. Every hour brought another surprise with it, until we finally arrived in Tulsa, MO, where we spent the night. Oh yes, how did that work? Well, my new Spanish friends taught me some spontaneity in that matter. As we wanted to profit as much from the road and the attractions around us as possible, we started to look for places to stay when we knew round about how far we would get that day. Surprisingly, this worked very well and spared us some pressure, because we never had to be somewhere.
What most distinguishes this trip from any other that I have done before is probably its objective. Rather than simply driving to a location, the trip itself became the destination. It was not only about arriving in a particular spot on the planet – it was also about simply going and enjoying the way aiming somewhere.
I hope you come along with me and enjoy this trip. It's going to be a series, because I don't want to knock you out with posts as long as a whole book. #shouldIwriteabook? So, buckle up, turn on that favorite roadtrip song and come with me on Route 66. Love, K. To be continued…