Castles, nature and good beer – and a lot more than that!
Sure, the United States of America are on the other side of the globe, but maybe one or two of you dare the experience of visiting Germany? Right in the middle of Europe, Germany has a population of around 83 million people. Compared to the US's 326 million people it seems fairly small. But that's where I live.
When I went abroad and lived for a year in Illinois I realized how little the average American knew about my country.
So here are 11 things that are definitely worth a trip to Germany!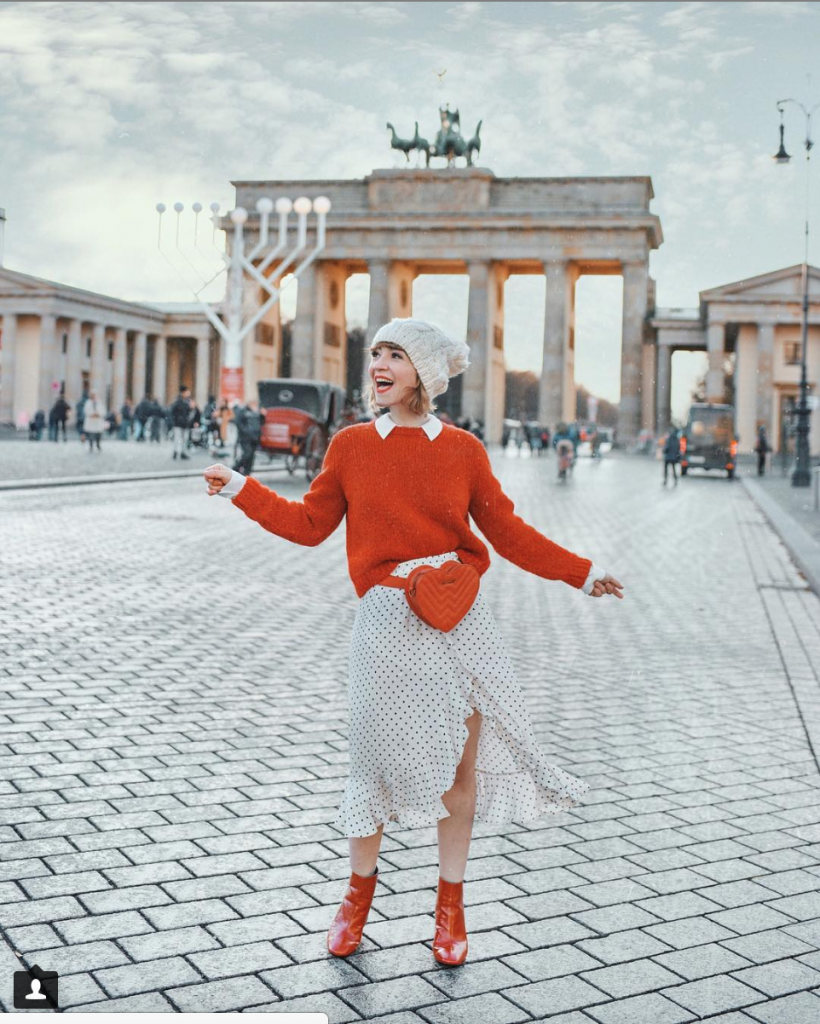 Photo credit: https://www.instagram.com/p/BrVvDKGhOLk/